About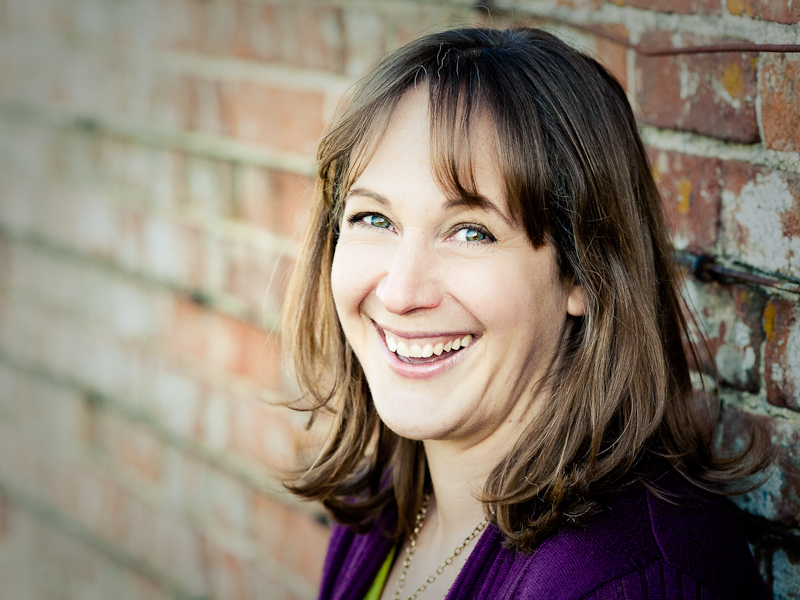 I have been connected to the outdoors since I was a young child and I have wonderful memories of spending time in the garden with my sister and our friends playing games, building camps and hiding out in the tree house that my dad built for us.
My real interest in creating gardens came to me when I finally got my own garden 15 years ago and I became inspired to transform it from the "back yard" that it was then into a place where I could relax and lose myself.
There's nothing quite like the moment when the design comes together and my clients really see their new garden, how it looks and, much more importantly, how it feels.
The Room Outside is a journal of my life as a garden designer.  I share things that inspire me, some of my projects as they unfold and also feature gardens and shows that I've visited along with design tips that I hope will help you to create your own wonderful garden.
"We were sitting on the deck last night in the evening sunshine with a G&T looking at the garden.  We have to keep pinching ourselves for the reassurance that it really is our garden, it's spectacular!"
Nick & Jane, Leatherhead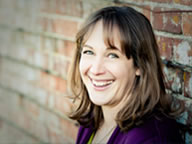 Welcome
I specialise in helping families to turn their gardens into an extension of their home and into a space that can be used and enjoyed all year round.
Let me create the Right Garden For you click here >