How much does a garden cost?
0
Written by Lisa on 10th Aug 2011 in
Design Tips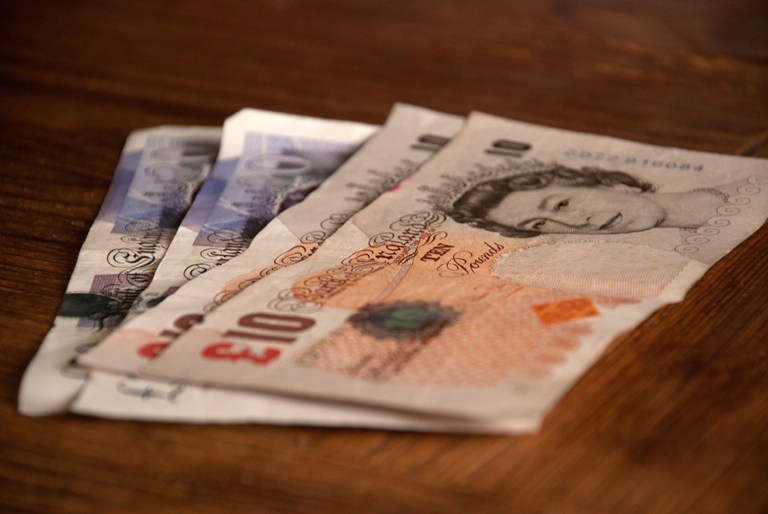 Most clients I see don't normally have a budget figure in mind for the garden, mostly because they just don't know how much they need to be spending but also, I think, because they don't view the garden in the same way as they would a house building project.
It's almost impossible to give a defnitive figure from the outset as until I have taken the brief and know what elements are required in the garden I just don't have the information to work with.  A small garden, say 50m², could cost anything from £5,000 to £50,000, more even!  A garden with a small terrace, lawn and flowerbeds will be a very different kettle of fish to an all singing, all dancing contemporary courtyard garden with raised beds and pleached hedging.
I'm not saying that if you don't have a huge budget, you can't have a gorgeous garden but if you are planning a garden project you do need to be aware that any landscaping costs will be comparable to any other building project.
The complexity of the site will also have an impact on the cost of a garden.  A garden on a steep slope for example will probably need to be terraced to make it usable and this could eat into a significant chunk of your budget.  The materials chosen will also make a difference to how much you spend, reclaimed York stone looks beautiful, especially with a period property, but because it will come in varying sizes and depths, it takes almost twice the time to lay compared with a machined budget stone and this means that labour costs will be more.
When I work with clients I put together outline budget figures at the concept design stage.  If I have been given a budget figure at the beginning this allows me to check that the garden is going to sit within that budget.  If I don't have a figure from the client, costing the job when the design is very much a conceptual idea means that we can look at making changes if necessary without compromising the finished product.
If you are going for a full garden makeover you'll obviously need to allocate a bigger chunk of cash.  I am working on a full redesign (front and back) at the moment where the budget is set at £60,000.  I appreciate this figure will probably make your jaw drop but we are having to work hard to keep within this budget without there being any unusual structures in the garden.
So, regrettably, I can't give you a definitve answer to the "how much will it cost?" question, but I hope I have given some food for thought.  If you are choosing to work with a designer and have a figure in mind, do let them know from the outset, that way they'll know what they're working with from day one and can help you to achieve a garden that will work for you within that budget and meets your requirements.  I do appreciate that it can be difficult to part with your hard-earned cash but your designer should be acting with your best interests at heart and will be able to guide you with regards to where your budget will be best spent for the maximum impact.