I wish you a Happy Christmas!
0
Written by Lisa on 23rd Dec 2011 in
Design Tips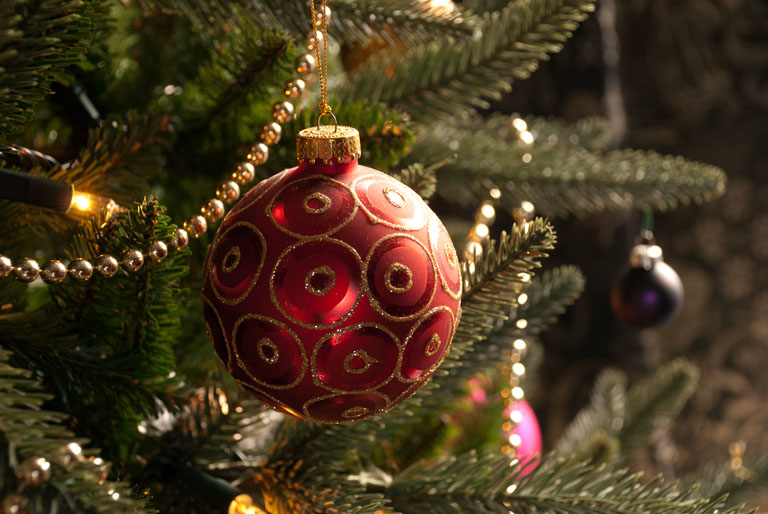 Well it's almost here, Christmas that is.  If you have young children, they are no doubt beside themselves with excitement…I haven't been a child for a long time, but I still remember not being able to sleep on Christmas Eve!
My post today is not really anything to do with garden design, but I wanted to wish you all a very Happy Christmas and good wishes for 2012.
I wrote a post this time last year about some Surrey gardens to visit over the Christmas period and these gardens are open again this year – Savill garden is free throughout December so why not take advantage and go with the whole family?  Winter is a great time to visit gardens because you really get to see the bare bones of the garden's structure when a lot of the plants have died back.  I know I'll at least try to get out for a walk or two to burn off some of the Christmas calories!
Anyway, enough from me for now.  I hope that you have enjoyed my blog throughout 2011 – I'd love to hear what you most liked reading and if there's any topics you'd love me to cover.
And whatever you're doing over the festive season….I hope you have fun!