Make the most of your garden course – just 4 weeks left to book!
0
Written by Lisa on 4th Apr 2014 in
Design Tips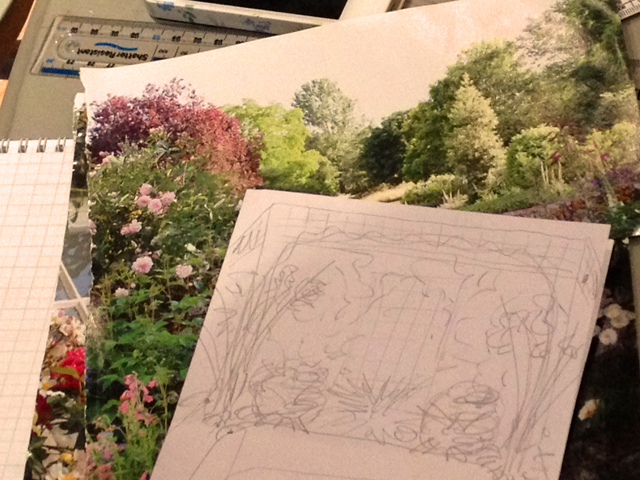 It's just four weeks until my new 'how to make the most of your garden' course starts at The Décor Café in Putney.  I'm running the course with my friend and fellow garden designer, Sarah Speller.  As you know, I've delivered workshops before, but this one will be slightly different because it will run over three consecutive weeks.
This means that it will be possible to put what you learn into practice between each session and by the end of the course you'll know exactly what you need to do to make the most from your garden.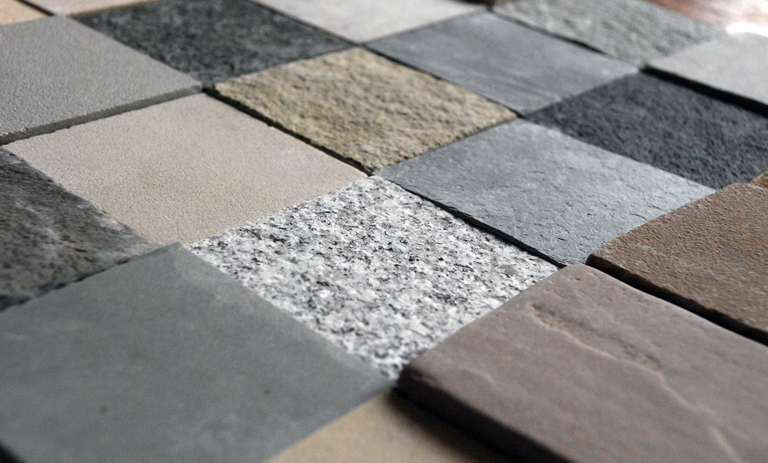 We'll also equip you with knowledge and ideas which will not only help you to select the right materials, but we'll also talk about how much things cost so that you can confidently bring in appropriate professionals and understand what they're talking about.
The first week is all about defining the brief, how to analyse what's there now, how to apply some basic design principles to improve its function and how to make the most of what you've got without spending a fortune.
Week two is all about style, when we'll explore different materials, colours and textures to help you to apply your personal style to the garden with the help of a mood board.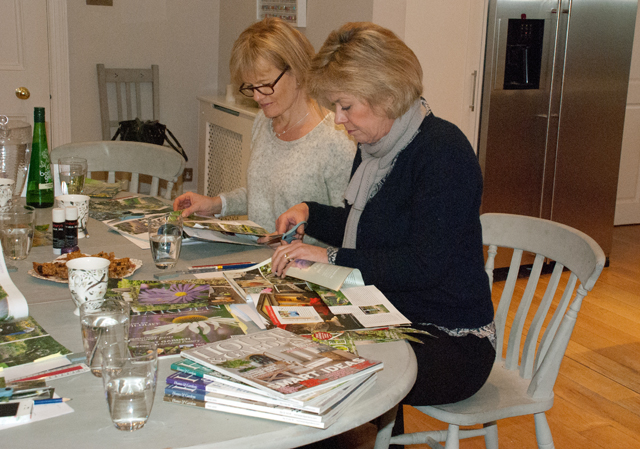 In the final week we'll pull together what you've learnt so far and have a look at how to choose the right plants to fit your style and the conditions within your garden.  We'll also have a look at garden accessories – furniture, planters, that sort of thing which all have the power to elevate your garden to the next level.
This is the time of year that generally awakens the idea of creating a garden.  So, if you are one of these people and don't know where to start, why not join us for what we hope will be a really inspiring three weeks.
Full details about the course, which starts on Tuesday 6th May, are on the Décor Café Website but if you have any more specific questions, I'd be delighted to answer them personally.
We hope to see you there!