Planting – getting the colour tone right
0
Written by Lisa on 12th Jun 2015 in
Design Tips
,
Plants
When I designed the garden at RHS Flower Show Cardiff I really thought the crowd would be divided about the planting because of the warm and vibrant colours.  But I couldn't have been more wrong, everyone seemed to love it!
Most of the clients I work with ask for plants that have muted pastel tones and I wonder if that's because they're a little scared of the prospect of something a little bolder?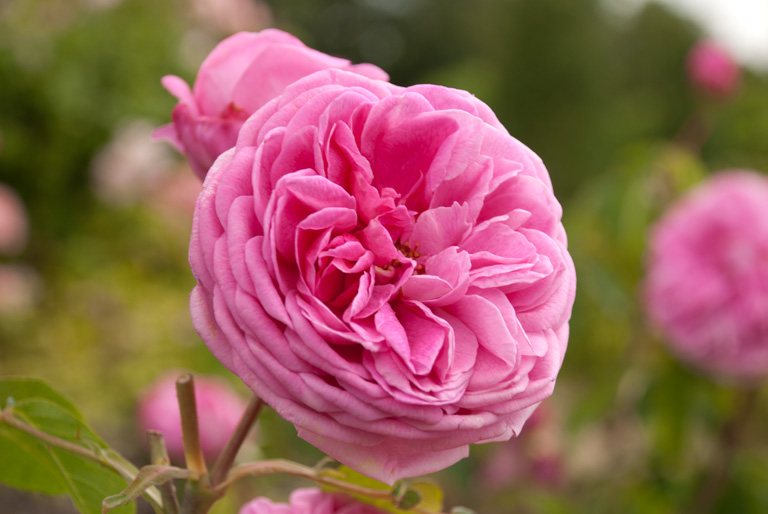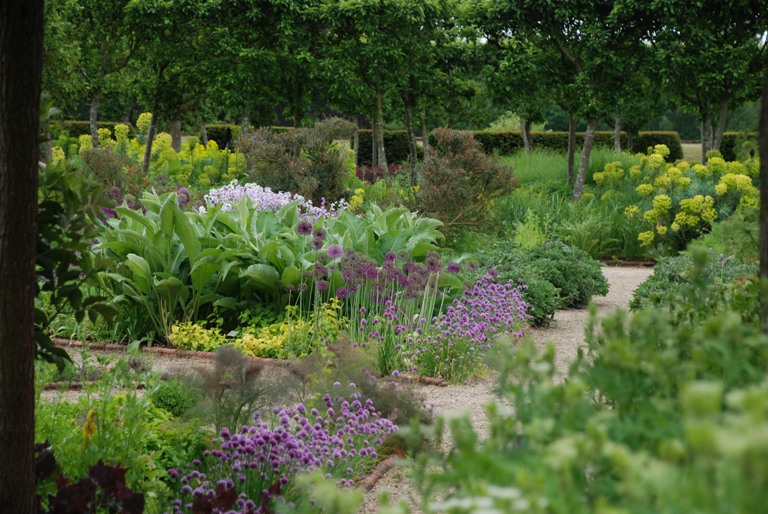 Summer as a season is all about muted and cool colours in nature, but as much as my clients yearn for the calmness of a colour palette with soft blues, creams and whites, they can usually appreciate the warm and vibrant tones that show themselves in the autumn and they tend to love the bright zingy colours of the spring bulbs.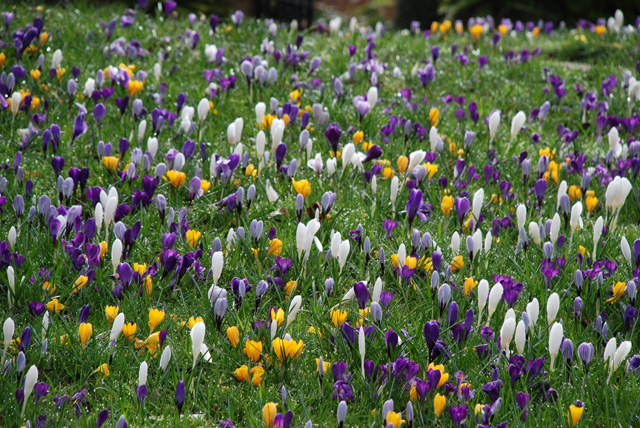 Using different colours in the garden is all about getting the tone right.  So you can use orange and yellow and red together as long as they have the same tone. After all, Autumn is all about those colours, especially on a bright sunny day when the leaves are aglow.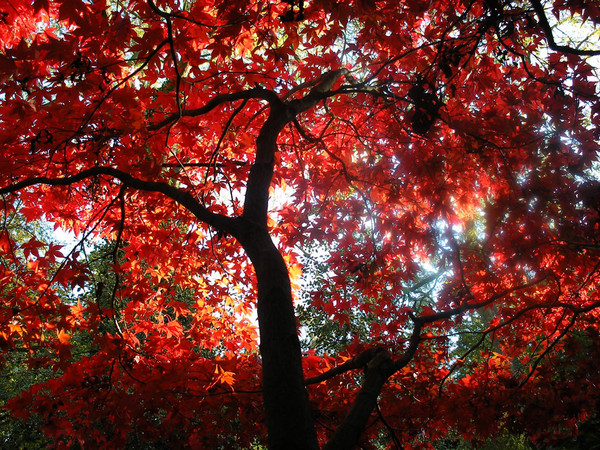 In the summer these colours will manifest themselves as pinks, creams and peachy oranges and they work harmoniously together because they all have the same soft cool tone.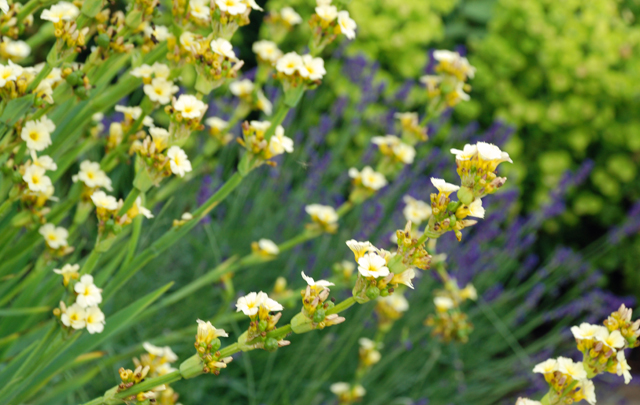 Winter by contrast is stark and the colours are bold, but they're also cool – whites, reds and greens that shine out in the winter sunlight.  Think holly and the bark of silver birch or the red stems of cornus.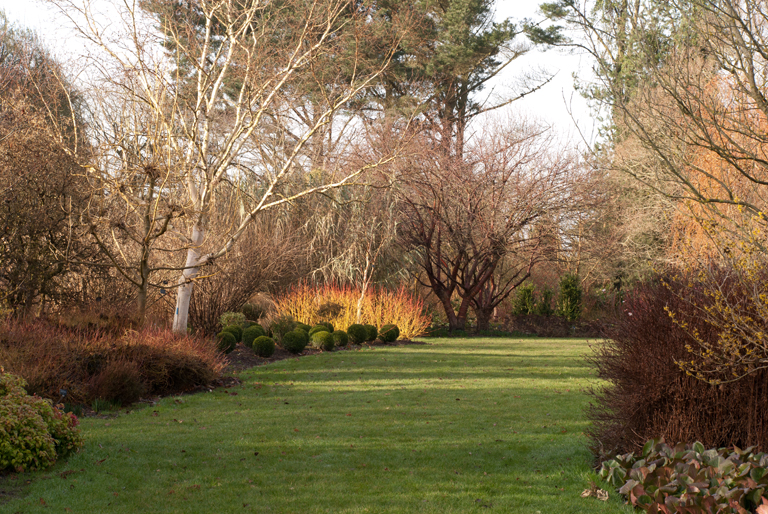 So I ask you, do you really only want soft creams and blues in your garden or are you willing to be a bit bolder and introduce a bit more warmth and vibrancy?  There's no reason why your garden has to stay the same all year round either – think about nature and how it changes and plant accordingly.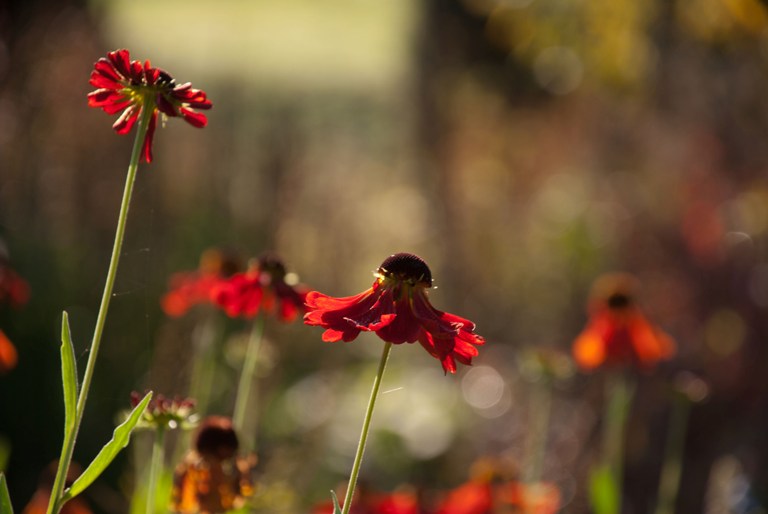 Sure, have soft creamy roses and lavender in the summer, but why not inject a bit of warmth with burnt orange heleniums or zingy spring bulbs to see you through the seasons and give you garden a bit more interest?
(Images: Lisa Cox)