The best gardening gloves in town
1
Written by Lisa on 24th Oct 2014 in
Design Tips
I've recently ordered a new box of Atlas gardening gloves and it wasn't until I was placing the order that I realised the last batch lasted me 5 years!  I was first introduced to them when I worked with Garden Designer, Fiona Stephenson, and I've used them ever since.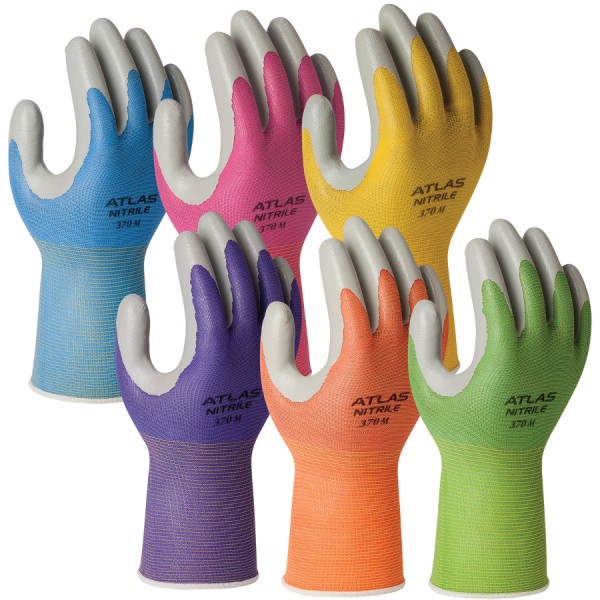 What's great about them is the ability to feel what you're doing whilst you're working because they fit really snugly.  They can also be machine washed between uses which means that you're never without a clean pair and although they're snug, they're completely breathable.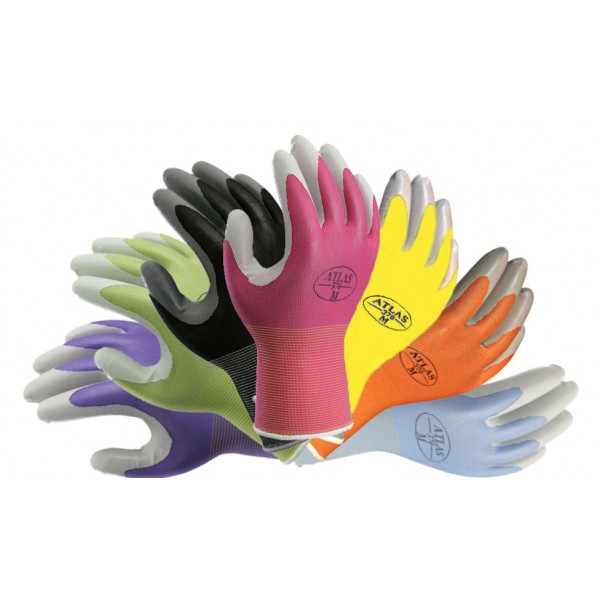 I notice that they now do a thermal pair for use in cold weather so I may have to try a pair.
There are of course other similar gloves, but I've tried a couple of the cheaper versions and they just don't fit in the same way.  If you want a pair of robust and comfortable gloves then Atlas are really worth a try.
You can find details of the full range of styles and colours on the Altlas Glove Shop website.
(Images: Atlas Glove Shop)
One Response to "The best gardening gloves in town"