The power of yellow…do you love to hate it?
0
Written by Lisa on 4th Nov 2014 in
Design Tips
,
Plants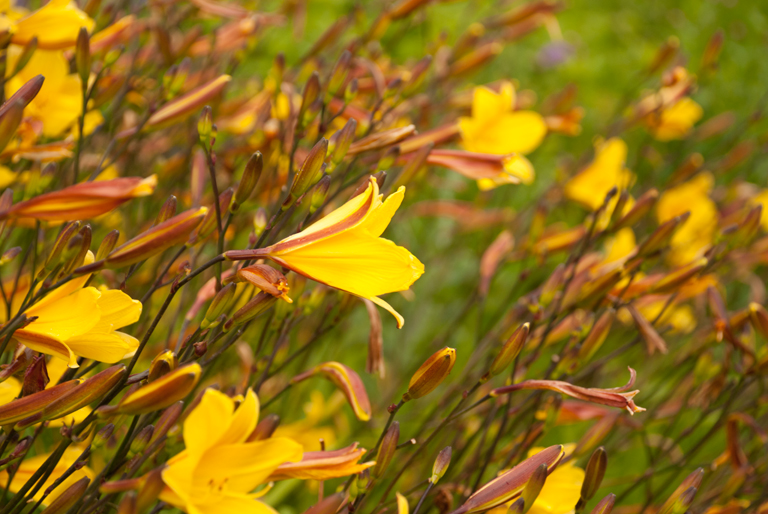 When I first start to talk to clients about plants, the majority of people say that they don't want any yellow.  From experience what they actually mean is that there's a particular plant with a particular tone of yellow that they don't like or want in the garden.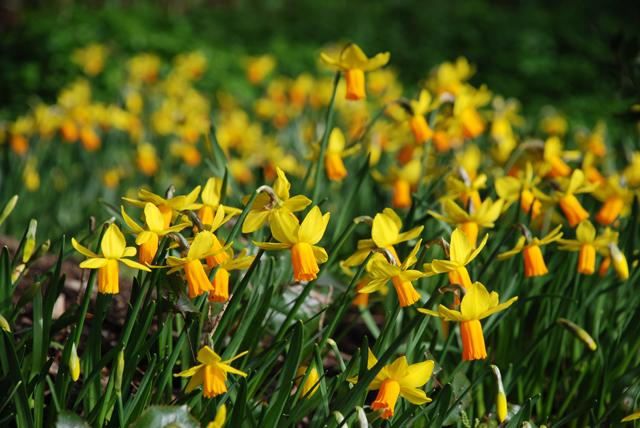 I'm yet to meet someone who doesn't like the burst of yellow that spring brings, normally in the form of narcissus and other vibrant bulbs.  Likewise when autumn arrives many people don't like the prospect of the winter to come, but they normally love the warm autumnal tones of the trees and leaves as they turn rich in colour and of course these always contain some sort of yellow pigment.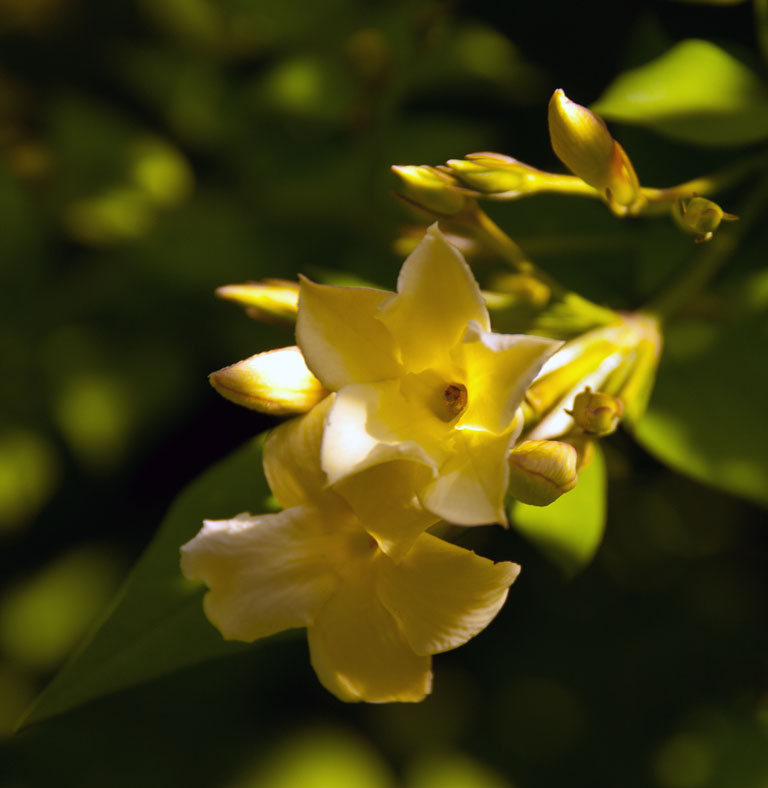 Yellow presents itself in many different tones from the subtlest creamy colour of a delicate rose to the strong vibrant and clear yellow of a winter jasmine.  So I ask you, do you really hate yellow?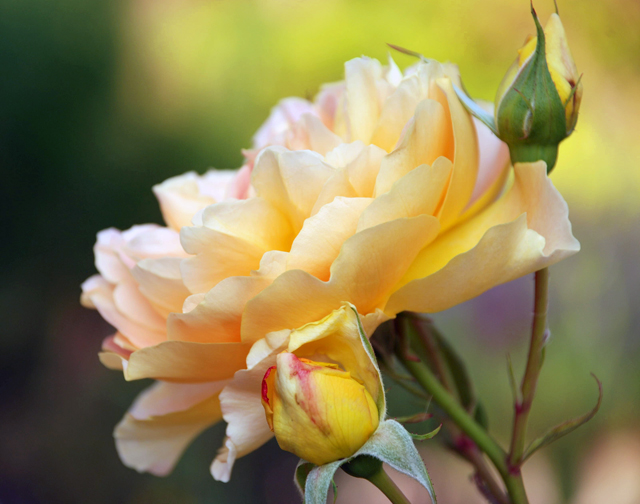 Yellow is an emotive colour.  It has the power to make you smile and if you're brave enough to wear it (the right tone for you of course!), you'll notice that people respond to you in a really positive way…they just can't help but smile at you!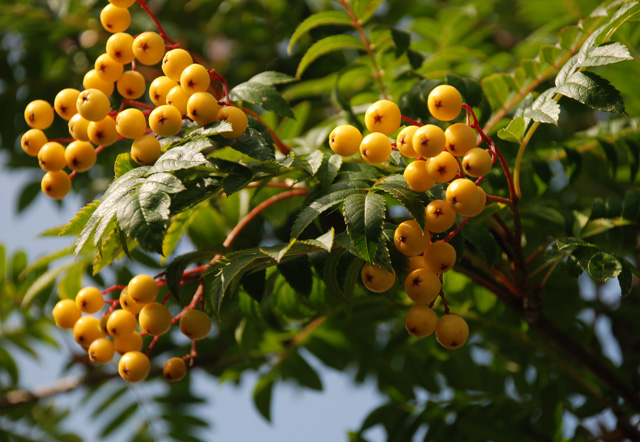 The key to using yellow is to choose a tone that works with the rest of the garden so if you prefer soft blues and whites then you'll want to choose a soft creamy yellow that works with the other plants.  Lavender and Sisyrinchium, for example, make a wonderful couple!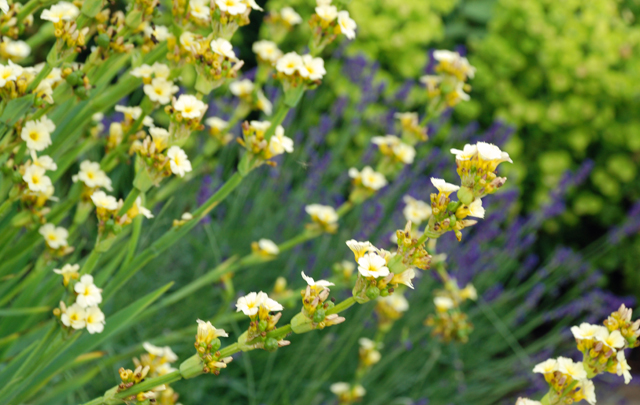 But if you want something with a bit more warmth then look at some of the late-flowering plants such as Rudbeckia fulgida 'Goldsturm' which looks wonderful planted with the rich tones of other late perennials the autumnal tones of perennial grasses.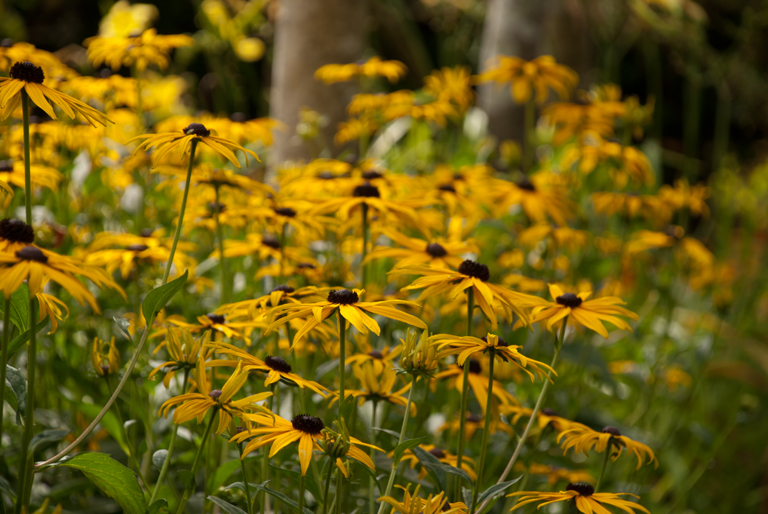 So please be brave and introduce some yellow…choose the right tone for you and your garden and you'll be smiling from ear to ear!
(Images: Lisa Cox)