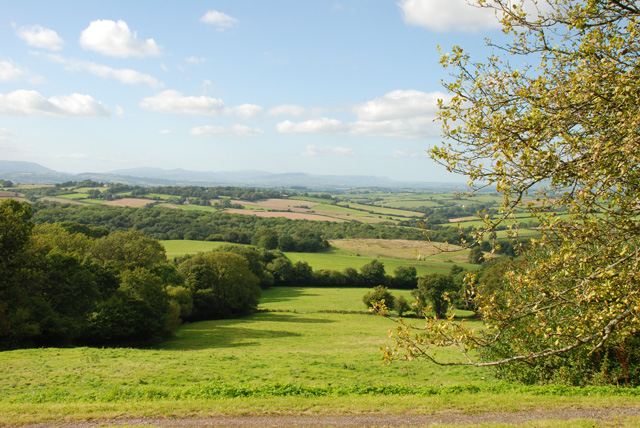 We've been in Wales for a week now and I can't tell you how wonderful it is to wake up to the view over the Welsh Hills.  It never seems to look the same – we're had all weather's thrown at us including snow and hail, but we haven't looked back once.
We've had a couple of dramas along the way including no heating on day one and an overflowing loft tank, but we're getting there slowly but surely and it feels like home already.
One of the challenges we've had is setting up broadband as the satellite system we had planned won't work because the hill at the back of the house is in the wrong place!
So blogging may be a bit tricky for a while but I wanted to keep in touch and ask that you bear with me for a while.  I'll do my best to post something when I can….there'll be some news to share soon as I'm doing a show garden at Cardiff in April!