I'm not sure if I've told you already, but I am currently working with a client near La Rochelle in France.  As you can imagine I am VERY excited about this project, not only because it's in France and I get to spend some time there, but also because my client's plans are big enough to be featured on Grand Designs!
I thought you might like a sneaky preview of the site and the plans they have for their new house which will replace their existing home when it is bulldozed to the ground in March.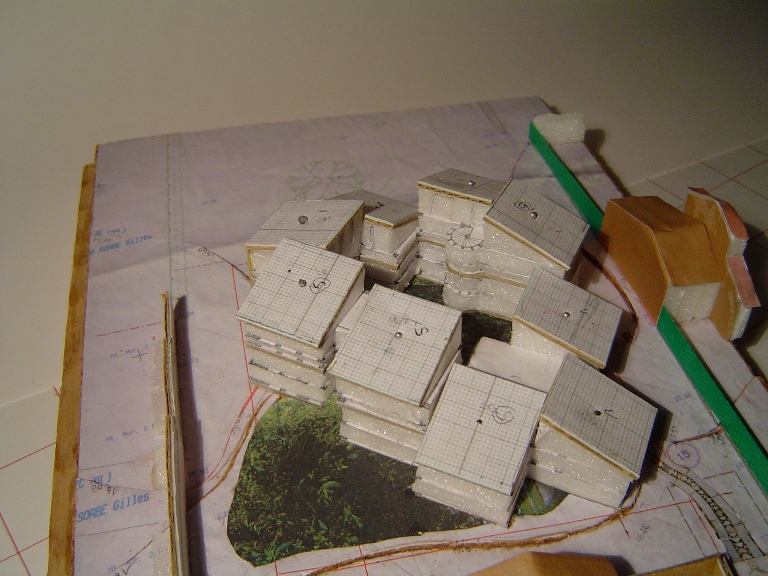 This is a rather crude model of the new house but it will give you a good flavour of how it will look and feel.  Essentially, the house will be made up of 5m x 5m rooms that link together around a courtyard.  The positioning of the new house i.e. at a 40/60 degree angle to the boundaries of the site means that there is scope to create a series of small gardens outside each of the rooms.  This is really exciting as we have the opportunity to relate each "garden room" to the function of the rooms inside the house.
My client is pretty creative and has some great ideas for the garden already, but what she needs help with is linking the contemporary and formal bits around the house to the rest of the garden, which she would like to be really informal.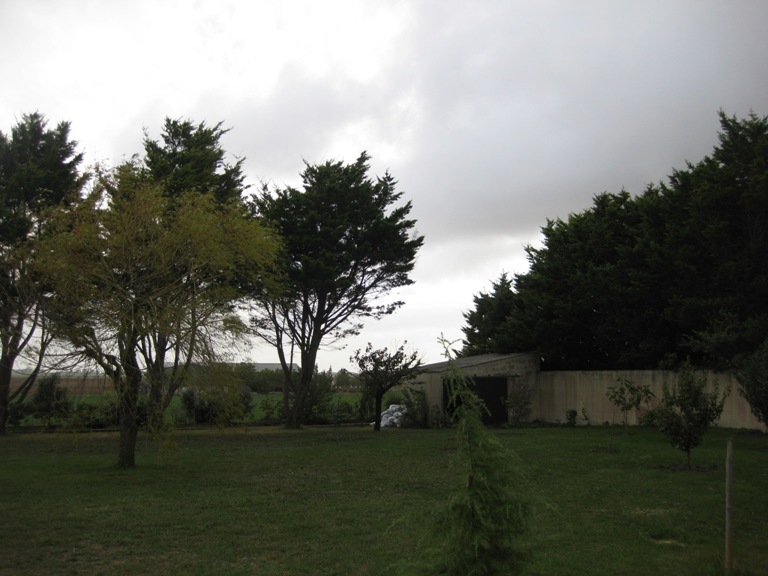 From the end of the garden it is possible to see the sea, so the idea is to create a secret sitting area that won't be visible from the house but will maximise the sea view.  My client would also like to incorporate a wild meadow-style area with tall grasses and perennial planting and there will be a children's area with a timber tree-house style hideaway for them to play in.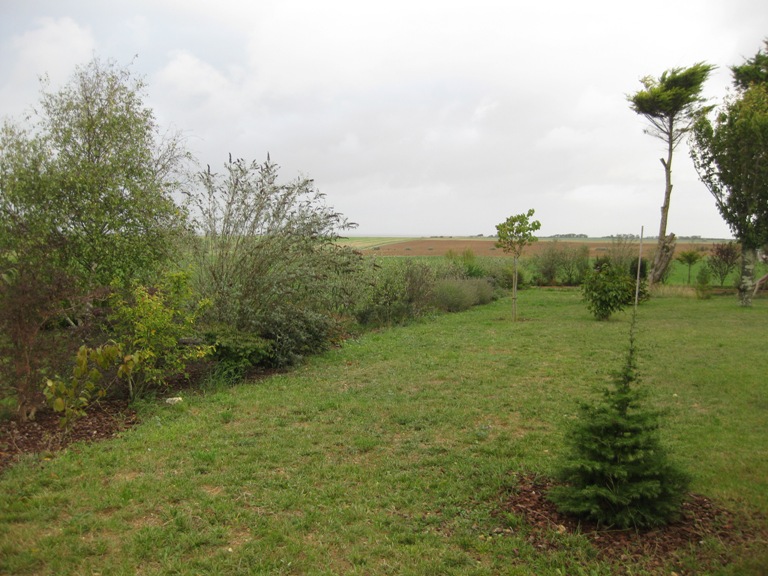 The old swimming pool area shown in the picture below will be turned into an orchard with fruit trees.  This area needs to be considered carefully so that it feels at one with the rest of the garden and is linked properly with the surrounding elements.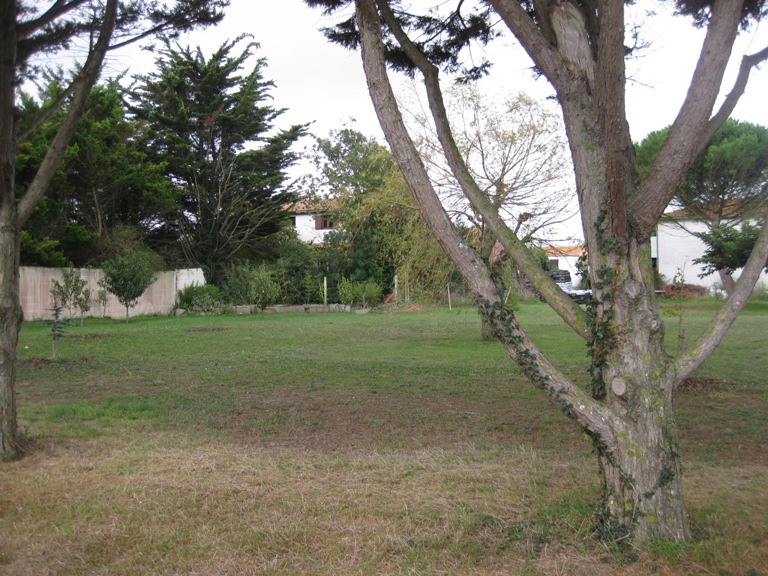 Do watch out for future posts.  I will soon spend a day working on site with my client, pencil and paper in hand.  I love this part of the design process, when it's at its most creative stage.  And it's even better when the client is able to be part of the process in this way – they feel much more connected to the garden as it evolves.