From the Drawing Board: Planting design for client in Woking
0
Written by Lisa on 19th Jul 2011 in
From the drawing board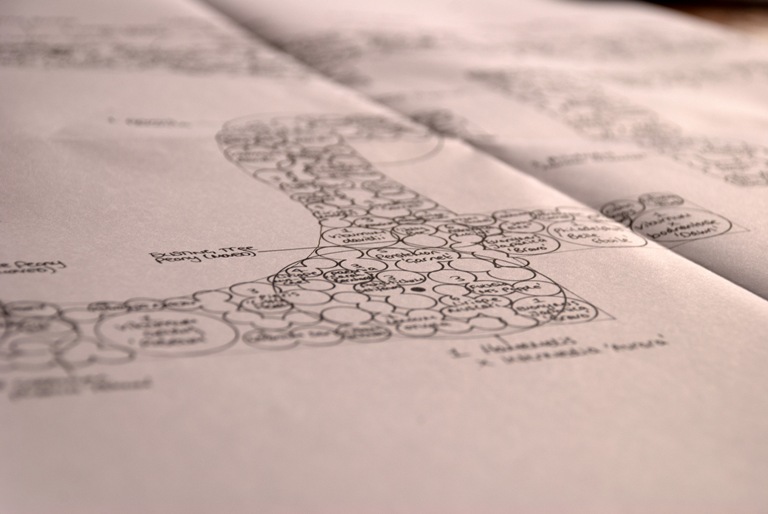 Very excitingly, the build for the garden in Woking commenced this morning so I was on site first thing to walk round the garden with the landscaper and to earmark which plants are to be moved to a holding bed until we're ready to plant in the autumn.  I also presented the planting design to the client, the last piece in the design jigsaw.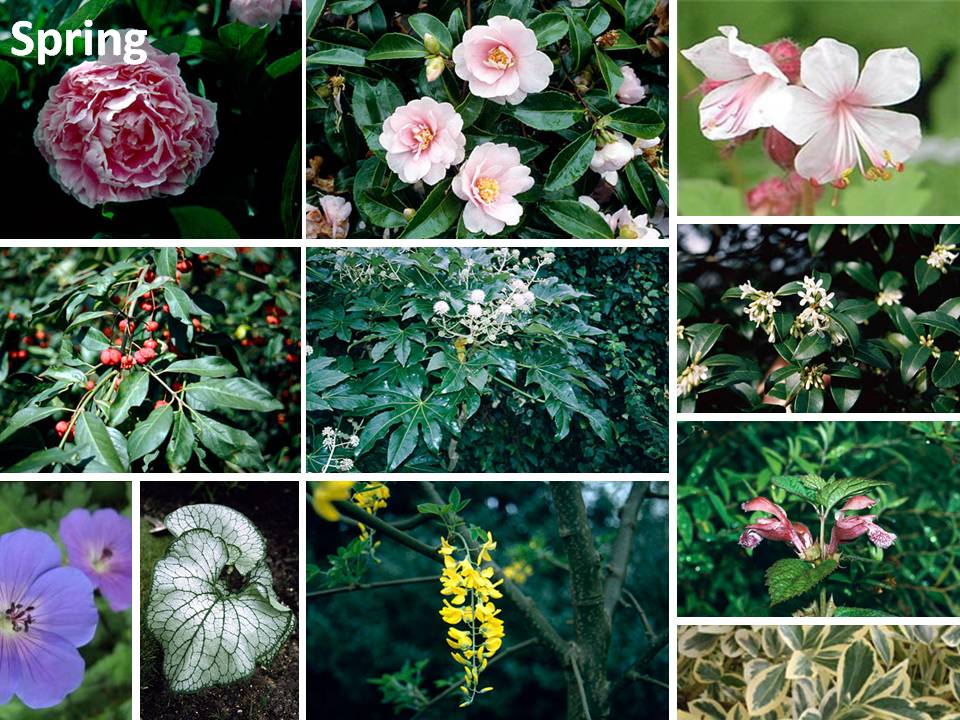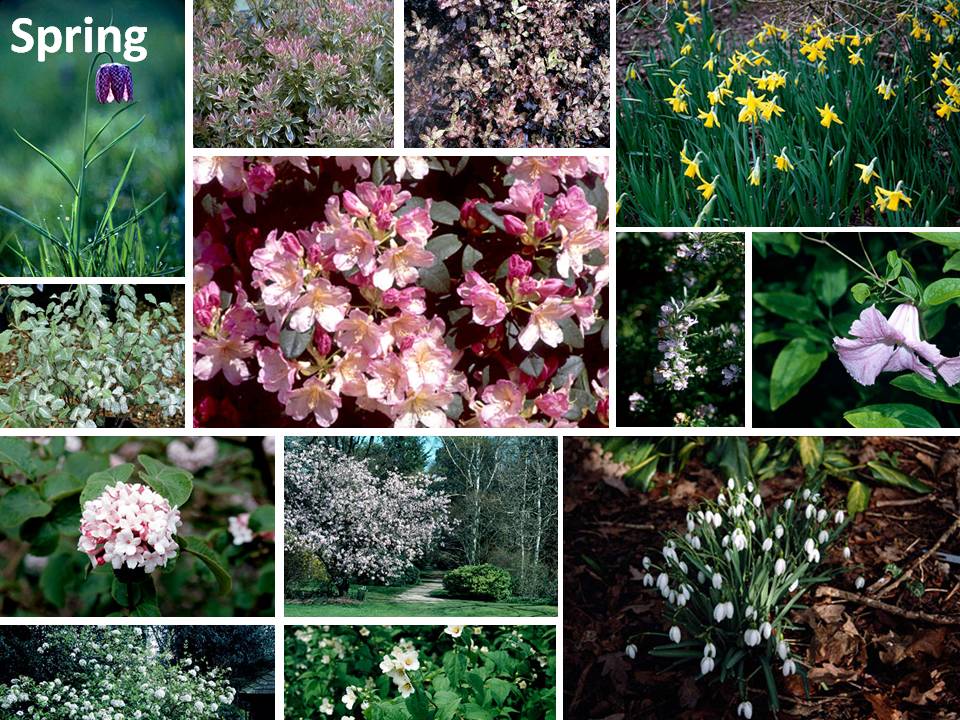 From a planting perspective, the site is very challenging because it is very acidic and very sandy but the water table is very high because it is on the edge of a flood plane.  This means that although the soil is well drained, there are times of the year when the soil will be quite moist and this would not, of course, suit the usual drought-tolerant plants that would thrive on sand.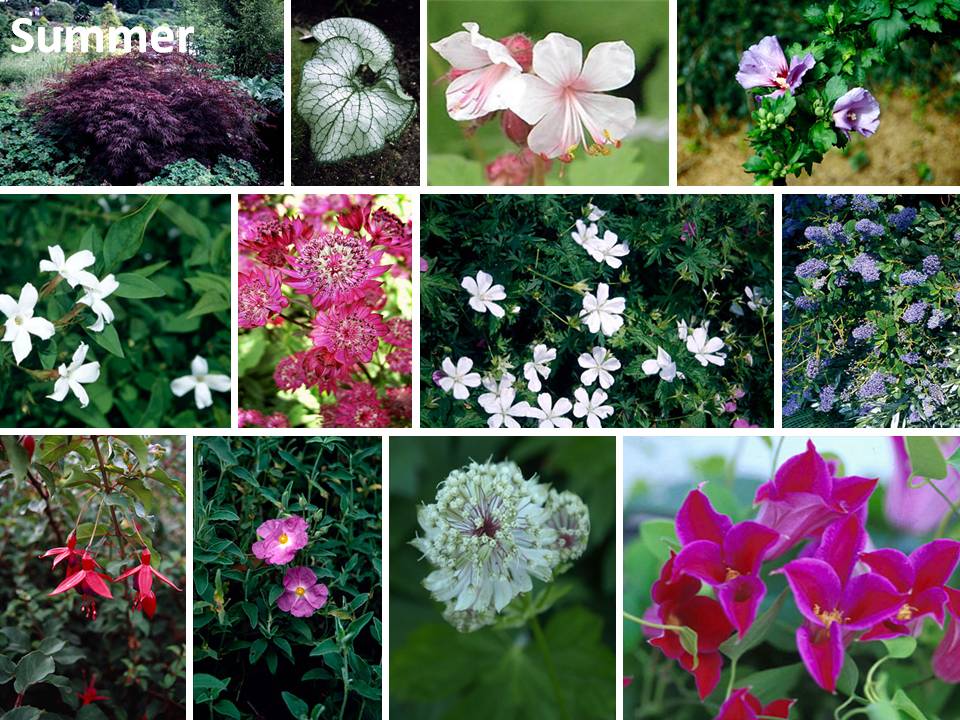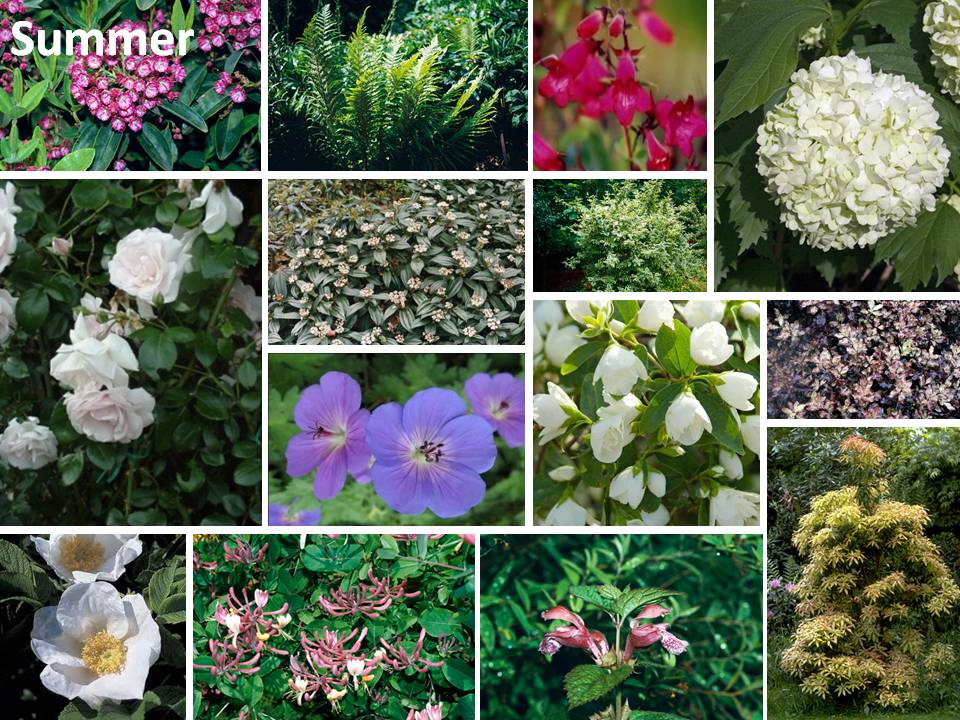 To add to the challenge, there are 3 mature oak trees beyond the end boundary of the back garden which are covered by a Tree Preservation Order and this means that the areas beneath the tree canopies will be nutrient starved and dry at certain times of the year.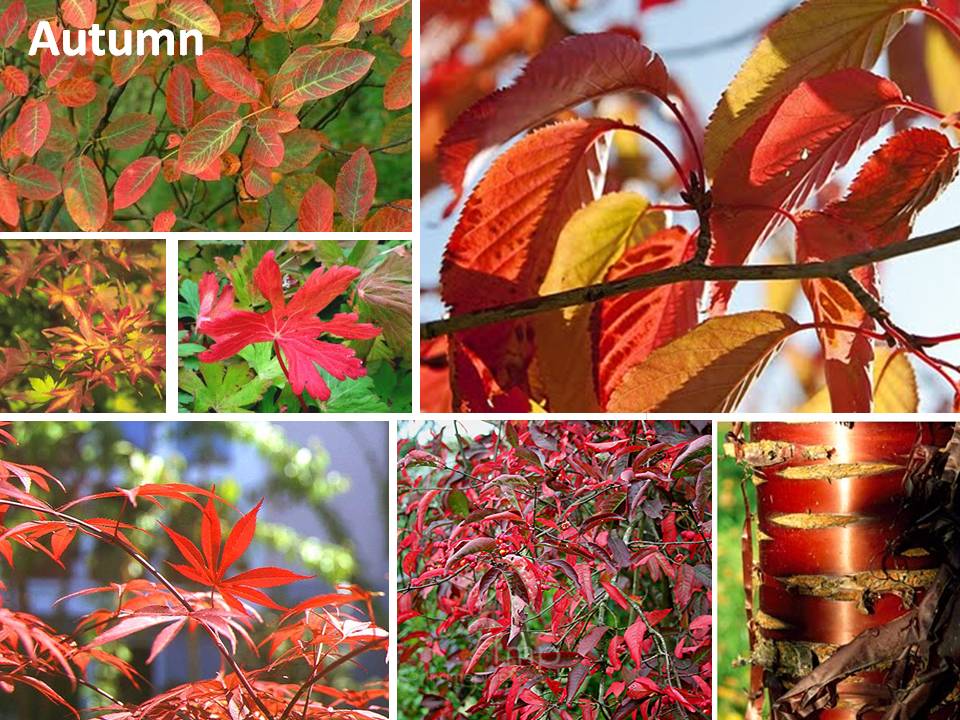 Embracing the oak trees was essential in the plan and we are going for a woodland-style planting scheme which will fit in well.  The back garden faces due south and this means that most of the garden is in dappled shade for a huge chunk of the day, so perfect conditions to allow us to create cohesive transition planting between the more formal areas around the house and the informal lawn area.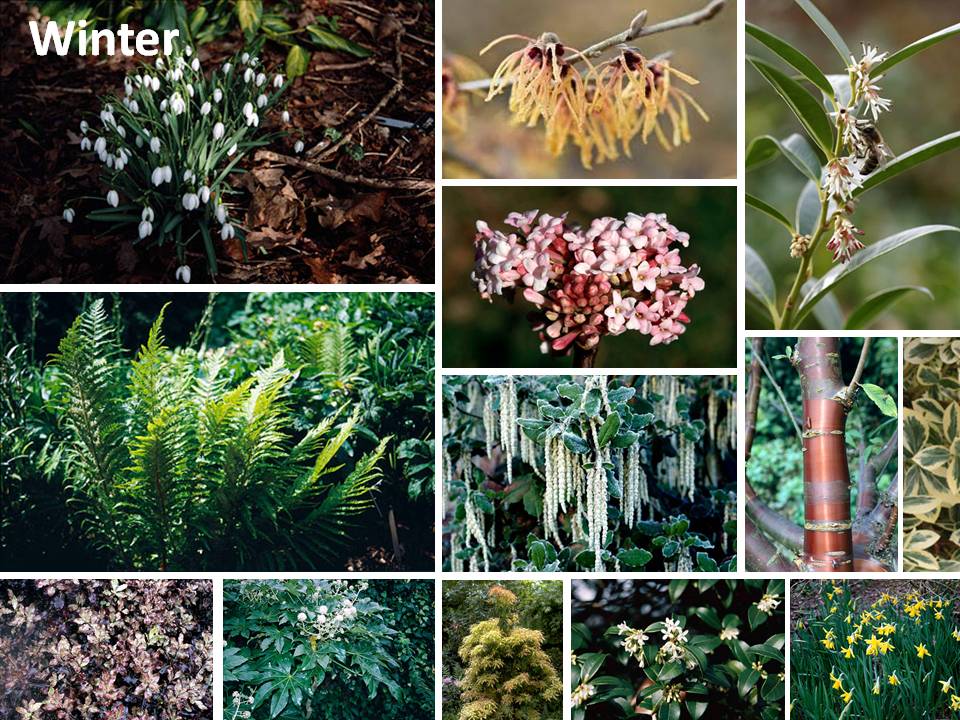 The build is scheduled to take just 6 weeks (weather permitting!) which is perfect timing for the planting phase of the project, scheduled to take place in September.  I will be blogging about the build as it progresses, so do watch out for updates!