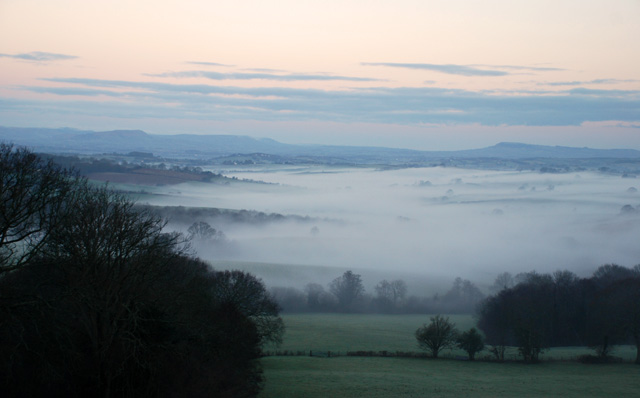 The run up to Christmas always seems to go so fast and I never really know why.  But I've been baking a lot this week too which probably hasn't helped too much with getting my task list done!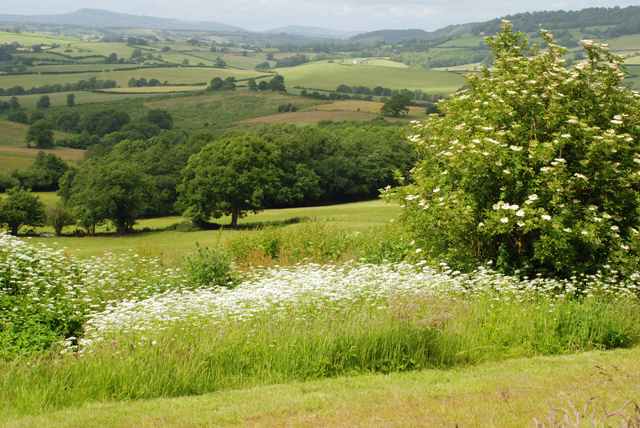 We've been in Wales for almost 2 years now which is really unbelievable in many ways but it also feels as though we've always been here. This time two years ago we were on an emotional roller coaster, not knowing whether we'd ever get here.
I never tire of the view or the countryside around and I often pinch myself that we were able to find such an amazing place to live. We love it here.
This year has been good in many ways. I've met some lovely new friends and I've been working with some great clients both locally and further afield.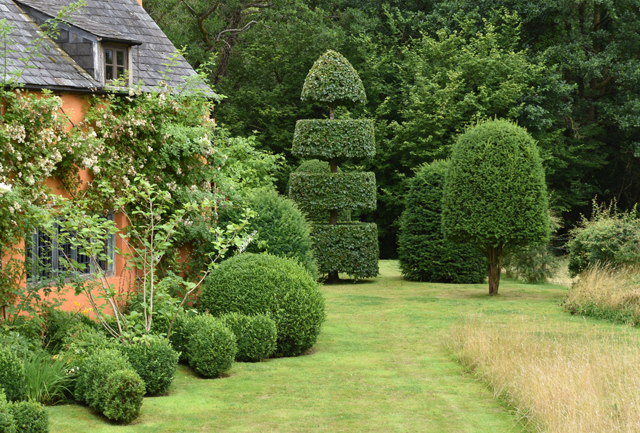 One of the highlights from the year included a visit to Allt-y-bela, Arne Maynard's garden near Usk, which was super inspiring.  In fact it was so inspiring that we're arranging another trip there next year so that we can see the bulbs and wildflower meadow in all its glory.
I've worked on some interesting projects too including the tricky garden in Epsom with the protected trees and the large garden in Cheshire which is still ongoing.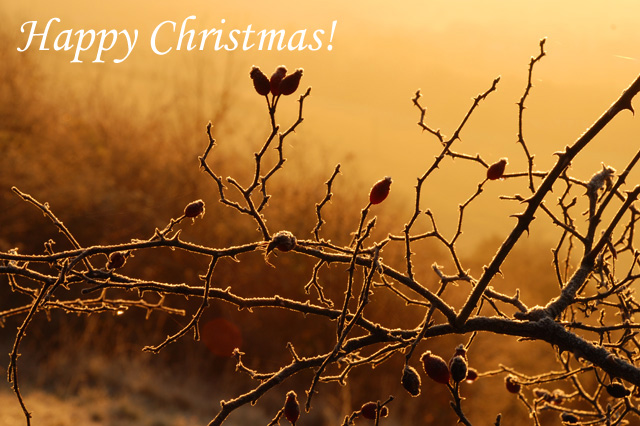 But I'm very much looking forward to a break over Christmas.  I always think its the only time to truly switch off because everyone else is on holiday too.
Whatever you're doing I hope you have fun.  I wish you all a Merry Christmas and very Happy New Year!