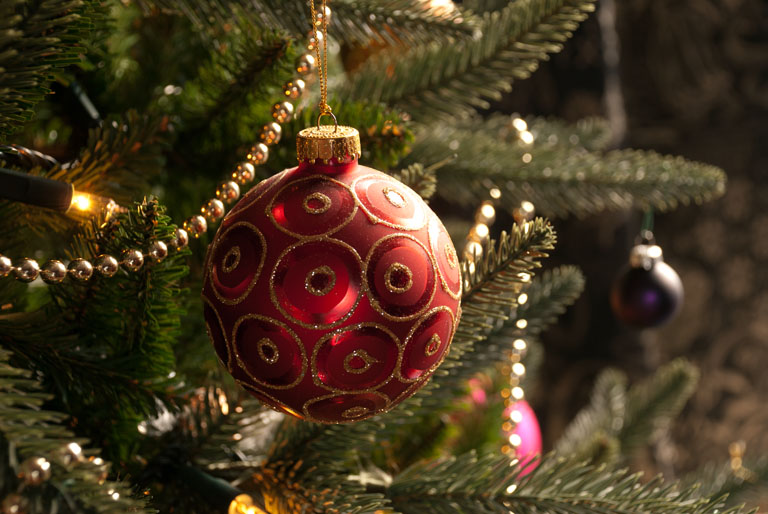 The run up to Christmas is always a bit crazy isn't it!?  There was a moment last week when I didn't quite know how I was going to get everything done, but I'm now really looking forward to spending some time with my family at the only time of the year when everyone takes some time out.
Many years ago I lived and worked in London and I always loved the period between Christmas and New Year when most people were on holiday.  It was SO easy to get to and from work…there was never a rush on the tube!
Christmas I think is a great time to step back and reflect on the year and plan for the next.  I will certainly be taking the opportunity to do just that and I will also be thinking about my blog too, what I'll write and which posts were the most popular this year.
If you feel like leaving a comment, I'd love to know what you've enjoyed this year and what you'd like me to feature and write about next year?
I wish you all a very Merry Christmas and Happy New year!