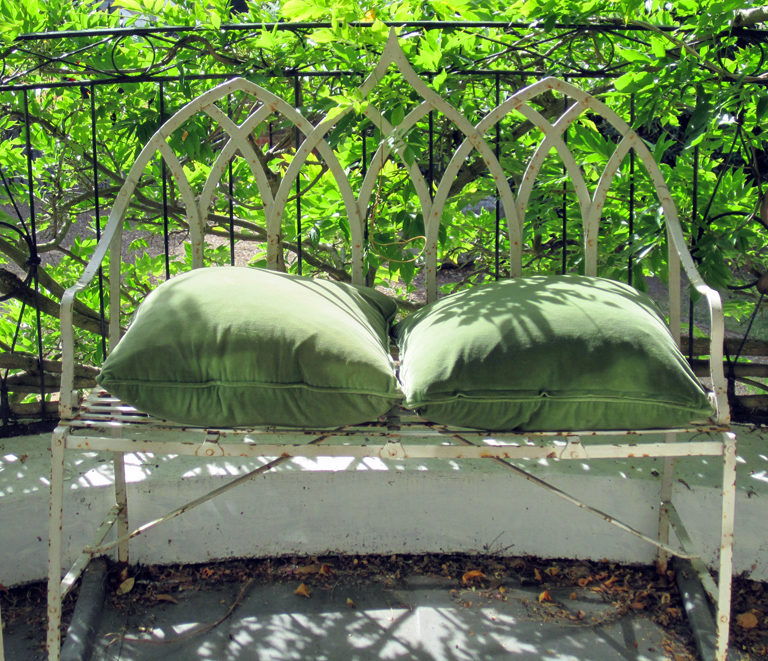 September has been another busy month, but it's been full of creativity.  I've been working on four new projects which has included putting together concept designs for each.  Working on the first cut of the design is the most creative part of the design process as it's from this initial design idea that the garden develops.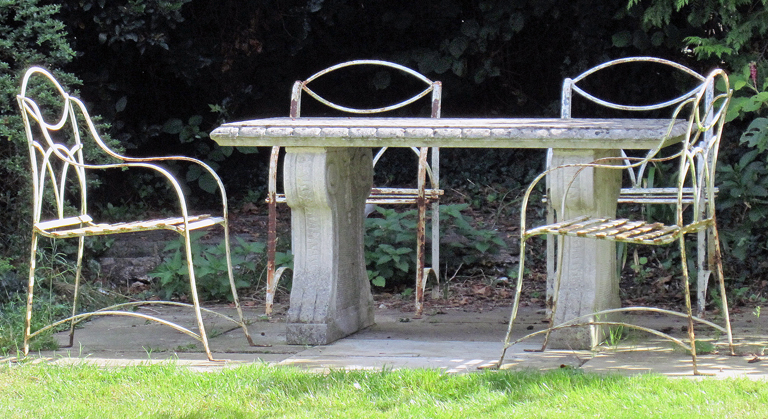 One of the highlights of the month was attending the Creative Home Networking Event organised by Debbie Blott of The Decor Cafe.  It took place at Hardwicke House on Ham Common at sculptor, Luke Dickinson's house.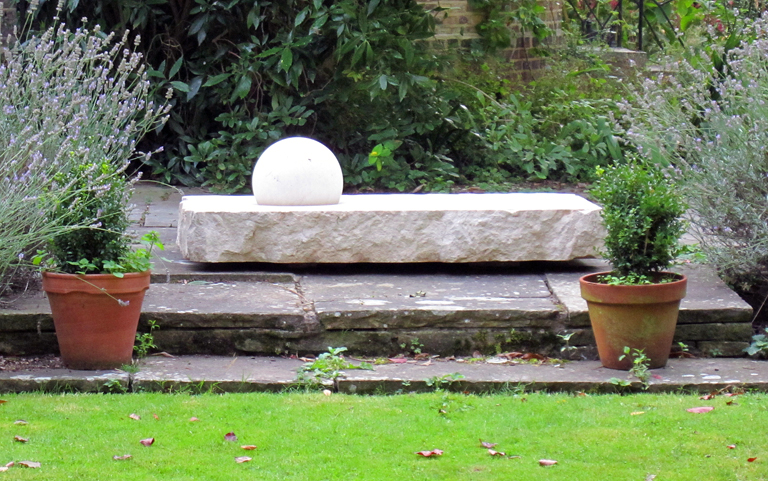 We were given a short talk by Luke about his work and we were also allowed to walk round his amazing home.  A very inspiring morning with other creative people in a wonderful setting on a glorious sunny day…it couldn't fail to revive me.
The other great event I attended this month was the first birthday party of the Heart Home magazine which was held at Squint in South Kensington.  I went up there with Fiona Humberstone of Flourish so really great to catch up with her too.
Here are the blog posts I wrote for Heart Home this month…
Getting inspiration from your surroundings – the church garden in Leatherhead
What size pot, what size plant?
A touch of Greek class – gorgeous terracotta urns by Pots & Pithoi
Ceramic Garden Sculptures by Lucy Smith
Yesterday I attended the Palmstead Nursery soft landscaping workshop.  I try to go to this event every year because the speakers are always inspirational and it's great to network with other designers and industry professionals.
Included in this year's line up were Glynn Percival from Reading University, Landscape Architect and Garden Designer Sarah Eberle, Landscape Architect Eelco Hooftman and Garden Designer James Alexander-Sinclair.
I hope you had a good month too, what have you been up to?
Images: Lisa Cox, Heart Home Magazine