A while ago I shared the new terrace design for a London Town House.  The house building project is almost finished and the construction of the terrace is due to start next week so I thought I'd share the planting design with you.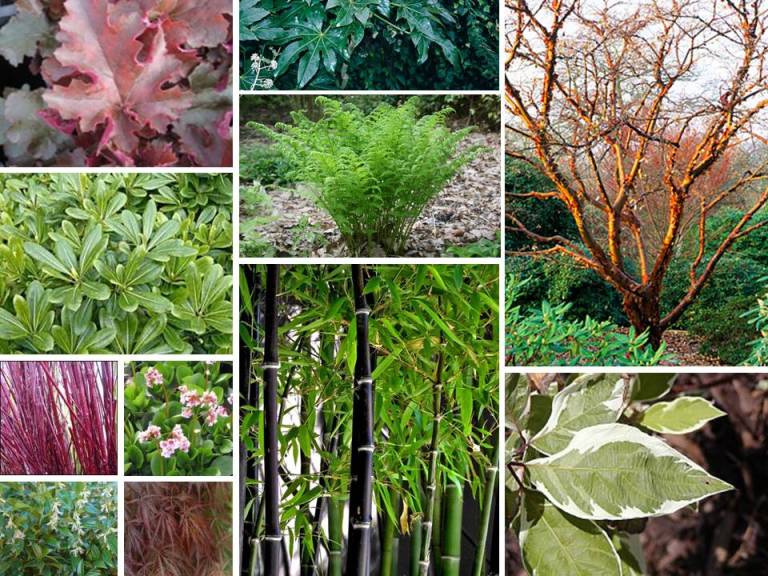 The emphasis of the scheme is on foliage as the terrace will feel very much part of their inside living space all year round.  The black-stemmed bamboo (phyllostachys nigra) and paperbark maple (Acer griseum) will take centre stage and will be highlighted at night with up-lighters.
Aesthetic lighting can make a real difference to the garden especially when the house has a lot of glass.  The new extension at this property has floor to ceiling panels of glass looking out on to the garden so there won't be any form of blinds or curtains.  The lights will make the terrace part of the house at night too – without them, garden will feel like a black hole, especially when the lights are on inside the house.
Most of the plants are evergreen so that the beds looks full even in the depths of winter. The arching fronds of the ferns provide shape and texture as does the cornus which has beautiful light variegated foliage in the summer and brilliant red young stems when the leaves are gone which look fabulous when the sunlight catches them. .
Here is the plan on paper, in case you'd like to see what is planted where…