So, we're down to our final week of planning and now I'm feeling very excited about the build starting next week.
Last weekend I went to see all the plants, now that they're at my parents' nursery, and they're all looking fabulous.  A week or two of sunshine would be great of course so I'm keeping my fingers crossed for that.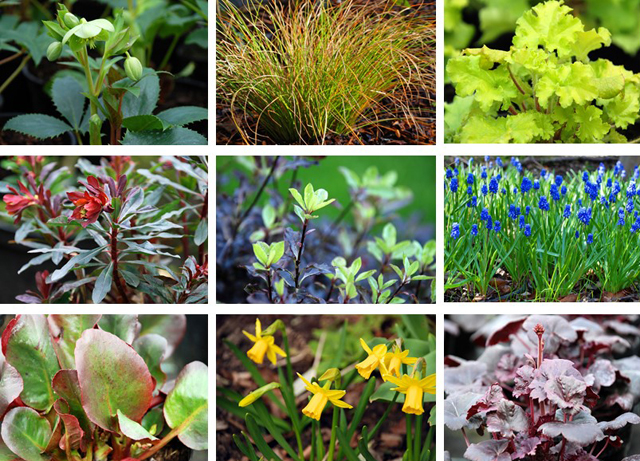 On Saturday I'm off to New Wood trees in Devon to select the tree for the garden.  They've been looking after three different species for me so that I can pick out the one that looks the best.  I've left it as late as possible so that we can be sure I pick the right one!
I have been feeling as though the long Easter weekend is in the way a bit with timing but, now it's here and we've got everything planned, I'm really quite grateful for a bit of time out before the build starts.  I'll be working for some of it, but we have a family day planned for Sunday and this will at least make me take some time out.
The only thing that remains to do is confirm where the materials from the garden will be going after the show.  We're talking to a local charity who are keen to take the hard landscaping materials so we hope to finalise the details today.
I'll do my best to blog during the build – if I don't manage to string a sentence or two together, at least I can share some images of the garden as it emerges.
HAPPY EASTER!
2 Responses to "RHS Cardiff Flower Show 2015 – 1 week to go!"