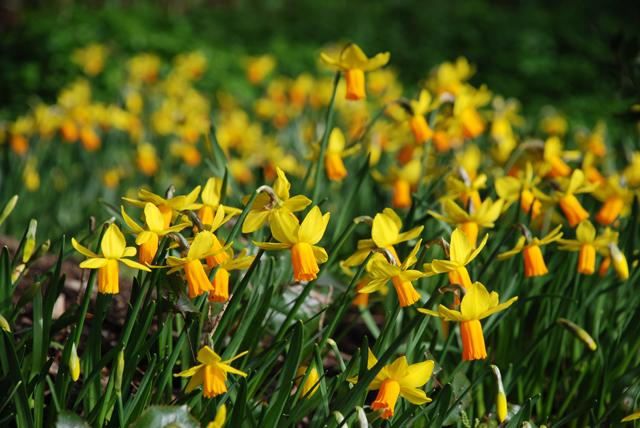 Today marks the "3 weeks to go" date until the build starts at Cardiff and it certainly feels as though the clock is ticking at double speed now!
But our plans are finally coming together and, although we've had a few challenges along the way this week, I think I'll be in a position to tick a few big things off my list by the end of the week.
Sourcing the plants has been rather more challenging than I thought – it's so early in the season and with the weather for the next couple of weeks unknown, it's really difficult to judge just how quickly things are going to be in leaf.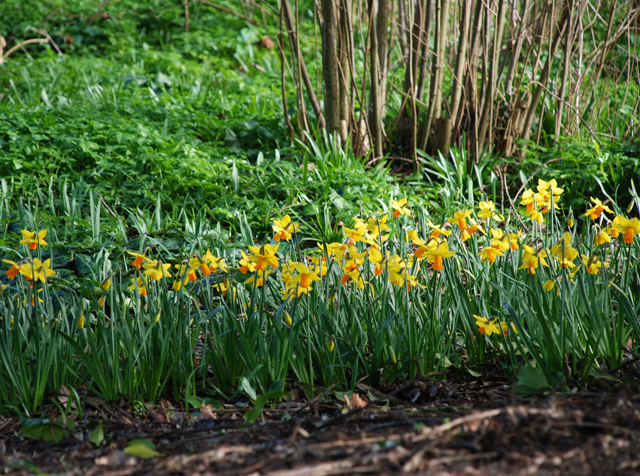 I was in Richmond last week planting and things were so much more advanced there than they are in Wales (no surprise there!).  I noticed many of the Magnolias were starting to show their blossom.  But all we need are a couple of warm days and nature will do its thing and burst into life.  Fingers crossed!
I'm sure all the other designers and exhibitors are having the same challenges in that department so I guess I shouldn't really be complaining too much!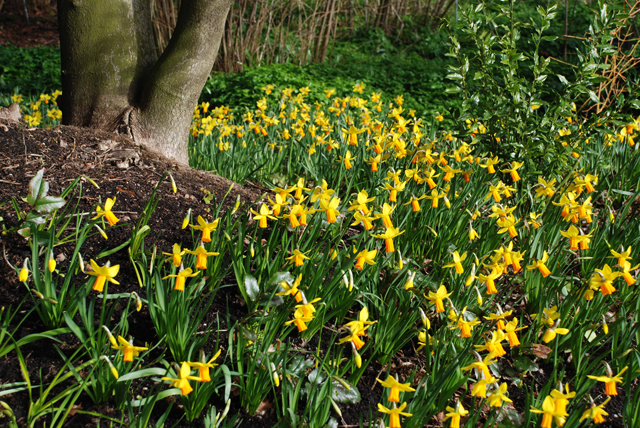 The other slight challenge this week has been the construction of the garden façade which we've had to change because we're not able to concrete the posts in the ground.  But we've come up with an alternative solution which I think which actually make life easier – sometimes these things happen for a reason I think.
But I'm really excited about the Façade which is being designed by Genesis Marketing & Events in Cardiff.  I know it's going to look fab when it's printed and installed.
2 Responses to "RHS Cardiff Flower Show 2015 – only 3 weeks to go!"