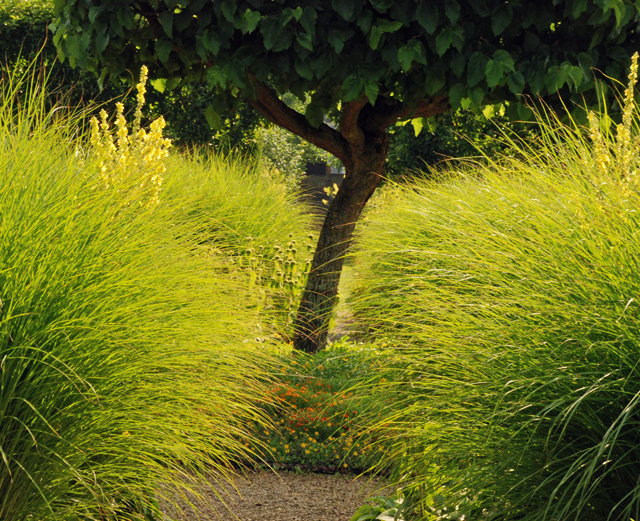 You may remember that I spent a wonderful morning at Loseley Park back in the summer with Rona Wheeldon of Flowerona taking photographs before the garden opened.  It was following this visit that we both decided to enter the photography competition that Loseley were running in conjunction with Surrey Life magazine.
As you know, I love the garden at Loseley. It always feels as though you've been allowed into a private garden and has a certain magic about it.  On that particular day I got some really great shots so it was very difficult to select the best three to submit especially as I have many images of Loseley, collected over the past few years.
They wanted the entries to capture the essence of Loseley and I tried to choose the images that best represented my view of the garden and how it makes me feel when I'm there.  I settled on the three images in this post.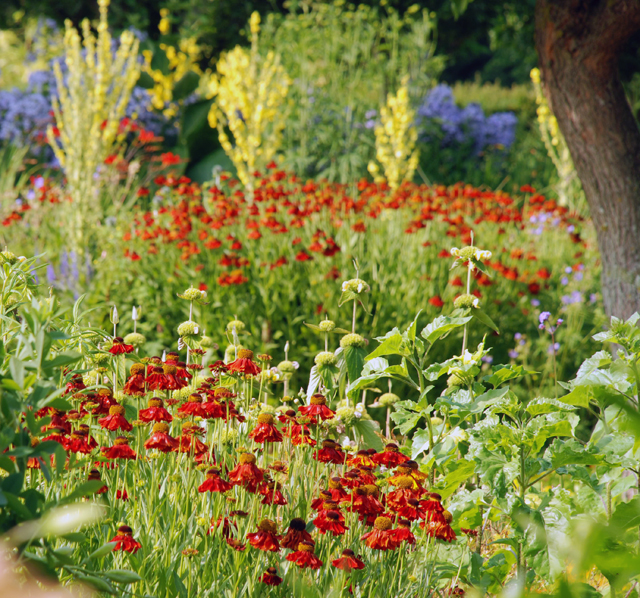 On Tuesday evening, Rona and I attended an evening at Loseley hosted by owner, Michael More-Molyneux.  It was great to meet the other entrants and to see their photographs which were displayed in the magnificent Drawing Room.
As you can imagine, I was absolutely thrilled to be the winner of the Walled Garden category with my image of Cephalaria gigantea (below) and overwhelmed when the same image was judged by professional photographer, Katrina Lawson Johnston, as the overall winner across all categories.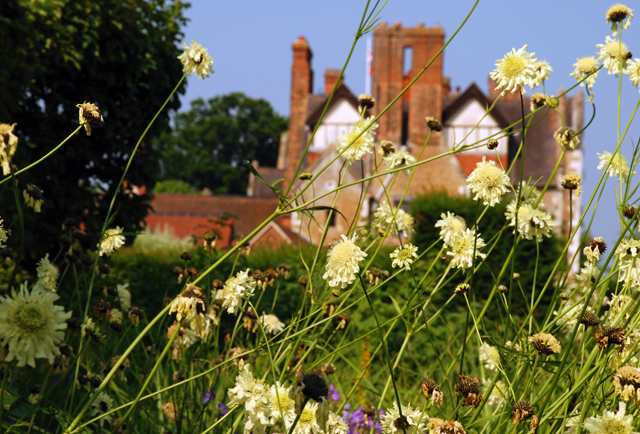 I have a lot of fun taking photographs so to receive such positive feedback is fabulous.  I love the fact that my blog gives me an excuse to get out there as much as I can and of course gives me chance to share them with you too.
Winning has certainly given me an extra spring in my step and I'll be out there as much as I can over the coming months taking more pictures.
If you'd like to see the other winning images, you can find these on the Surrey Life website.
(Images: Lisa Cox)