Christmas is just around the corner so I thought I'd give you a few gift ideas for people who love their garden…
1. Grow your own kits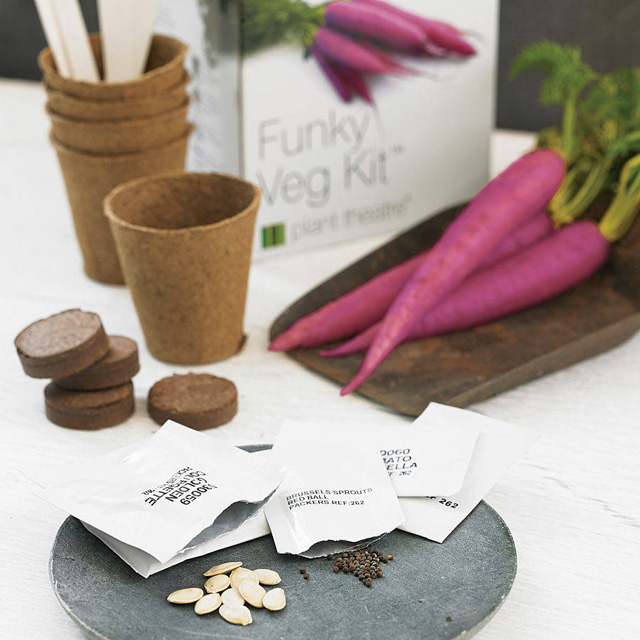 Not On The High Street have some great kits for growing you own and I love the idea of this funky veg kit – not sure about the pink carrots, but could be quite fun.
2.  Atlas gloves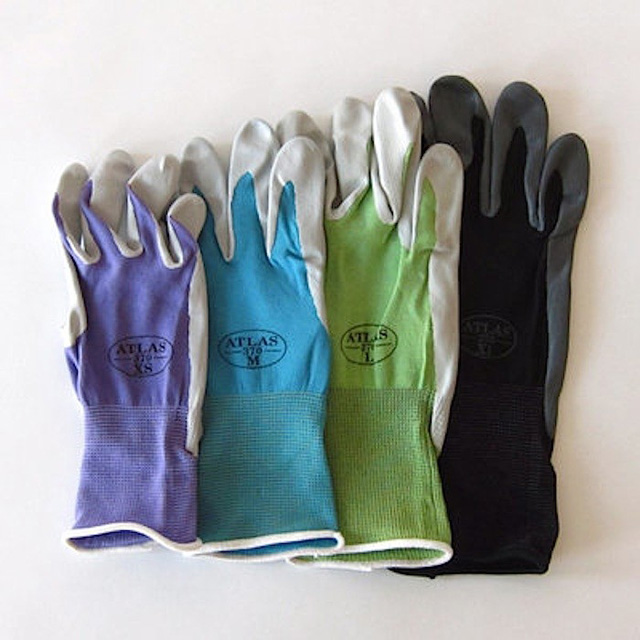 I love these gloves and use them all the time.  They're strong, durable and fit snugly so that you can feel what you're doing.
They come in a range of colours and are machine washable which means that you're never without a fresh pair.  They're not so great for thorny plants, but I think they can be forgiven for that!
I've tried alternatives, made from the same material, but have found these to be the best fit.  They are available from many stockists or directly from The Atlas Glove Shop online.
3. Personalised garden journal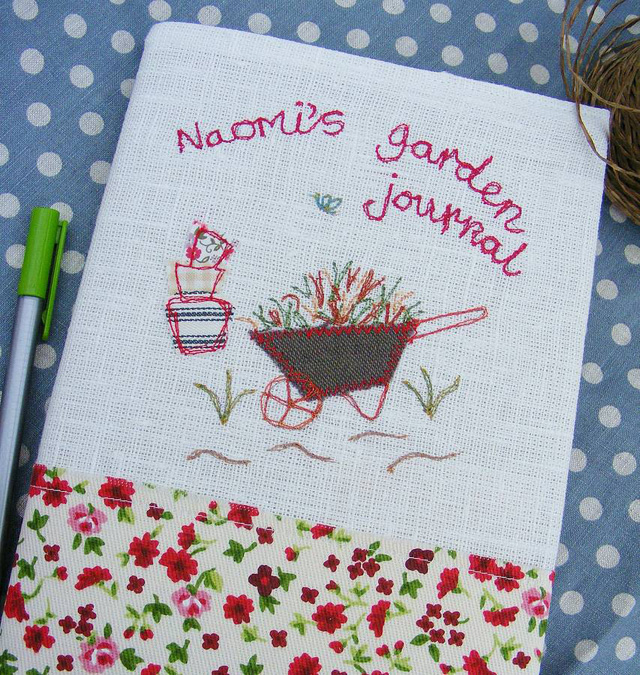 This personalised garden journal is also from Not On The High Street.  For really keen gardeners this is a great gift as it enables them to make notes through the seasons and gives them a reference to look back on.
4. Funky secateurs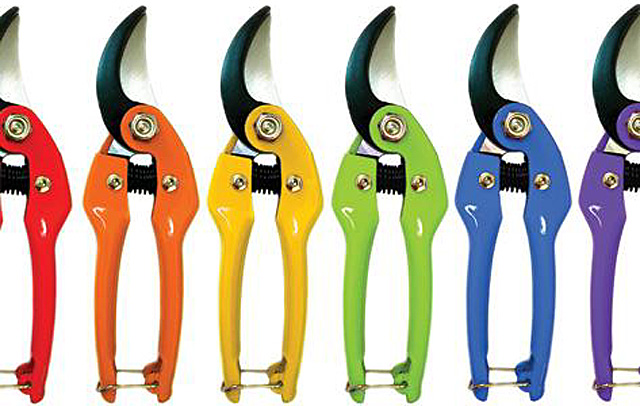 I have no idea if these secateurs from Sarah Raven are any good, but I love the fact that they're available in bright colours.  You certainly wouldn't lose them easily!
5. Feed the birds in style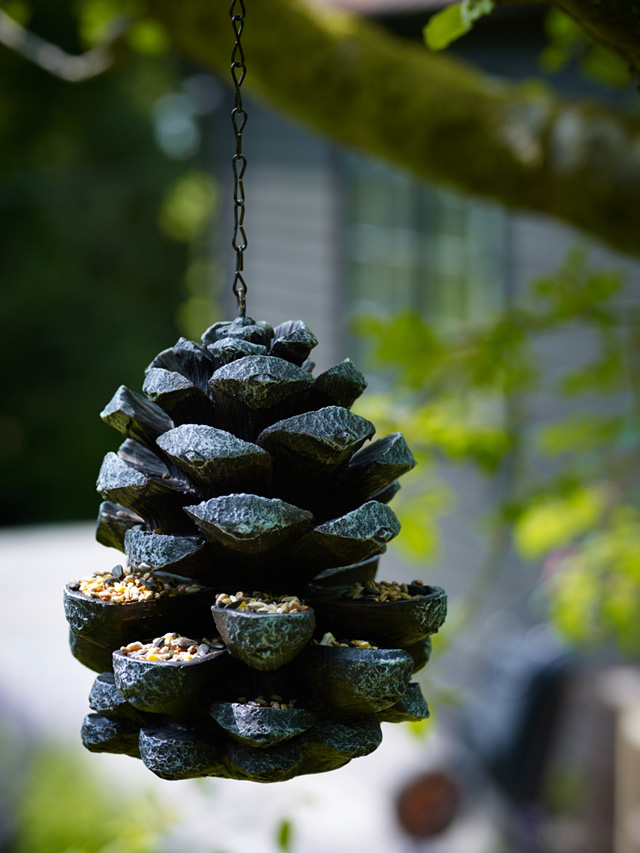 I think this cone-shaped bird feeder from Cox and Cox is gorgeous.  I'm not sure how squirrel-proof it would be, but it's stylish and elegant and very attractive to look at.
Images Gardenista, Cox & Cox, Not on the high street, Sarah Raven