A Dewy August morning in South Wales
1
Written by Lisa on 11th Sep 2017 in
Inspiration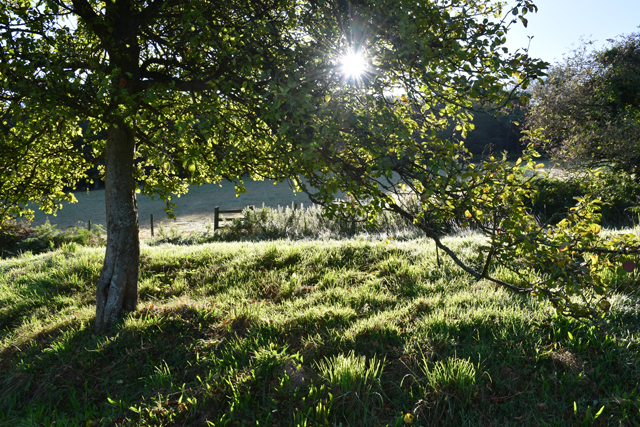 It's been feeling quite autumnal in South Wales over the past couple of weeks and we've had some gorgeous dewy mornings where the light has been catching the water droplets and lighting up the landscape.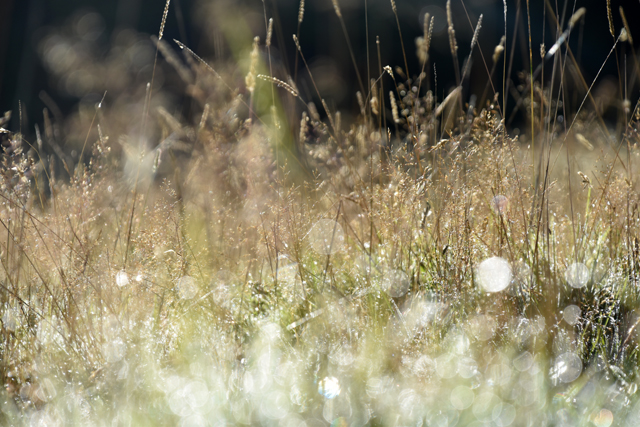 Although it marks the end of summer, I do love this time of year and the feeling that it will soon be time to cosy up.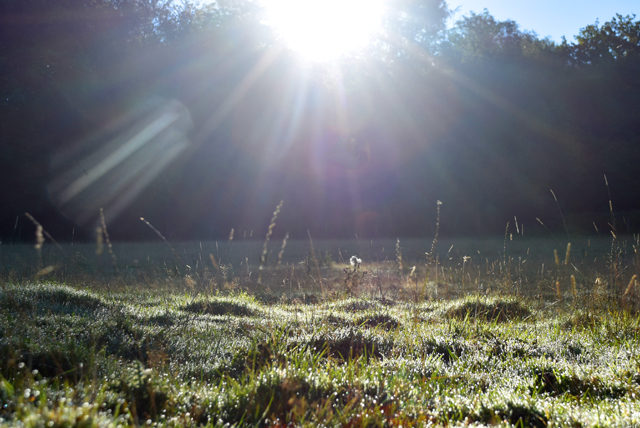 I'm sure you've noticed that some of the leaves are showing signs of turning too although we're not quite in the throws of the rich autumnal colours just yet.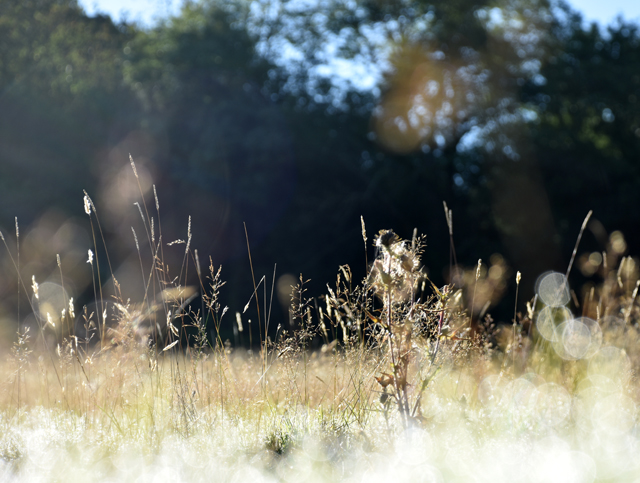 Actually, some of the photos  took last week make the landscape look a bit frosty!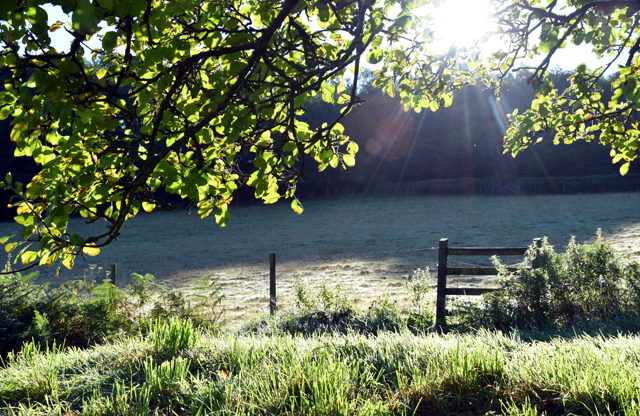 I was quite drawn to a clump of nettles at the edge of the field – they're really photogenic with the light behind them.  Not really a chosen garden plant, but they support a lot of butterflies in the summer.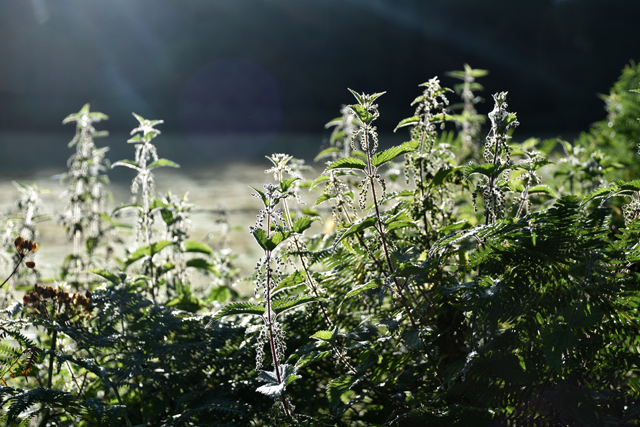 There's something about the light at this time of year too.  Sometimes in the evening the fields look like velvet.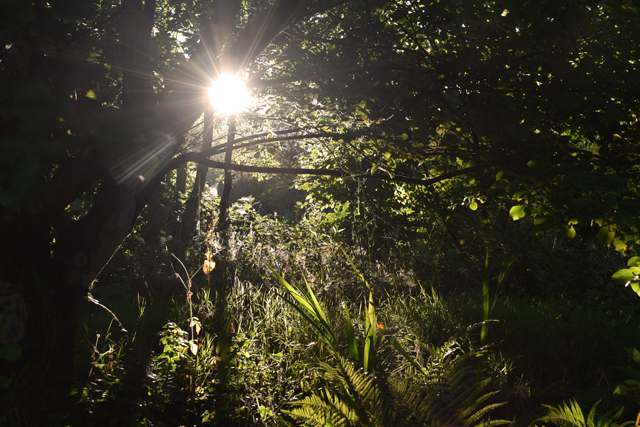 I haven't had much chance to get out with my camera lately but this little jaunt out in the garden last weekend has inspired me to get out there and take some pictures – I've missed it!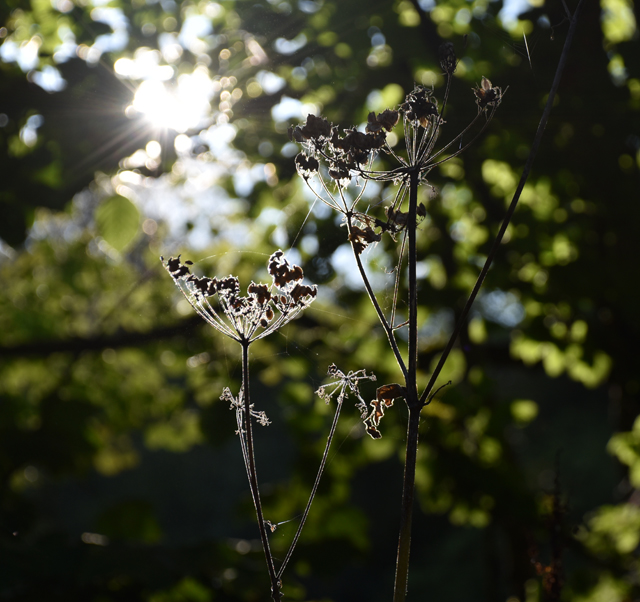 (Images: Lisa Cox)
One Response to "A Dewy August morning in South Wales"