A few days away in south west Wales
0
Written by Lisa on 20th Sep 2016 in
Inspiration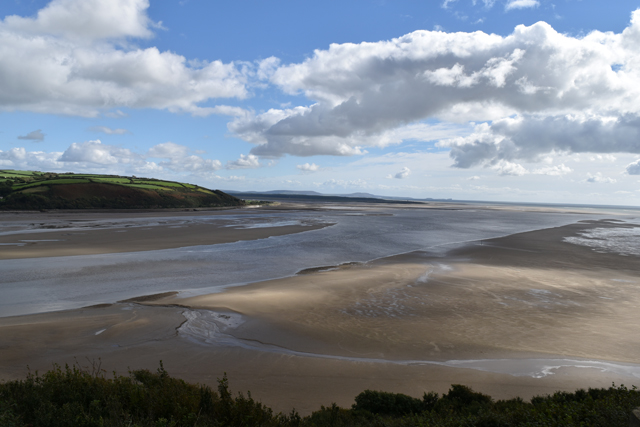 We managed to grab a couple of days away last week in a place called Llansteffan, on the Towy estuary.  We had the most amazing weather and I was very happy to take in the open sandy beaches and big skies which always present themselves in coastal locations.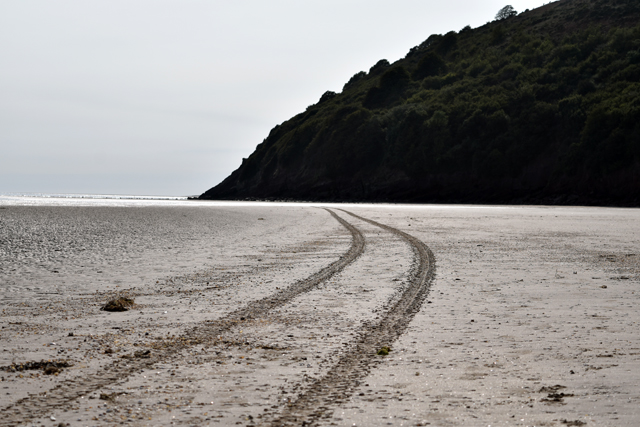 I love taking photos by the sea, especially with the tide out when the sun catches the wet sand.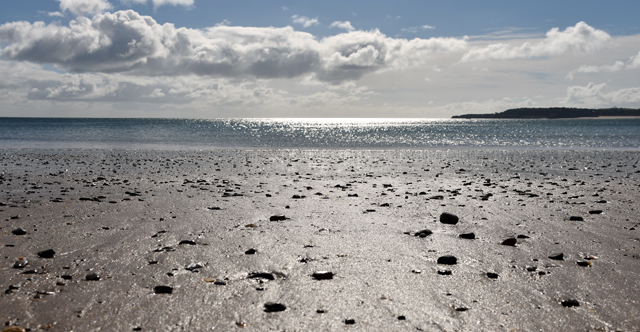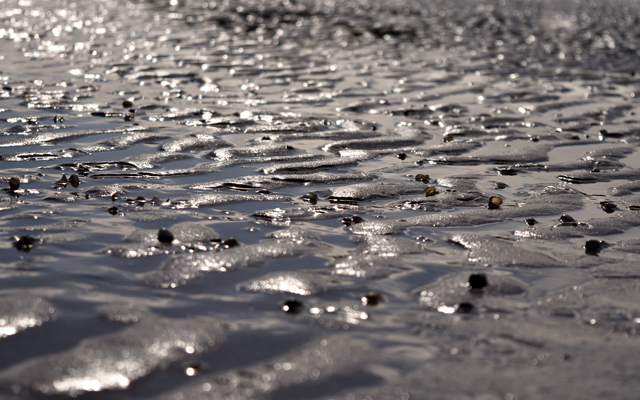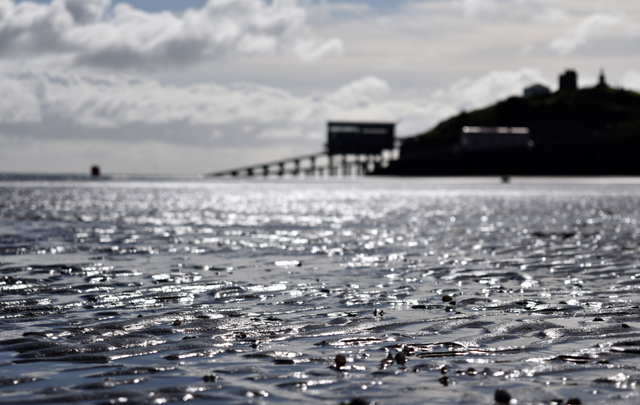 All the beaches were a wash with shells, especially the estuary where there were huge numbers of jellyfish washed ashore as well.  Some of them were huge!
It didn't quite have the drama of the Pembrokeshire Coast, but we did visit Tenby which we thought was lovely, especially without the summer crowds of people around.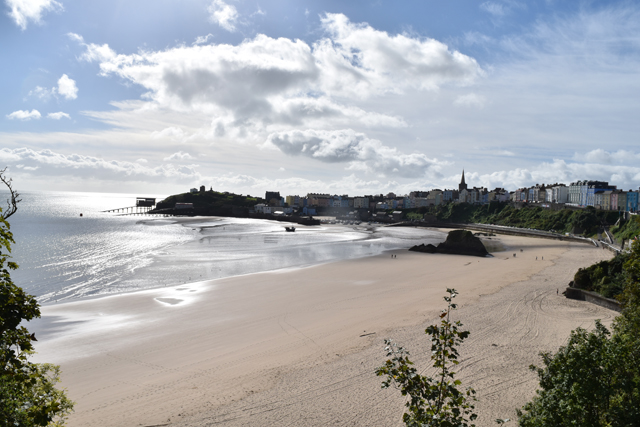 What I noticed about this part of Wales were the coloured houses, which you expect by the sea I think but not necessarily inland.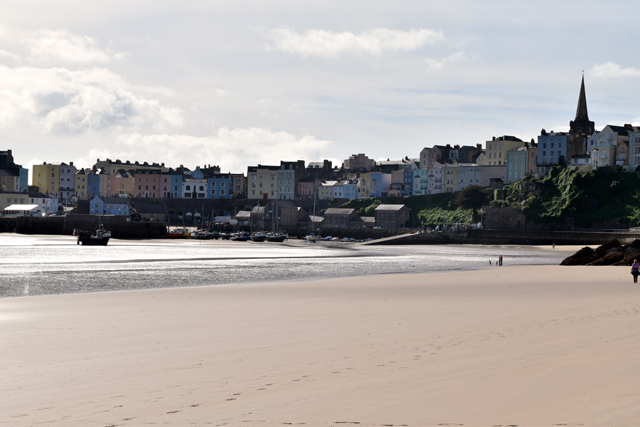 It's made me think again that we should be a bit braver with the colour of our house.  I'm not talking shocking pink here, but cream does seem to show up the effects from the exposed weather conditions we have and I wonder if a different colour might give a cleaner look and be a bit more interesting.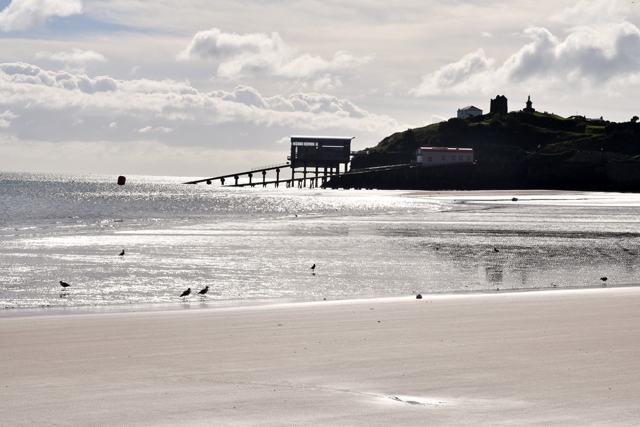 I much prefer to visit the sea out of season when the beaches are empty.  It has a sort of calmness to it on sunny days when the wind has enough of a nip to make you put on a jumper.  But, that said, we spent four days in our shorts and it was great to catch some final rays of sunshine as autumn closes in on us.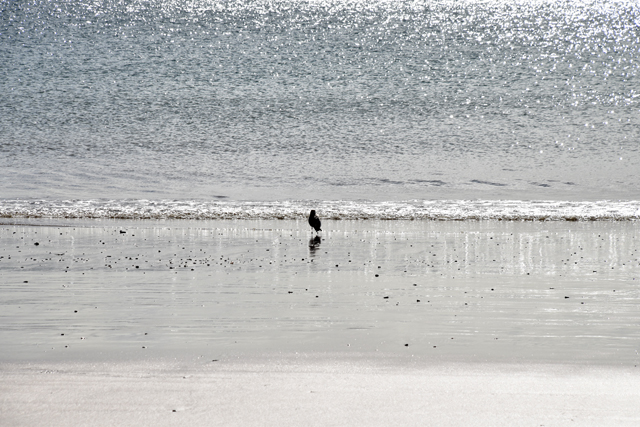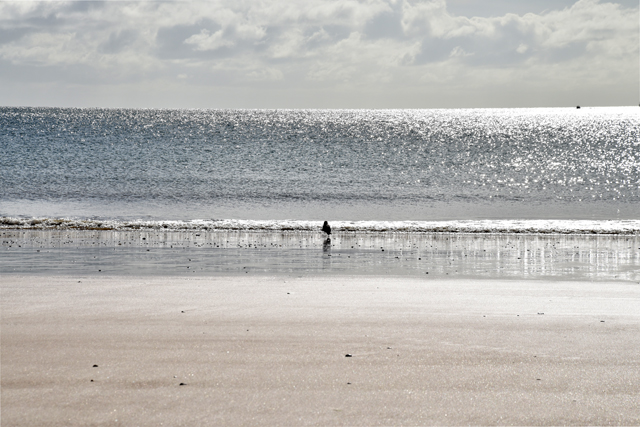 I know these pictures don't really provide much garden inspiration, but sometimes I think getting inspiration is about taking in some of the spirit of the places and spaces around us.  Coastal towns generally have a similar vibe.  I'm certainly feeling renewed and revives after just a couple of days.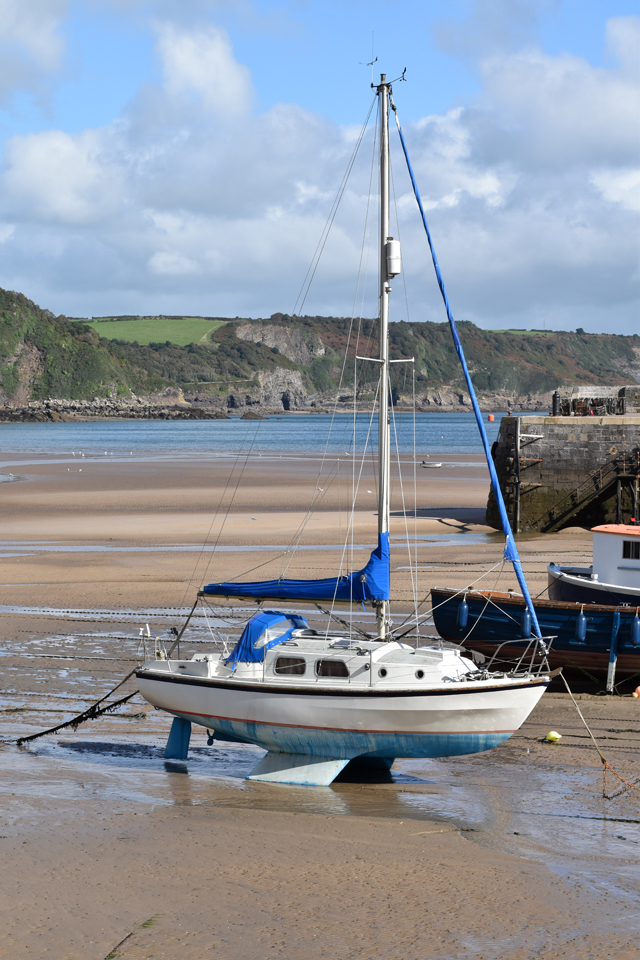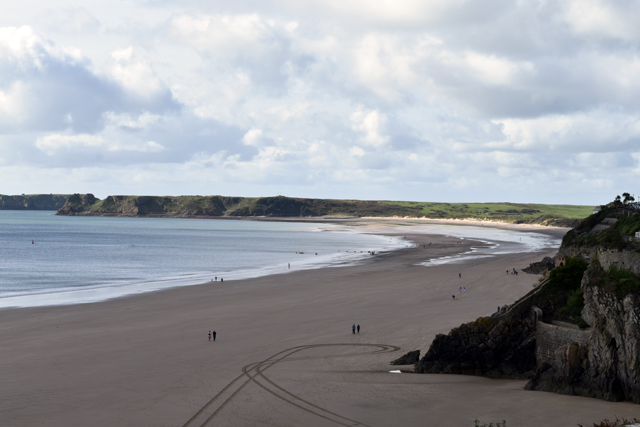 We still think out little spot in Monmouthshire is pretty special, but I think we'll be exploring some more of Wales over the coming years especially as it's so much more accessible for us now.
(Images: Lisa Cox)