A glorious morning at Loseley Park – The White Garden
0
Written by Lisa on 26th Jul 2013 in
Inspiration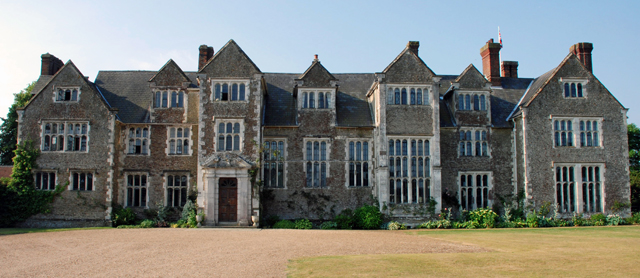 You may remember my blog series a couple of years ago about Loseley Park when I visited once a month and took photographs of the garden as it changed throughout the season.  I love it there, not only for it's setting and intimate feel, but also because it's not a manicured garden…the plants are allowed to be a little be wild.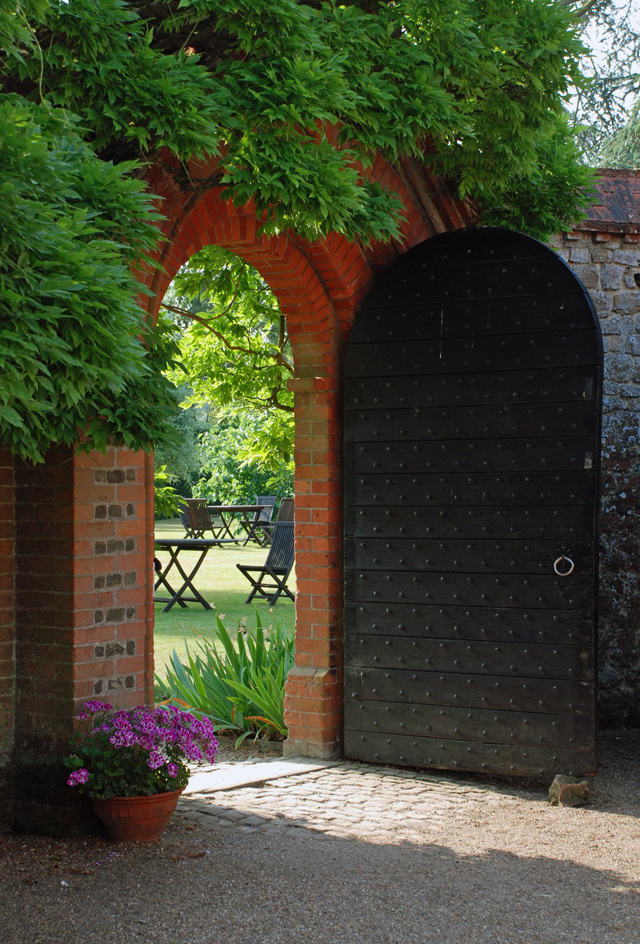 Last week I spent a couple of house there with Rona Wheeldon.  We were very lucky to be given access before the garden opened and, as we knew it was forecast to be the hottest day of the summer so far, we decided to get there really early.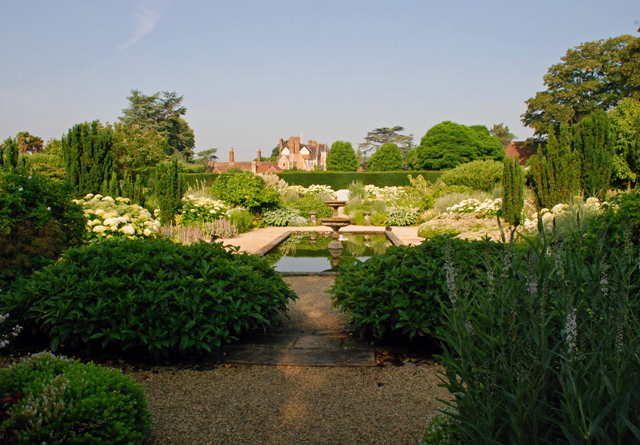 I'm going to share my photos of The White Garden first and will follow later with pictures of the other garden "rooms".  We started here because we were conscious that it wouldn't be long before the sun made taking photographs a bit challenging.
The Hydrangea Annabelle were looking really amazing…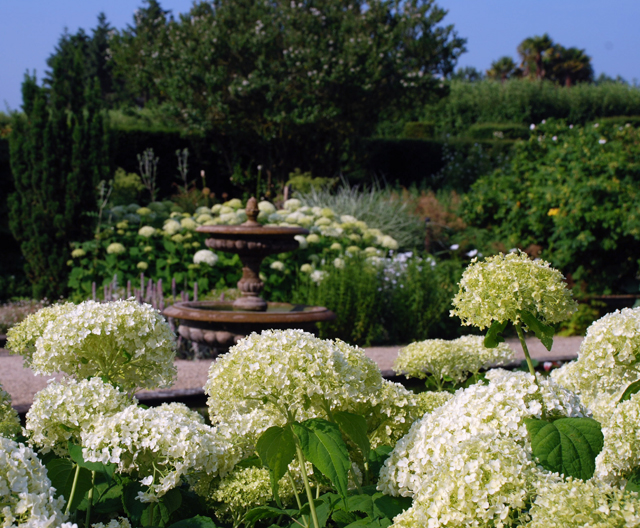 Loseley Park is a popular wedding location and in the summer The White Garden has a semi-permanent marquee in place.  I can think of worse places to enjoy a glass of bubbly!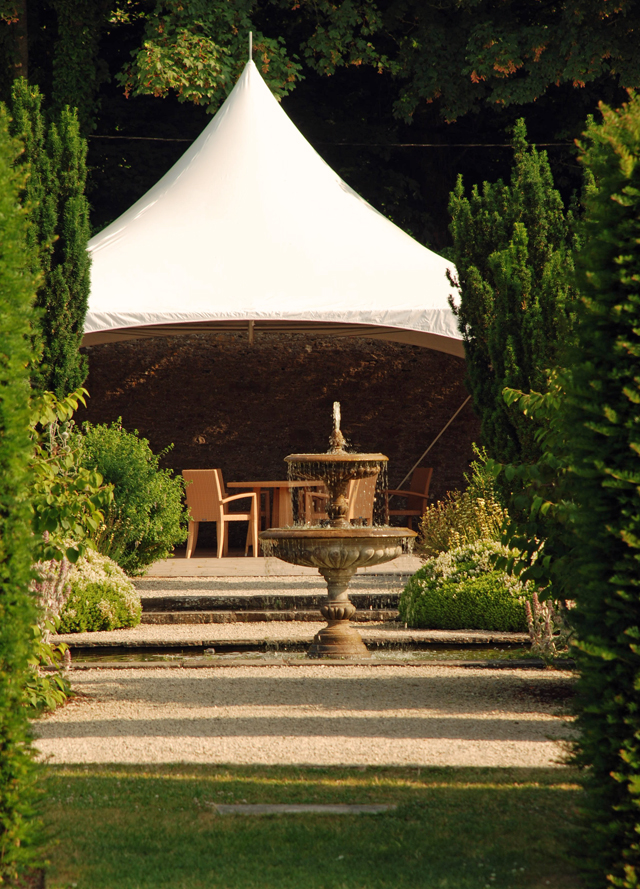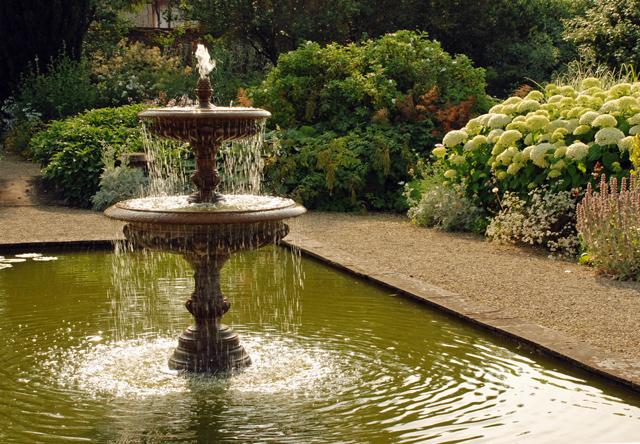 The White Garden is perfect for weddings – it's romantic, elegant and timeless.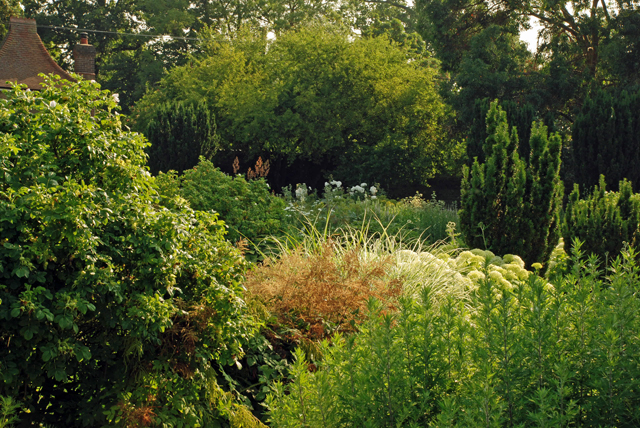 Planting a garden with a palette of greens, whites and creams is really difficult because the structure and textures play such an important part in the overall look and feel of the garden.  The Hydrangea Annabelle really are the star of the show, but without the structure of the evergreen shrubs and other perennials, this garden just wouldn't be the same.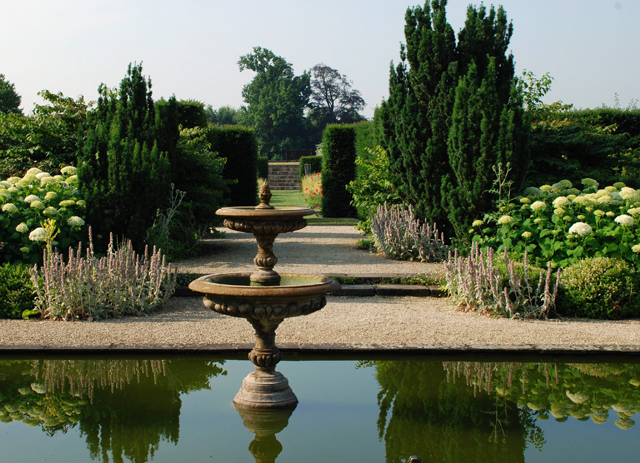 And I love the fact that there are areas at each end that you stumble upon.  The lead wall fountain is my kind of water feature and the old stone walls easily satisfy my love of natural materials!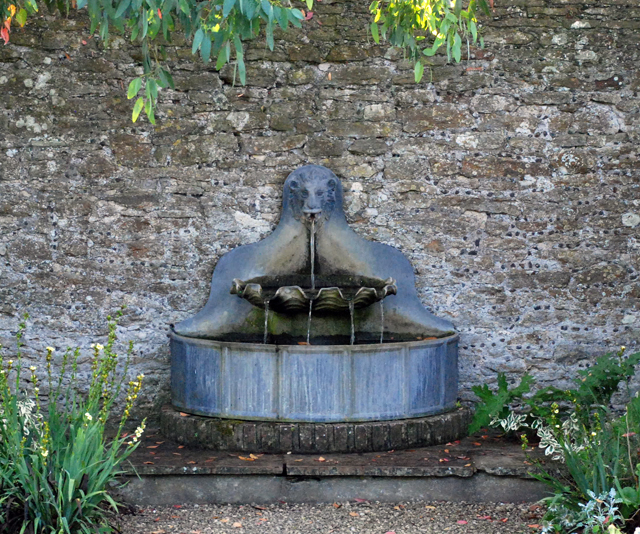 I hope you've enjoyed my first post about the garden.  I'll post some more images later…
If you're interested in visiting, the house and gardens are open from 11am-5pm everyday (May-Sept) except Fridays and Saturdays when the garden is closed for Weddings.  Full details can be found on the Loseley Park website.
(Images: Lisa Cox for The Room Outside)