A Taste of RHS Chelsea Flower Show 2013 – Part Three
1
Written by Lisa on 23rd May 2013 in
Inspiration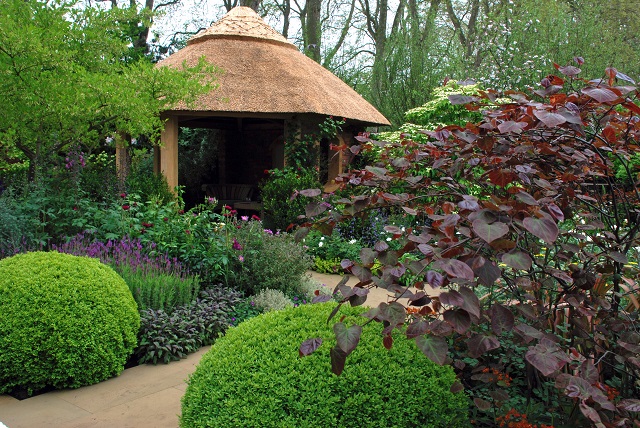 I took a lot of images of the M&G Garden, Windows Through Time, which was designed and built by Roger Platts.
Of all the show gardens at this year's show, I think this was the one that most people will be able to relate to because you could imagine it being transformed to a real garden somewhere.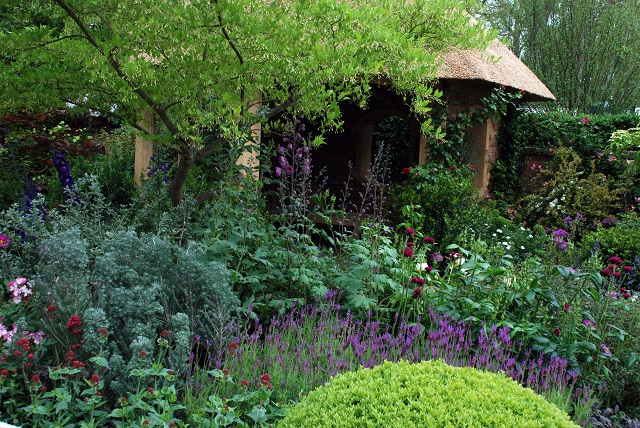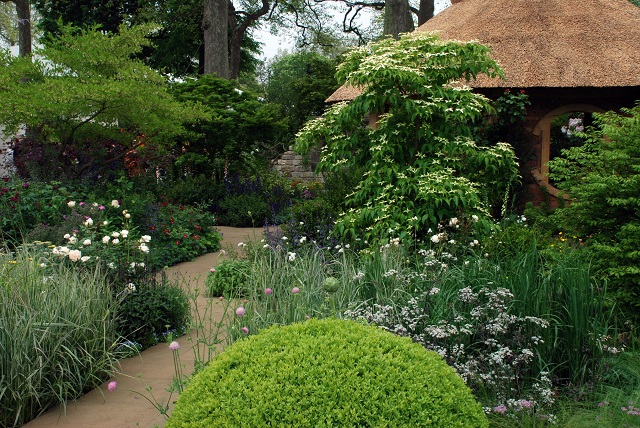 The planting was really beautiful with huge clipped box to give structure and to anchor the perennials and lighter planting.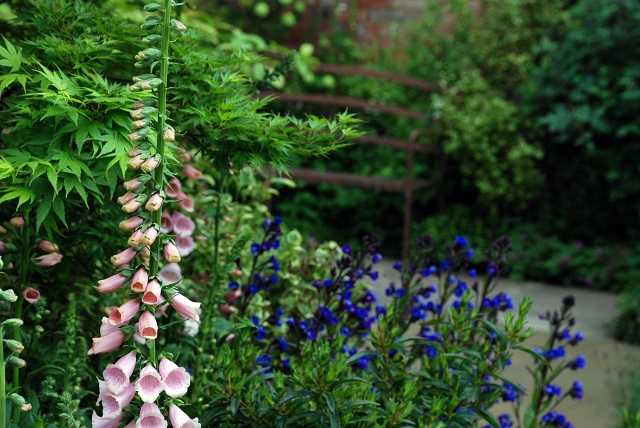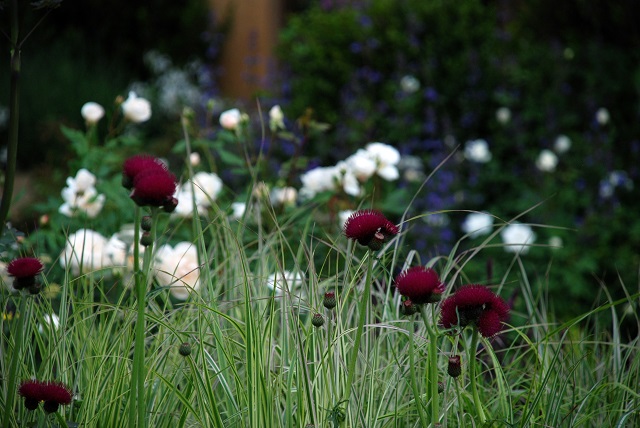 The garden celebrates the Centenary show, embracing both new and traditional features.  The modern metal sculpture at the front was very successfully mixed with plants that were popular in the 1900s.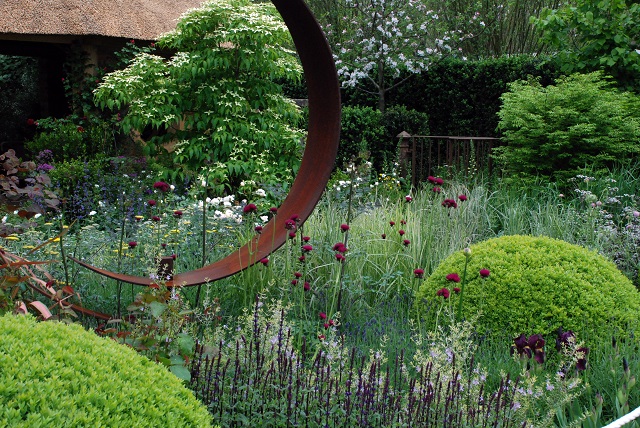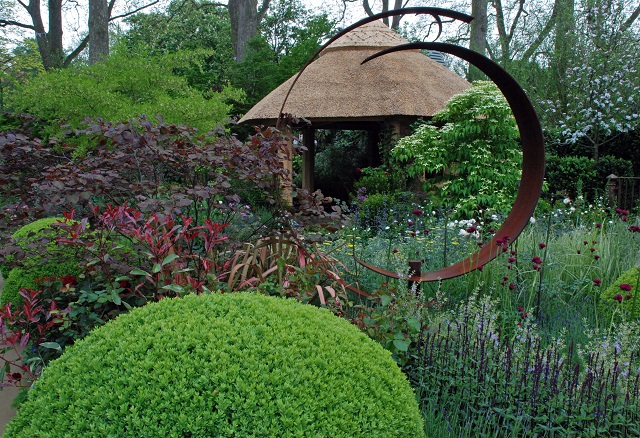 Congratulations to Roger for being awarded a very well deserved Gold medal!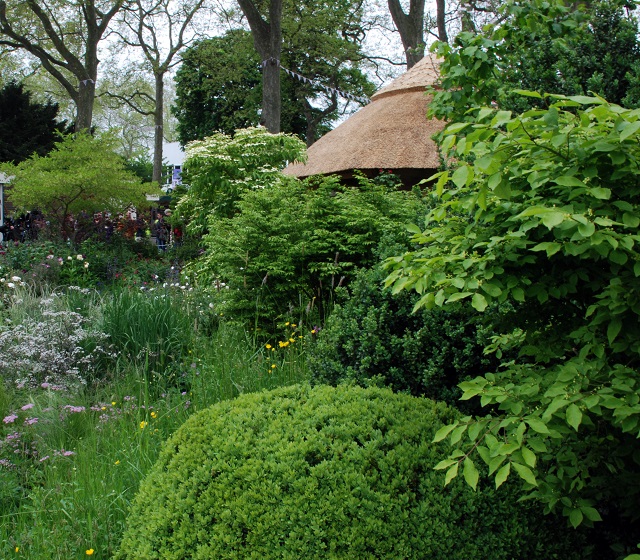 (Images: Lisa Cox)
One Response to "A Taste of RHS Chelsea Flower Show 2013 – Part Three"