A visit to Highnam Court Gardens
0
Written by Lisa on 4th May 2016 in
Inspiration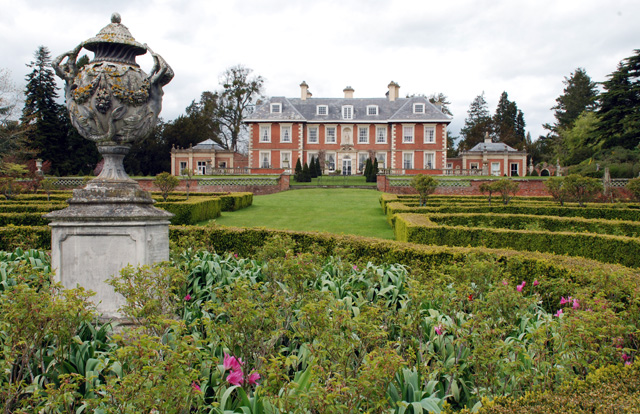 I went to Highnam Court Gardens last week in Gloucestershire.  It had been recommended for its display of tulips at this time of year but alas they were a bit behind schedule due to the cold weather and there weren't many in flower.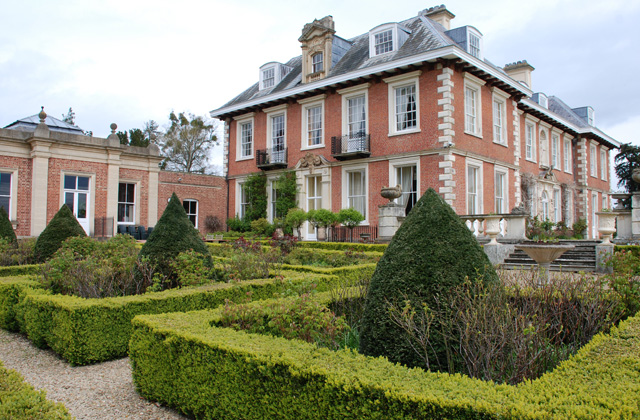 But despite spring being behind schedule and the bracing northerly wind that was in the air on the day we went, I still enjoyed the trip.  Sometimes I think seeing gardens early in the season gives a much better sense of the structure that lays beneath them.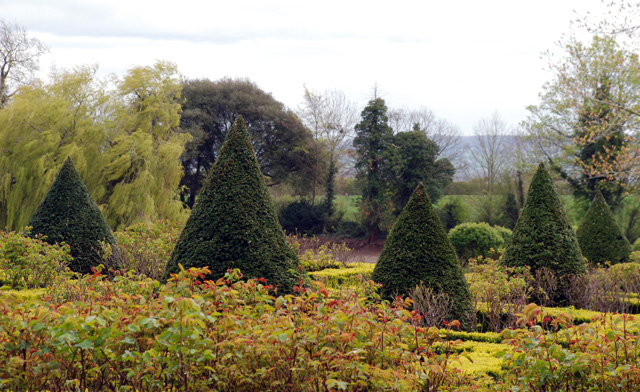 Highnam court was built in the 1658 after the original house was seriously damaged in the Civil War.  It was then brought by the musician, artist and art collector, Thomas Gambier Parry in 1838.  It was Thomas who laid out the gardens originally but after a long period of neglect in the early 1900s they soon became overgrown and unloved.
Over the past 16 years, the gardens have been restored by owner Mr Roger Head, DL.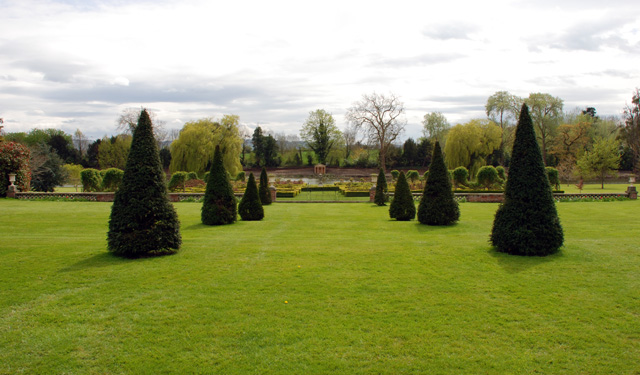 The areas around the house, as you'd expect, are grand and formal.  This view, looks down from the terrace, across the rose garden to the main lake.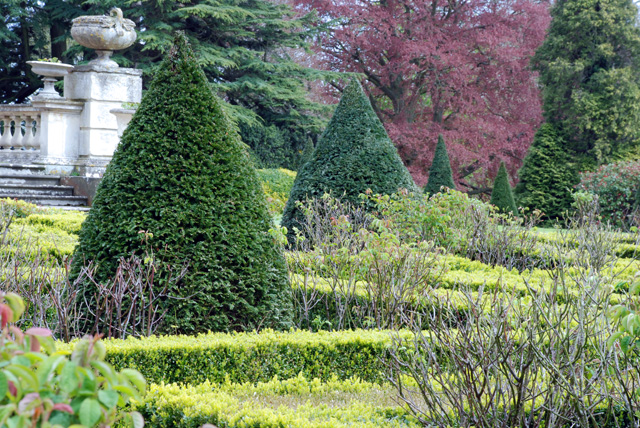 But moving away from the house the garden becomes more in touch with nature and the surrounding countryside.  My favourite part of the garden was the fernery which I'd love to see this part of the garden in the summer when the ferns are in full swing.  But the hellebores looked a picture and I liked the fact that it had a slightly untamed feel to it.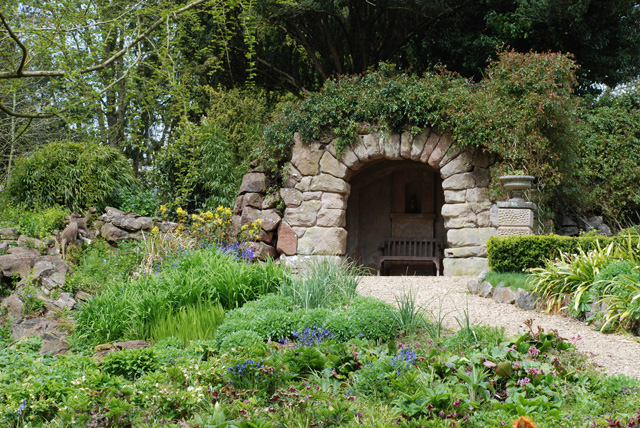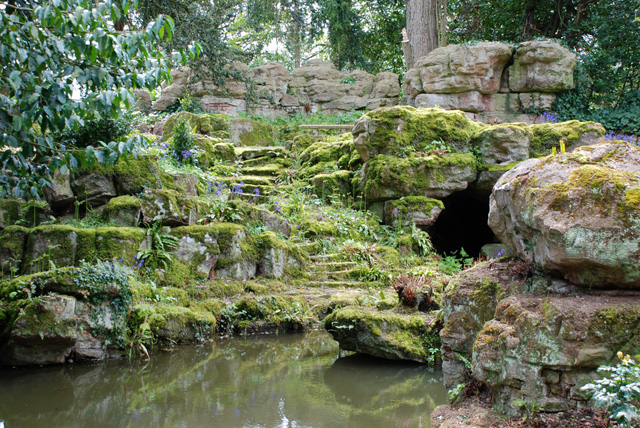 The Money Garden also needs to be seen later when the water lilies are in flower, but it still looked beautiful with the vibrant young leaves of the weeping willow.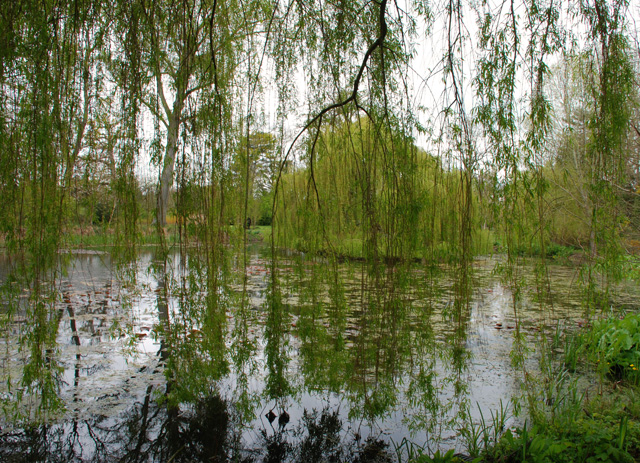 You'd never know by looking at the photos that it was the most bracing of days.  Some of the areas of the garden will look fabulous in the summer, especially the wildflower meadow areas.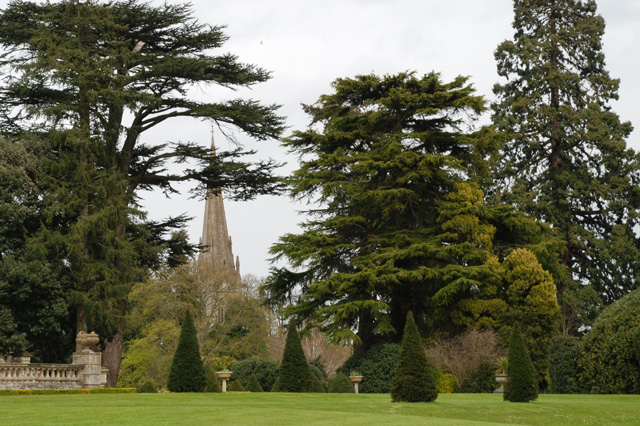 Highnam Church was one of the other highlights of the trip with its many original frescoes painted by Thomas Gambier Parry, definitely worth a visit.
The gardens are open under the National Garden Scheme (NGS) on the first Sunday of the month throughout the summer but they also host concerts and other events, details of which can be found here.
(Images: Lisa Cox)