A visit to Stockton Bury Gardens in Herefordshire
0
Written by Lisa on 8th Aug 2017 in
Inspiration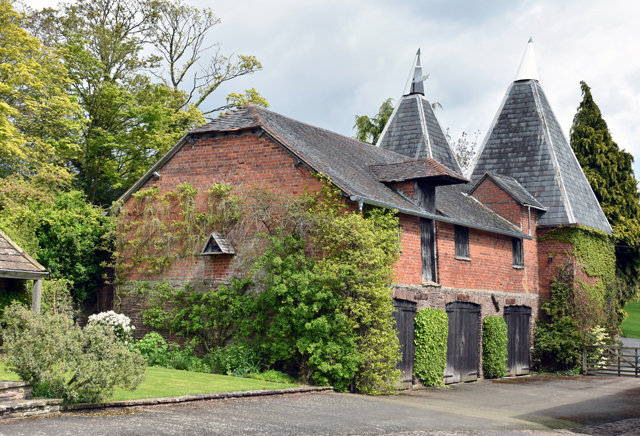 My goodness the time has flown this year and I realised this morning that I still haven't shared the photos I took at Stockton Bury Gardens back in April this year!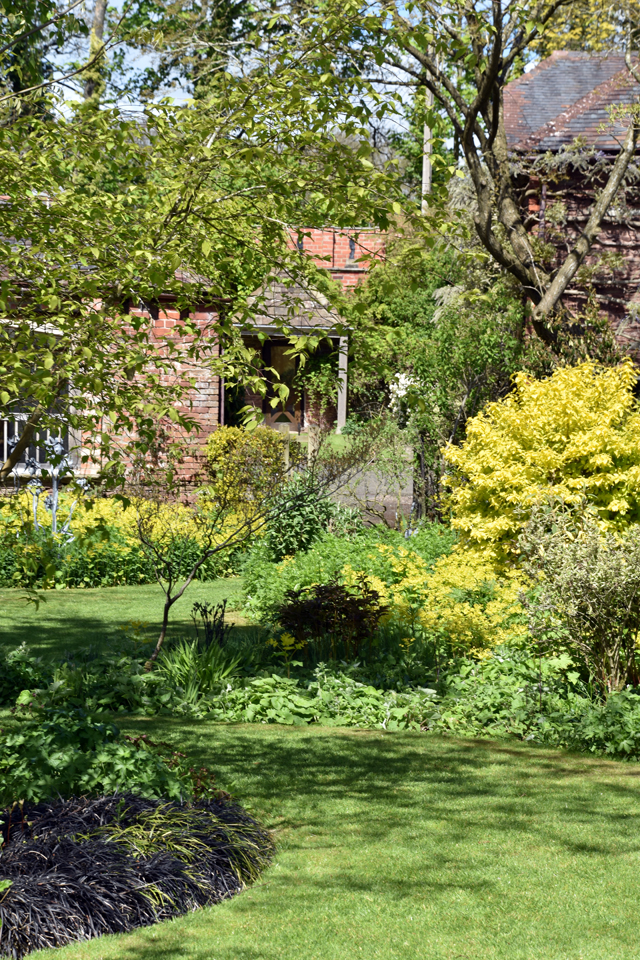 But despite it now being in the middle of summer, I decided it doesn't really matter and I hope it inspires you to make a visit if you're in the area.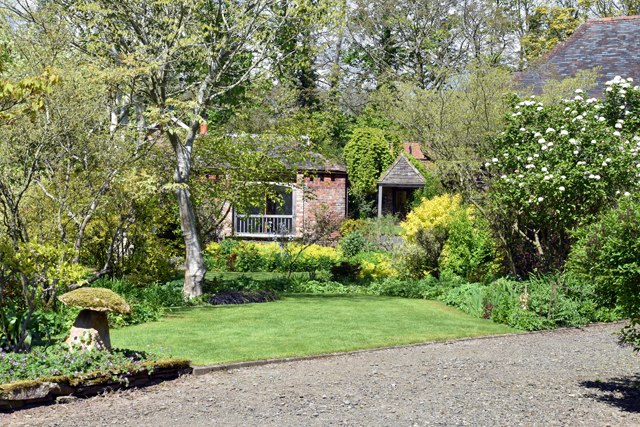 I loved the informal nature of Stockton Bury, that it felt cared for and tamed to a point, but in a way that kept it true to its roots.  The garden sits within a working farm and it did that really comfortably.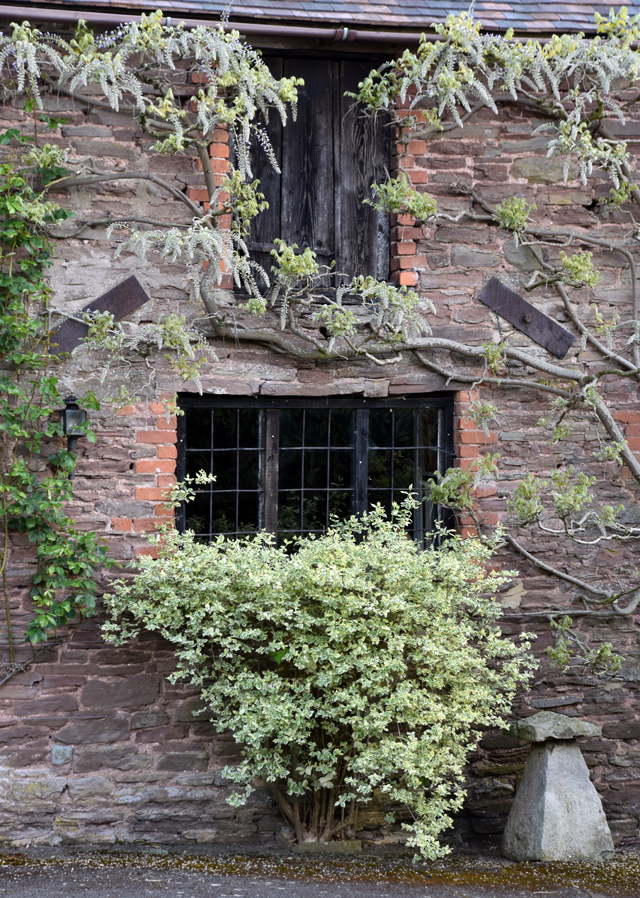 Of course the gorgeous buildings helped things along.  I loved all the stone and old brick work and natural materials.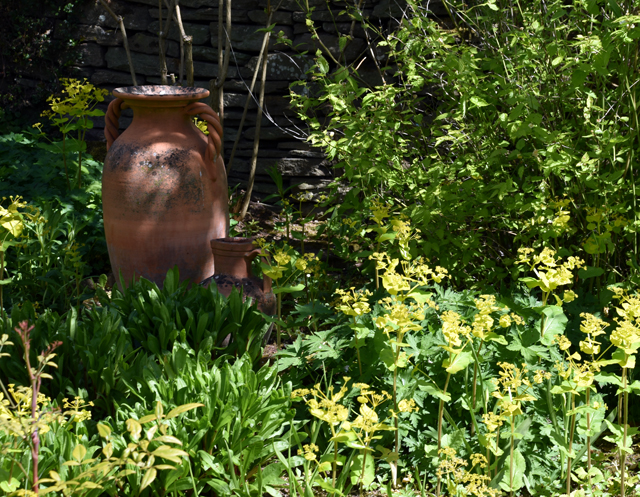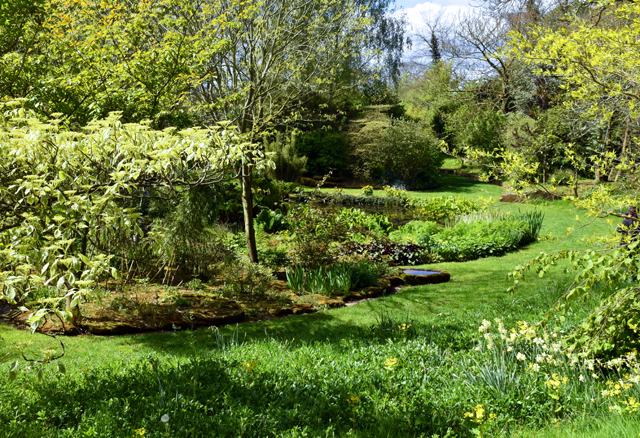 The Cafe was lovely too, we had an amazing lunch and cream tea there.  All fresh and home-cooked, much of it produced in the garden.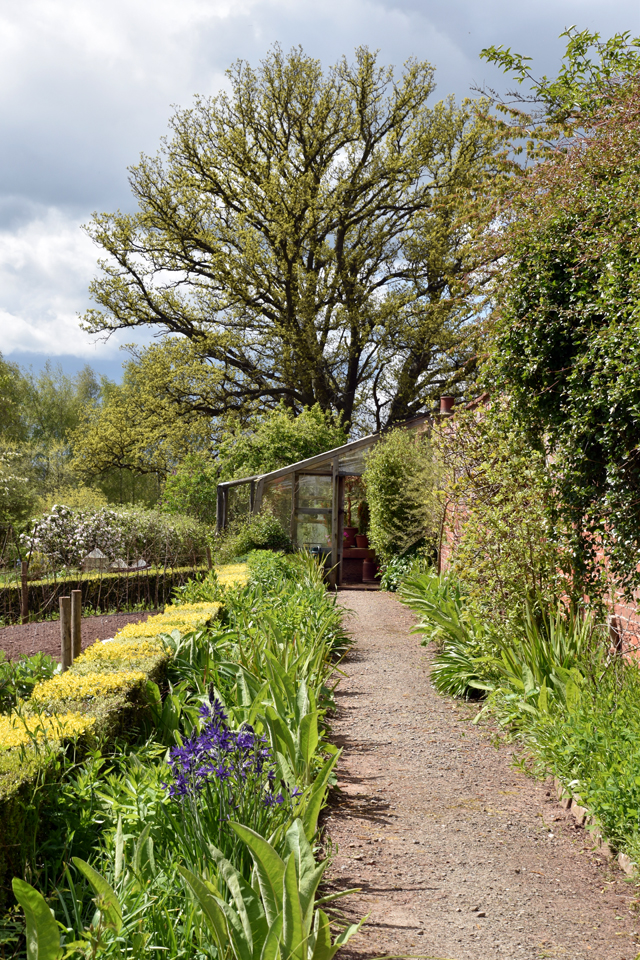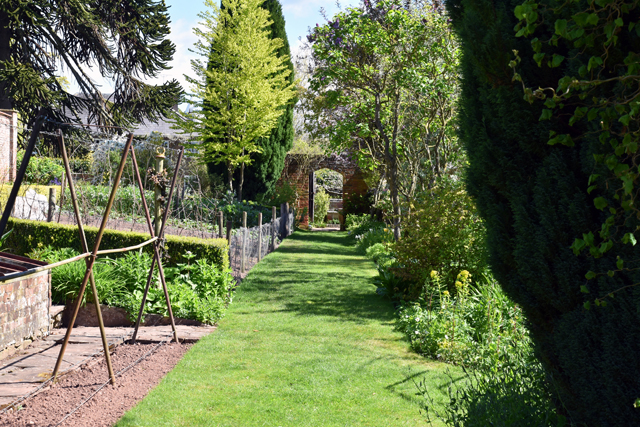 The garden was first created by Raymond Treasure and Gordon Fenn some 30 years ago and the modern garden still has many elements that were there at the beginning.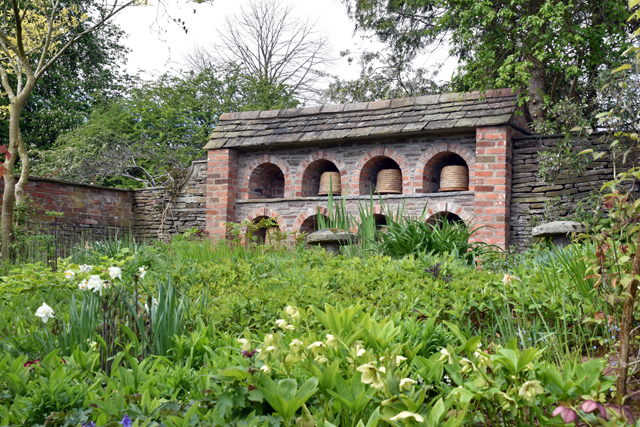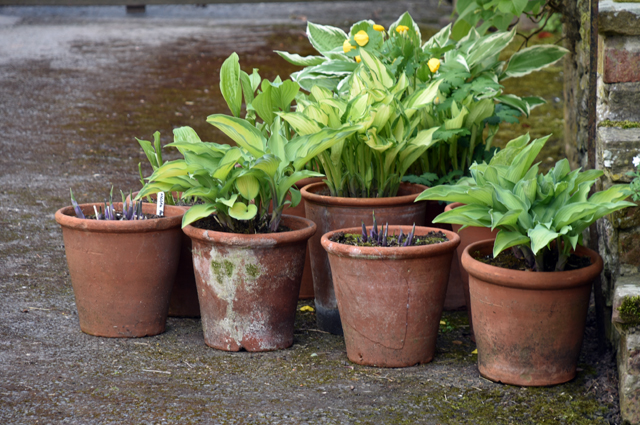 Raymond's niece, Tamsin Westhorpe, is now part of the gardening team.  You may know her as former Editor of the English Garden Magazine.  She has such passion for the garden, the farm and her uncle's legacy.
We were lucky enough to be shown around the garden by Tamsin who, as well as her obvious horticultural knowledge, had some very amusing anecdotes to share with us.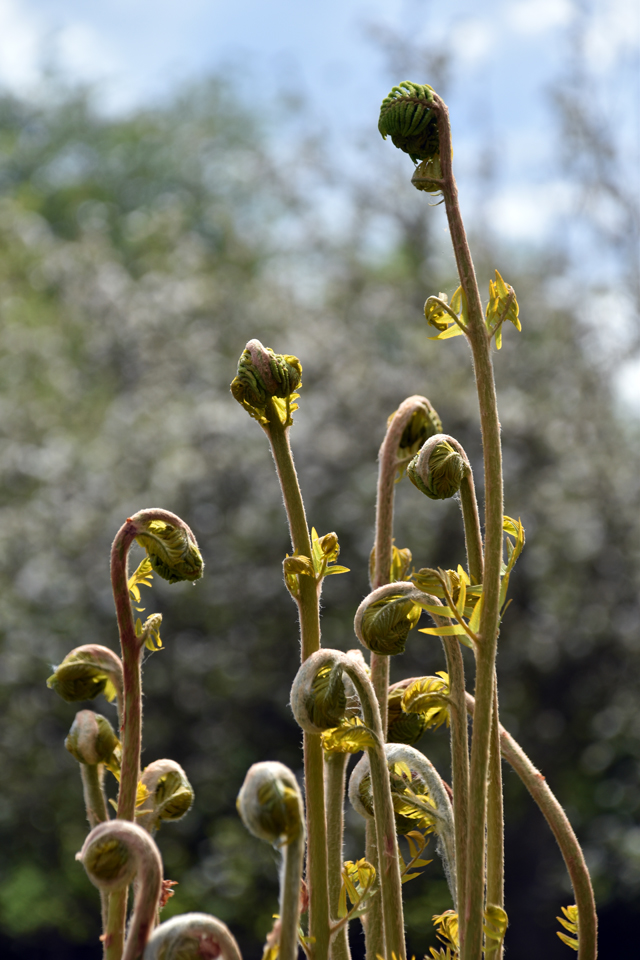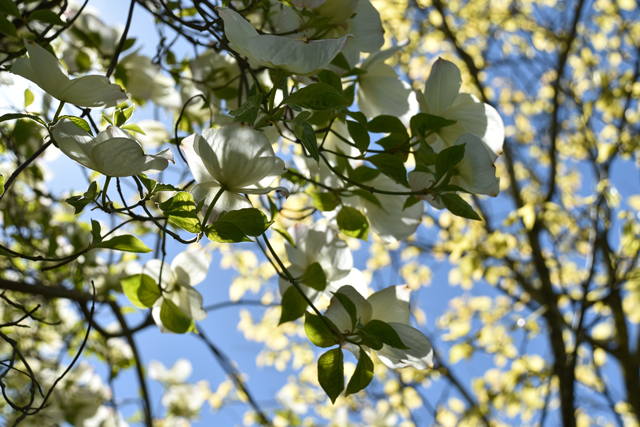 Stockton Bury is certainly worth a visit.  You'll find lots more information about the garden and its opening times on the Stockton Bury Website.
(Images: Lisa Cox)