A visit to the Peto Garden at Iford Manor
0
Written by Lisa on 8th Sep 2015 in
Inspiration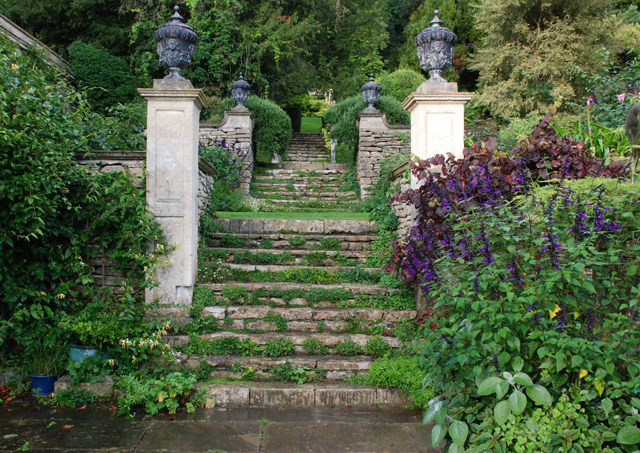 I visited the Peto Garden at Iford Manor last week, a visit that had been arranged by my (sort of) local SGD Cluster Group.
One the designers in the group recently redesigned the long borders there so she arranged for us to have a short talk by the owner and then we were allowed to wander round at our leisure.
What a fabulous garden – it had an air of Loseley Park about it in that it felt personal rather than a garden that still exists for the pleasure of the paying public.
I hope my photographs do it justice as it was getting a little dark by the time we got to the top of the garden.
The garden was created by Architect and Landscape Designer, Harold Peto, in Edwardian times and much of the sculpture and structure in the garden was collected by him during his travels around Europe.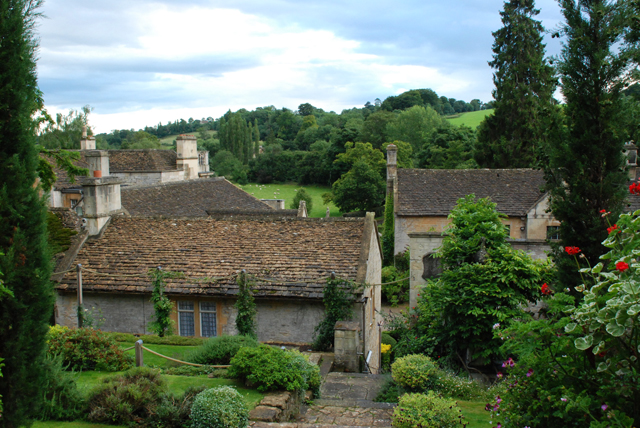 Set amongst the rolling Wiltshire hills near Bradford-on-Avon, this garden is grand and full of structure.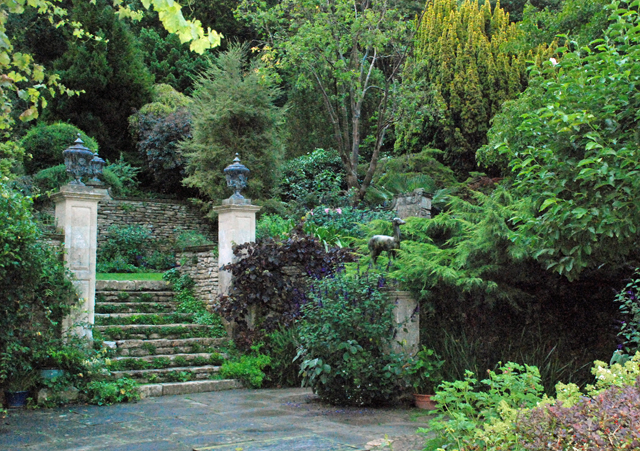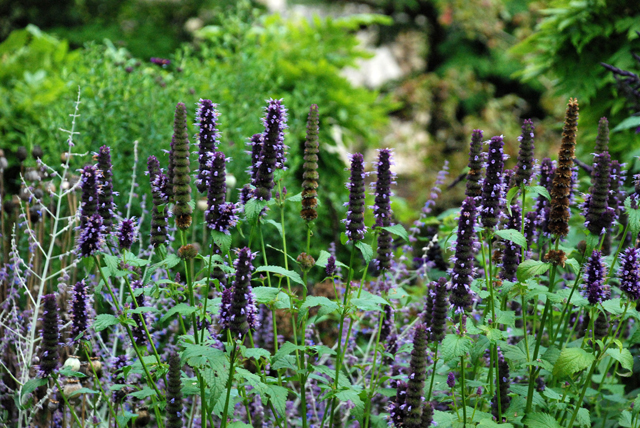 The current owner, John Hignett, is really passionate about keeping Peto's legacy alive – a lot of responsibility but he's done an amazing job of updating and renovating the garden without losing any of its original charm and grandeur.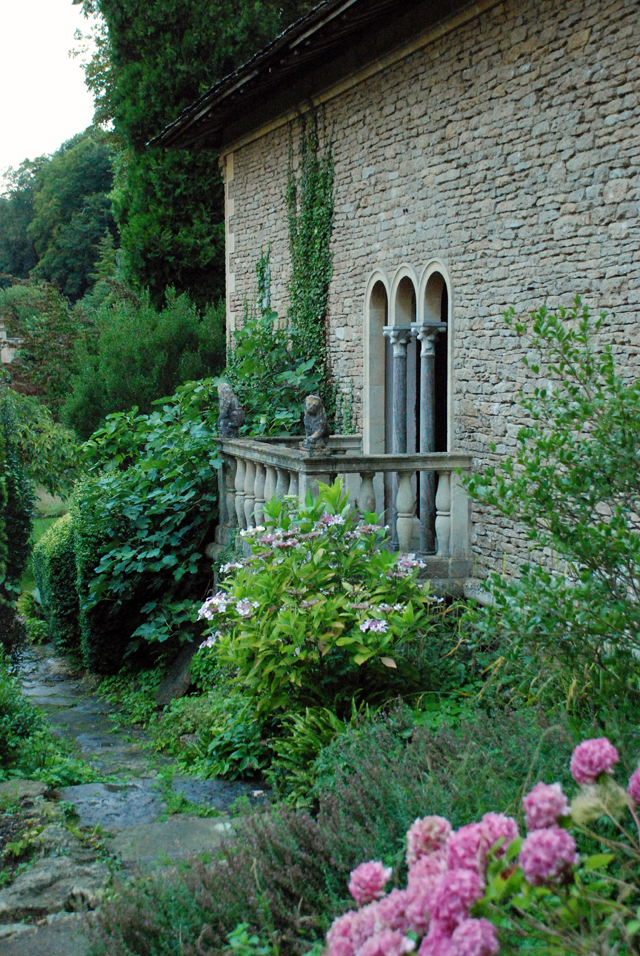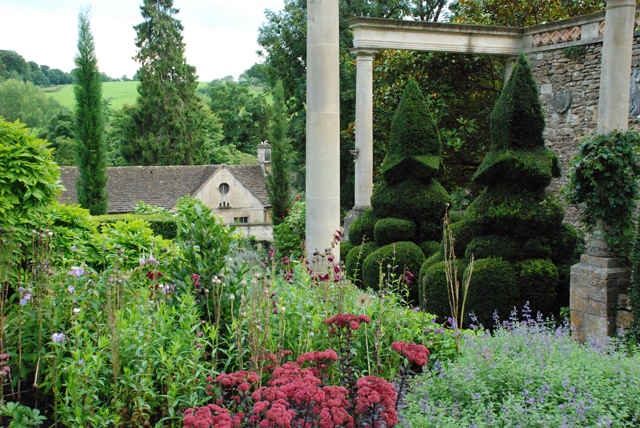 It's worth a visit if you're ever in the area or, indeed, fancy making a special trip there as we did.  Nearby Bradford-on-Avon is a gorgeous town for lunch or afternoon tea so you could easily make a day of it.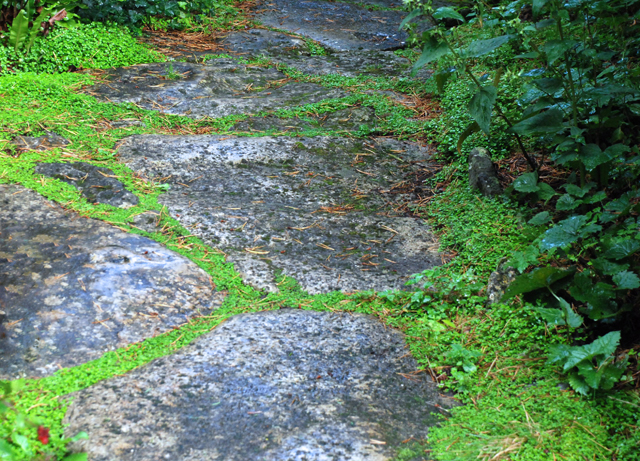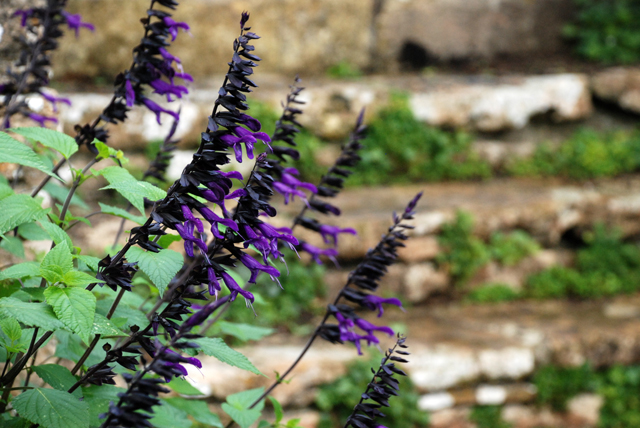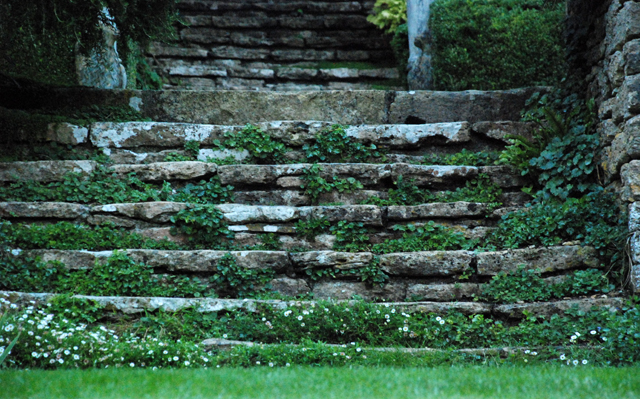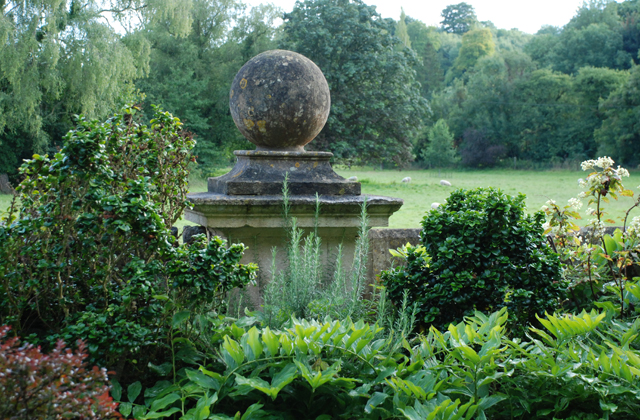 More details about Harold Peto, the garden and opening times (April to September) please refer to the Iford Manor Website.  They also host opera and jazz concerts in early August.