A visit to the RHS Wisley Flower Show 2013
3
Written by Lisa on 5th Sep 2013 in
Inspiration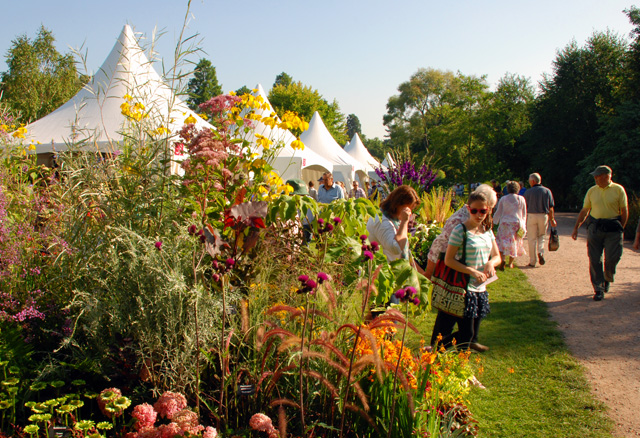 I met up with Claire Brown of PlantPassion yesterday and, as it was the first day of the RHS Wisley Flower Show, we decided it was as good a place as any to meet up.  Claire has recently launched a new arm to her business growing English cut flowers at her flower farm in Clandon, Surrey so it was great to catch up.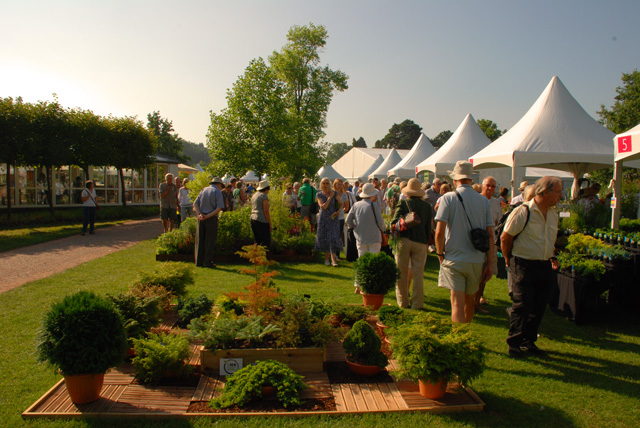 We didn't have long to look round because I had another meeting to go to, but it was enough time to talk to some of the growers exhibiting there and also check out the range of plants on offer.  It's always great to meet specialist growers, especially if they're reasonably local.
My favourite stand was the Pennard Plants display of edible plants…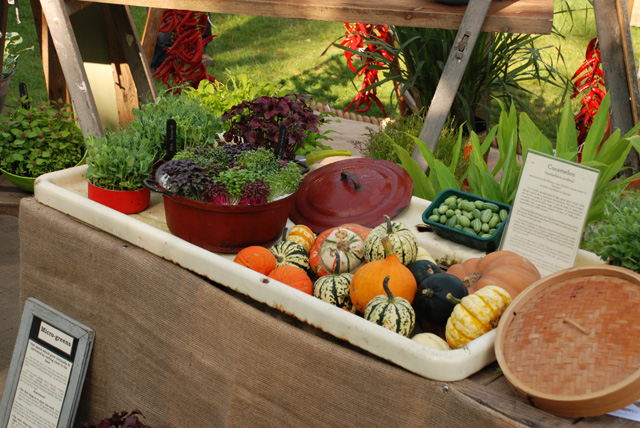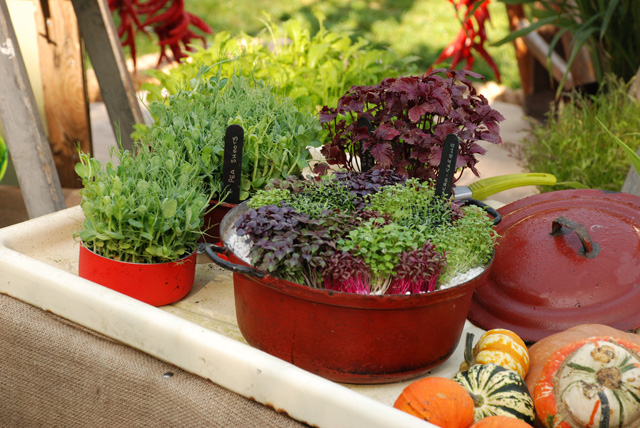 Look at these amazing chillies…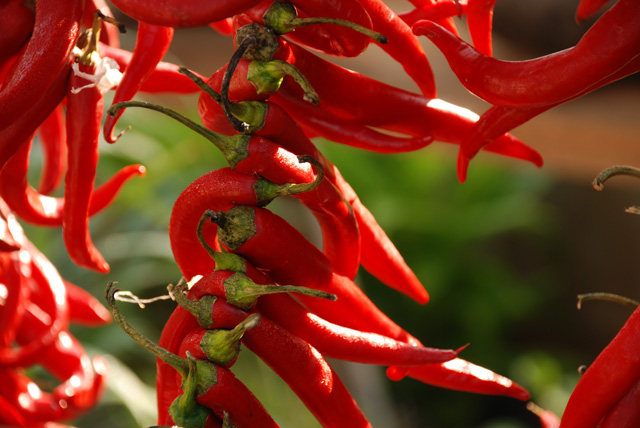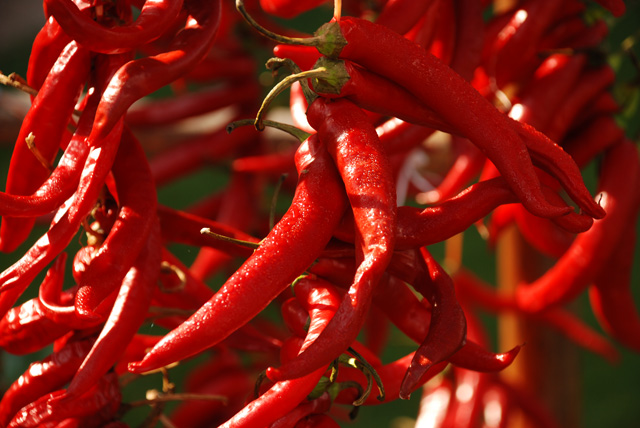 And this unusual tomato plant…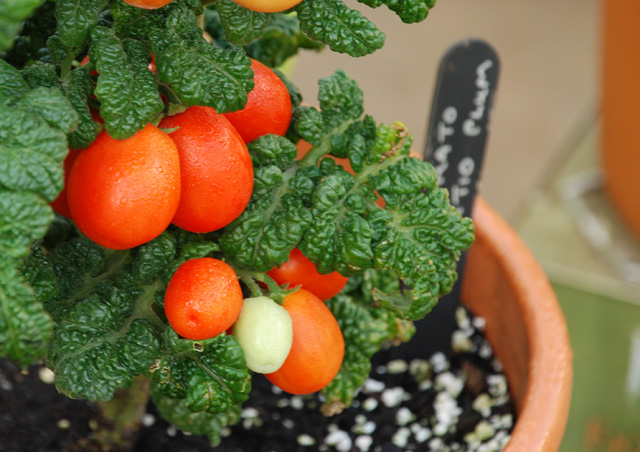 Plant wise, the agapanthus throughout the show were looking fabulous…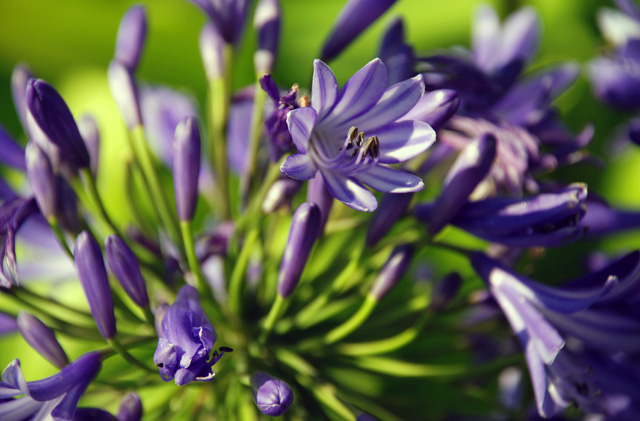 And there was plenty of plant inspiration.  These orange echinacea caught my eye…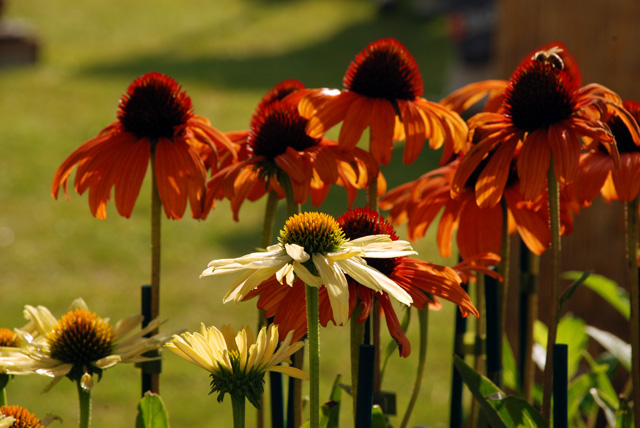 As well as the plant stands there were a few garden accessories exhibitors there too including these driftwood sculptures by Woodenzone.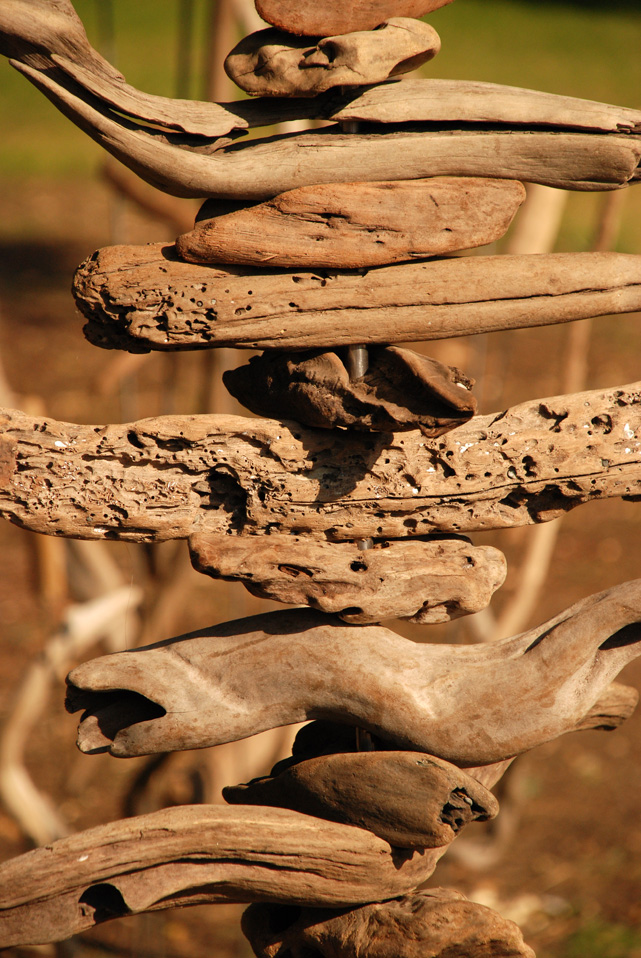 The show is on until Sunday 8th September. Because you also get the opportunity to walk round the garden whilst you're there, it's definitely value for money and if you're a member of the RHS you'll be admitted with your membership card.
(Images: Lisa Cox)
3 Responses to "A visit to the RHS Wisley Flower Show 2013"