A walk to find some inspiration
0
Written by Lisa on 7th Nov 2014 in
Inspiration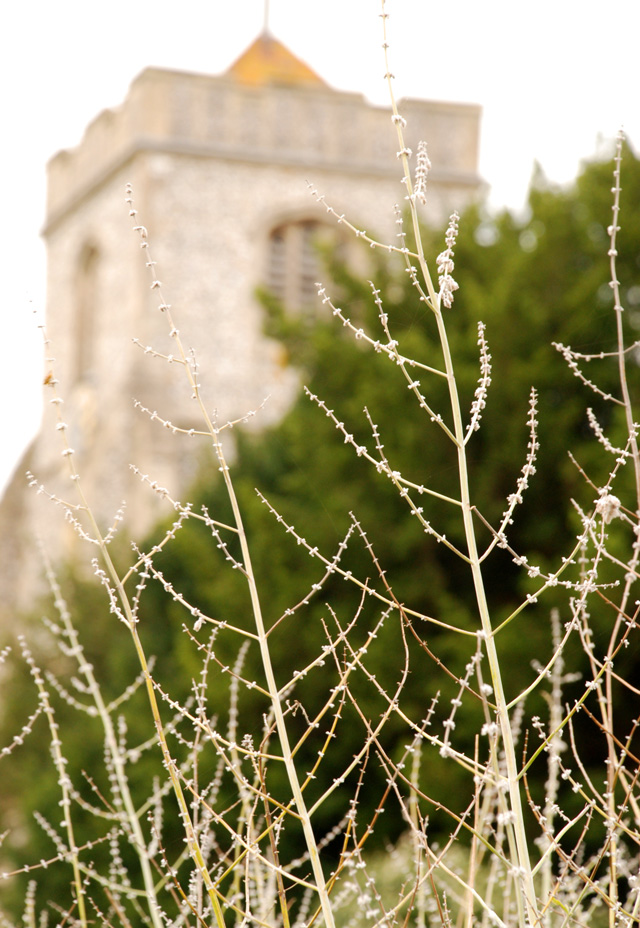 I was feeling in need of a bit of inspiration yesterday so I took my camera with me for a blast of fresh air.  Leatherhead has some lovely and interesting architecture and St Mary's Church is really interesting with its flint walls and public garden which always looks great in late summer and early autumn.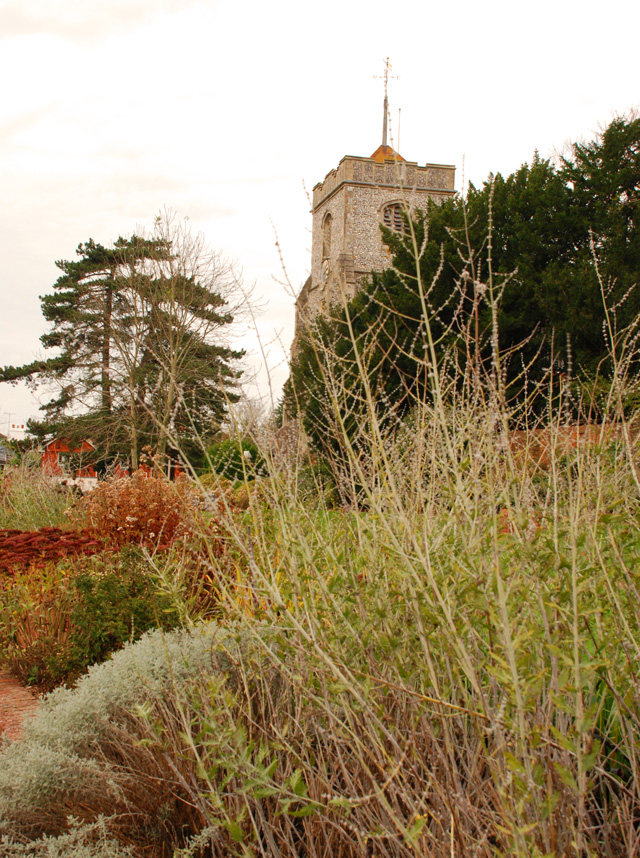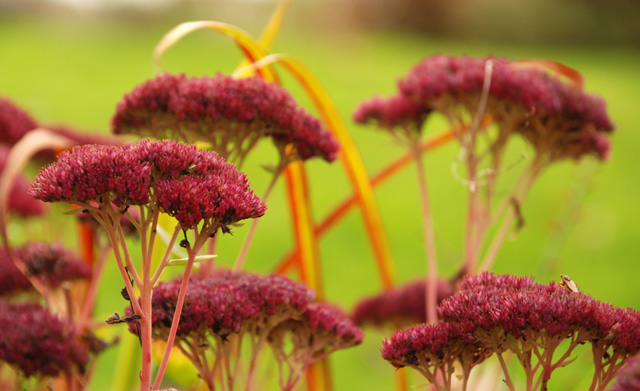 Most of the photographs I'm sharing here were taken around the church.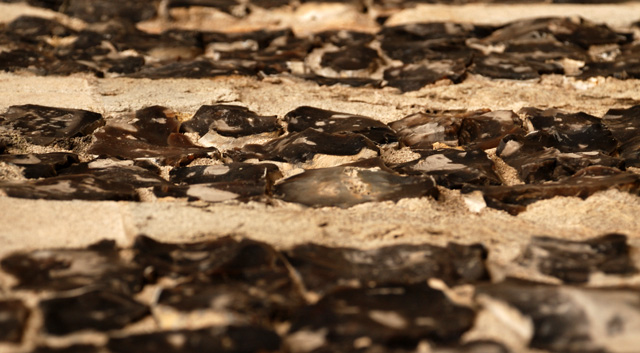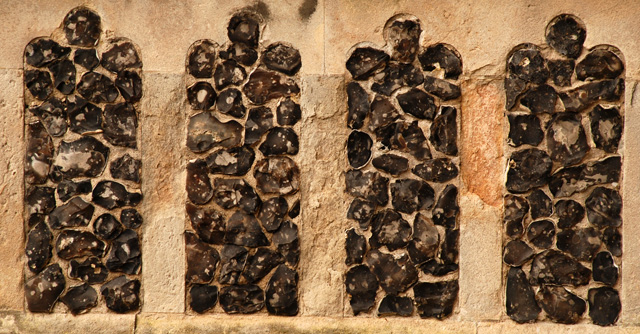 I've taken pictures of the main door of  the church before, but there's something about the handle and hinges that always catches my attention.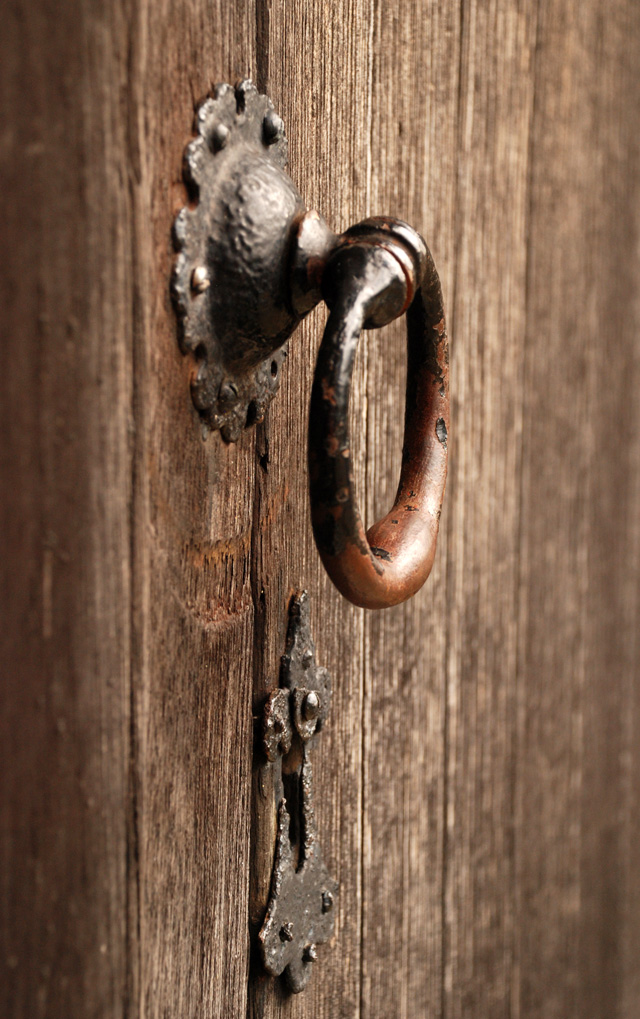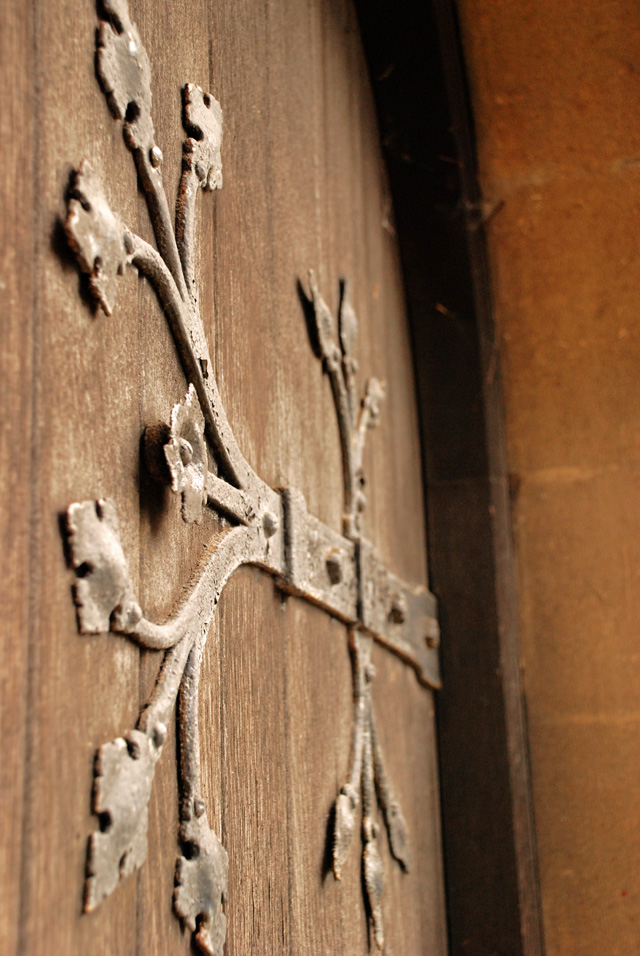 These pictures were taken at the entrance to the church…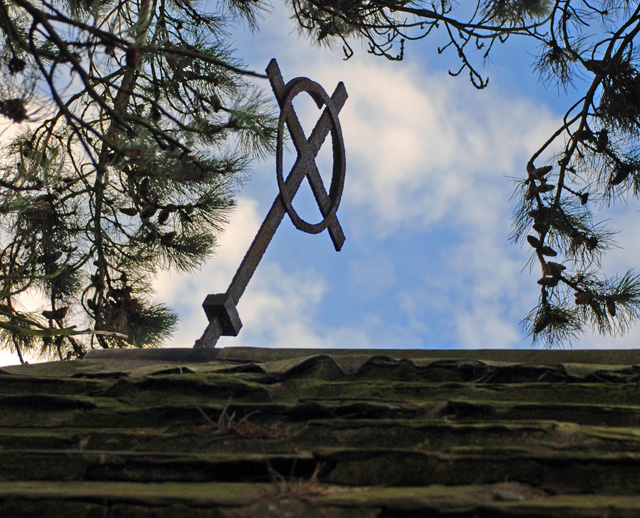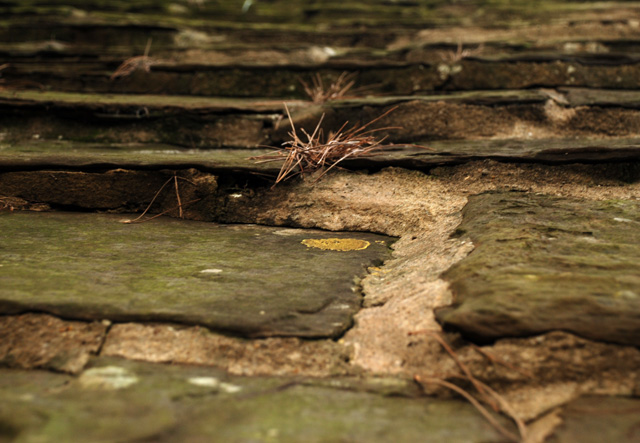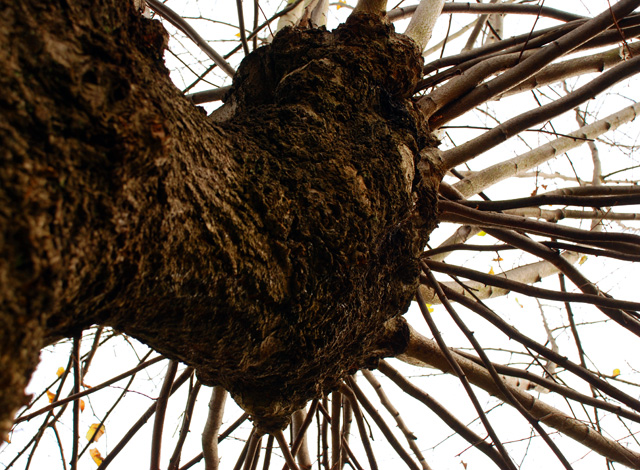 I just love the finials on the top of the brick pillars at the bottom of the pathway to the main doors.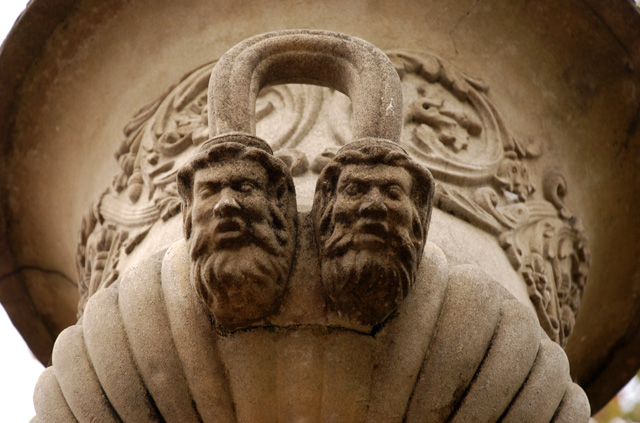 Getting out in the fresh air always makes me feel energised so I walked back round by the river.  The bridge in Leatherhead is really old – when the River Mole is high, you can barely see the arches beneath it.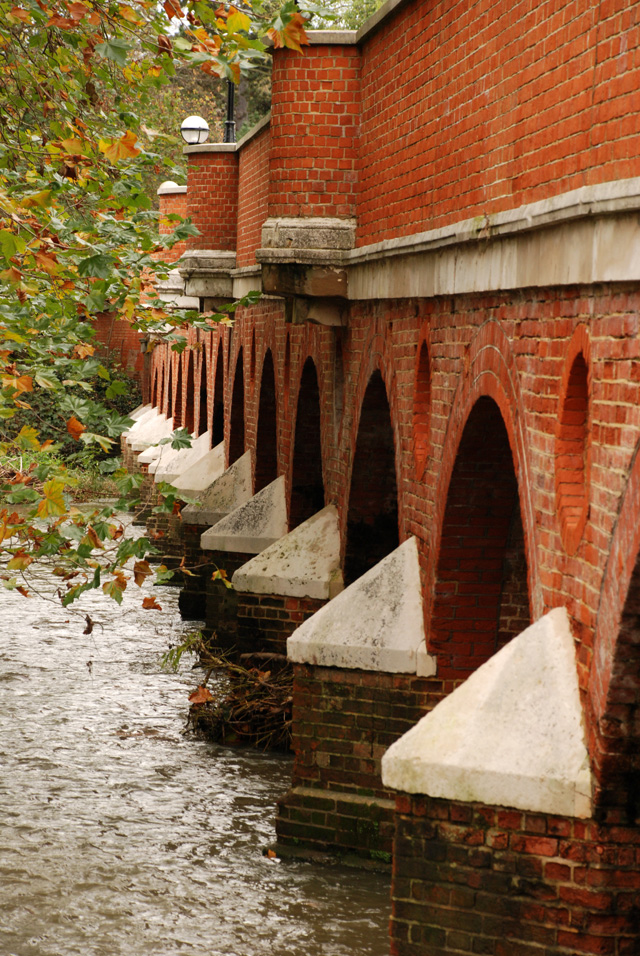 And there was a bit of duck convention going on…I think because they often get fed there. This guy was giving me the eye…I think perhaps he was hoping that I had a pocket full of bread!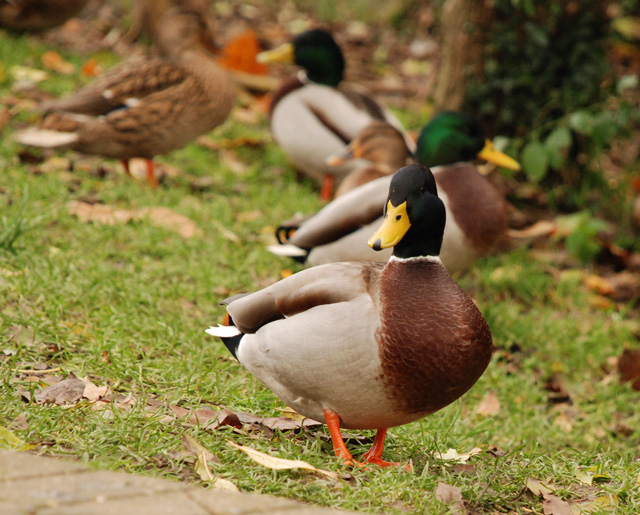 (Images: Lisa Cox)