An inspiring weekend in the Wye Valley
0
Written by Lisa on 18th Feb 2014 in
Inspiration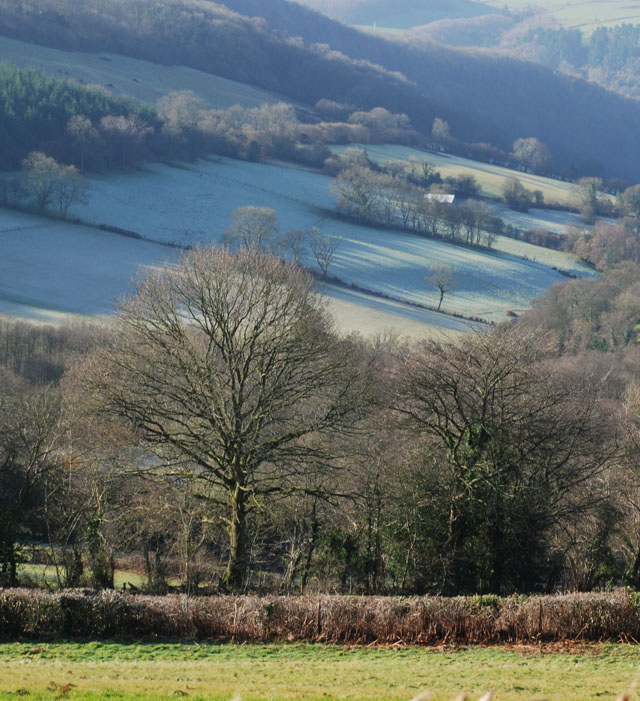 We spent an inspiring few days in the Wye Valley this weekend.  We only decided mid-week that we were going so we struggled to find a cottage that was available to rent.
But eventually we stumbled across a lodge house perched up on the side of the valley which, when we arrived was rather hidden by the driving rain and low cloud so when we woke up the next day to a frosty scene, it made us smile from ear to ear.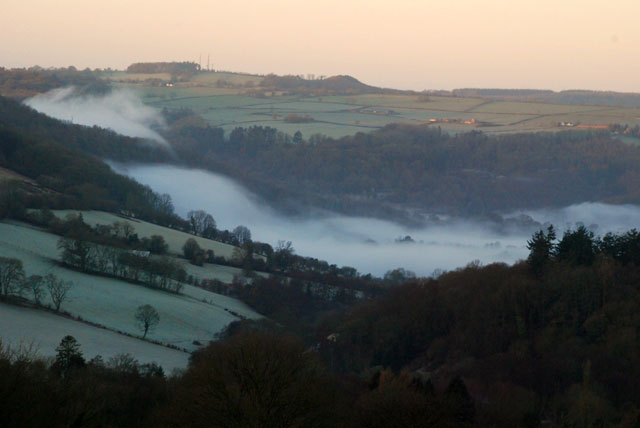 After weeks of what feels like continuous rain, the glorious sunshine yesterday really lifted our spirits and we took ourselves off for a long walk.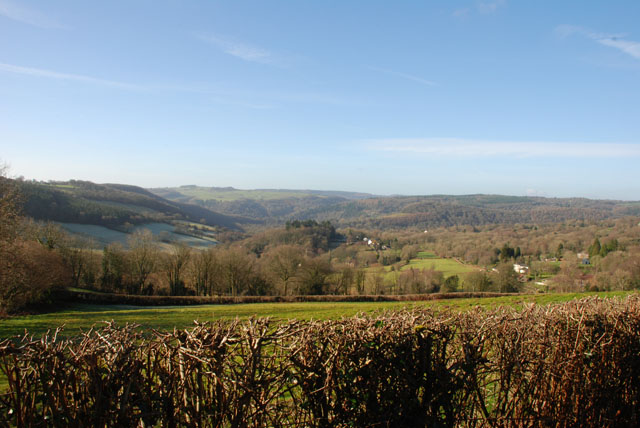 I always feel inspired when I'm out in countryside expecially when there are hills involved.  I love that feeling when you hike up a hill and reach the top – it's so great to be rewarded with a beautiful view.
I thought these sheep looked pretty happy to see the sunshine too…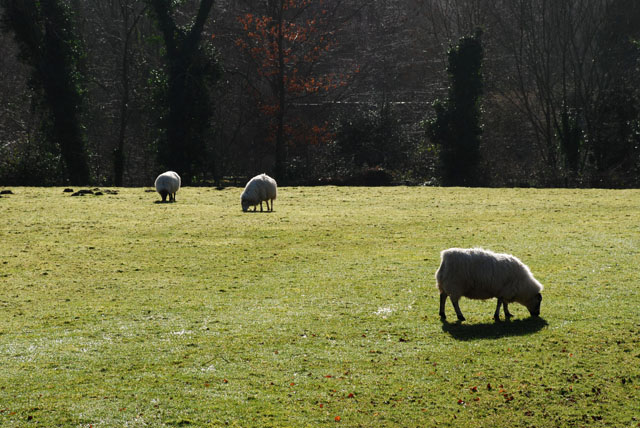 The River Wye was very high but it wasn't really a surprise. You can just about make out the footpath on the right hand side of the picture.  Needless to say, we stuck to the footpaths on higher ground!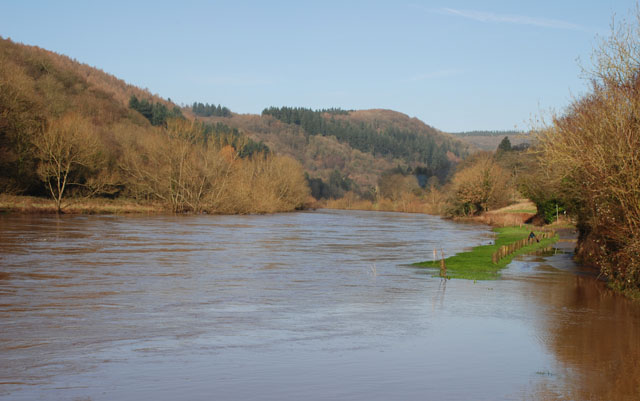 But I'll leave you with this picture of some friends we made yesterday…they were very interested in the camera – naturals I'd say!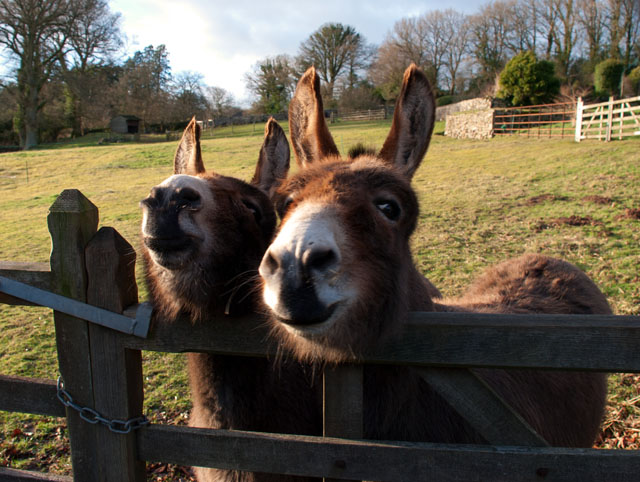 (Images: Lisa Cox)