Easter garden activities for your children
2
Written by Lisa on 26th Mar 2013 in
Inspiration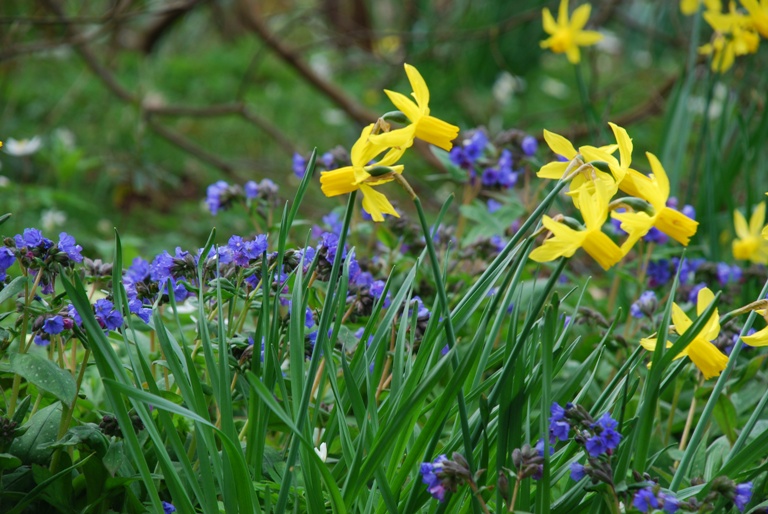 Easter holidays are often a great time to be outdoors with the family.  It would be great if it warmed up a bit here in the UK, but even if this cold snap continues to linger, it's still worth getting outside in the fresh air.
Many gardens have events for children during the Easter holidays so I thought it might be helpful to share a few with you here…
The National Trust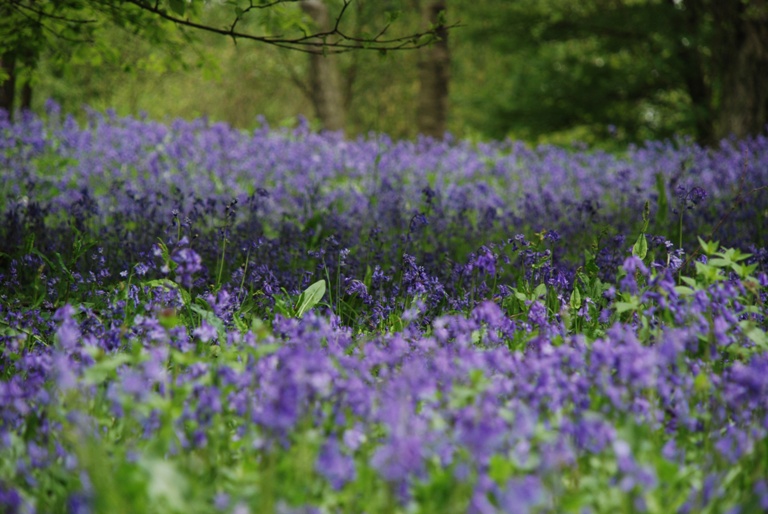 The National Trust have teamed up with Cadbury and are holding Easter Egg hunts in many of their gardens around the UK.  Many of the gardens have other things to offer too – Winkworth arboretum of course has the most amazing display of bluebells, if they're out in time of course and Cliveden is home to a spectacular display of some 10,000 bulbs.
The RHS Gardens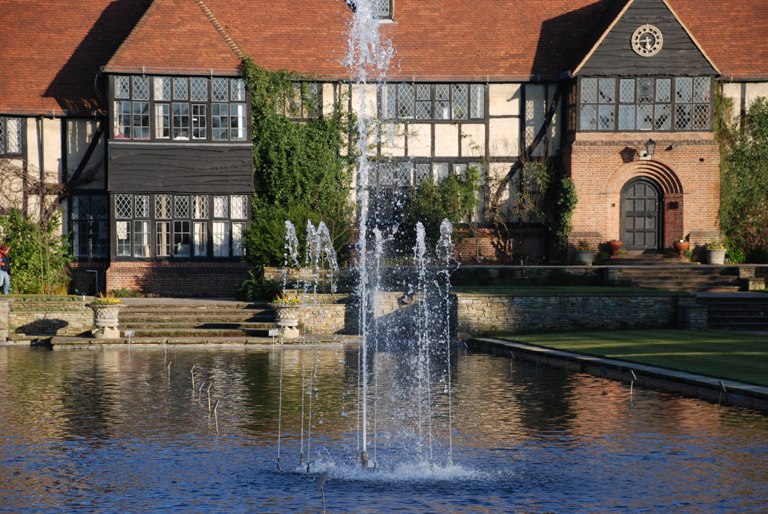 There's always something going on for children at The RHS gardens and Easter is no exception.  At Wisley this Easter they have put together a programme of rainbow themed activities including a Rainbow Trail, sow and grow, a sculpture workshop and bubble making.
Painshill Park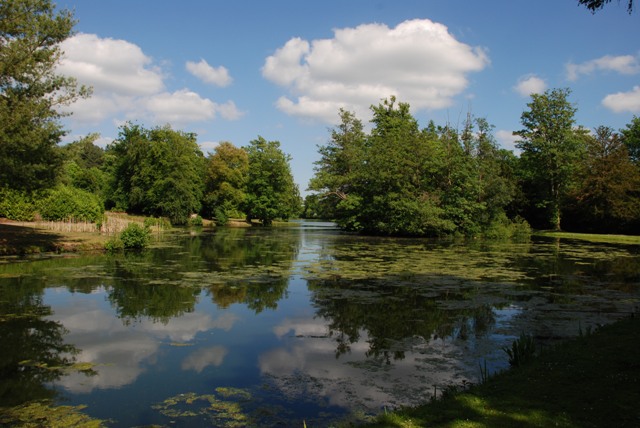 Painshill Park is a local garden to me in Surrey and it's where I trained so I know it pretty well.  It's a great place to take the children whatever the time of year because there's so much open space for them to run around, but this Easter they have put on some special activities.
These include a woodland egg and spoon challenge, wild Easter camp, build a wild den and a visit to Grotto Island which includes the chance to make a mini-grotto.
Kew Gardens & Wakehurst Place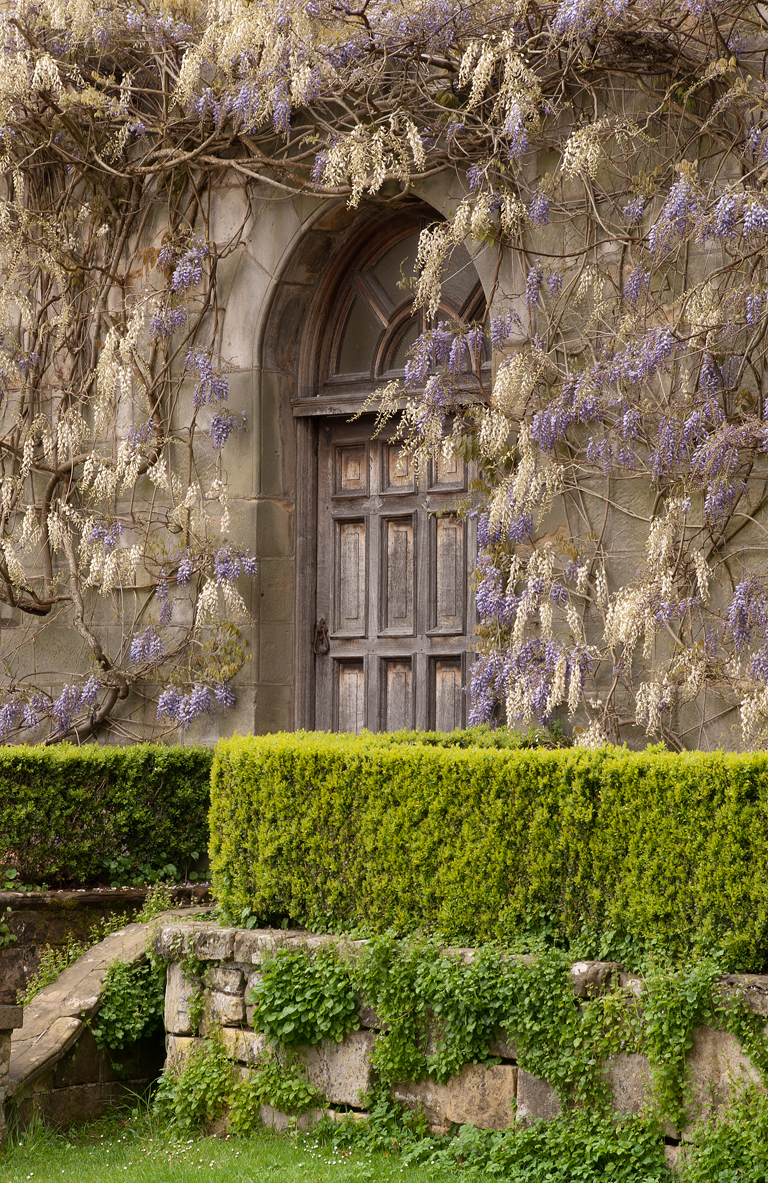 If you live in the London area then Kew is a great garden to visit.  They are organising an Easter Egg Hunt on Easter Sunday, 31st March.
Wakehurst Place is organising a Plant Portraits Easter Trail where children make a flying butterfly headband to lead them on their way.
I have covered only a few venues here so it's worth checking out your local garden to see what they've got planned for the Easter weekend.  Now all we need is some sunshine!
(Images: Lisa Cox)
2 Responses to "Easter garden activities for your children"