I spent last week in Brittany with my partner, Phil, getting the family house ready for rental over the next few weeks of the Summer.  We were very fortunate to be able to see one of the stages of the Tour de France which went through the local town, Mur de Bretagne….but that's another story for another time, and not very garden design related!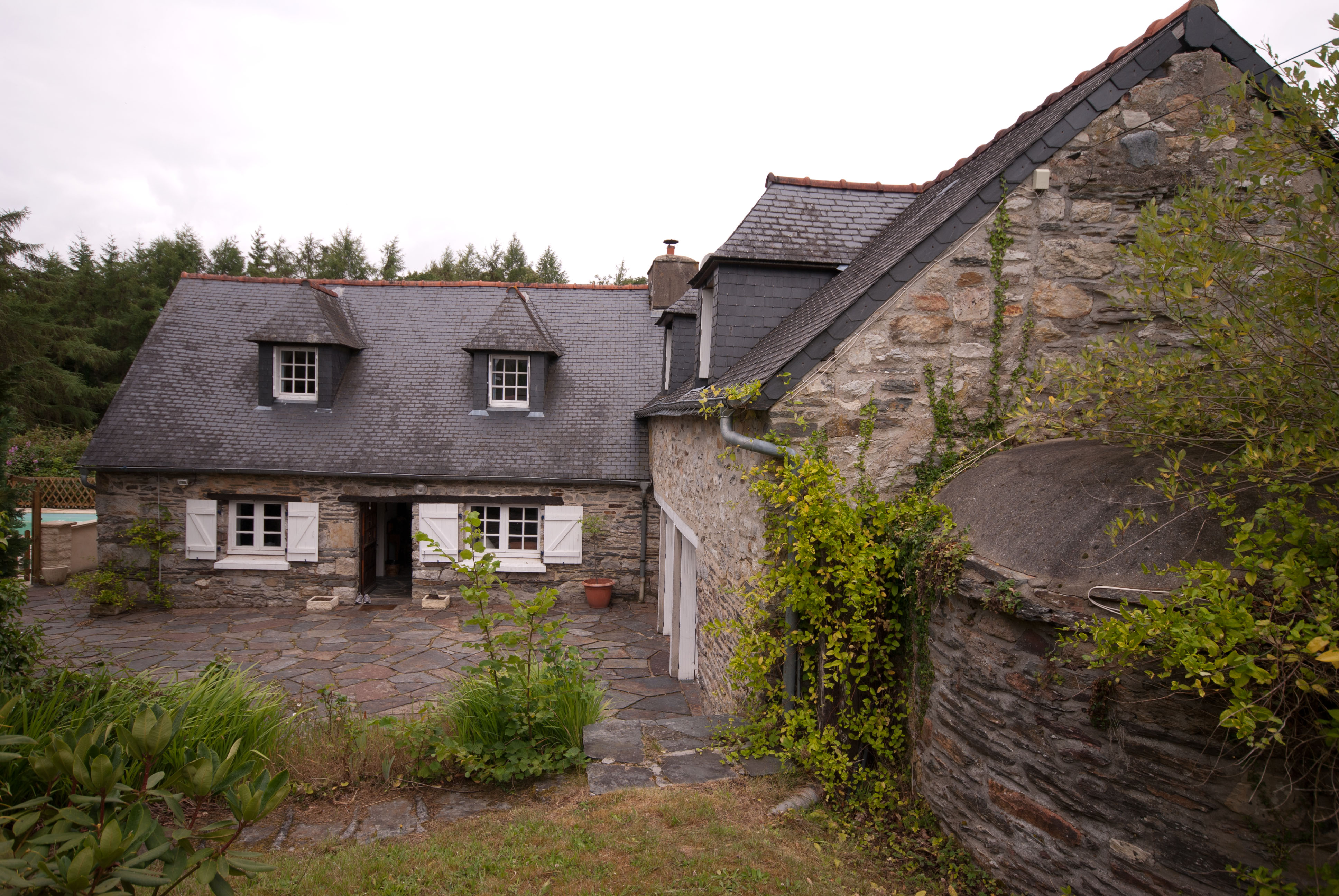 For frequent travellers to France you'll probably be aware of the 'towns and villages in bloom' award (ville fleurie) which is given to French places that make a special effort to create a pleasant natural environment for both residents and visitors by focussing on plants, flowers and open areas within the town.  Our local village, St Aignan, is a "Village Fleurie" and at this time of year the blue hydrangeas look absolutely magnificent.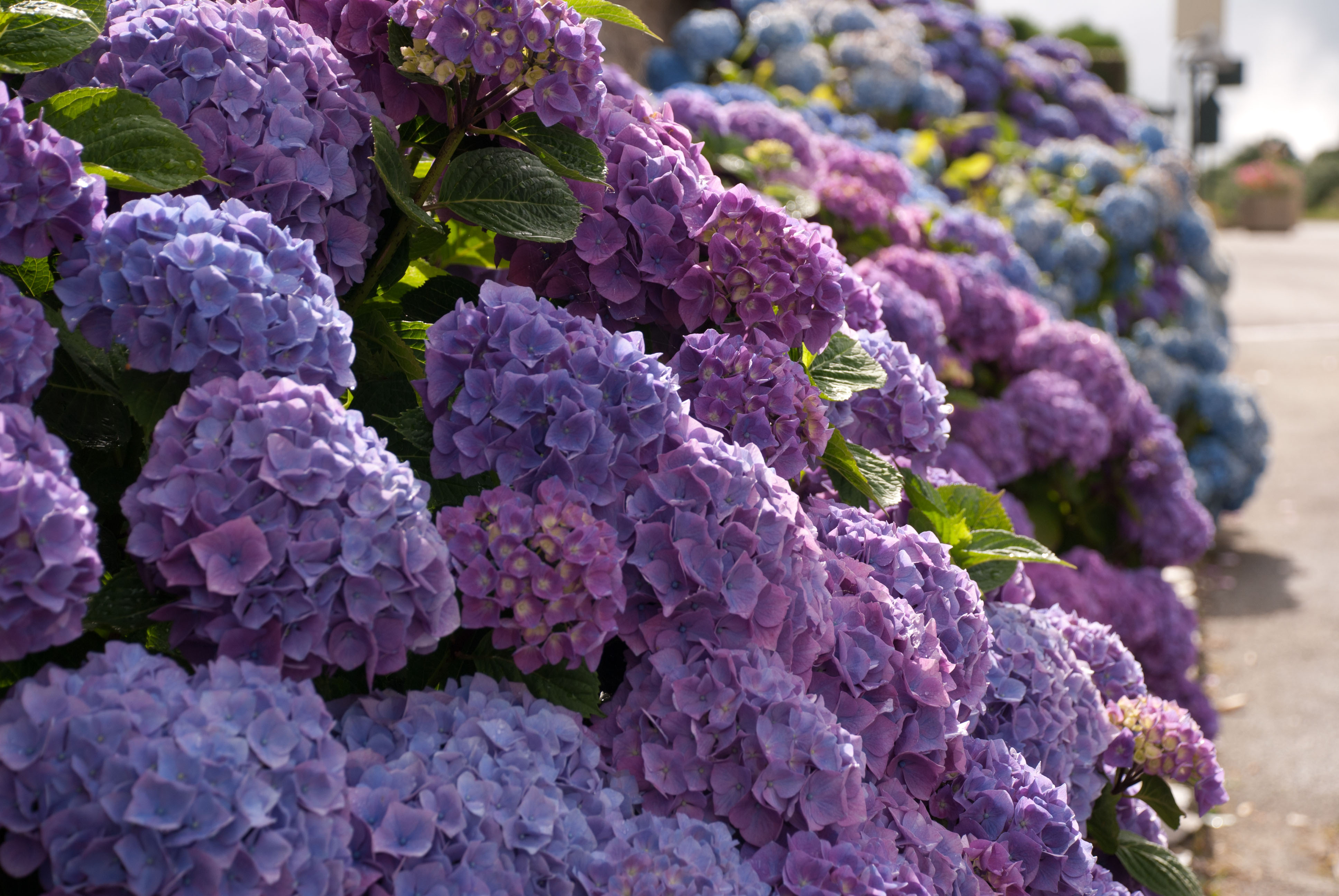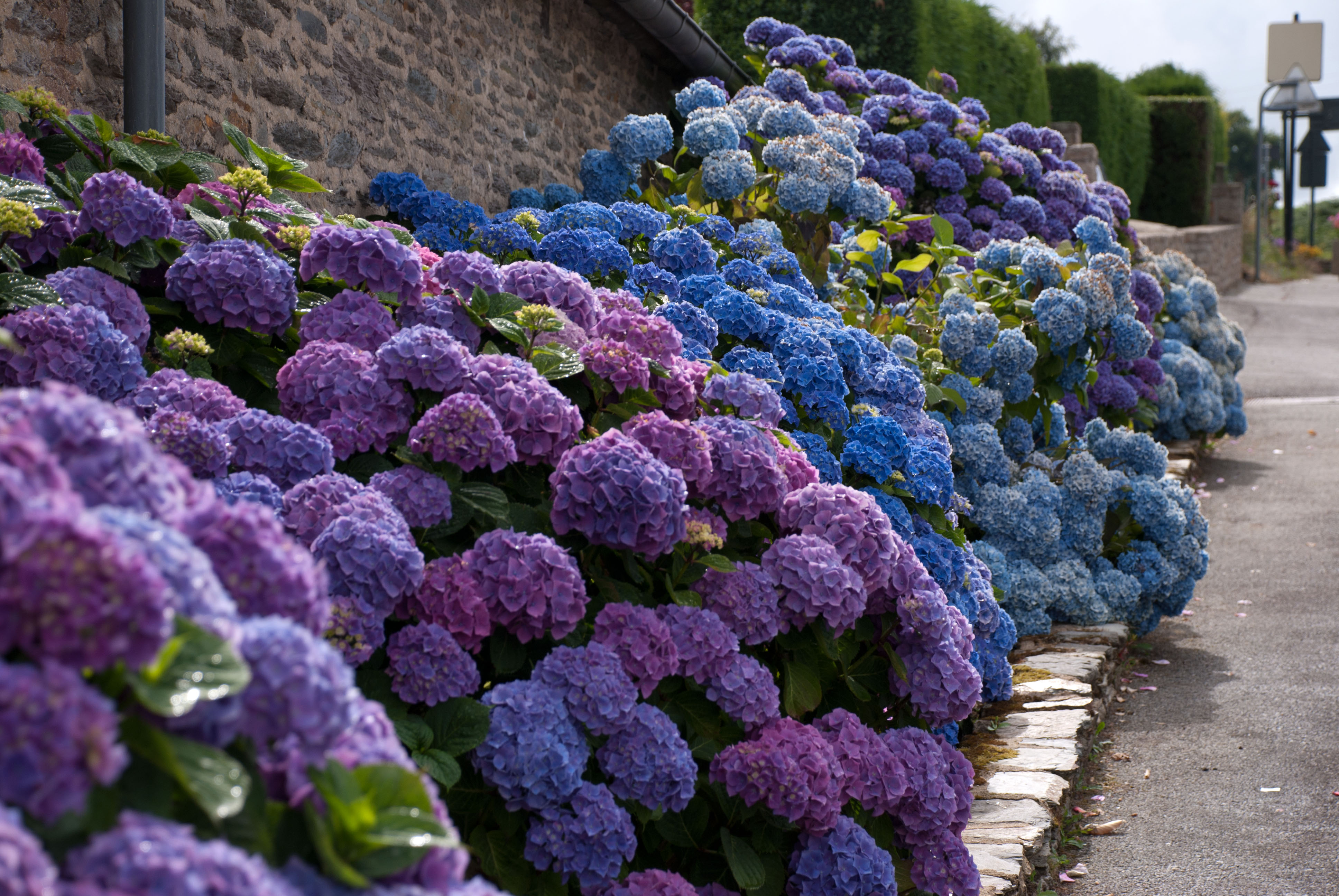 The soil is very acidic in the area which is why most of the hydrangeas, other than the white varieties, are predominantly blue in colour.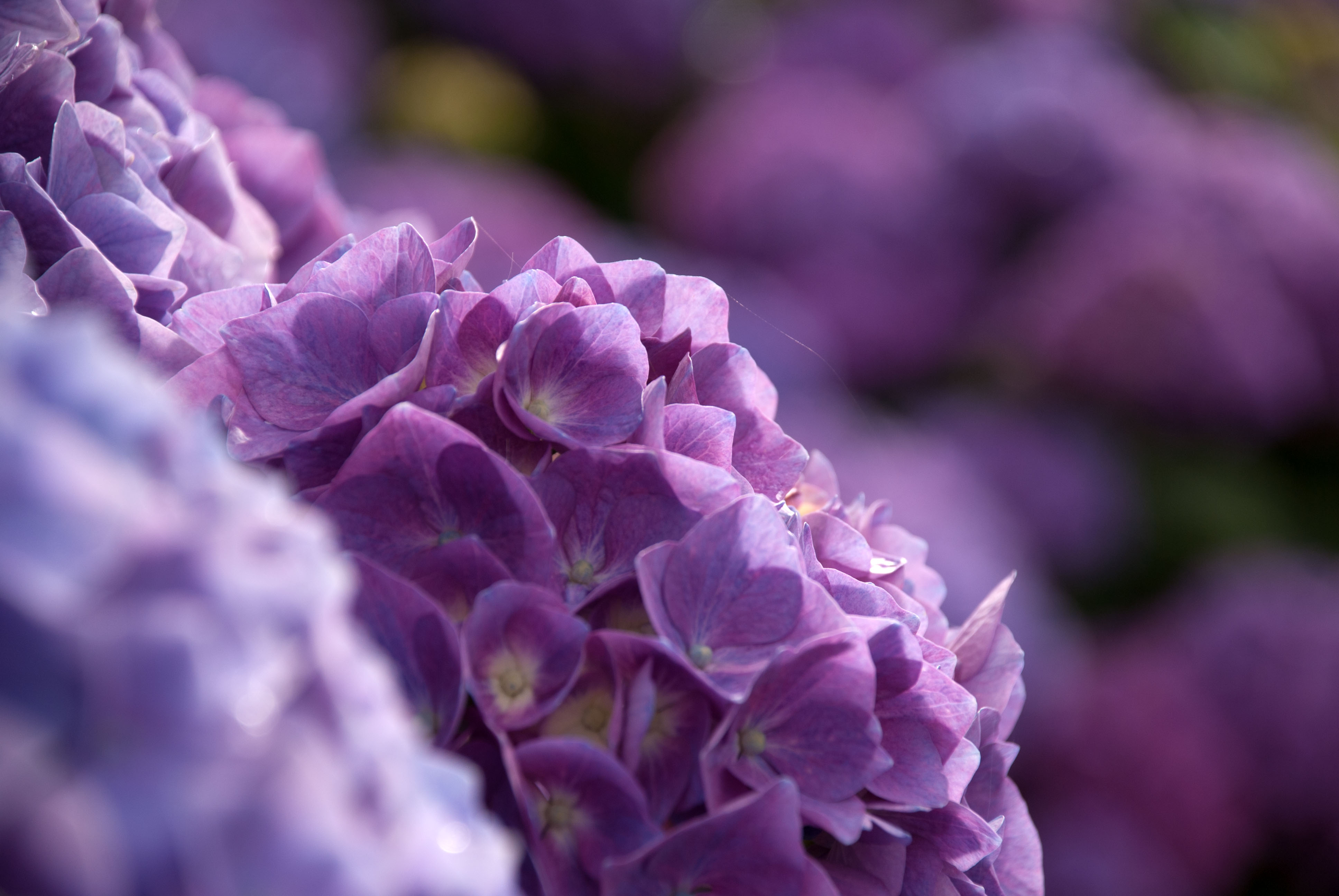 If you are not blessed with very acidic soil in your garden, you'll find it almost impossible to keep your blue hydrangeas blue (they turn pink the more neutral the soil becomes) so why not think about growing hydrangeas in pots – that way you can dictate the soil you have.  A regular dose of ericaceous feed should ensure that your blue hydrangeas remain blue.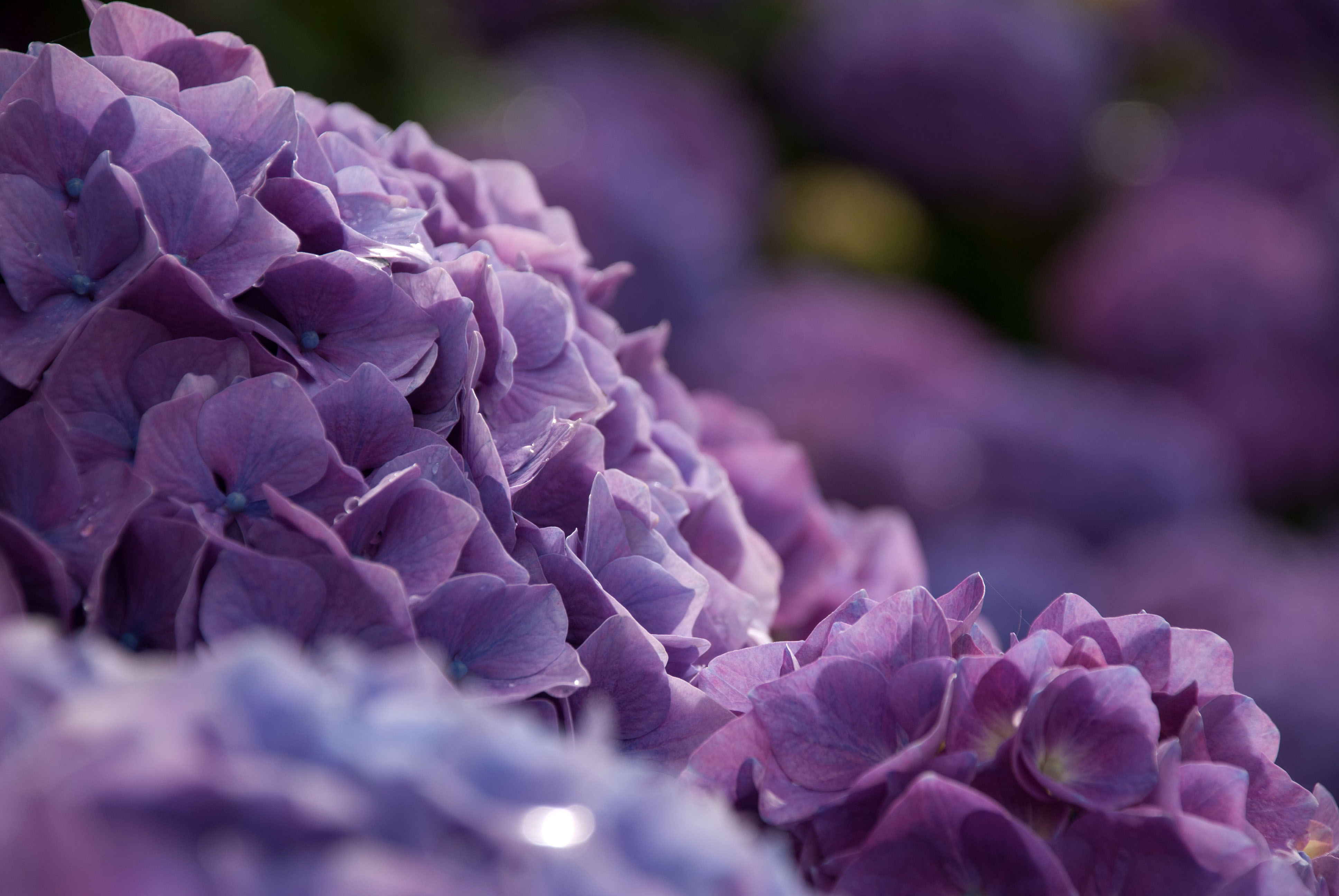 Hydrangeas make great cut flowers too, especially the mop-head varieties and at the end of the season they can be cut and hung up to dry.  This was taken in a local cafe where the blooms had been placed in vases…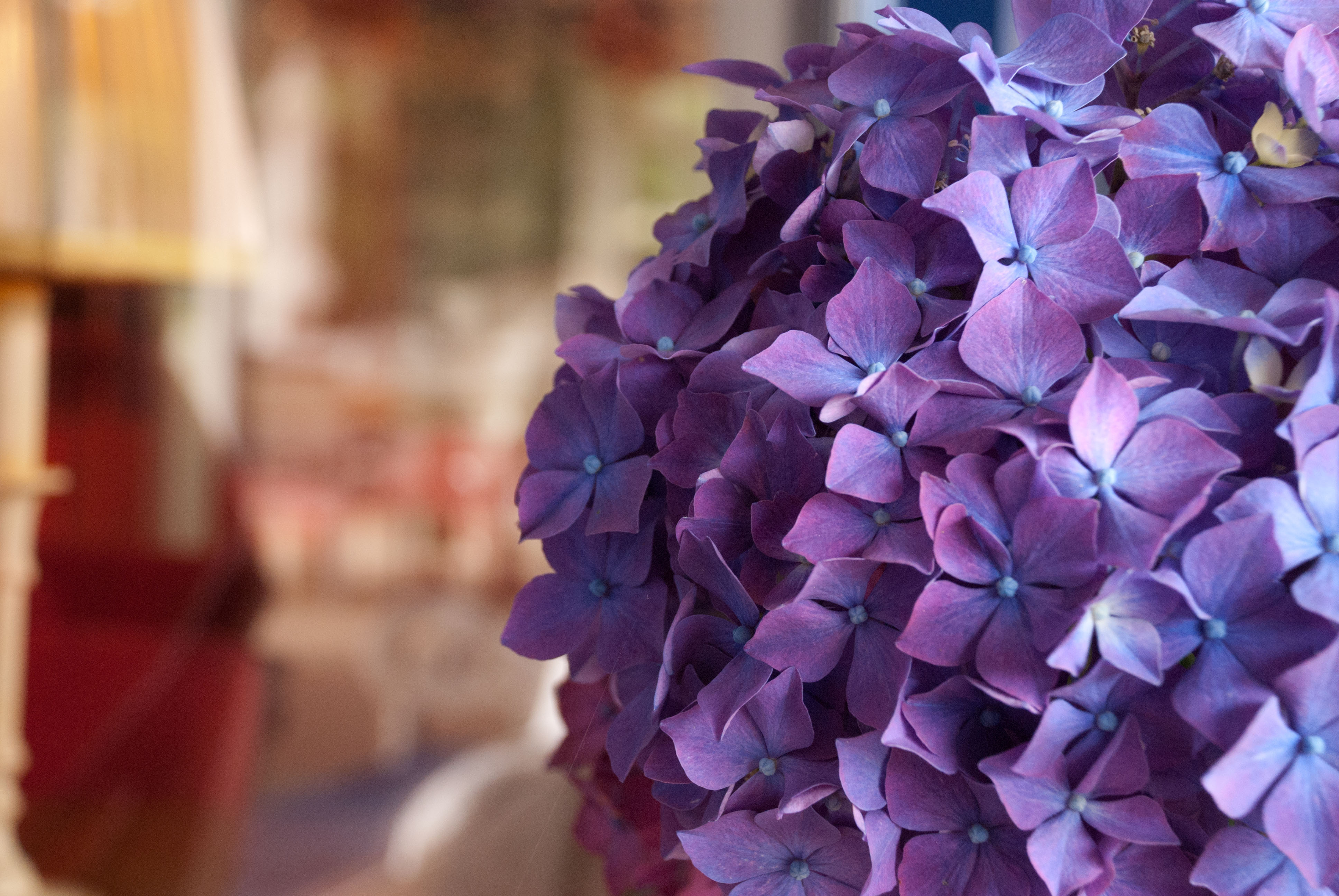 … and I could resist showing you the view from the table on which the vase of hydrangeas was sitting… not bad I'd say!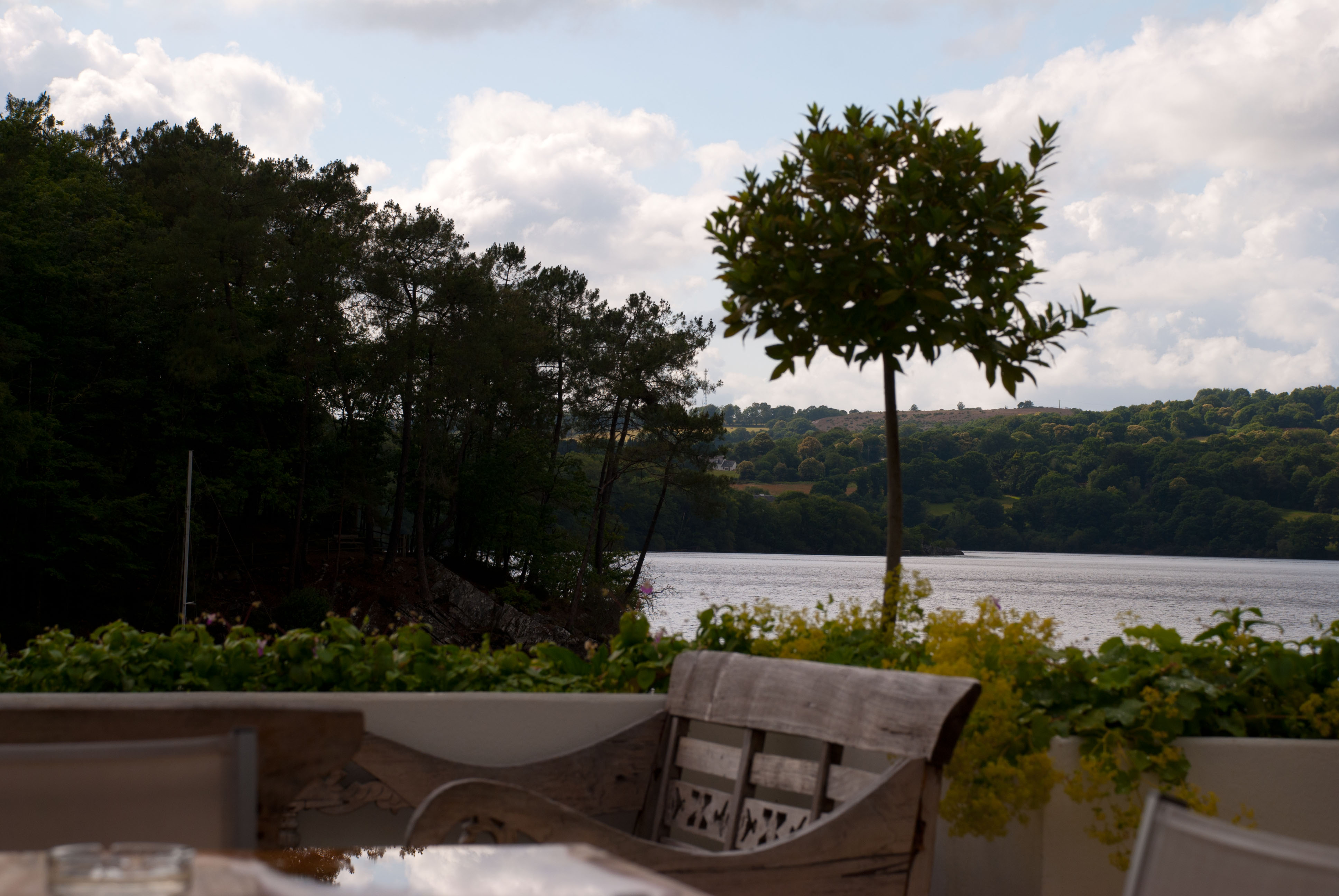 (Pictures: Lisa Cox)
6 Responses to "France in Bloom: Magnificent Blue Hydrangeas"