Grab your wallet, there are some bargains to be had
0
Written by Lisa on 27th Sep 2016 in
Garden accessories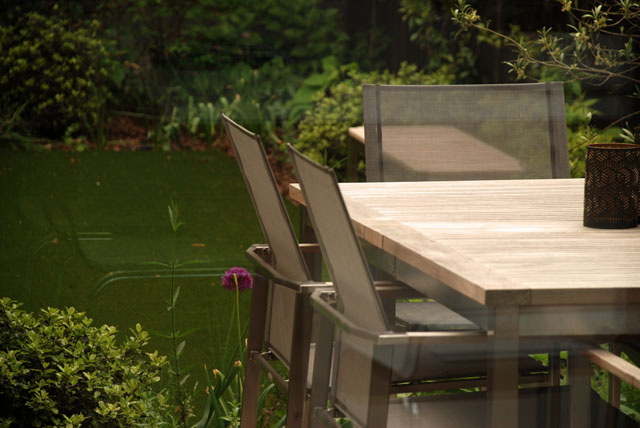 I popped into our local garden centre last week and was horrified to see that they were already clearing the shelves and getting ready for the Christmas decorations.  In September, really?
But in a way it sort of makes sense because, rather sadly, December is the best month of the year for garden centres so you can understand why they're starting to get prepared.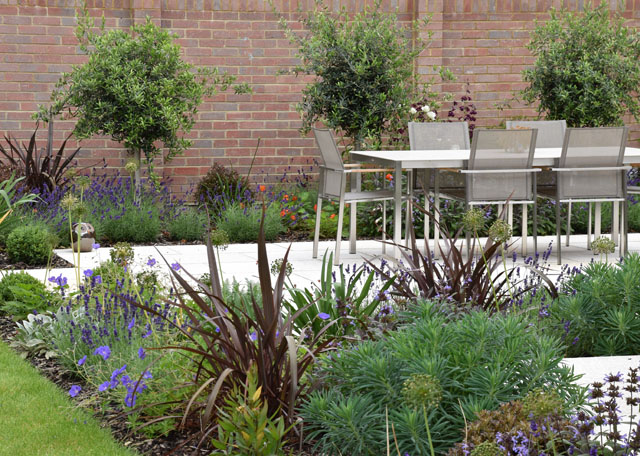 What I also noticed whilst wandering around in my horrified stupor was that they still had some really good deals on garden furniture and other summery items such as BBQs.
I'm pretty sure that the last thing on your mind is buying garden furniture, especially now that the days are getting shorter and there's a nip in the air. But if you want to get value for money, it's absolutely worth shopping around now because there are some really good deals out there.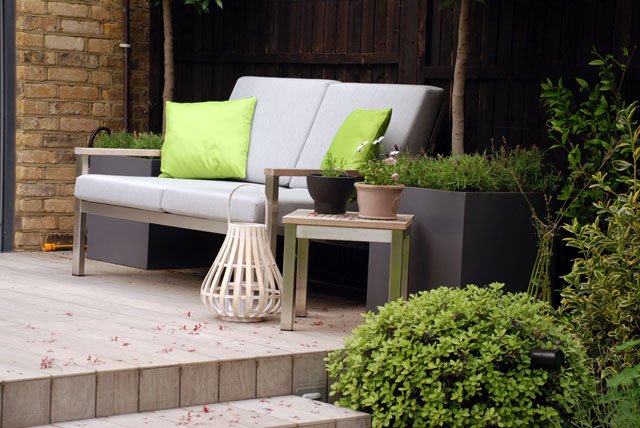 It's worth looking at some of the top end companies such as Barlow Tyrie, Garpa, and Westminster.  They all have clearance tabs on their websites with deals offering up to 70% off in some cases.  Surely it has to be worth a look?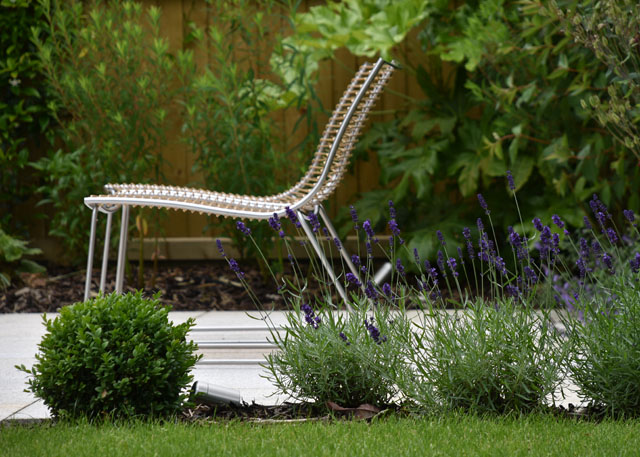 But garden centres are a good place to start as they often stock a wider range and this means they generally have something for pretty much every budget.  You may even be lucky enough to snap up an ex-display set.
Don't hesitate though, it won't be long before the shelves are full of Christmas lights and ball balls and then you'll have to wait until next year!
(Images: Lisa Cox)