Gresgarth Hall – the loveliest garden I have ever seen
0
Written by Lisa on 25th Jul 2012 in
Inspiration
 Part 2 – The Garden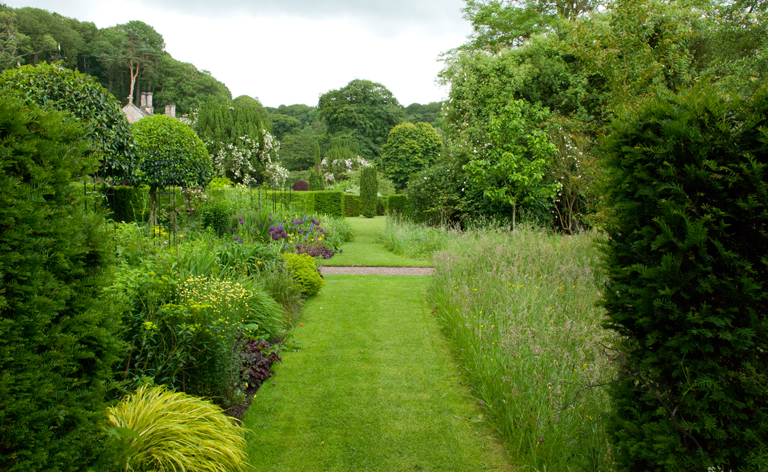 On Monday I shared the pictures I took of Gresgarth Hall, Arabella Lennox-Boyd's garden in Lancashire.  I wanted to dedicate a whole post to the house because, not only is it truly stunning, it is absolutely central to the whole garden with each part providing views back to it.  Today I am going to share my pictures of the garden.
The more formal areas around the house were terraced to make the slope more usable and there was a large sitting area next to the lake.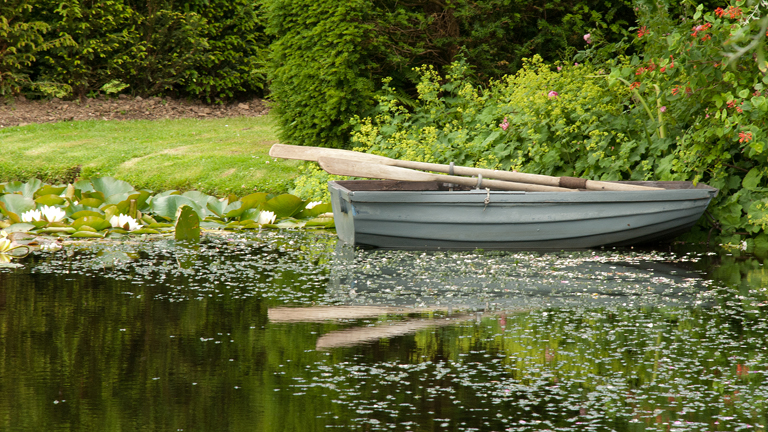 The most formal areas were by the house, a series of rooms with yew hedges which, Arabella told us, were planted to provide a shelter belt because wind was a huge problem when they first moved there.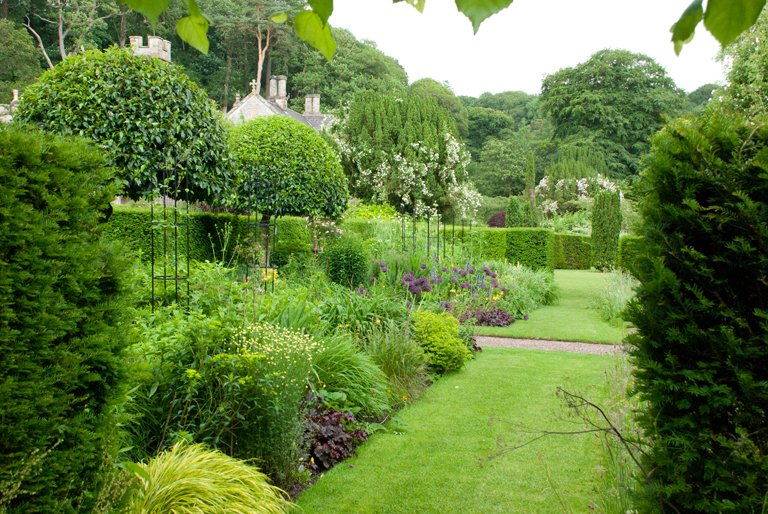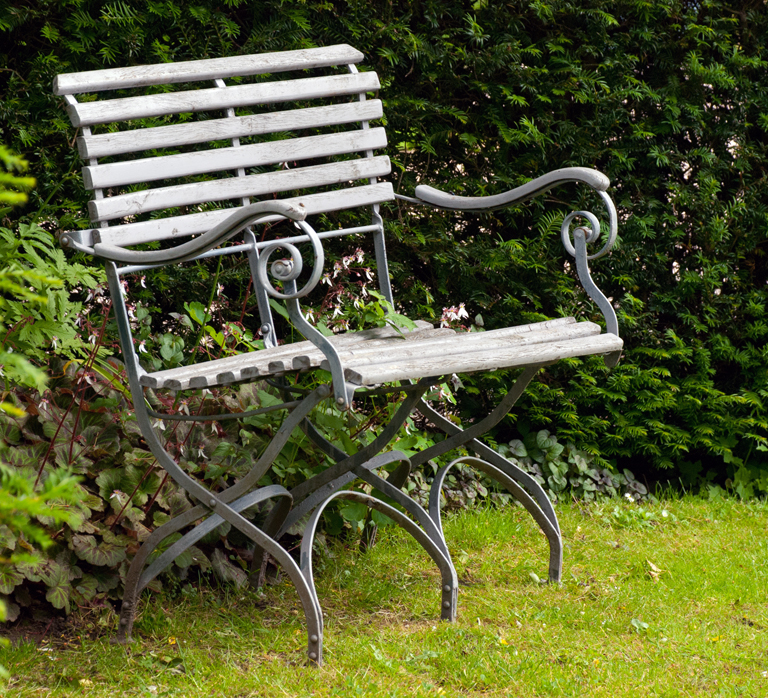 Other than the trees and hedging, all the planting at Gresgarth Hall is perennial and the herbaceous borders were looking very lush despite the lack of sun this year.
Beyond the herbaceous borders was a pleached lime walk, installed as part of the shelter belt, and one of my favourite parts of the garden…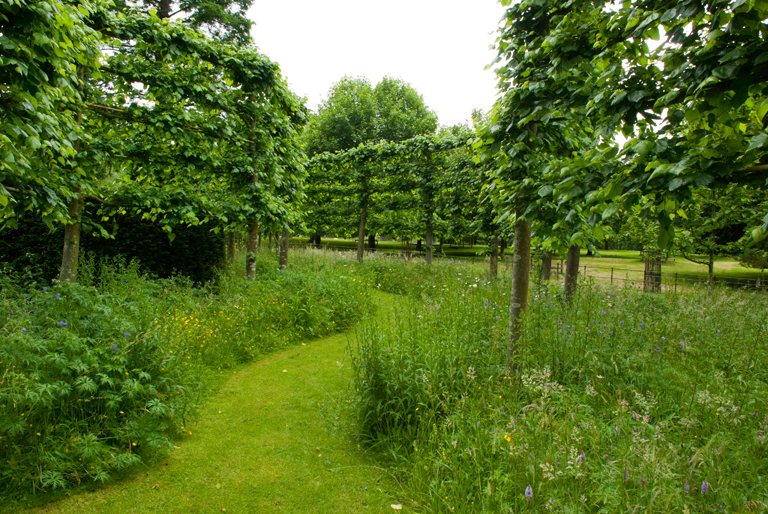 If you have seen pictures of Arabella's gardens, you'll probably know of the amazing cobble mosaics of Maggie Howarth which were featured in the more formal parts of the garden and in the Kitchen Garden.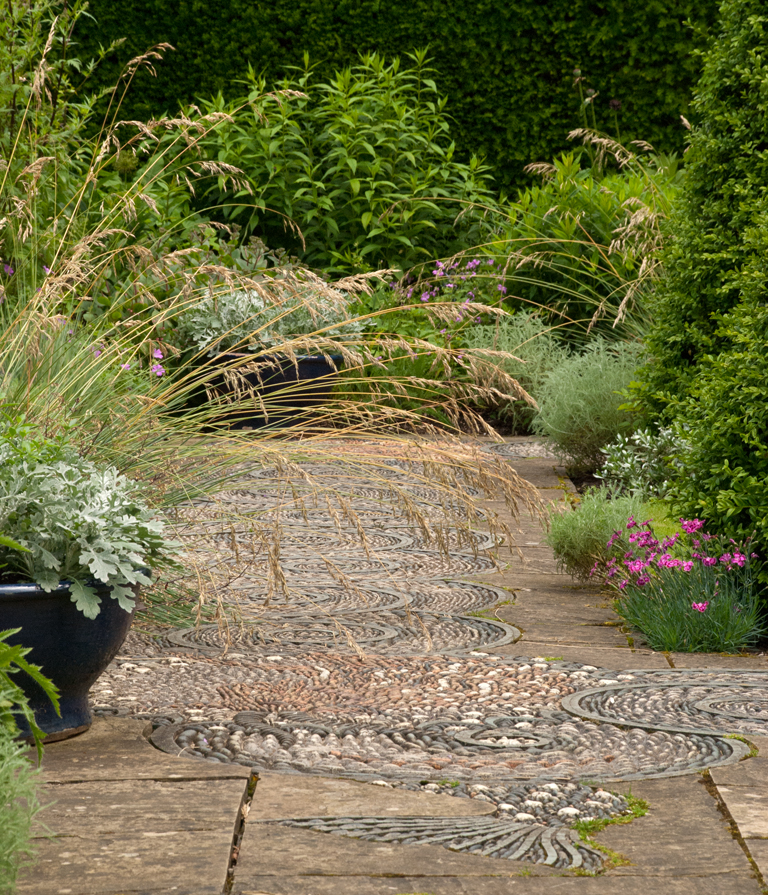 As you travelled further from the house, the garden became more informal.  When Arabella moved into the house she spent time clearing some of the congested woodland on the hills so that she could extend the garden and make the whole space feel more open.  The result is truly wonderful, a Hamamelis Walk and, on the other side of the river, the Millennium Walk and Rhododendron wood.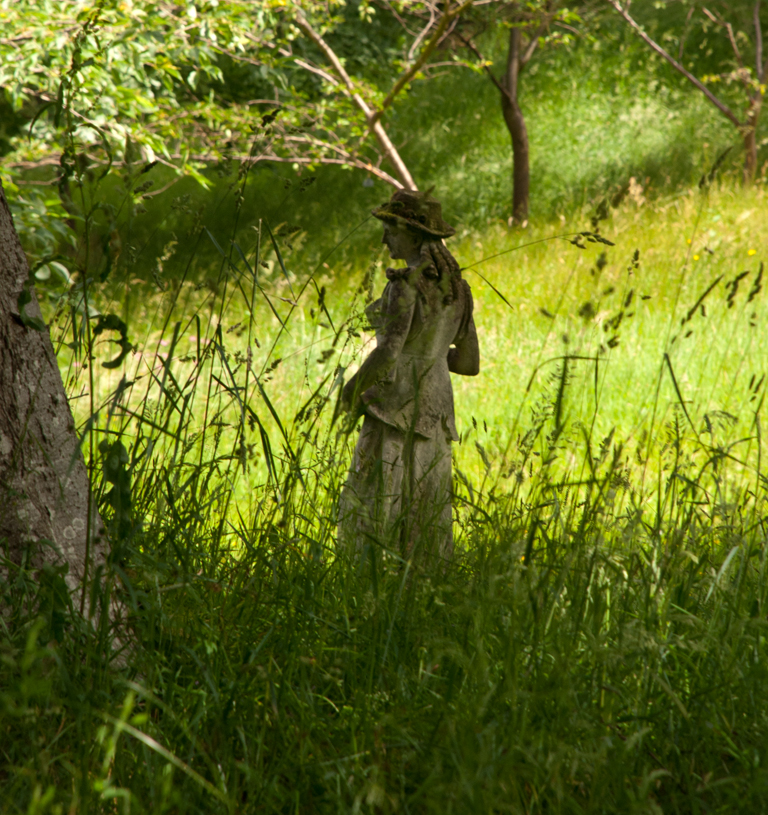 Look at the amazing view of the garden from the Millennium Walk…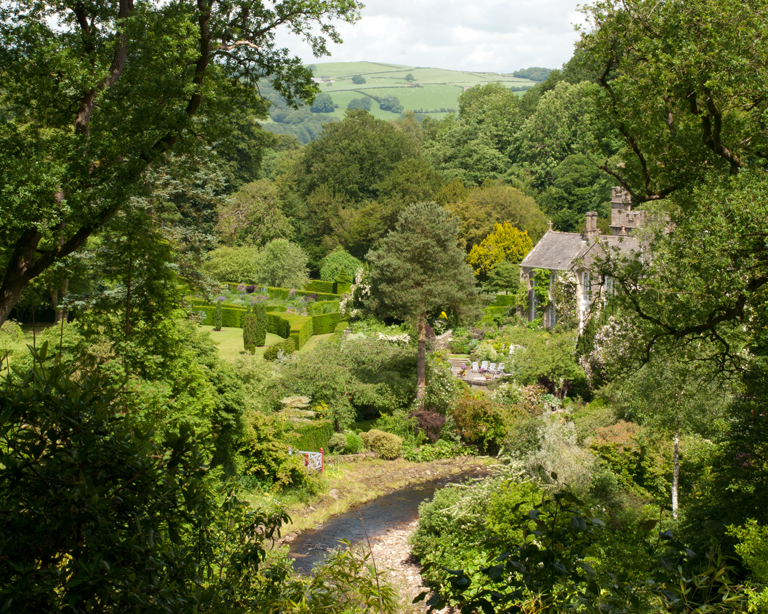 The Kitchen Garden was beautiful too – up on a slope so it had been terraced to make it more useable…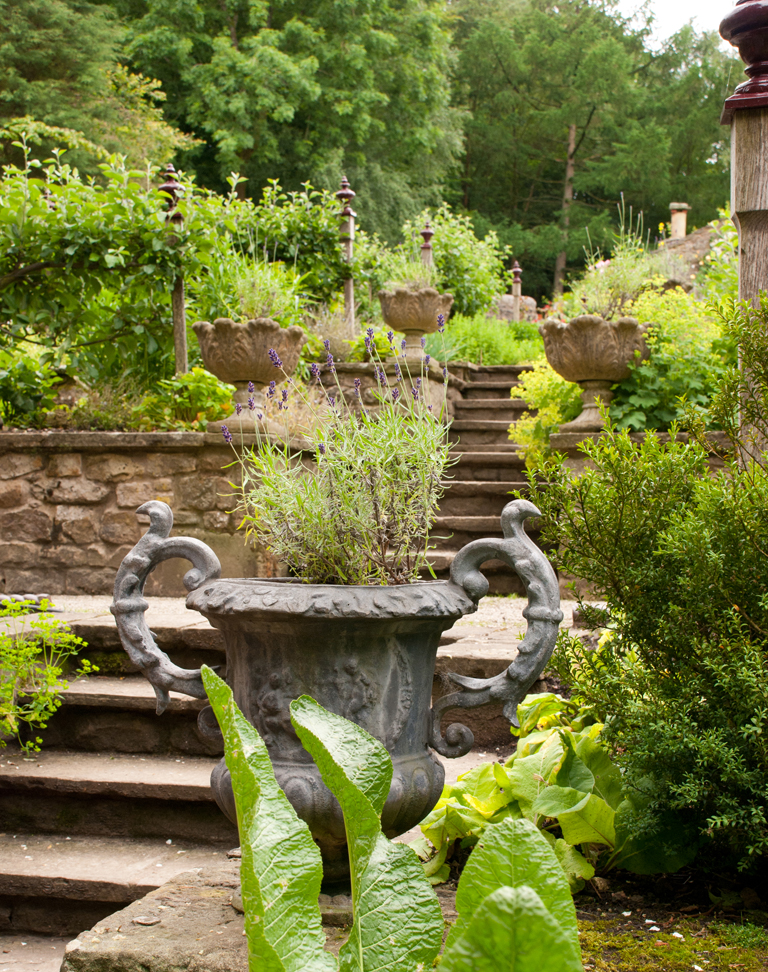 On the other side of the lake was the Wild Garden with long grasses and wild flowers, even wild orchids which had been brought to the garden by a local boy and, despite the growing conditions, have absolutely thrived there…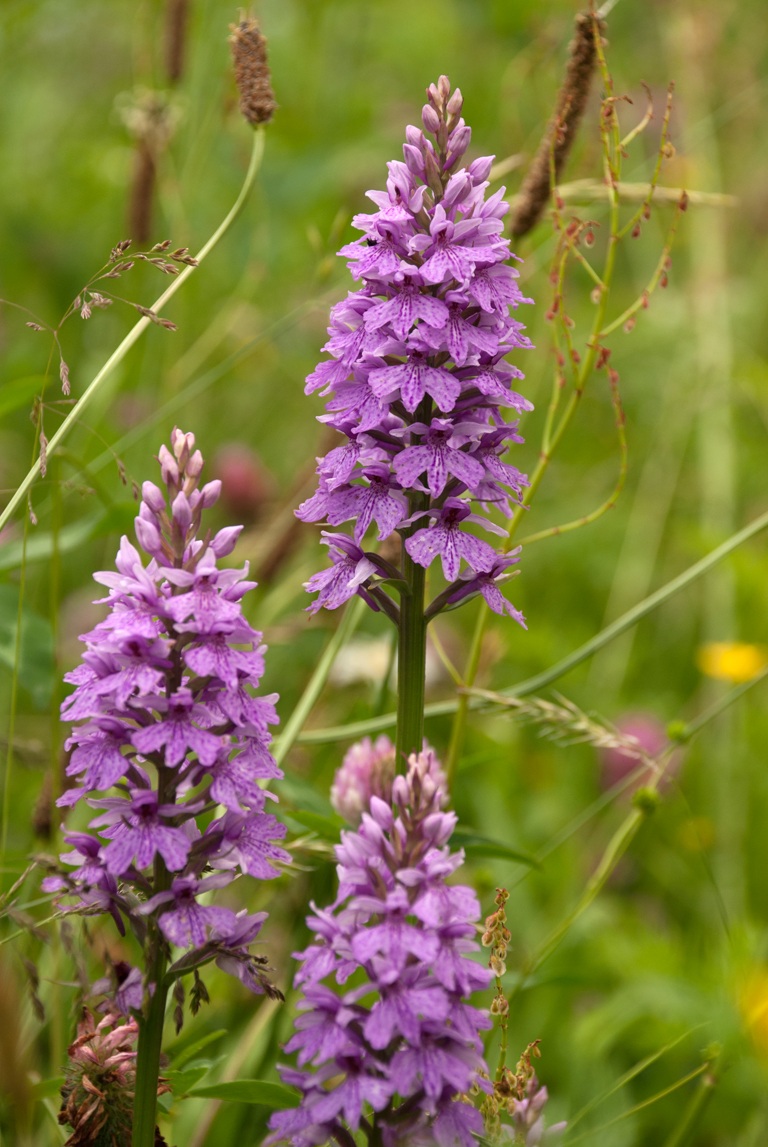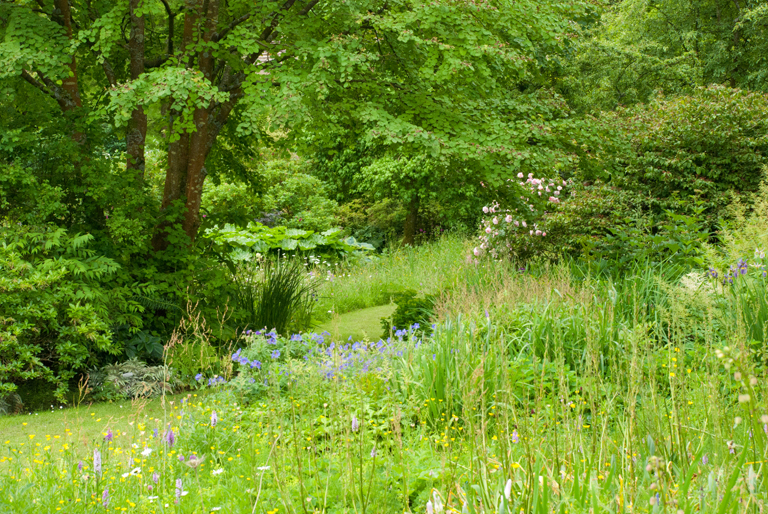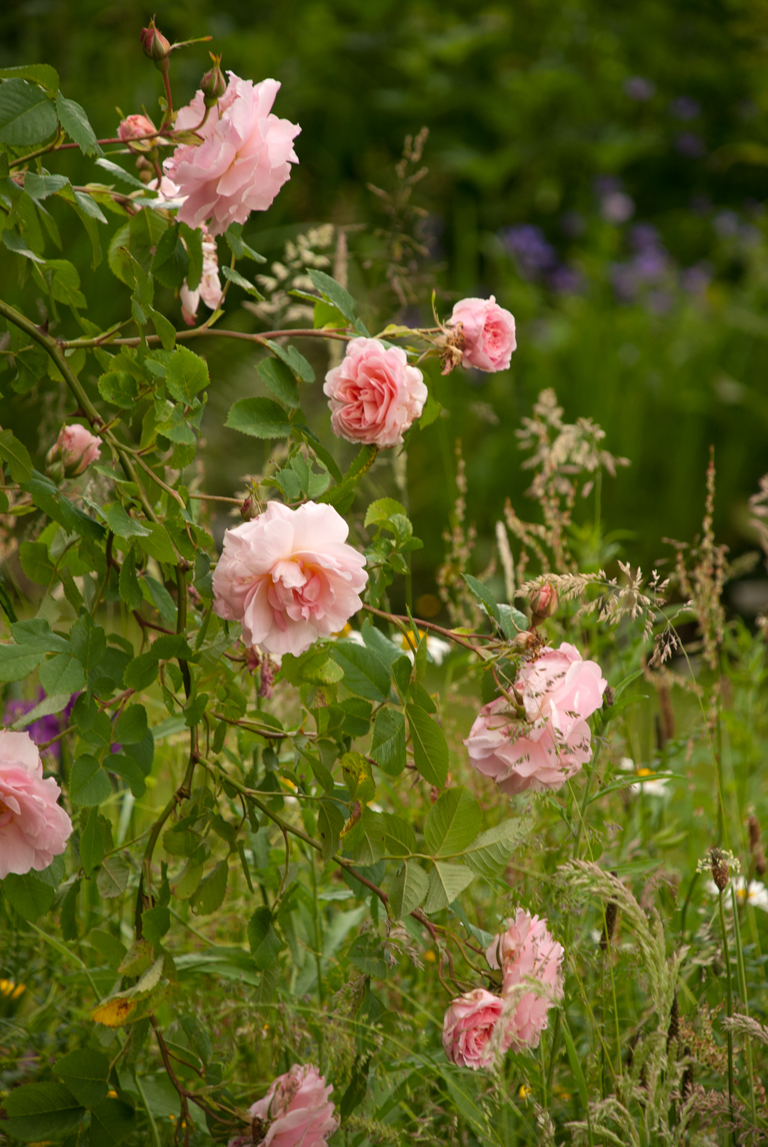 Gresgarth Hall is a really wonderful garden and I urge you to make a visit when it's open, once a month throughout the Summer.  Full details are on Arabella Lennox-Boyd's website.
(Photos: Lisa Cox for The Room Outside)