Handcrafted planters by Oxford Planters
0
Written by Lisa on 23rd Oct 2012 in
Inspiration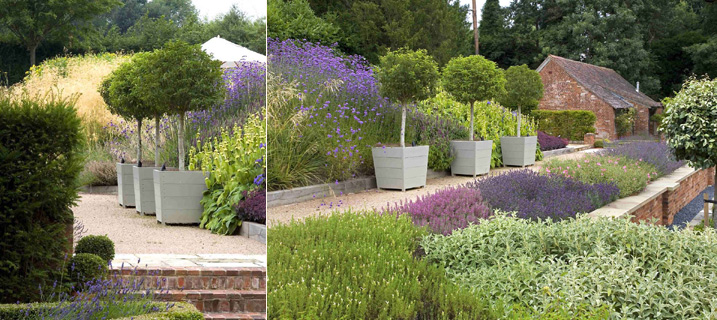 Oxford Planters was co-founded in 2004 by horticulturalists Martin Adams and Alex Calado who wanted to produce high quality, well designed planters.
These are available in oak and other hardwoods including a new wood called Accoya™ which is actually a softwood, but it displays all the properties of hardwood and is exceptionally easy to maintain.  They also design and make lead planters.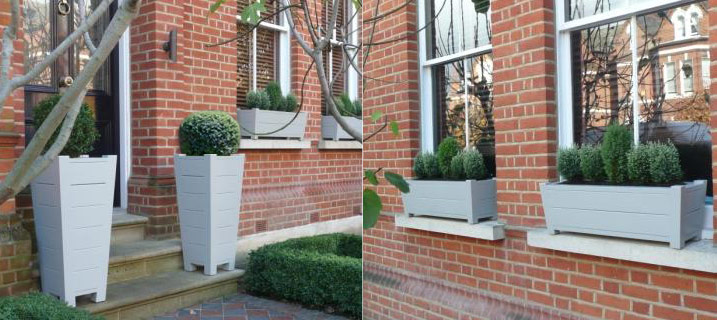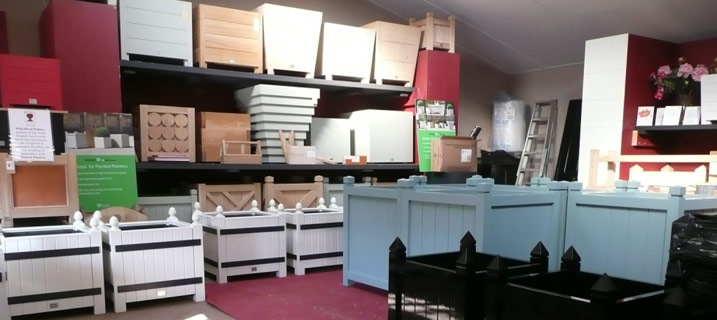 Their product range also includes other garden accessories such as benches, tables, trellis work and obelisks and they now also produce special commissioned bespoke products such as windows, doors, gates and arches.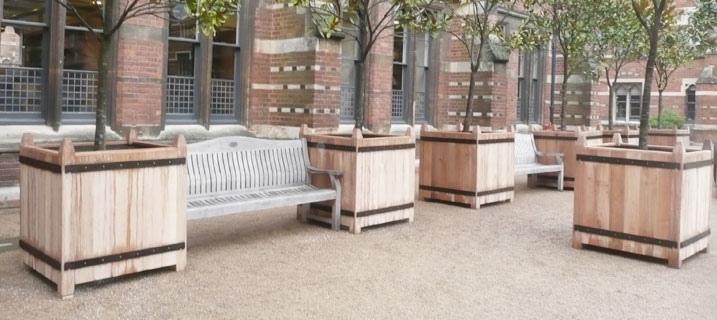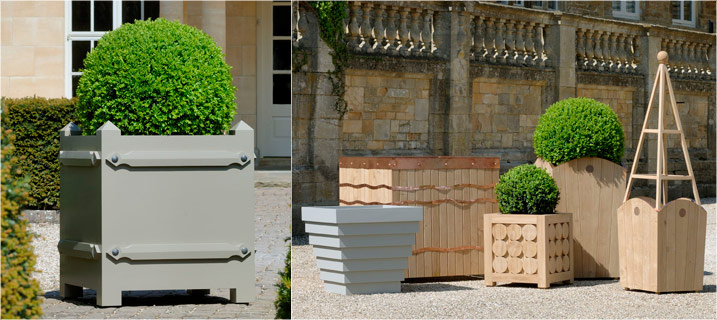 The wooden planters are available in a number of sizes and are handmade to order .  They come in natural and painted finishes and in a wide range of designs to suit both contemporary and traditional garden settings.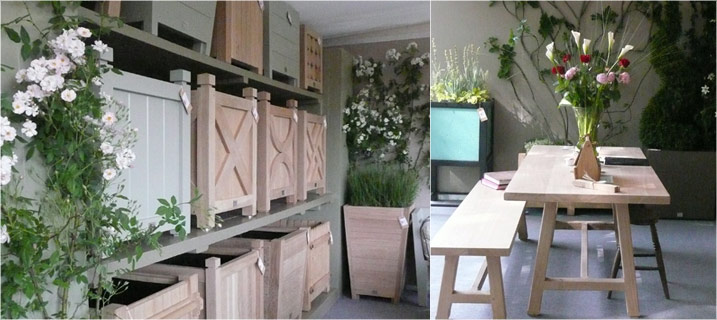 The lead planters are made in collaboration with a local workshop and are available in five designs.  The picture below features the Malvern planter.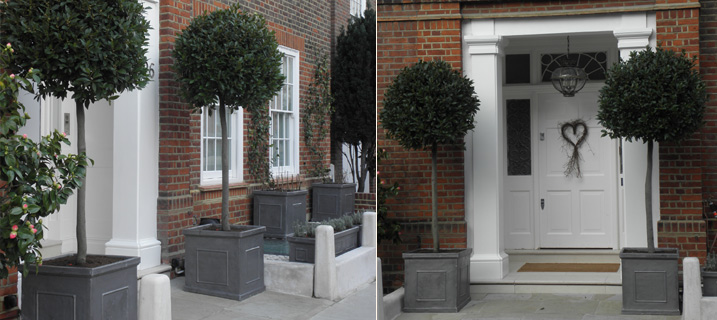 All bespoke items are made to order and are manufactured by hand using Oak, Iroko or Accoya™.  They are able to help with the design or can work in collaboration with an architect or developer.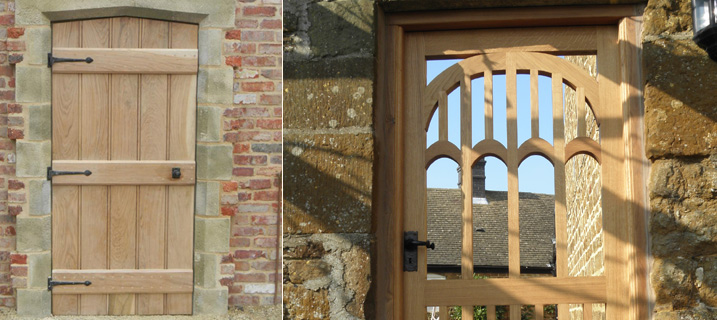 For further details or to download their catalogue, please refer to the Oxford Planters website.
(Images: Oxford Planters)