Impressions of Bath – learning a new way to take photos
0
Written by Lisa on 14th Jun 2017 in
Inspiration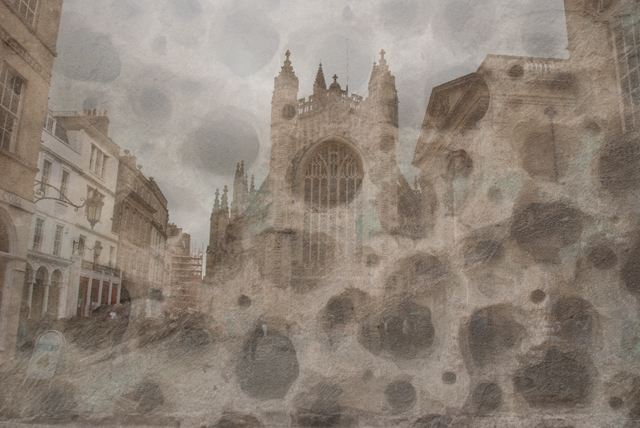 I went on a photography workshop last week with Light and Land in Bath to learn a new way of taking photographs.  We took multiple-exposure shots and also some using a technique called Intentional Camera Movement (ICM) both of which I want to practise more.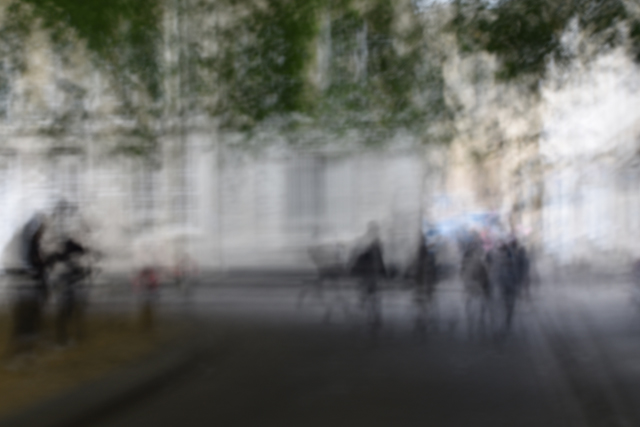 ICM in particular was hard to get the hang of, not only in the sense of how to move the camera, but also in the context of having to park all the things I normally think about when I'm looking through the lens.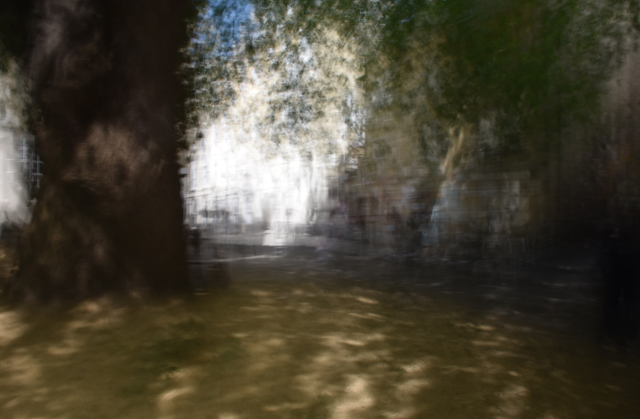 The results were mixed, as you'd expect when you're learning something new, but I did get some interesting shots and I thought it'd be nice to share some of them here.
Apart from the first, the images above are all taken with intentional camera movement.  I really want to play around with this in our garden, especially when there's mist in the valley.
The rest of the images were taken around the Pump Room and Bath Abbey and were taken in multiple exposure mode.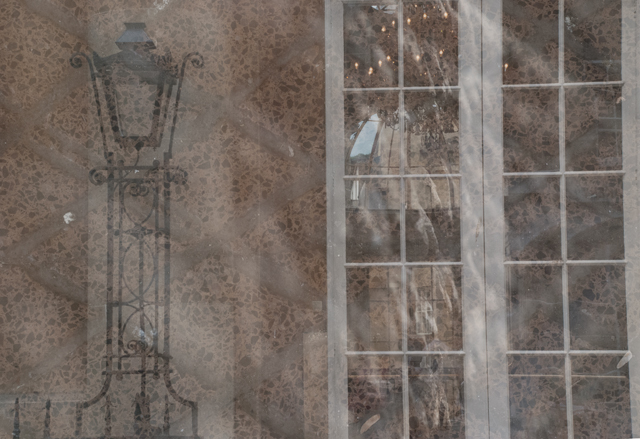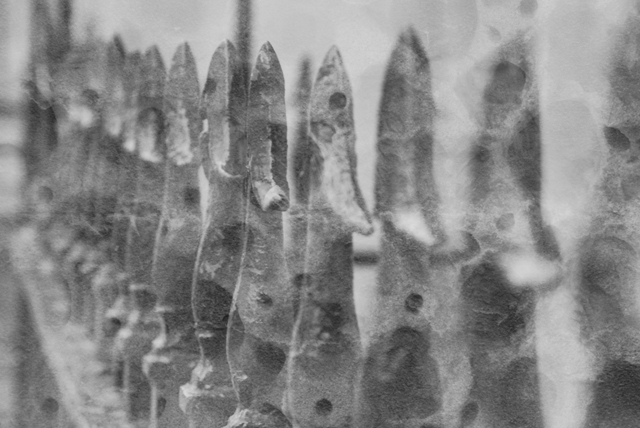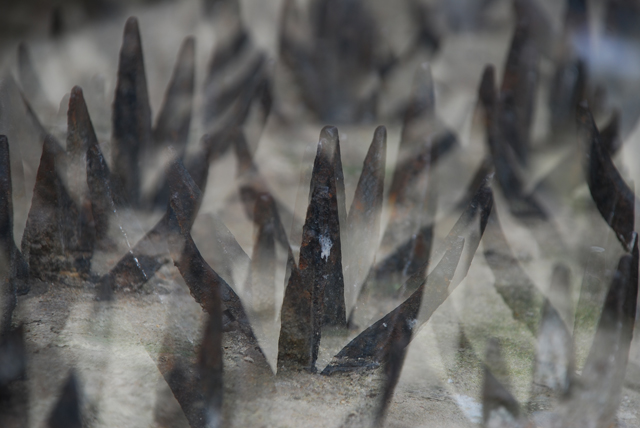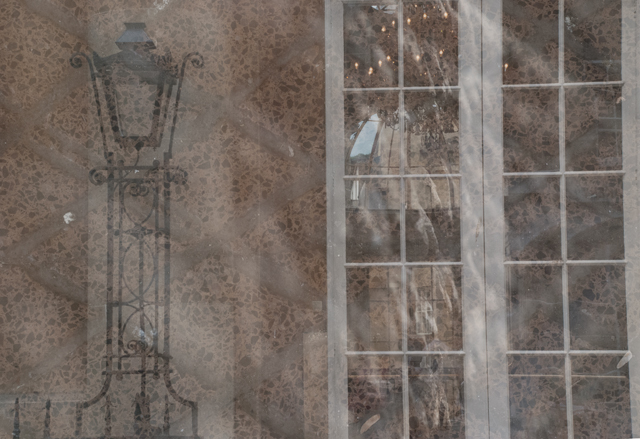 There some amazing textures around, from the beautiful bath stone buildings, to the drain covers and glass.  The lines in the picture below, for example, were from a cafe chair.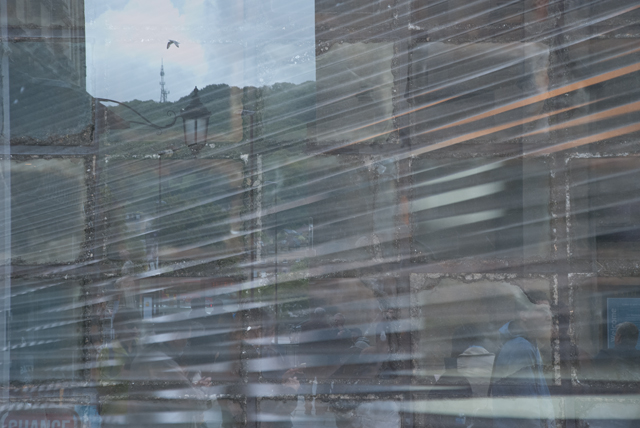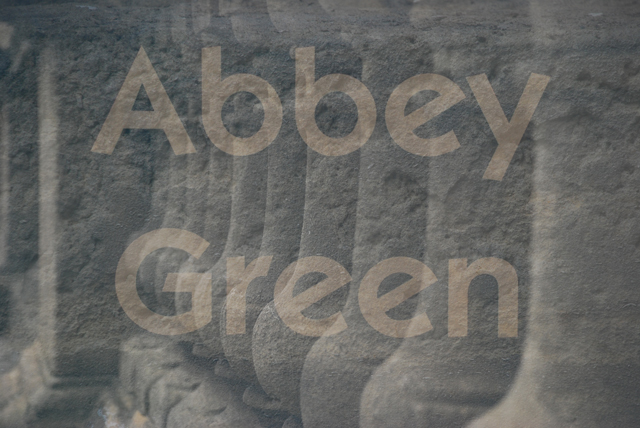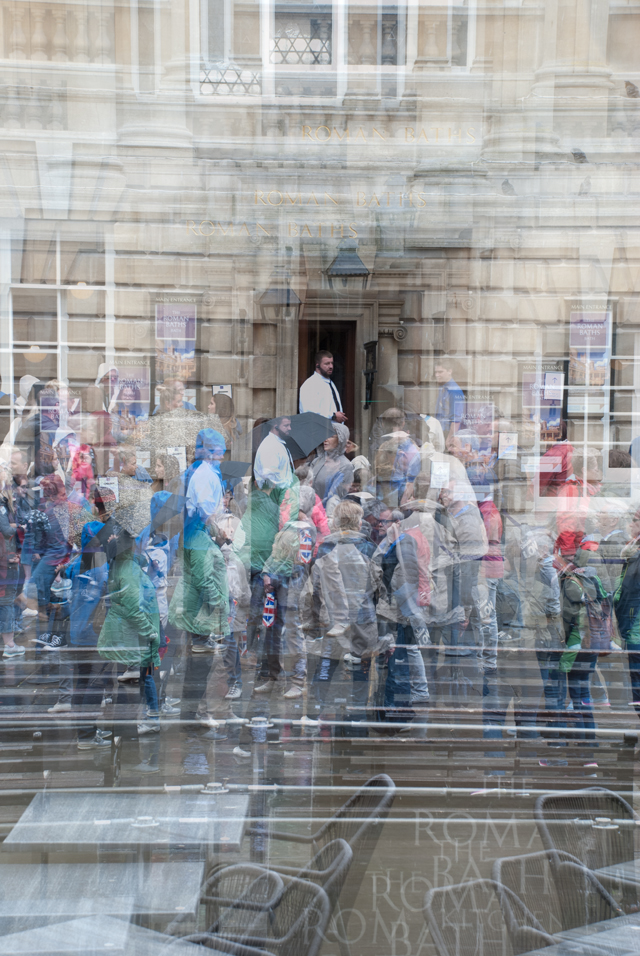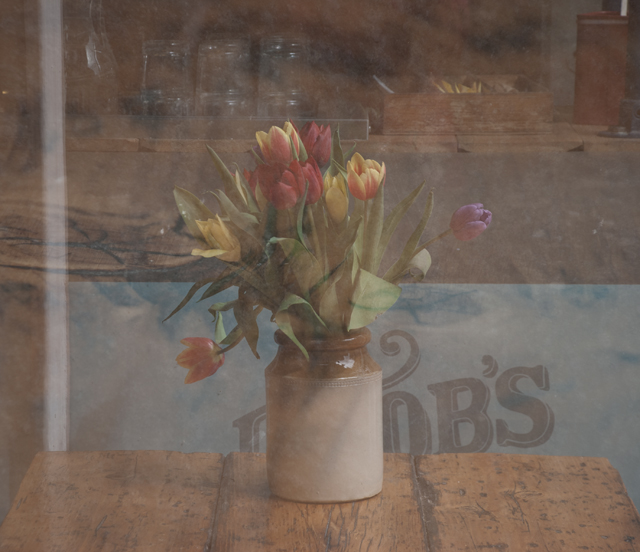 It was interesting in the Abbey too – the stained glass windows were gorgeous, but sadly my shots of those weren't so great.  But I was quite pleased with the effects of the stained glass colours with the candles.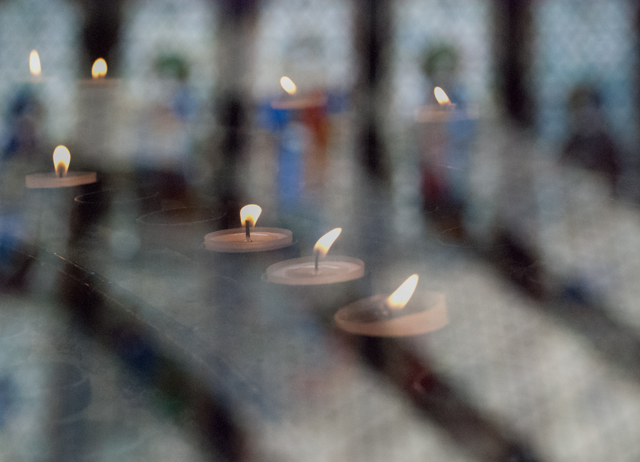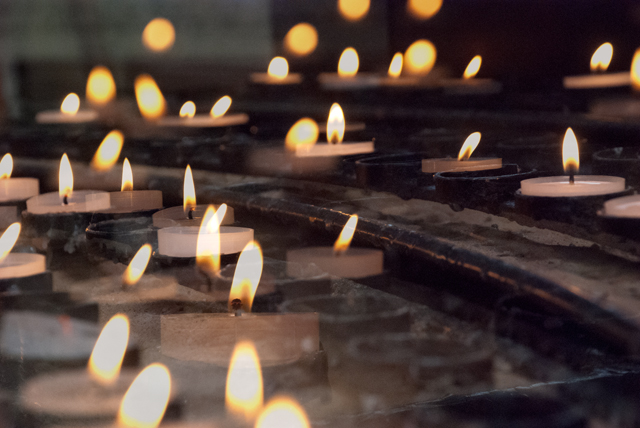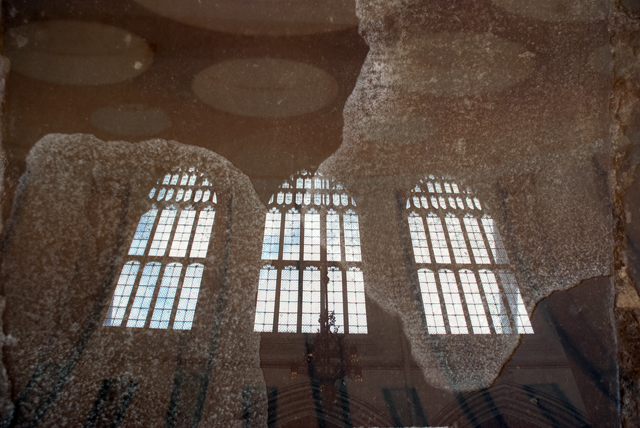 (Images: Lisa Cox)