In search of the last bluebells
0
Written by Lisa on 19th May 2016 in
Inspiration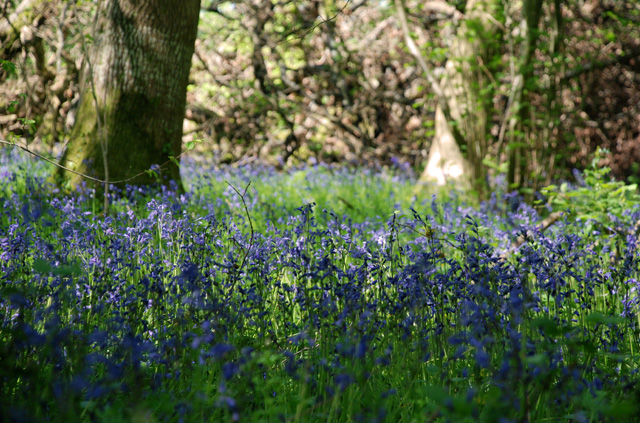 I've been meaning to get out and take some pictures of the bluebells for a couple of weeks but every time I had a chance, the weather wasn't on my side.  But at the weekend we managed to get out for a walk locally and I went armed with my camera.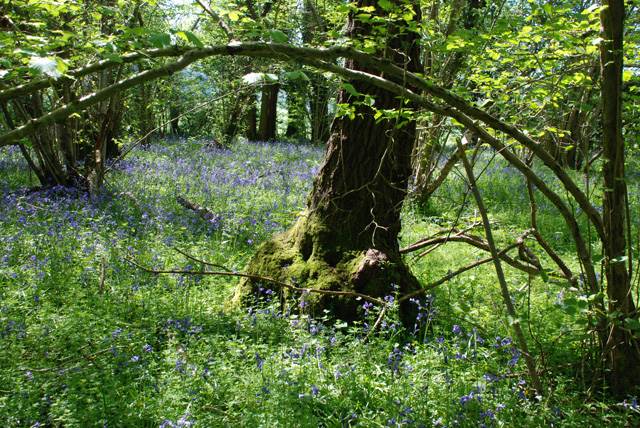 Sadly they were fading in some places, but still spectacular all the same.  They seem to be everywhere this year, even in our garden up on the bank outside the kitchen which last year was rather overgrown.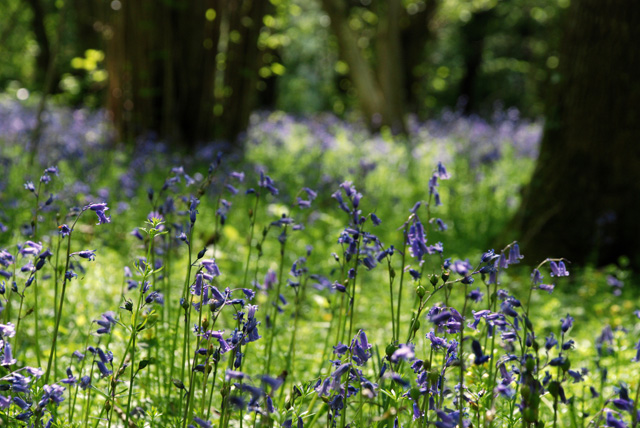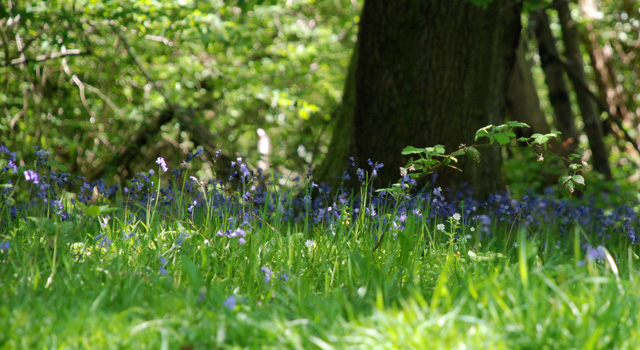 I've been to more spectacular bluebell woods before, but there's something I love about this old coppice near our house.  We walk through it a lot when we go out locally and it's always gorgeous, even in winter. About 6 weeks ago the floor was a mass of wood anemones.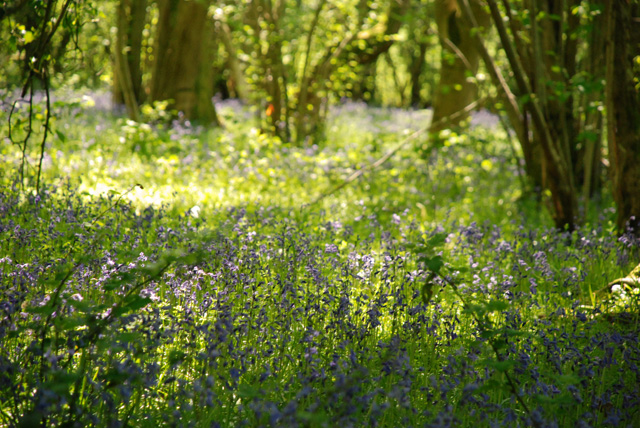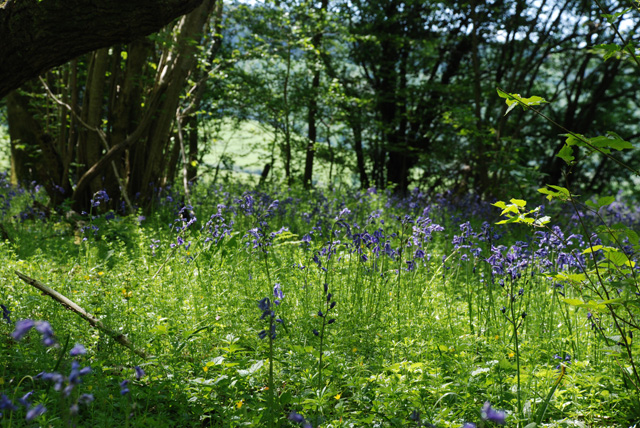 The lanes are starting to look fabulous now too with the red campion just coming into flower.  The cow parsley seemed to grow in seconds last week when it was warm and wet, it literally appeared overnight.
Although I went out in search of bluebells, I couldn't resist taking a picture of these sheep and their lambs.  They look so relaxed on top of this big mound of earth – but it was really warm that day…they must have been roasting!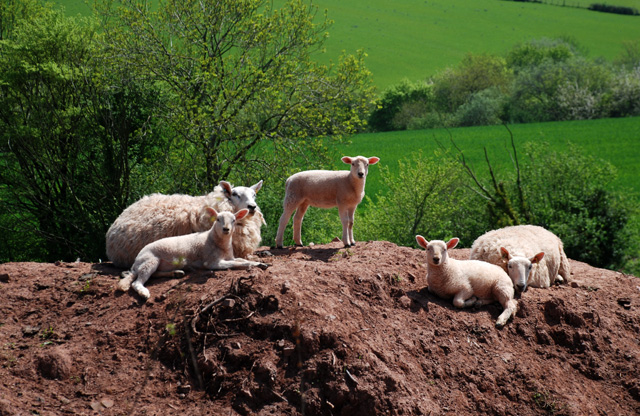 Across the field, this mother and its lamb caught my eye too – so very cute!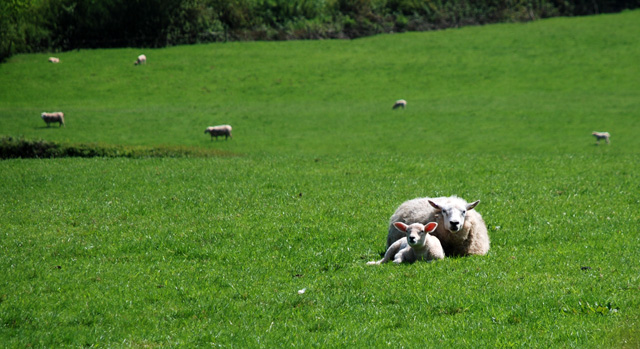 If you're quick, you may be lucky enough to catch some bluebells.  But it's still worth getting out there even if they've faded as the hedgerows are full of wild flowers at the moment.
(Images: Lisa Cox)