Inspiration from Lyme Regis
0
Written by Lisa on 19th Nov 2014 in
Inspiration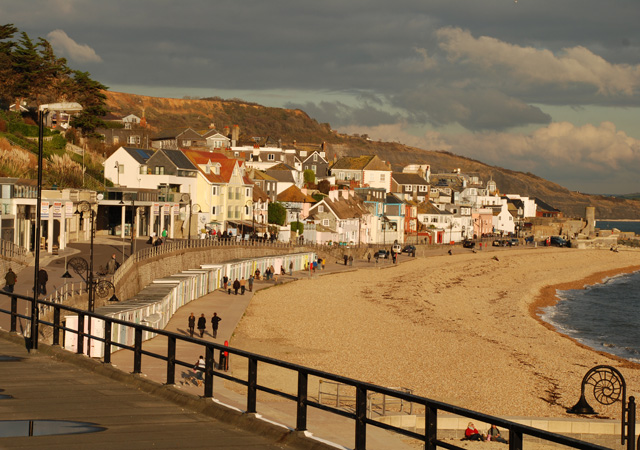 I spent a few glorious hours in Lyme Regis yesterday so I thought I'd share some of the photographs I took whilst I was there.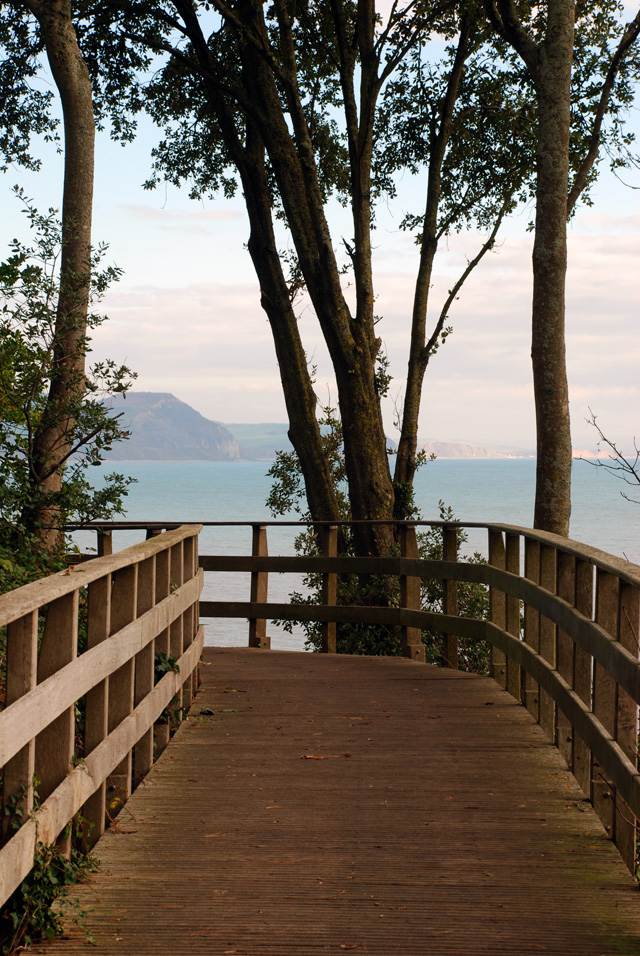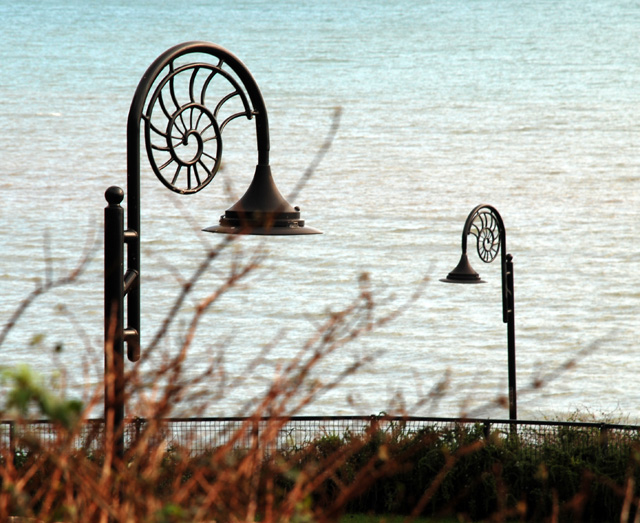 It's such a wonderful place, especially at this time of year when there aren't as many tourists around.  Yesterday was quite warm and sunny, but the sea breeze was still a bit bracing and I don't think you can beat the feeling of the cool salty breeze on your face.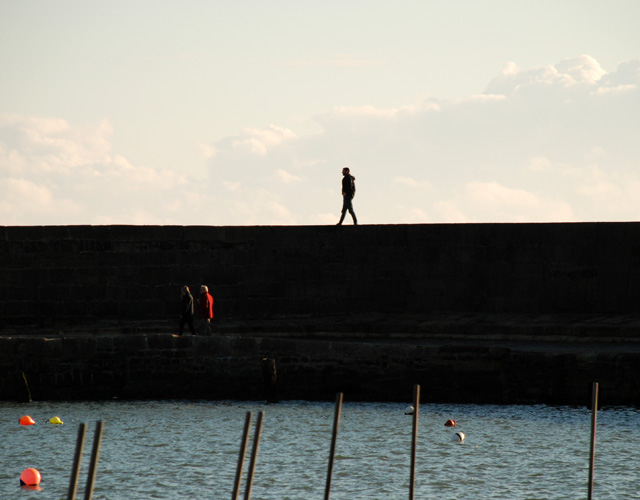 The Cobb is famous and probably one of the few harbour walls that you're allowed to walk on although, quite understandably, they do forbid it when the sea is rough and winds are high.
Most of the images were taken around The Cobb harbour as there were lots of interesting fishing nets, pots and textures.  These steps on to the harbour wall, for example…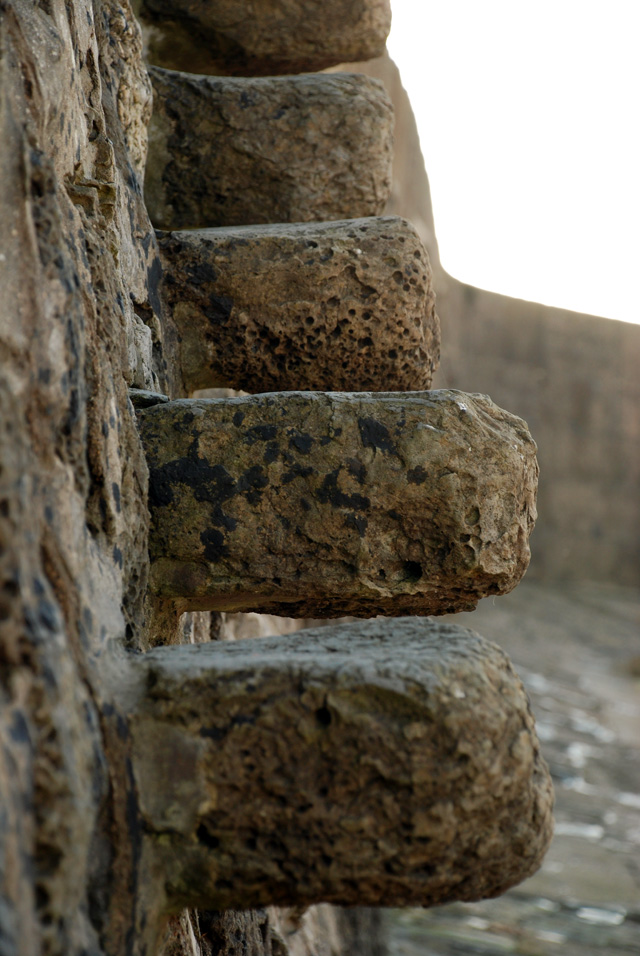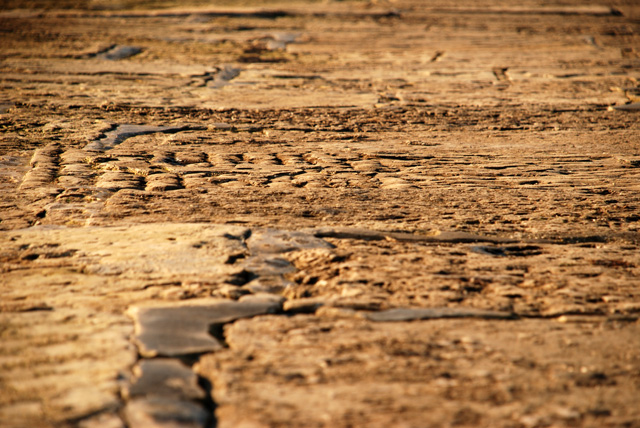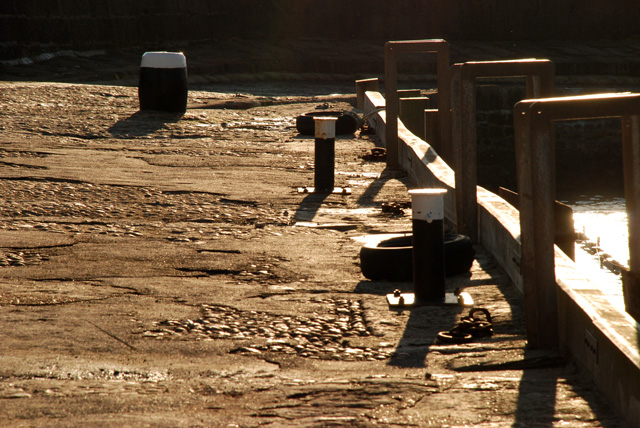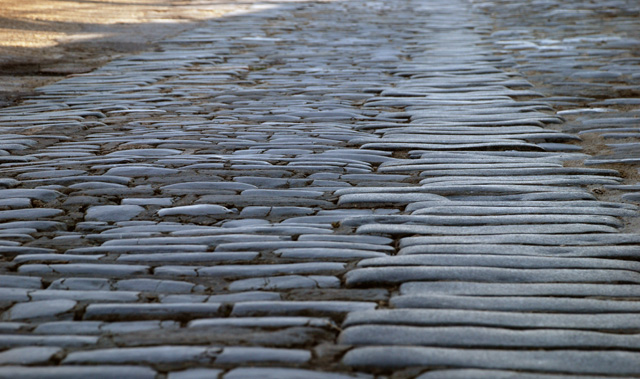 I loved the warm rusty colour of the steel on this interesting wooden "thing" …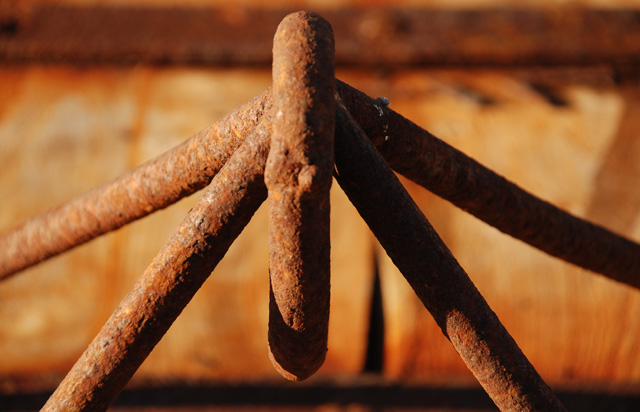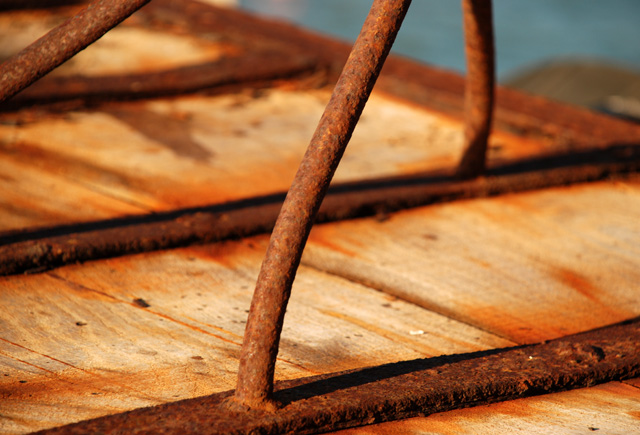 And the lobster and crab pots made for some interesting photographs too…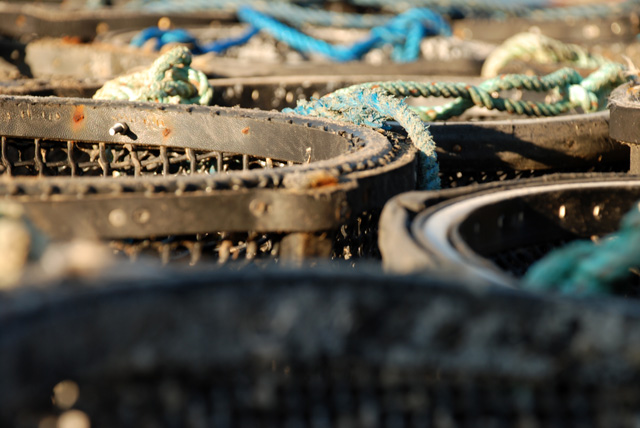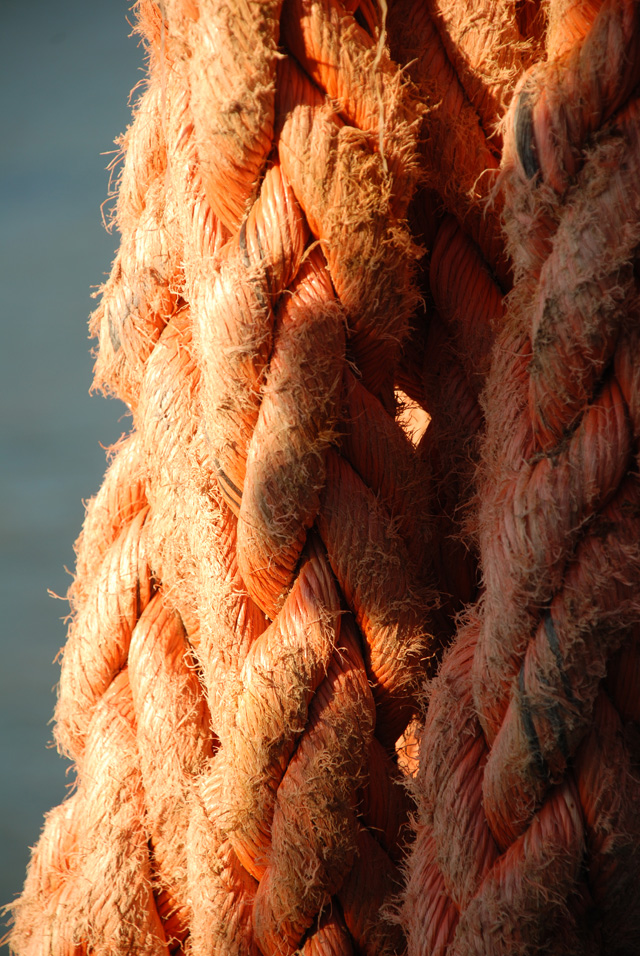 We watched this boat bring in his catch of crab for the day- I think it looks glorious in the sunshine.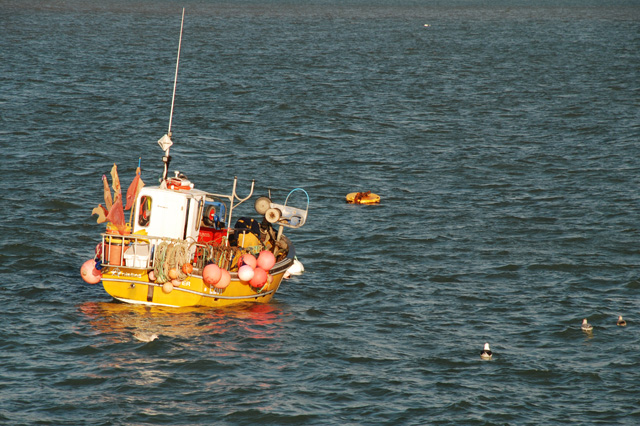 A few years ago Lyme Regis was under threat and there has been a huge investment of cash to prevent the cliff from falling into the sea.  I've blogged about the gardens at Lyme Regis before and the gardens now are lovely, especially at this time of year when the pampas grass seems to light up.
The last two photographs were taken in the car park at the top of the hill, this majestic and beautiful pine tree dominating the landscape…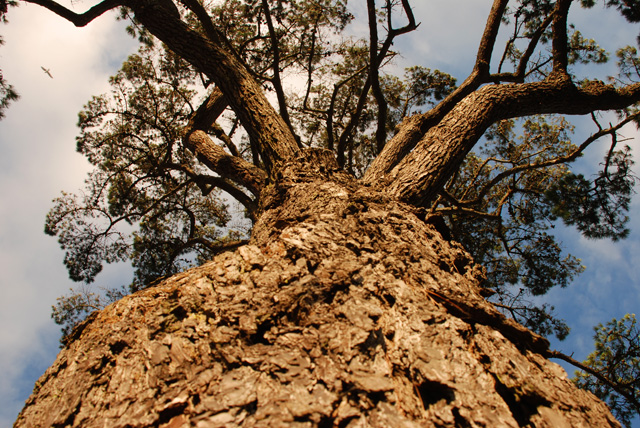 And I noticed the posts of the metal fencing which had ammonites cast into them.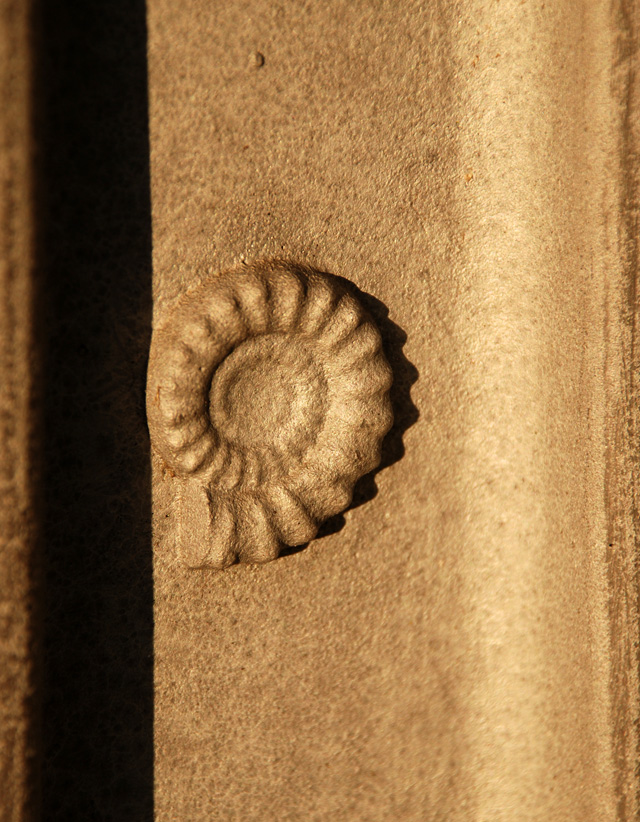 I hope you've enjoyed the photos – if you've never been to Lyme, it definitely worth a detour if you're ever down that way.
(Images: Lisa Cox)