Inspiration from the south of Spain
2
Written by Lisa on 22nd Jun 2016 in
Inspiration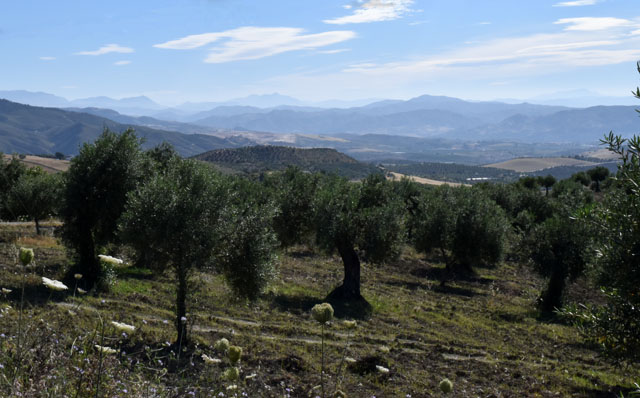 I've just got back from a very relaxing break in the south of Spain and to be honest it's quite nice to be cool again.  Some days the temperature was almost 40 degrees which made exploring the area a bit difficult.  We were staying quite near Ronda in the mountains so it wasn't such a hardship to be tied to the villa for a few days.
All my intentions to get out with my camera early in the morning to take pictures of the wild flowers didn't really materialise, but I hope you can imagine the smell of the wild herbs and the pine trees further up the hill.  Getting up at the crack of dawn when you're on holiday always seems impossible to do so we had to wait until dusk to walk when it was a bit cooler.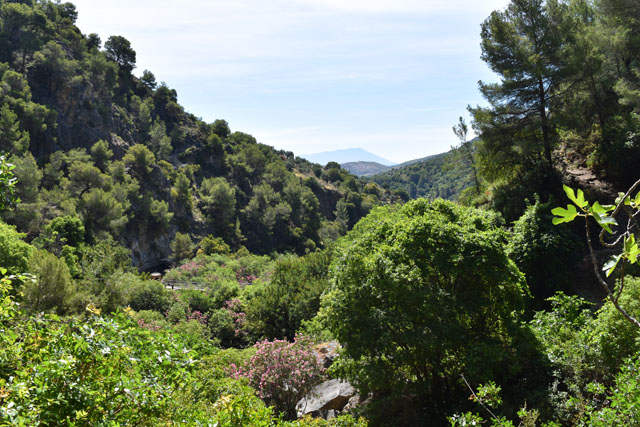 So instead of the pictures I'd planned to take, I thought I'd share one or two of the others I took whilst we were away.  I always find some sort of inspiration when I visit new places.  Most of the pictures I took in Ronda but I also took some around Alozaina, where we were staying.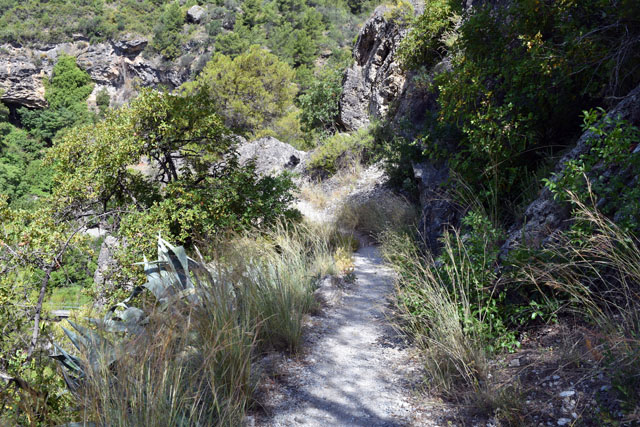 I loved this pathway leading down the mountainside to the small dam and waterfall (not in summer!) at the start of the Rio Grande river.  We had been told you could swim in the small pool there, but there wasn't really enough water which was a shame.  But there was oleander growing wild there (see picture above) and the water was really clear and actually very cold.
The views from Ronda were pretty good too…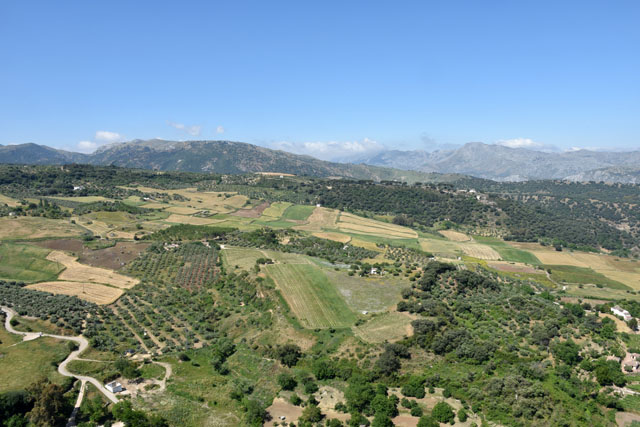 and the old cobbled street oozed with history and character.  The big pine tree at the bottom of this road is just gorgeous.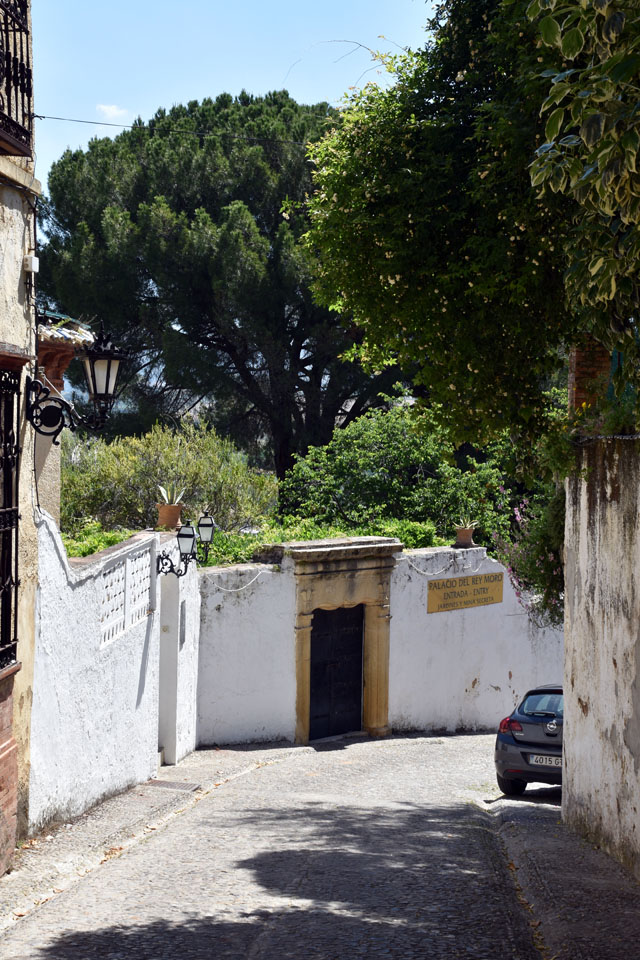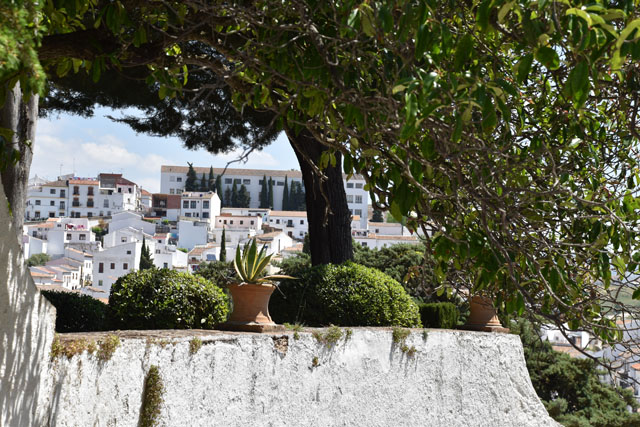 We tried to find this cafe for lunch, but it was difficult to tell which one it was once we got to the other side of the gorge.  A secret terrace that you could certainly imagine in your own garden.  I love the fact the all the surrounding foliage is green.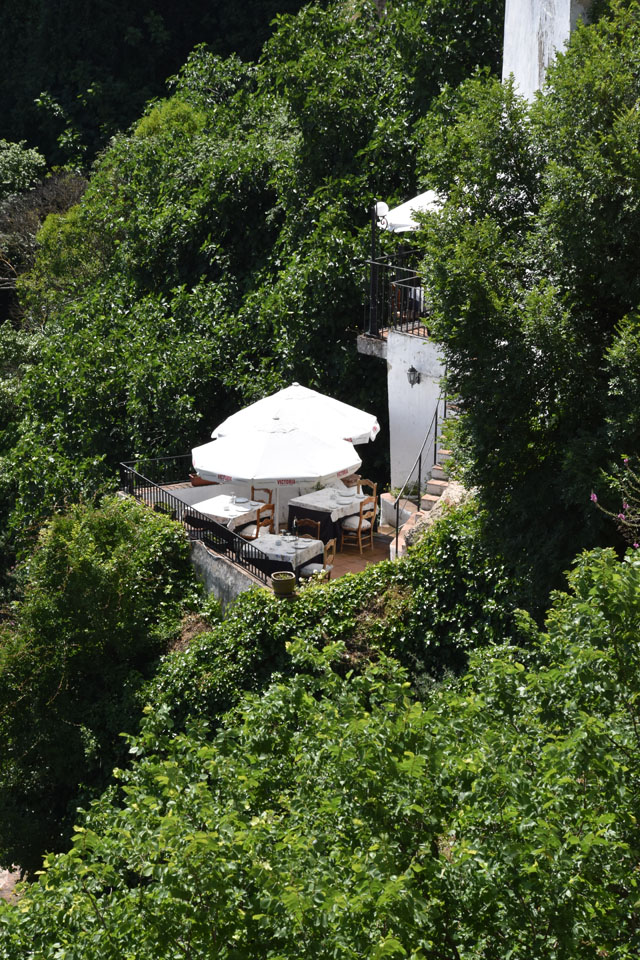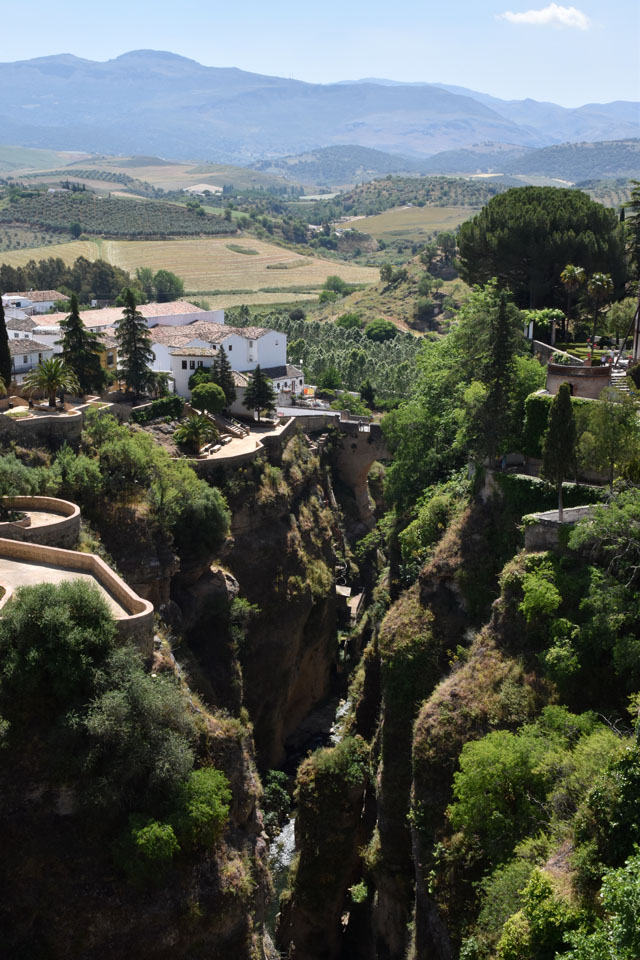 Interestingly, there was acanthus growing everywhere.  Good to know just how drought tolerant it is – tough as old boots!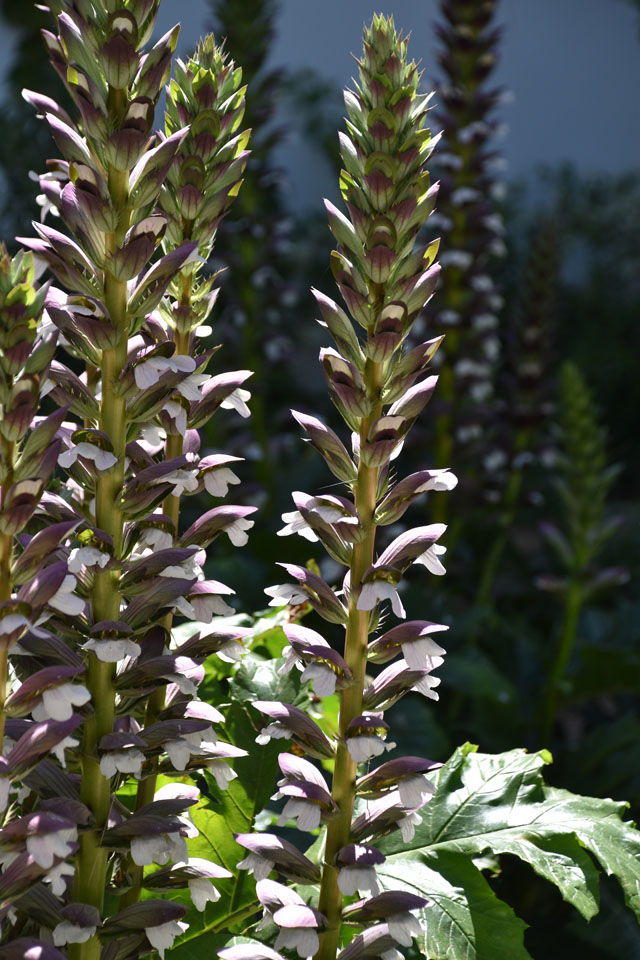 And I'll leave you of a picture I took when we went up to one of the lakes.  A huge herd of goats was driven across the road – the wafts of dust with the light behind them made for quite an atmospheric picture.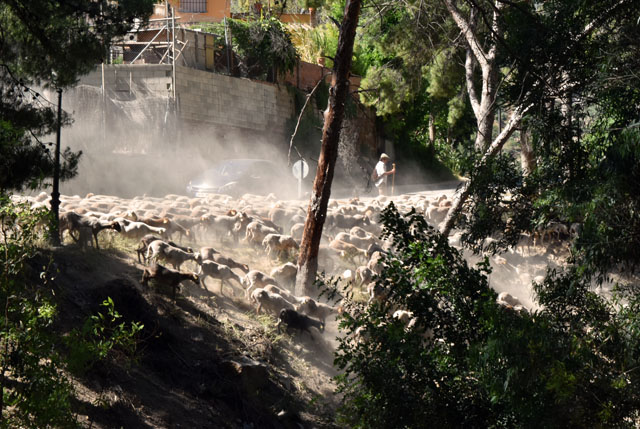 (Images: Lisa Cox)
2 Responses to "Inspiration from the south of Spain"