It's show time!
0
Written by Lisa on 11th May 2016 in
Inspiration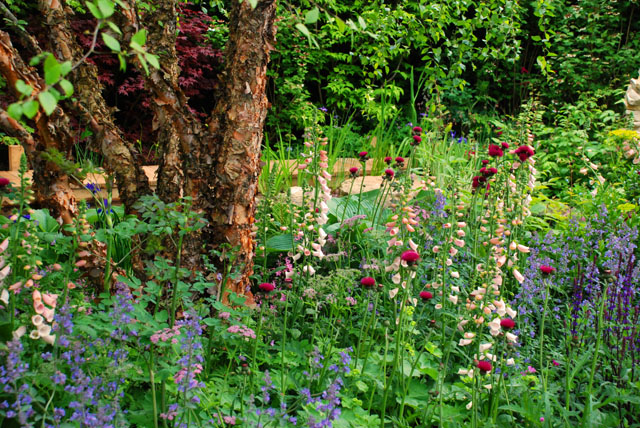 The mammoth build started last week for the RHS Chelsea flower show.  In fact they're roughly half way through the main show gardens already.
By now the teams on site will be surviving on adrenaline and possibly a bit of cake thrown in here and there.  It's like no other project build because you have to keep going whatever the weather or situation throws at you.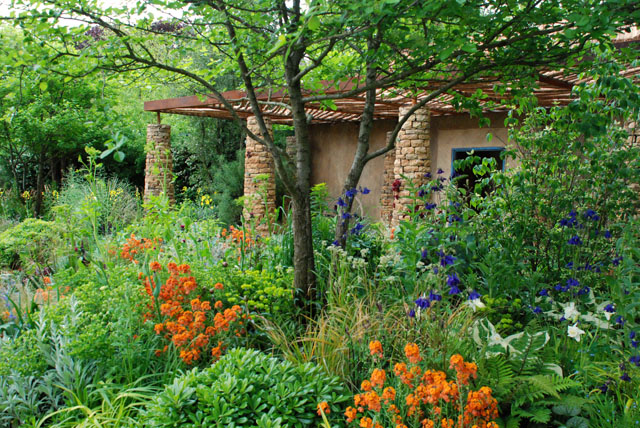 As I sit and write the rain is torrential outside. I'm some distance from Chelsea of course but I hope it's not heading over their way!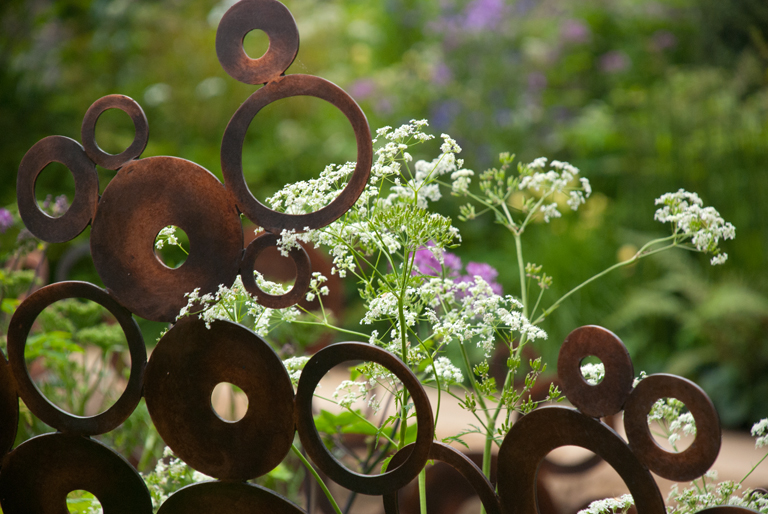 There's always something to inspire and I'm looking forward to going. Often my favourite gardens are very different to those I liked on paper.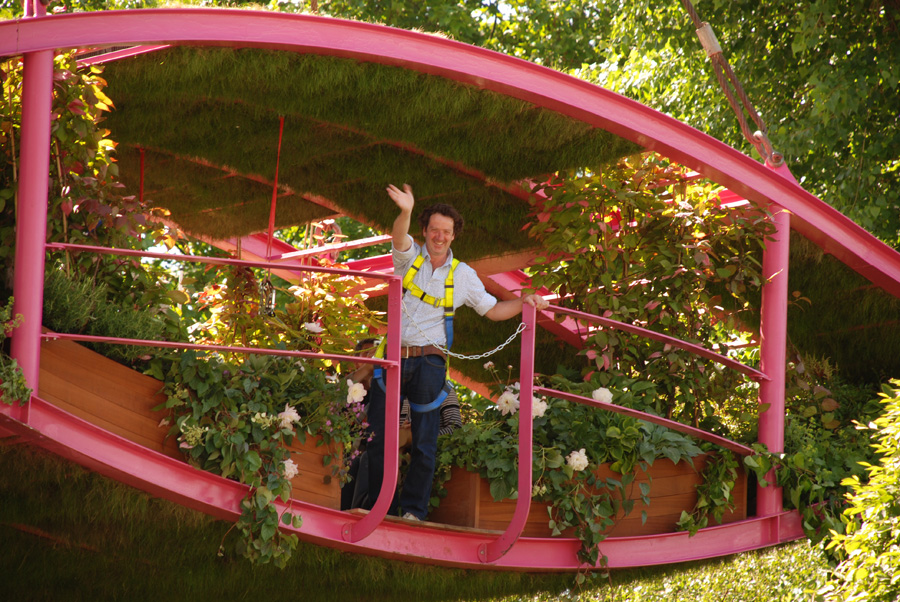 I'm very happy to see that Diarmuid Gavin is back this year. Whether you love him or not, you can't deny that he always produces a garden that oozes with theatre. He's not scared to do something that may not please the masses.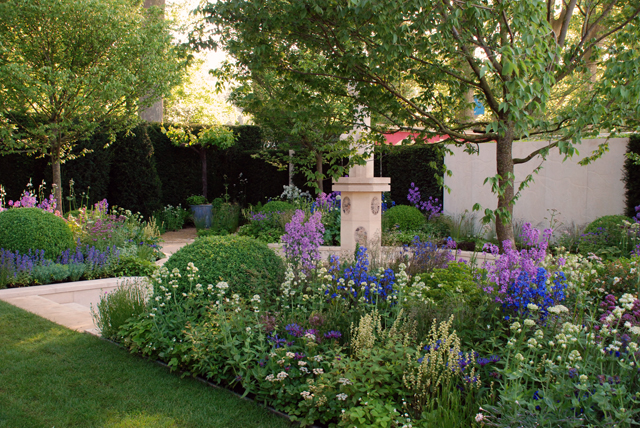 Cleve West and Andy Sturgeon are also back this year and I'm sure we won't be disappointed with the gardens they create.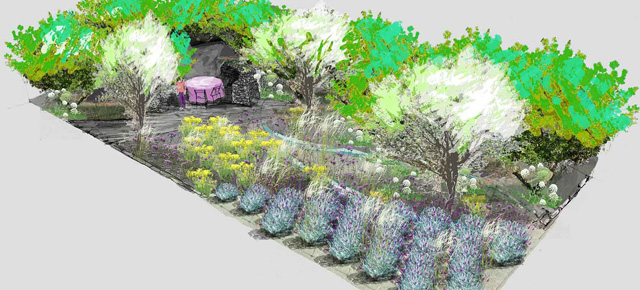 I'm really looking forward to seeing The L'Occitane Garden, designed by James Basson and also the The Winton Capital Beauty of Mathematics Garden, designed by Nick Bailey which looks really interesting.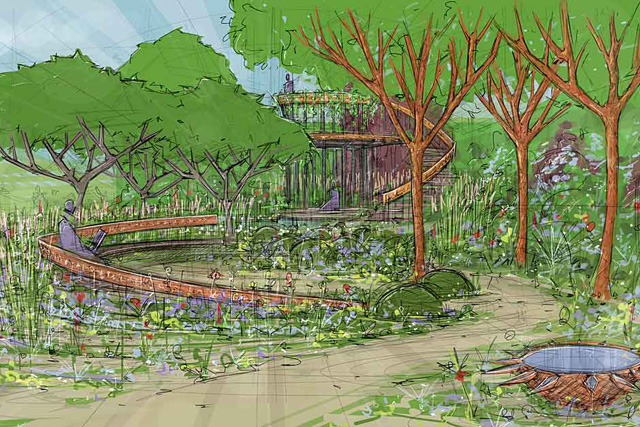 Do watch out for my coverage of the show.  I'll be there on Monday 23rd May and will be sharing my pictures and thoughts throughout the whole week.
(Images: Lisa Cox, The RHS)