Loseley Park Garden In June
0
Written by Lisa on 9th Jun 2011 in
Inspiration
I returned to Loseley Park this week, just 4 weeks after I was invited for a special tour of the garden and the changes to the garden were really quite amazing.  This time of year is a bit like that in the garden – if I ever go away on holiday in early summer I'm always amazed when I get back at how much the garden has come on in 1 or 2 weeks.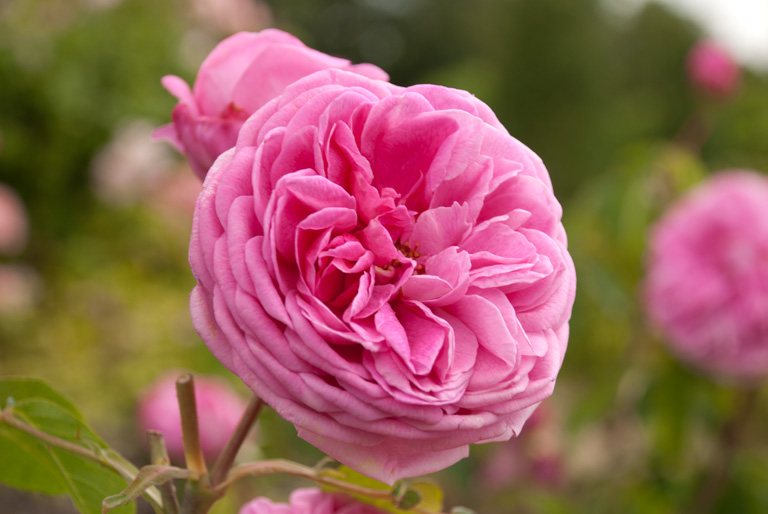 The scent in the rose garden was intoxicating this week, really gorgeous, but I was very surprised to see that many of the roses were coming to the end of their flowering period.  When I spoke to the Head Gardener, Burney, he said the whole garden was 3-4 weeks ahead of the usual flowering schedule and they have been working extra hard to keep up with tasks like deadheading the roses, which would not normally be taking place at the same time as planting out the annuals!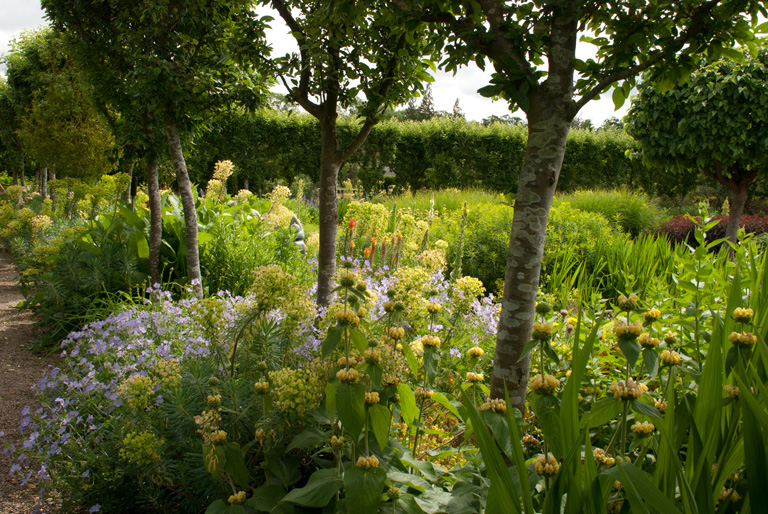 The succession planting at Loseley is really well executed.  As one plant finishes flowering, another emerges and takes the limelight.  In the flower garden at the moment, the colour scheme is predominantly yellow and blue – very summer!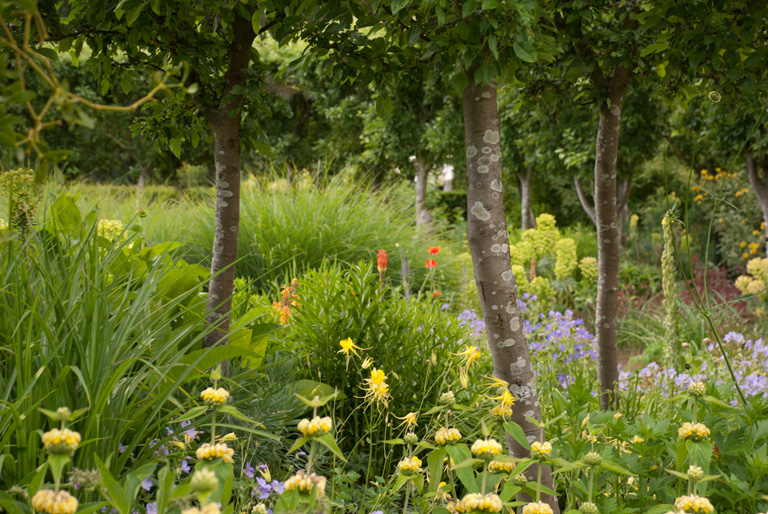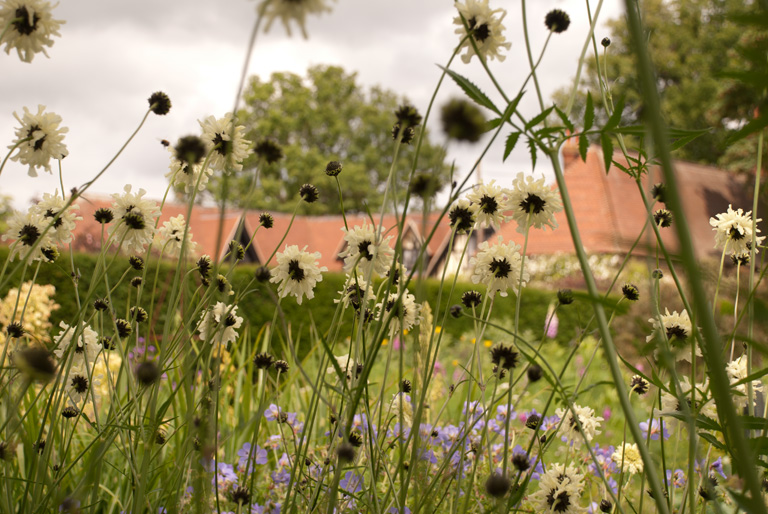 Perhaps the most dramatic change was in the vegetable garden where the poppies were out in abundance, a real contrast to the white garden just through the clipped hedging, really striking and very gorgeous.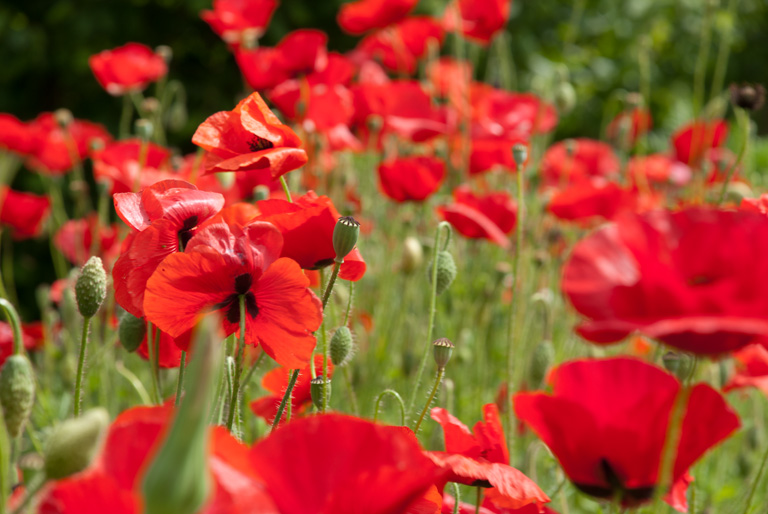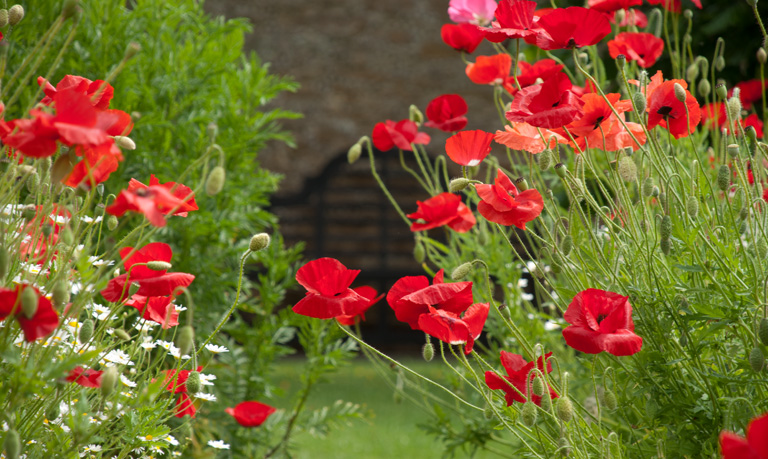 If you get the opportunity to visit Loseley this month then take the opportunity to do so, you won't be disappointed.  For added interest, they are hosting a garden sculpture exhibition too at the moment, which I will give you a taster of in my next blog post.
(Photos: Lisa Cox)