RHS Chelsea 2014 – No Man's Land Garden in the flesh
0
Written by Lisa on 19th May 2014 in
Inspiration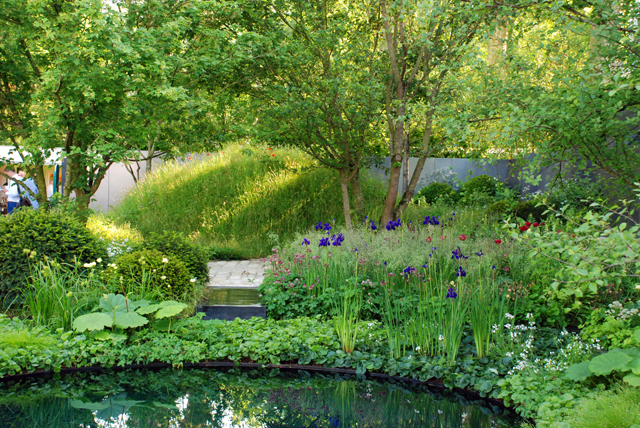 I've been at the RHS Chelsea Flower Show today so it was a very early start for me so that I could be there as soon after 7am as possible.
I feel so fortunate to go on press day when it's so much easier to see all the gardens and exhibits in all their glory!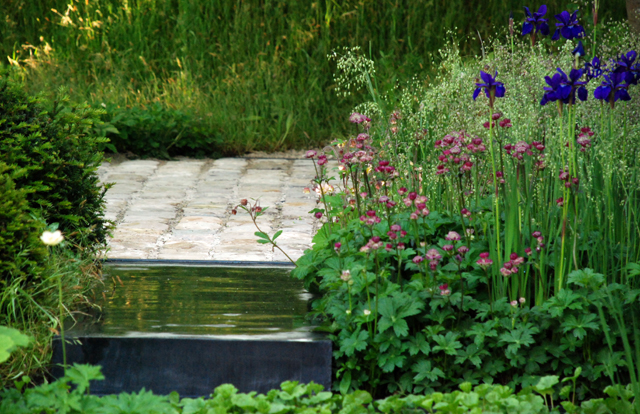 I thought, as I blogged about it during the build-up to the show, that it seemed fitting to start my coverage with the No Man's Land Garden which was designed by Charlotte Rowe and built by Outdoor Options for ABF The Soldier's Charity.
The garden was sponsored by Bechtel and Coutts & Co and marks the centenary of World War One.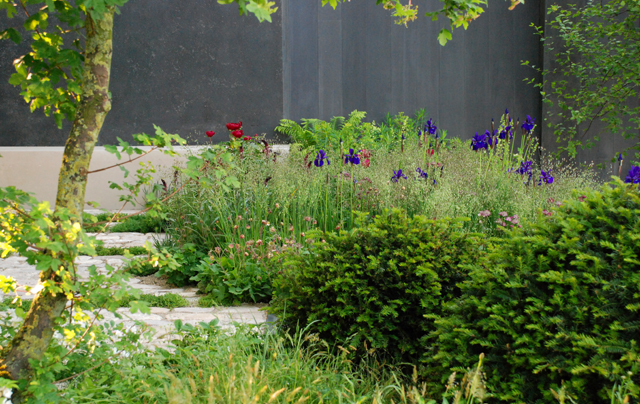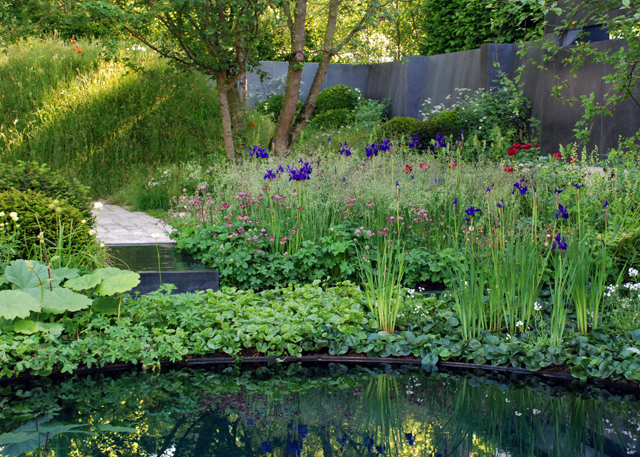 I was so looking forward to seeing this garden, partly because of the personal story behind the design but also because my friend and main contractor, Ben Deighton, was part of Brian Herbert's team at Outdoor Options who built the garden.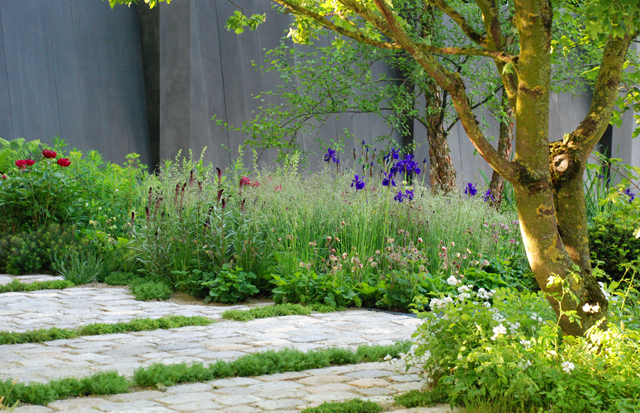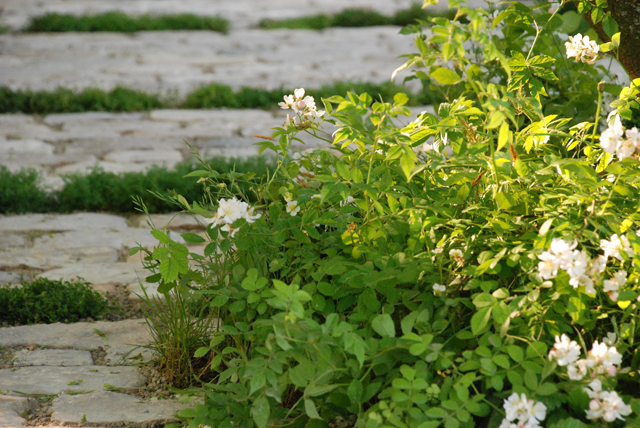 And it didn't disappoint, I loved it, from the concrete walls to the wild naturalistic planting and the story behind the inspiration for the design.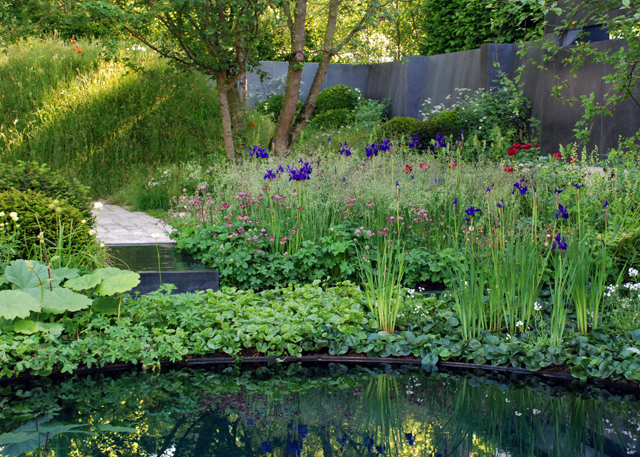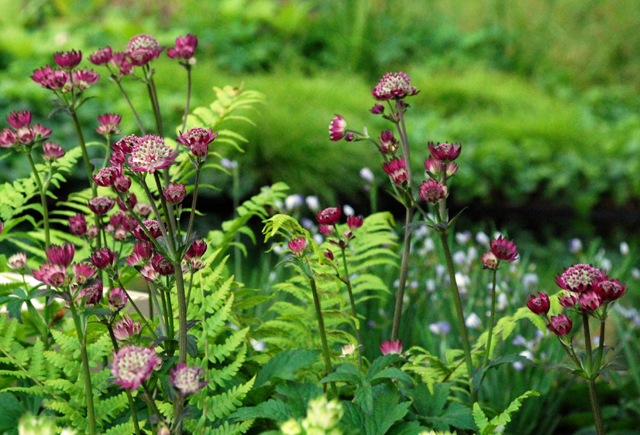 It's a conceptual garden which was inspired by the landscapes of Northern France, in particular the chalk downlands of the Somme, where the traces of mine craters, trenches and tunnelling are still visible today.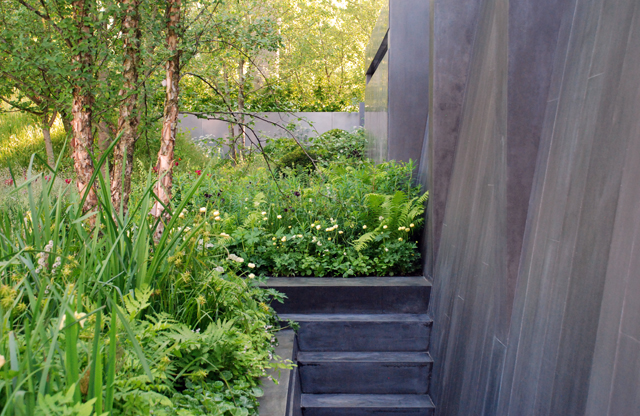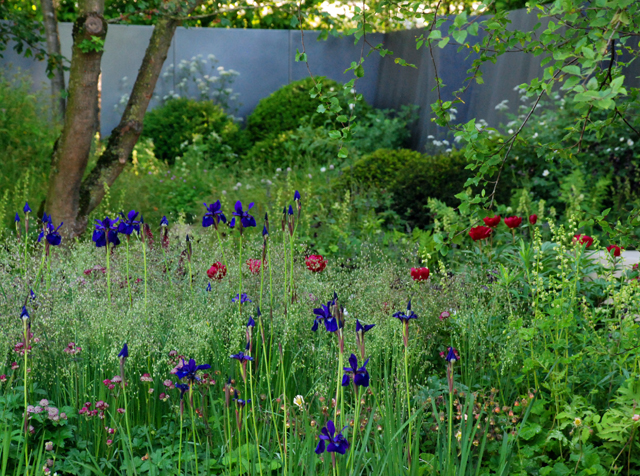 I can't wait to find out what the judges thought – fingers crossed for a Gold medal, I certainly think it deserves one!
(Images: Lisa Cox)