RHS Chelsea 2016: A final trip down Main Avenue
0
Written by Lisa on 27th May 2016 in
Inspiration
This week has flown so fast and we're now in the last days of the Chelsea Flower Show.  I wanted to share two more gardens on Main Avenue that caught my eye.
The first is The Brewin Dolphin Garden, designed by Rosy Hardy.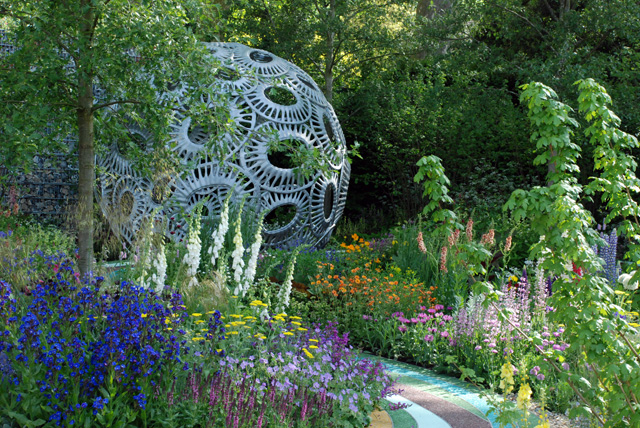 The garden explores the fragility and uniqueness of our rare and beautiful chalk streams which are threatened by pollution and climate change.  You may remember that I helped Fiona Stephenson to plan her WWF garden at RHS Hampton Court Flower Show a few years ago which was designed to give the same message.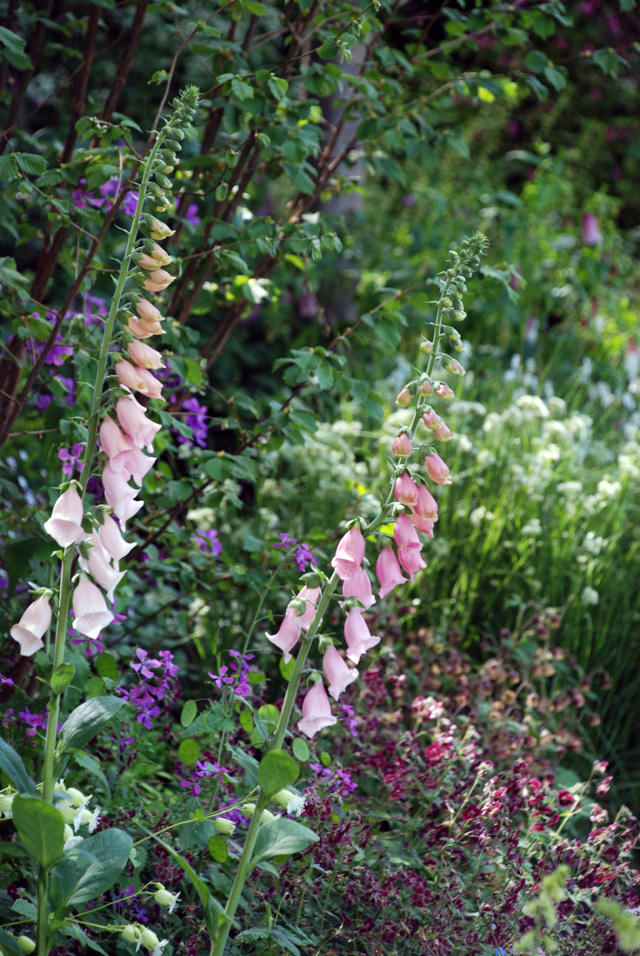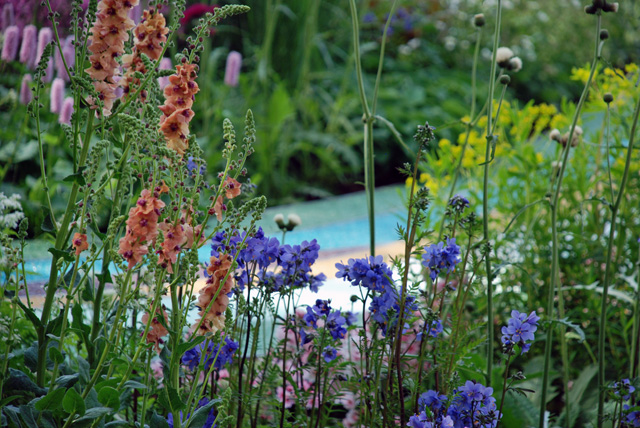 Just 200 chalk streams exist in the world, most of which are located in England.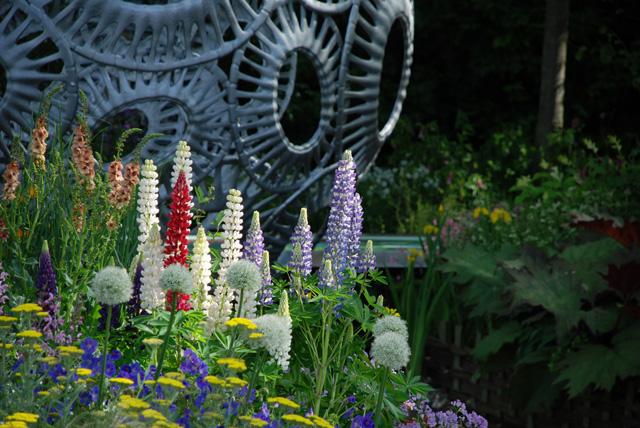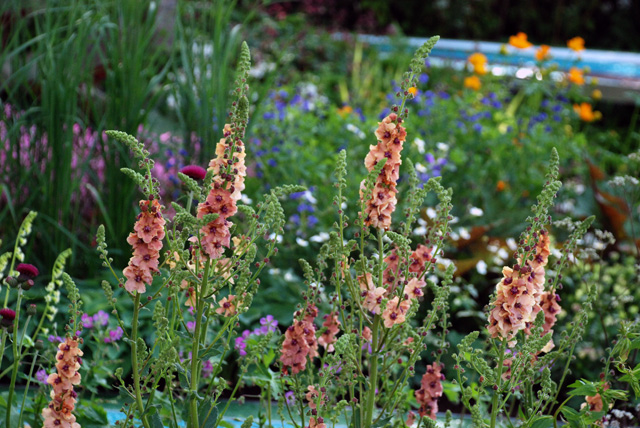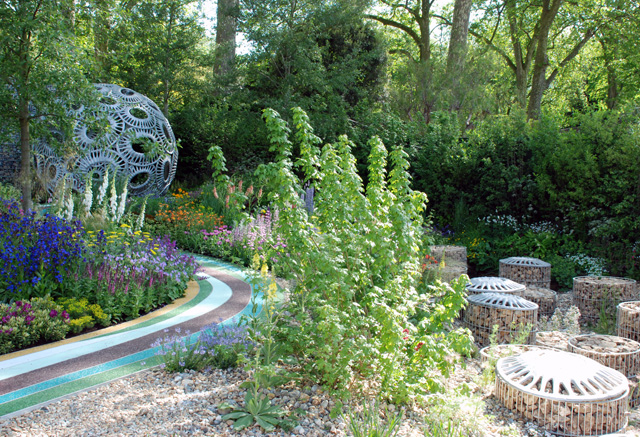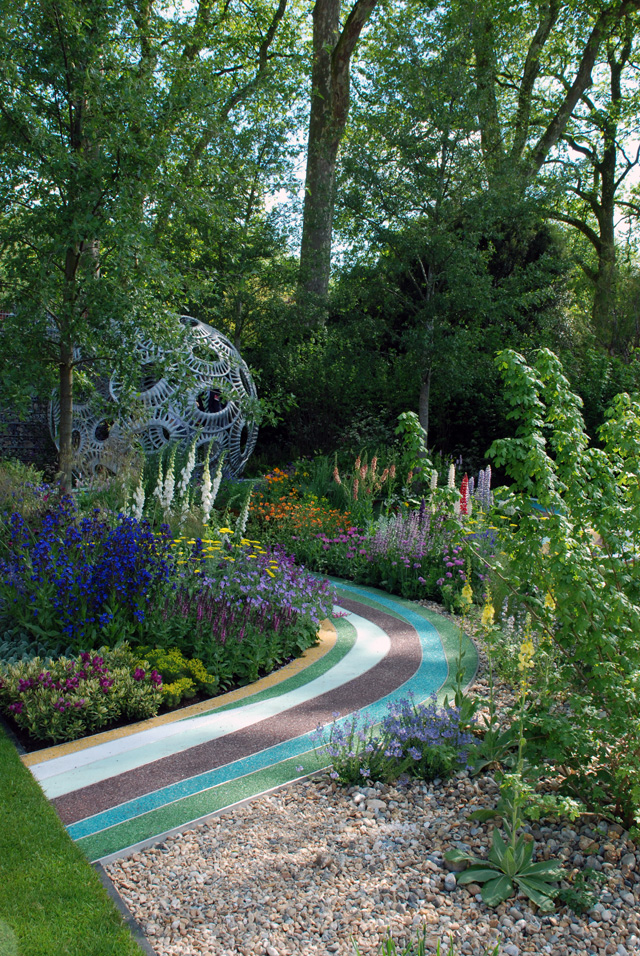 The last garden I'm going to feature this year is the Royal Bank of Canada garden which I didn't warm to when I first saw it, but when I stood and pondered for a bit longer and started to take some pictures, I found that it was really photogenic.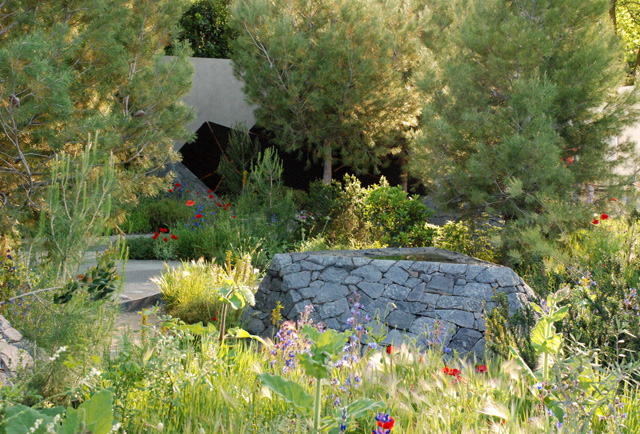 This garden celebrates water as an entity sacred to humankind.  Designed by Hugo Bugg, the design draws inspiration from the Mediterranean pine habitat of Jordan.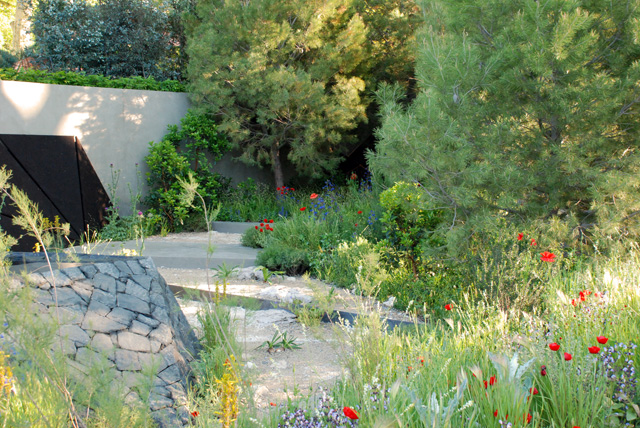 The planting is designed to illustrate how arid landscapes can have beautiful flora that will thrive with minimal flora.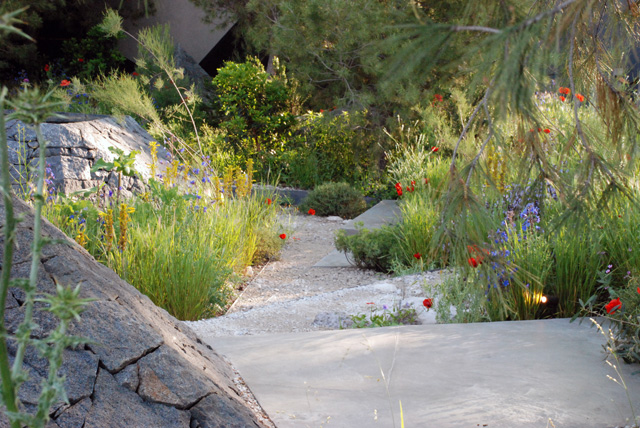 I'm not sure exactly what I was most drawn to with this garden, but I think perhaps it was the planting, which again had a wild feel to it.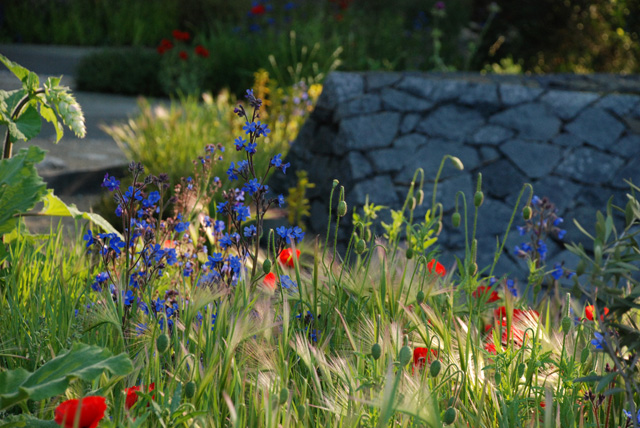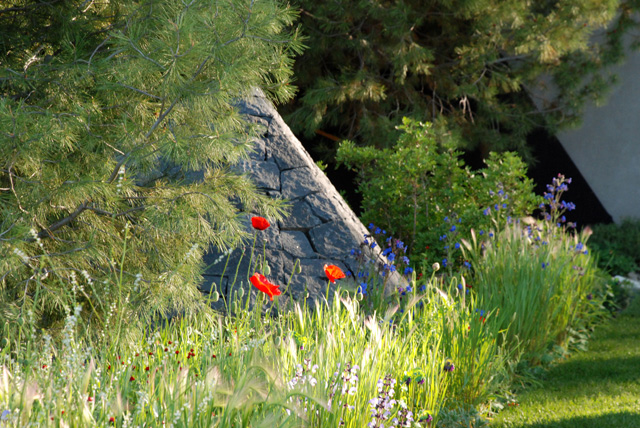 So that's for Main Avenue this year but I will be back tomorrow with one last snippet of the show…
(Images: Lisa Cox)