RHS Chelsea 2016 – Foxgloves and lupins
0
Written by Lisa on 25th May 2016 in
Inspiration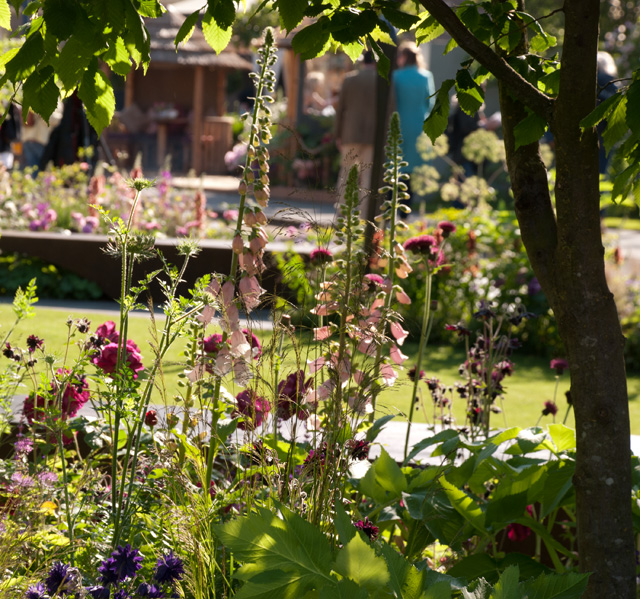 This afternoon I want to share some pictures I took of three of the other main show gardens.  There were a lot of "rocket" plants this year ranging from foxgloves to Eremerus to Lupins.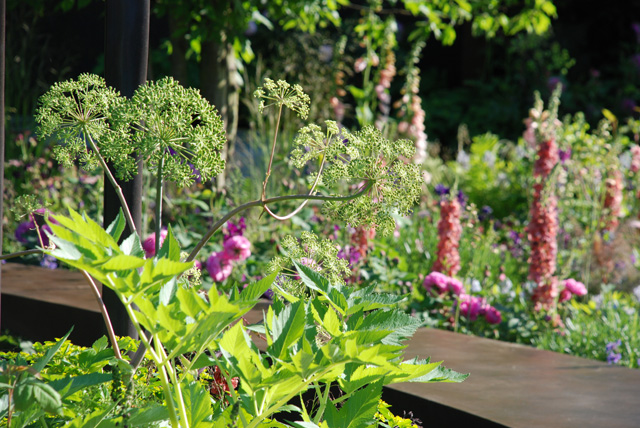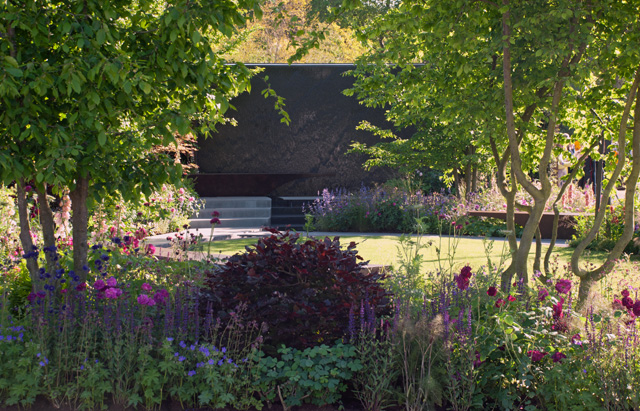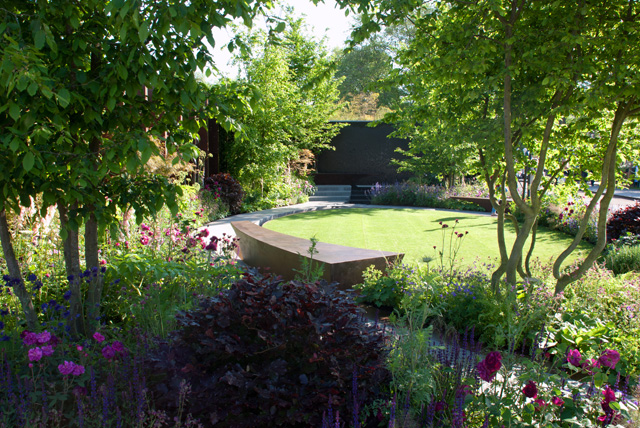 The first set of images were taken of Jo Thompson's The Chelsea Barracks garden for Qatari Diar.  Jo's gardens normally include soft voluptuous planting and this year the scent of the roses was amazing.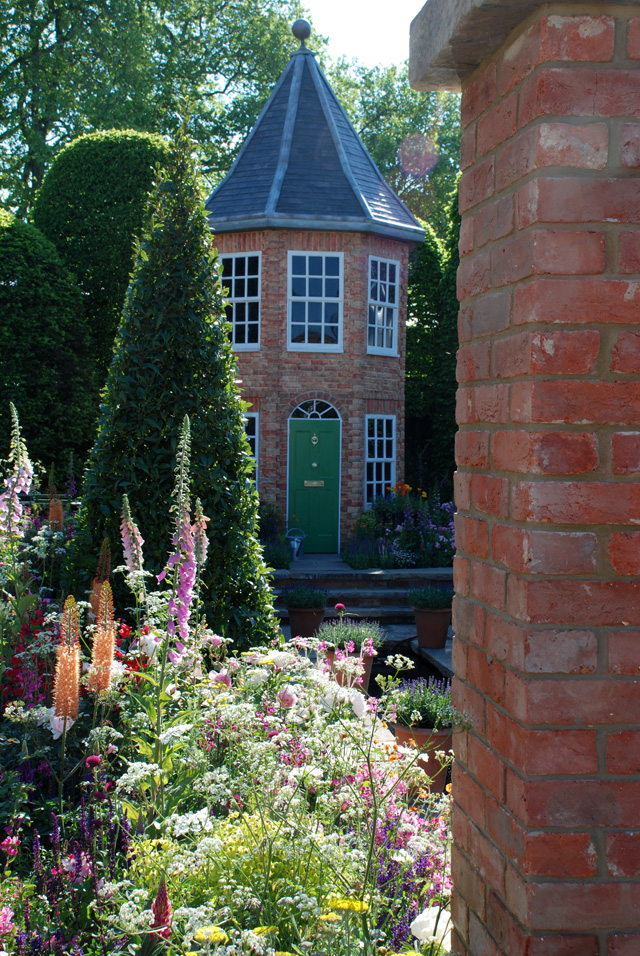 Diarmuid Gavin was back this year which always brings a bit of fun to the gardens.  Really I needed a video recorder to feature his garden because although on the surface it's an English cottage garden when the garden literally came to life, the topiary twirled, the planting around the tower spun around and the window boxes moved up and down.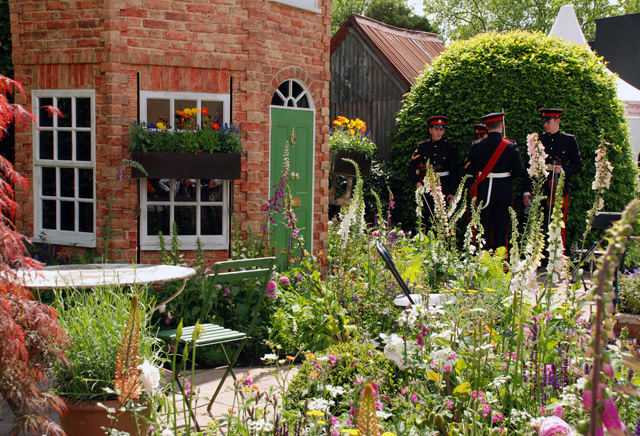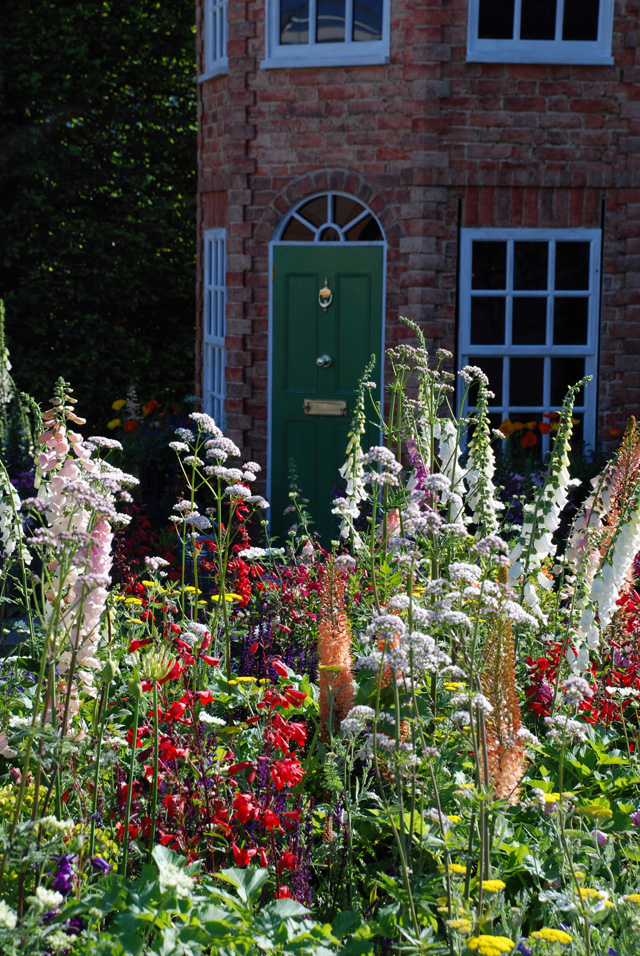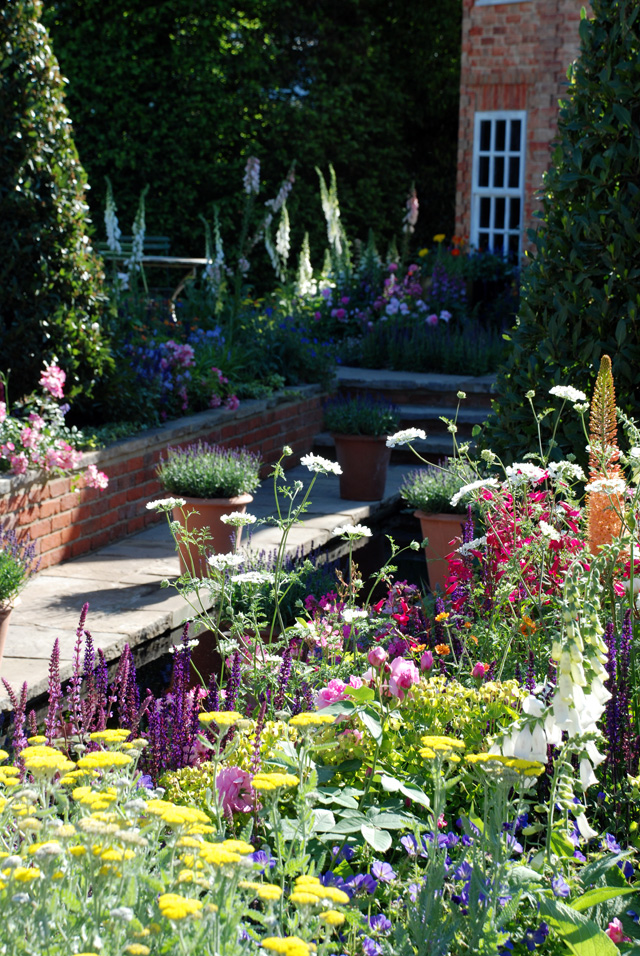 Certainly lots of "blousy" plants in this garden!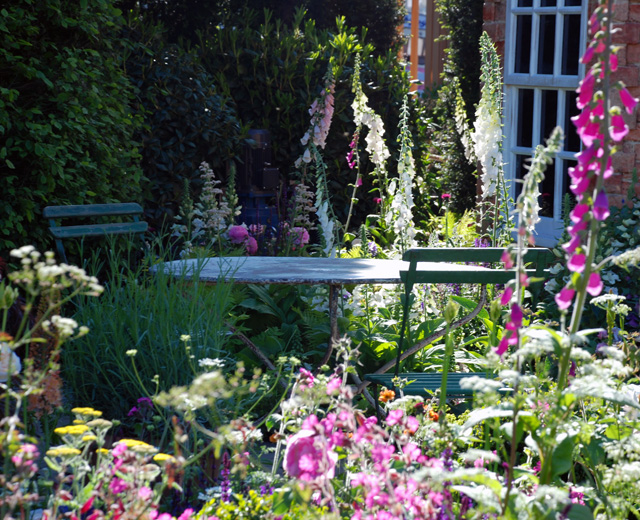 And finally today here are some images of the Husqvarna garden designed by Charlie Albone.  A garden designed for relaxation and reflection…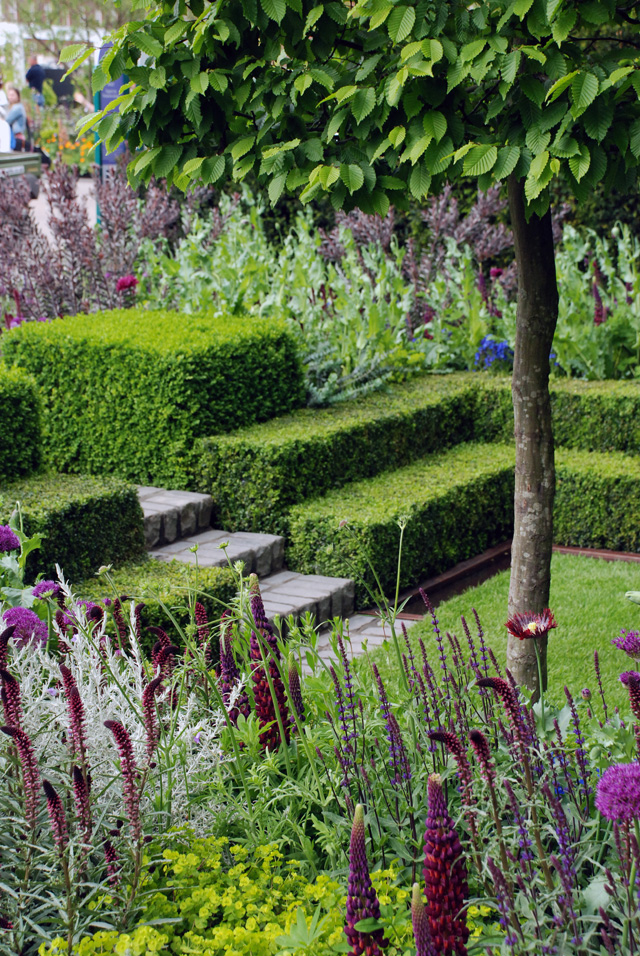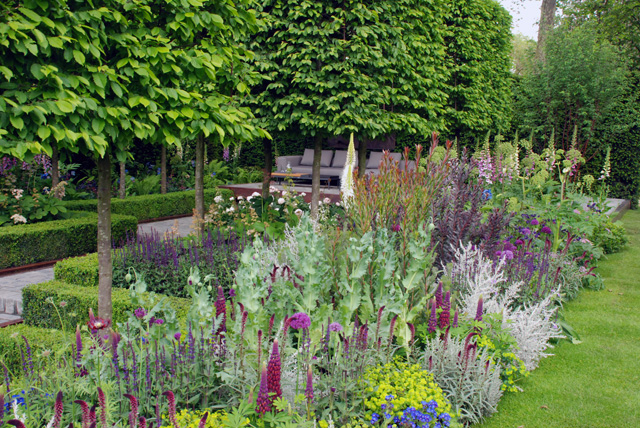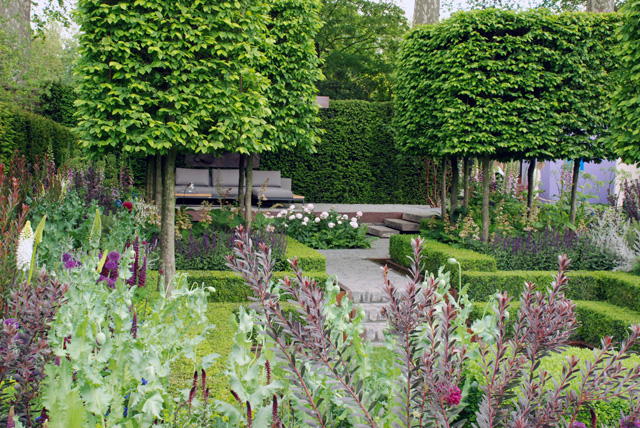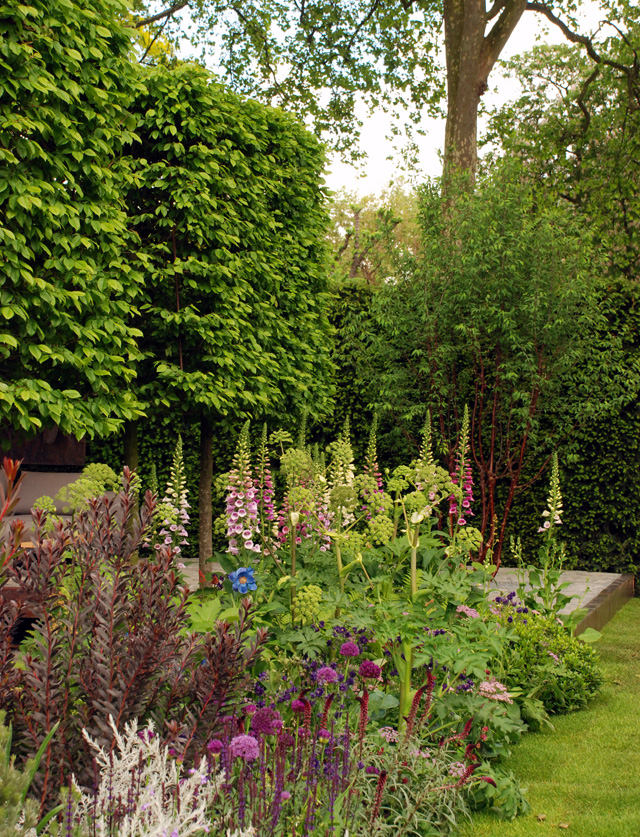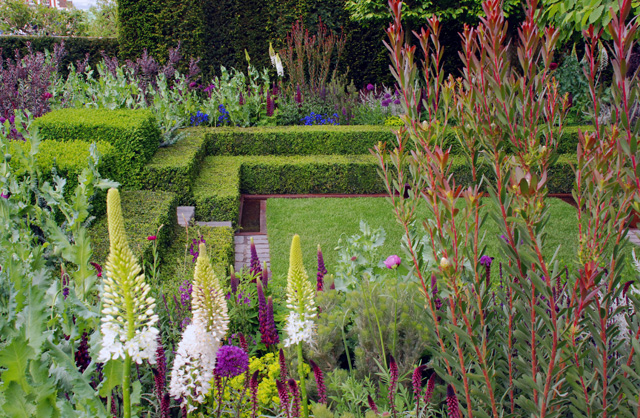 Hope you've enjoyed my photographs of the show so far.  I'll be back tomorrow with some more…
(Images: Lisa Cox)