RHS Chelsea 2016 – Greening Grey Britain
0
Written by Lisa on 27th May 2016 in
Inspiration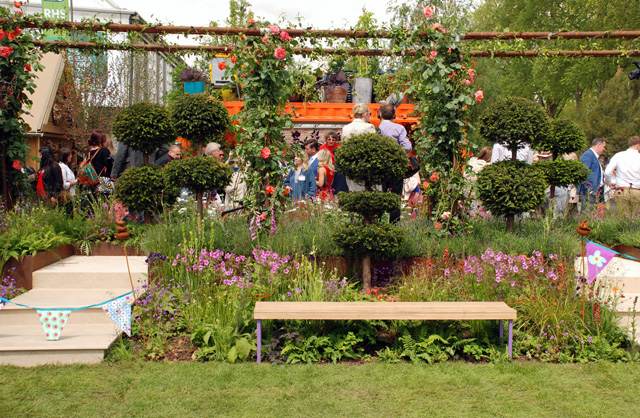 The RHS are continuing their Greening Grey Britain campaign and this year at Chelsea they enlisted the help of Anne-Marie Powell to create a colourful front garden.
As you know, front gardens are a real passion of mine and my show garden at RHS Flower Show Cardiff was also designed to demonstrate that it's possible to create a space at the front of your house that's as inspiring and "green" as the back.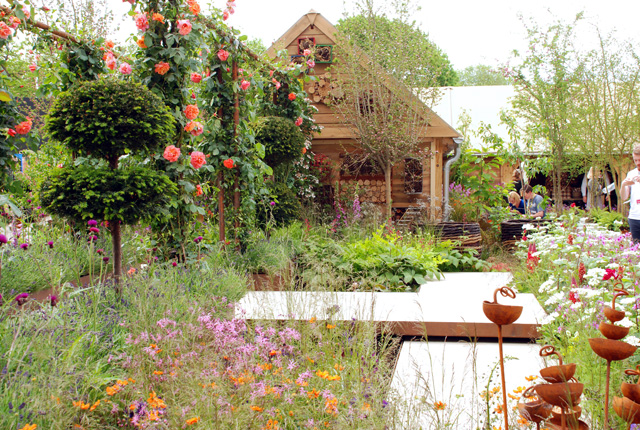 What I loved about the show feature at Chelsea were the vibrant colours, it made me smile! And it's great that the public are allowed to walk through the garden – it will give a much more powerful message if they can experience the sense of garden as they walk through.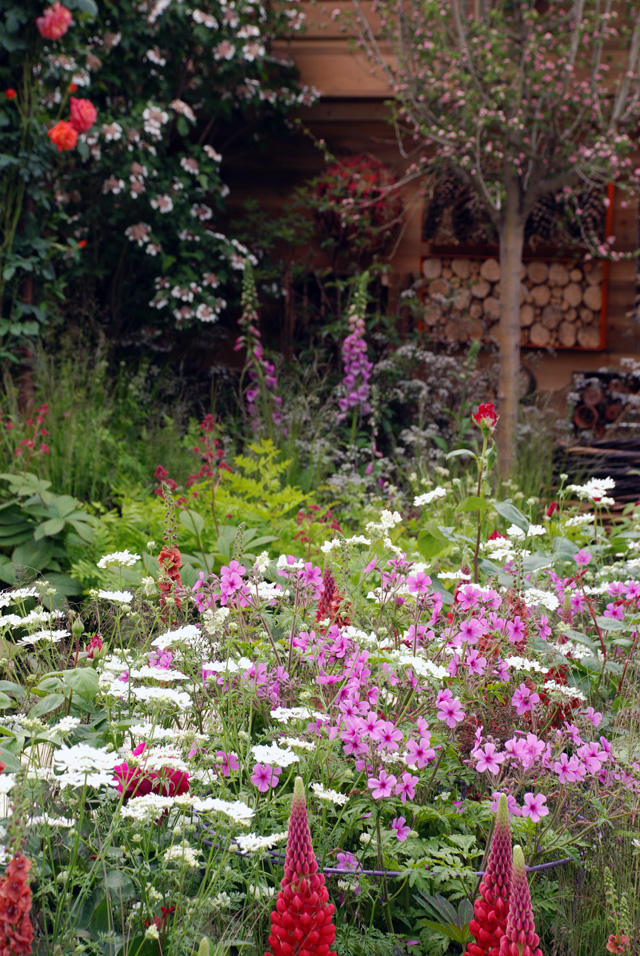 You may not want something like this in your own front garden, but what about shared spaces within your community that could be made beautiful?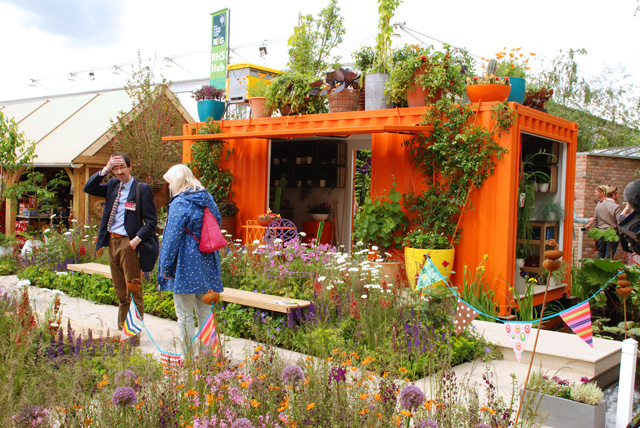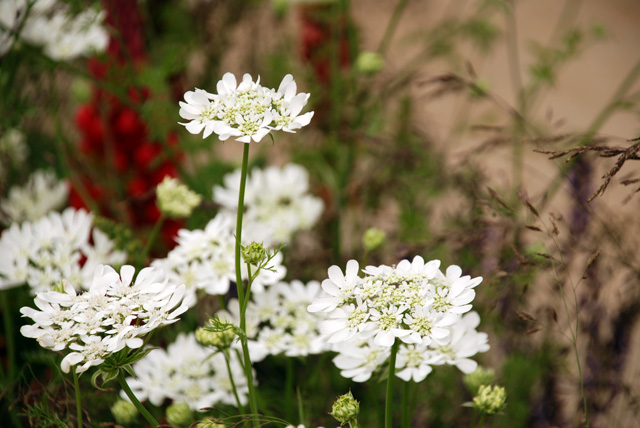 In some urban areas there aren't many green spaces.  I lived in London for a while and we were lucky enough to have quite a large back garden, but it didn't really have a front garden as such, just a small section of hard landscaping between the pavement and the house.
In those days I didn't really have the same passion for gardens as I do now, but if I went back now I'd bring some planting into the mix, for sure.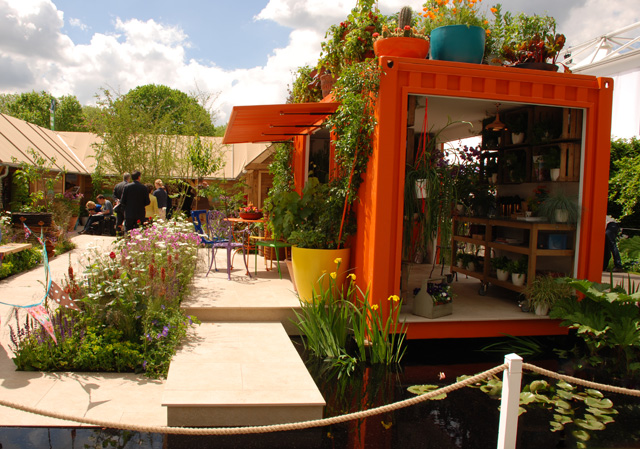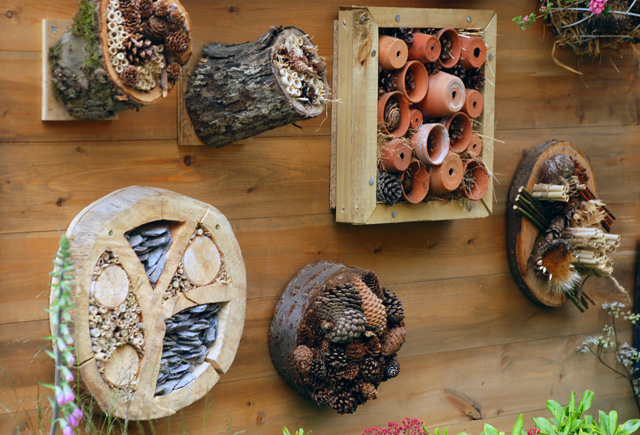 Gardens are uplifting, they're good for our well being, so why wouldn't you want to make your neighbourhood more pleasurable and inspiring to live in?
(Images: Lisa Cox)