RHS Chelsea 2016 – The Telegraph Garden
0
Written by Lisa on 24th May 2016 in
Inspiration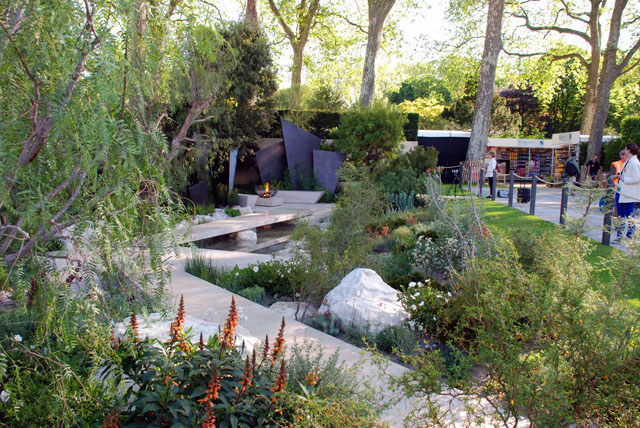 Andy Sturgeon returned to Chelsea this year to design The Telegraph Garden.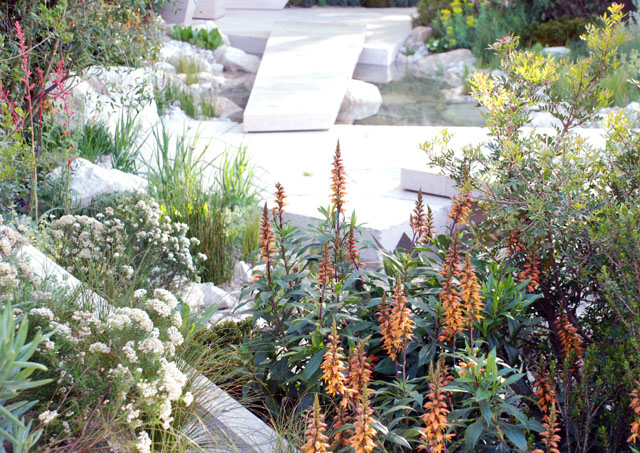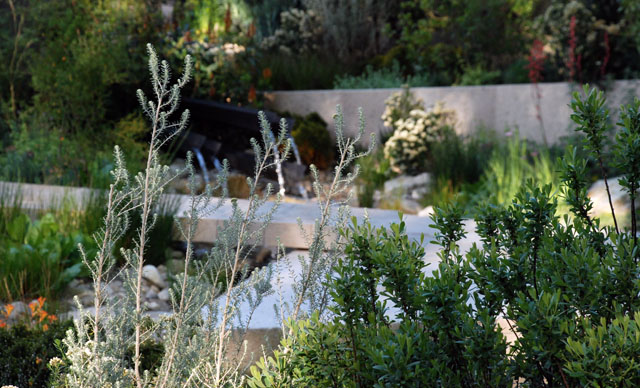 This garden is balanced in every way, from every viewpoint around the garden.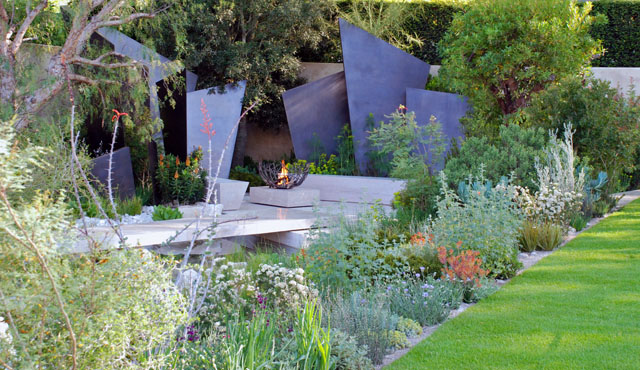 Andy's gardens are always superb.  The design was inspired by the magnitude of geological events that have shaped and moulded our landscape over millions of years.
It represents a 'captured landscape' demonstrating the need to futureproof our gardens against the changing climate.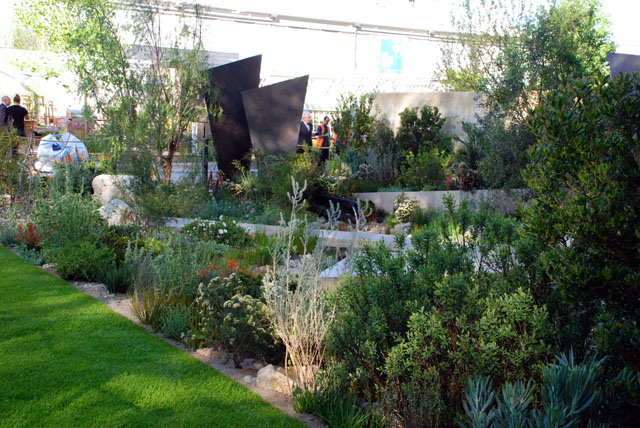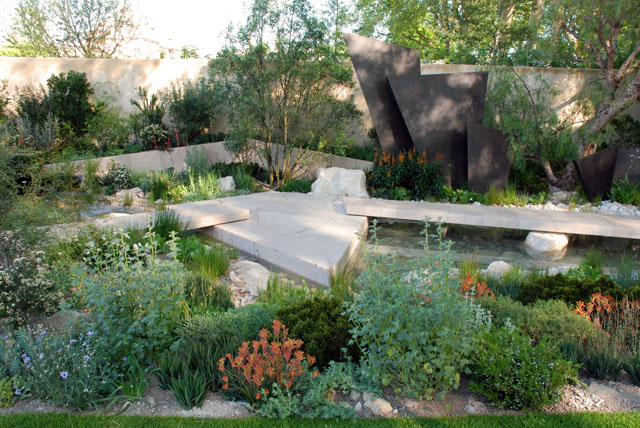 The garden is dramatic and strong but with a sense of the wild about it.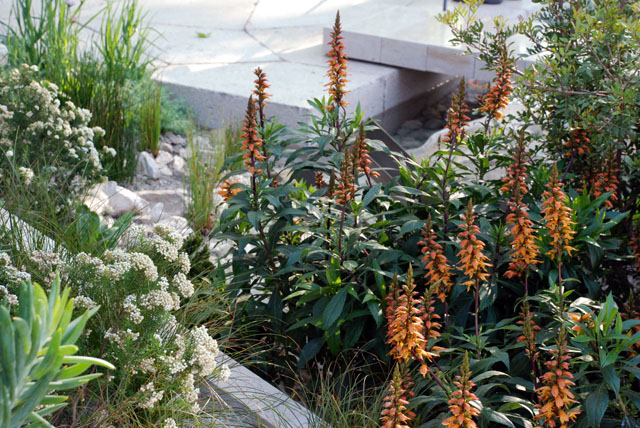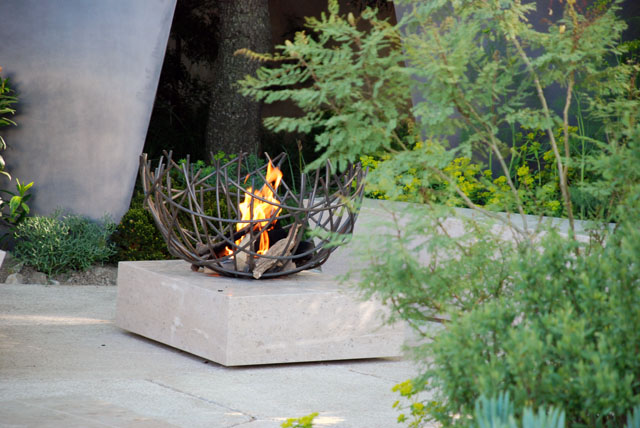 What I love about this garden is that it is bold and dramatic, quite different to the majority of gardens at this year's show and great to see a space that stands out from the crown for all the right reasons!
(Images: Lisa Cox)