RHS Chelsea Flower Show – The M&G Garden
0
Written by Lisa on 23rd May 2016 in
Inspiration
I spent a very inspiring day at the RHS Chelsea Flower Show today.  My feet are still aching, but when I got back and downloaded my photographs, it was clear that the M&G Garden had a struck a chord with me this year as I went back three times!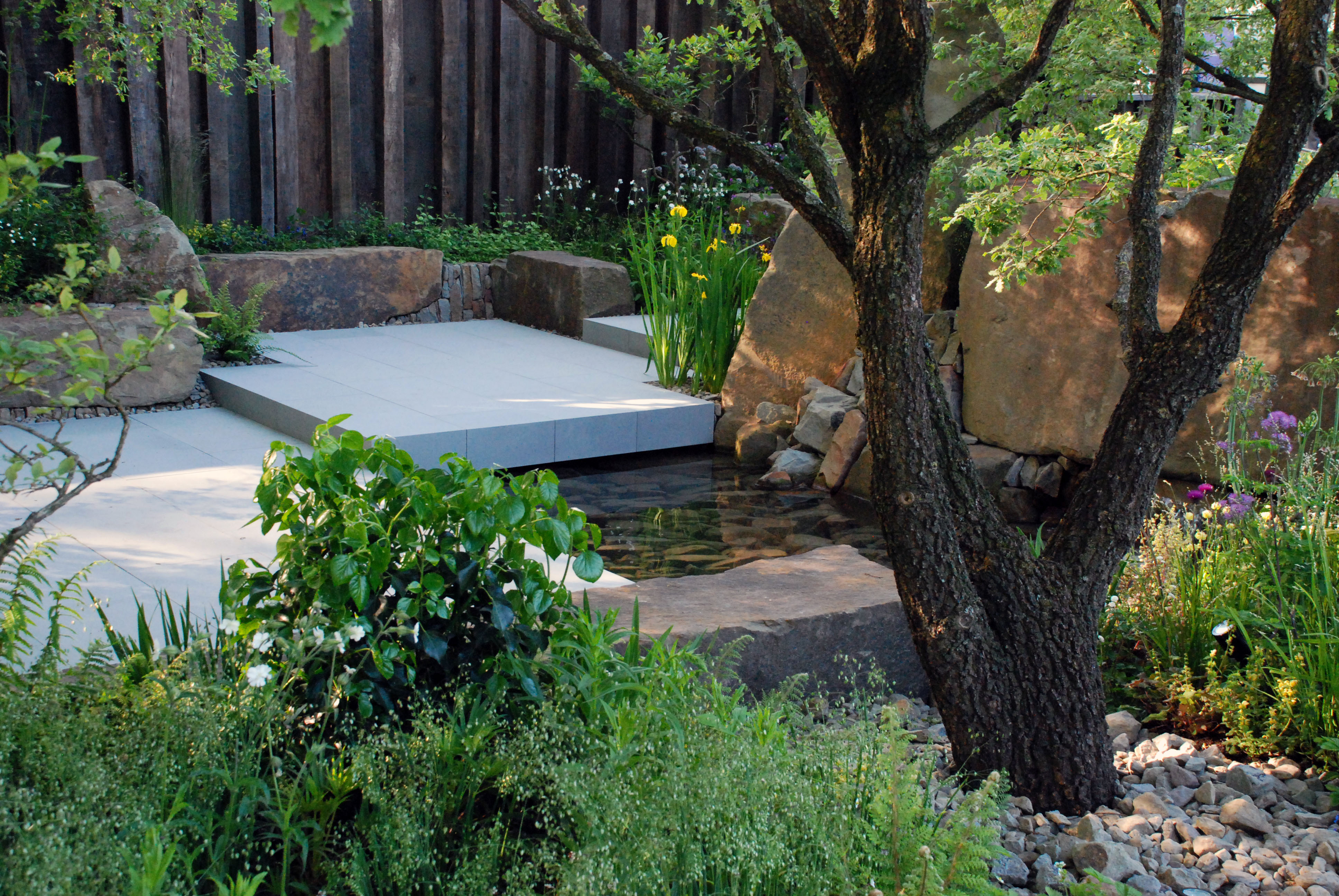 Cleve West's gardens are always so brilliantly put together and look as though they've always been there.  The garden this year resonated I think because of its wild feel.  In fact I took a lot of inspiration for my own garden.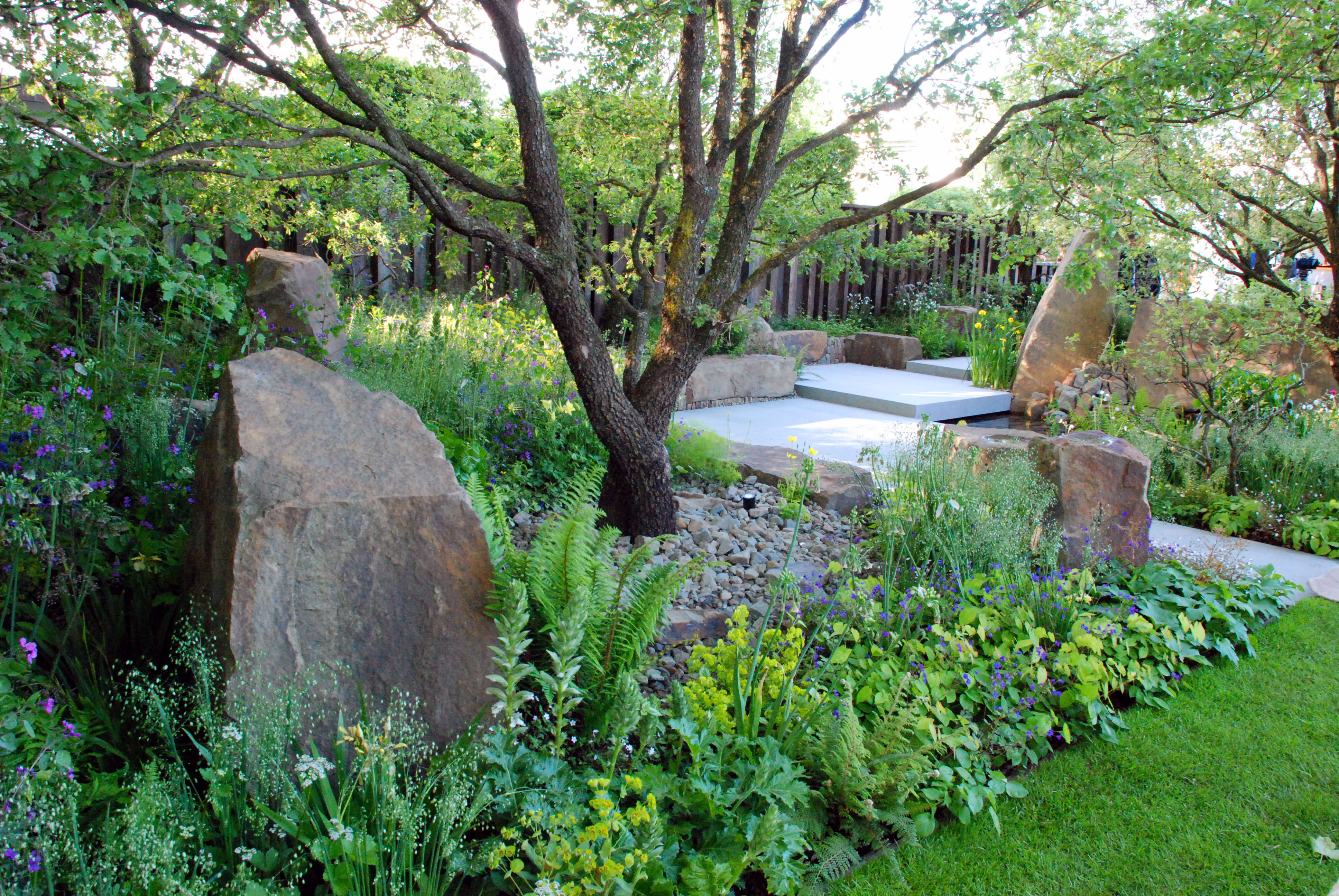 So I thought it fitting to share these photographs with you first although there will of course be much more to follow over the course of the week.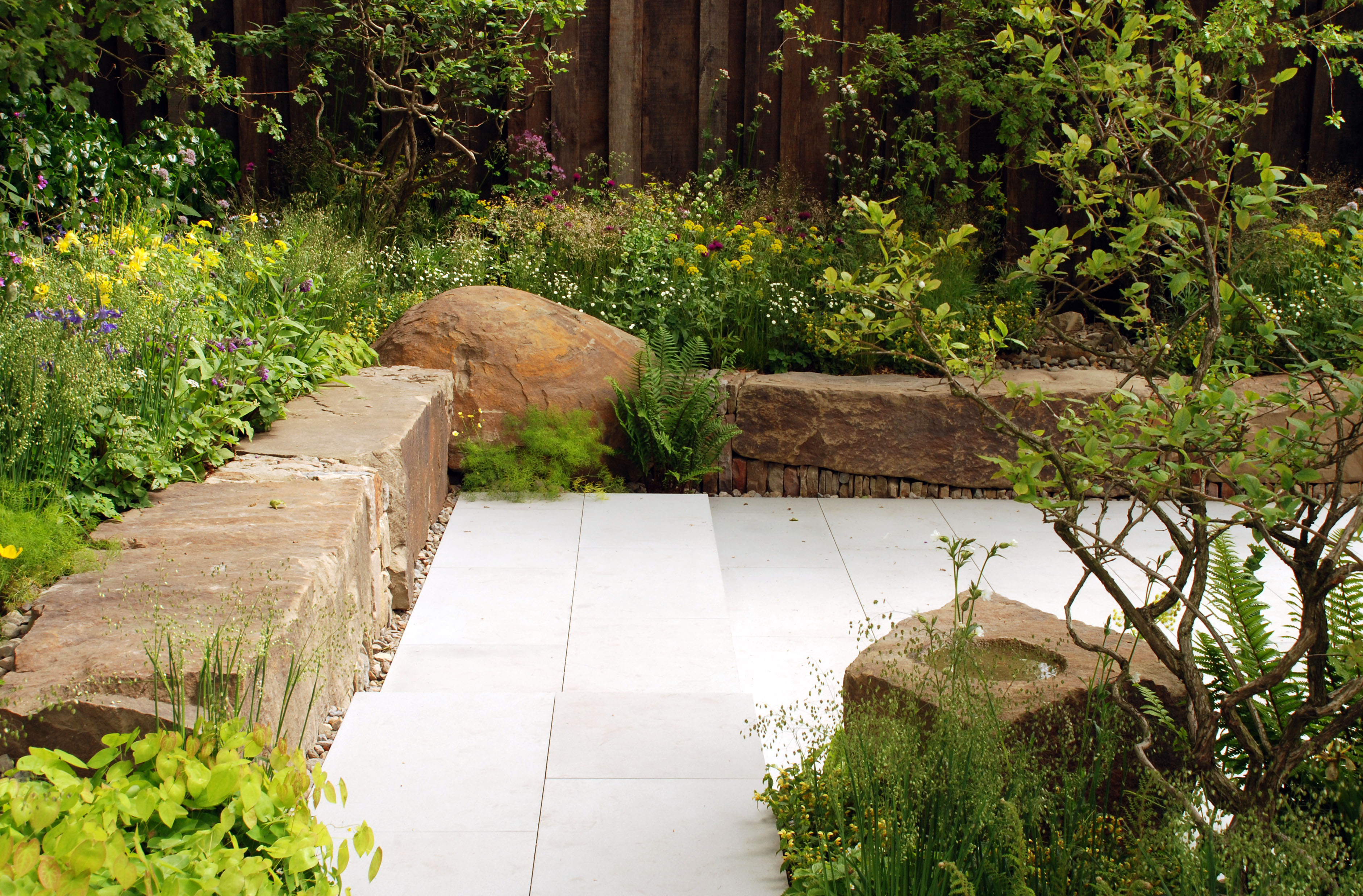 The paving actually came from the Forest of Dean, my closest quarry where coincidentally I have just sourced the stone for my project in Monmouth.  So it was particularly good to see it in the context of a garden.
The stone work was gorgeous too, especially the bottom of the pool which was lined with cobbles.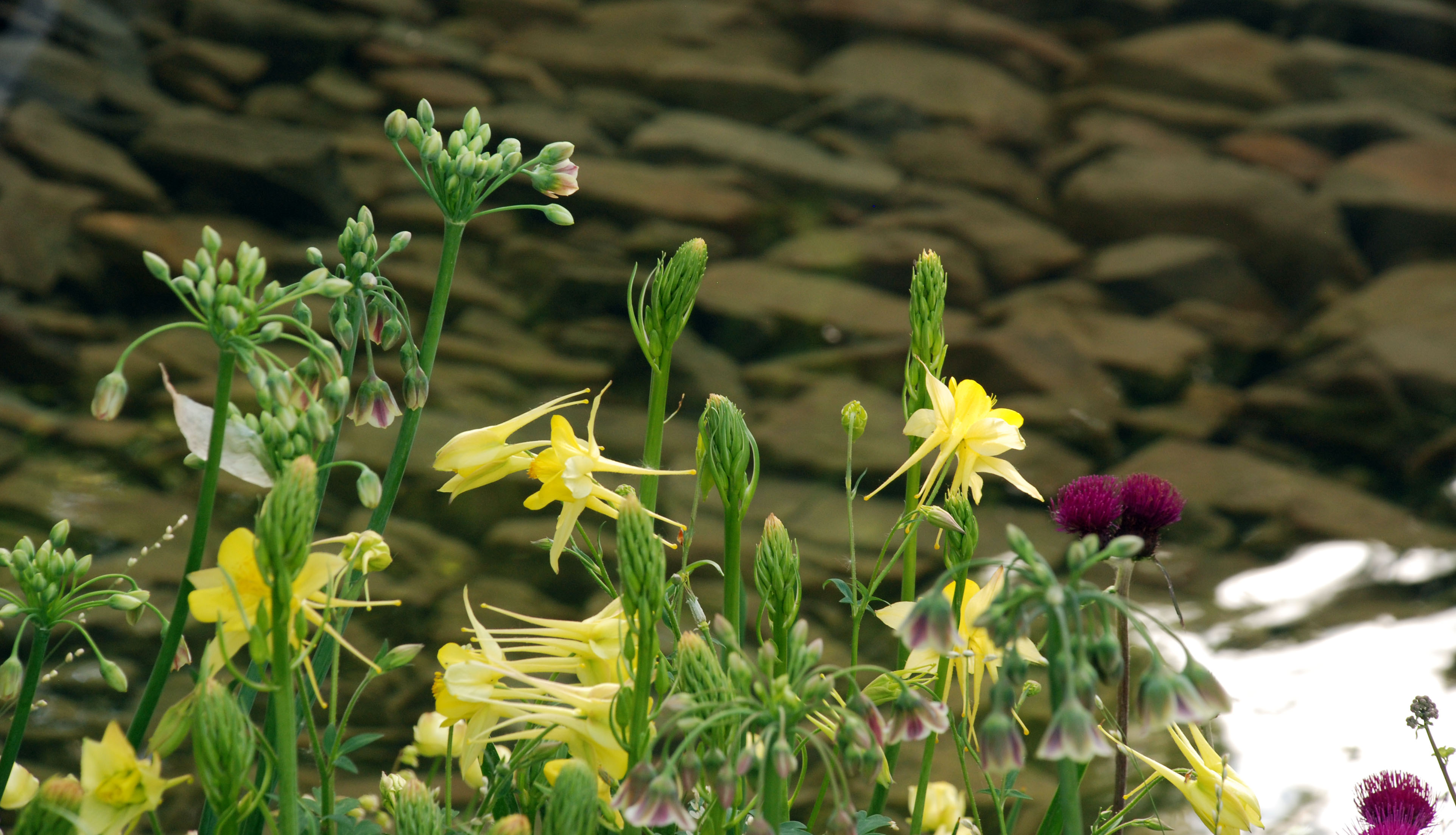 The inspiration for the garden came from Cleve's love of the rugged landscape of South West England.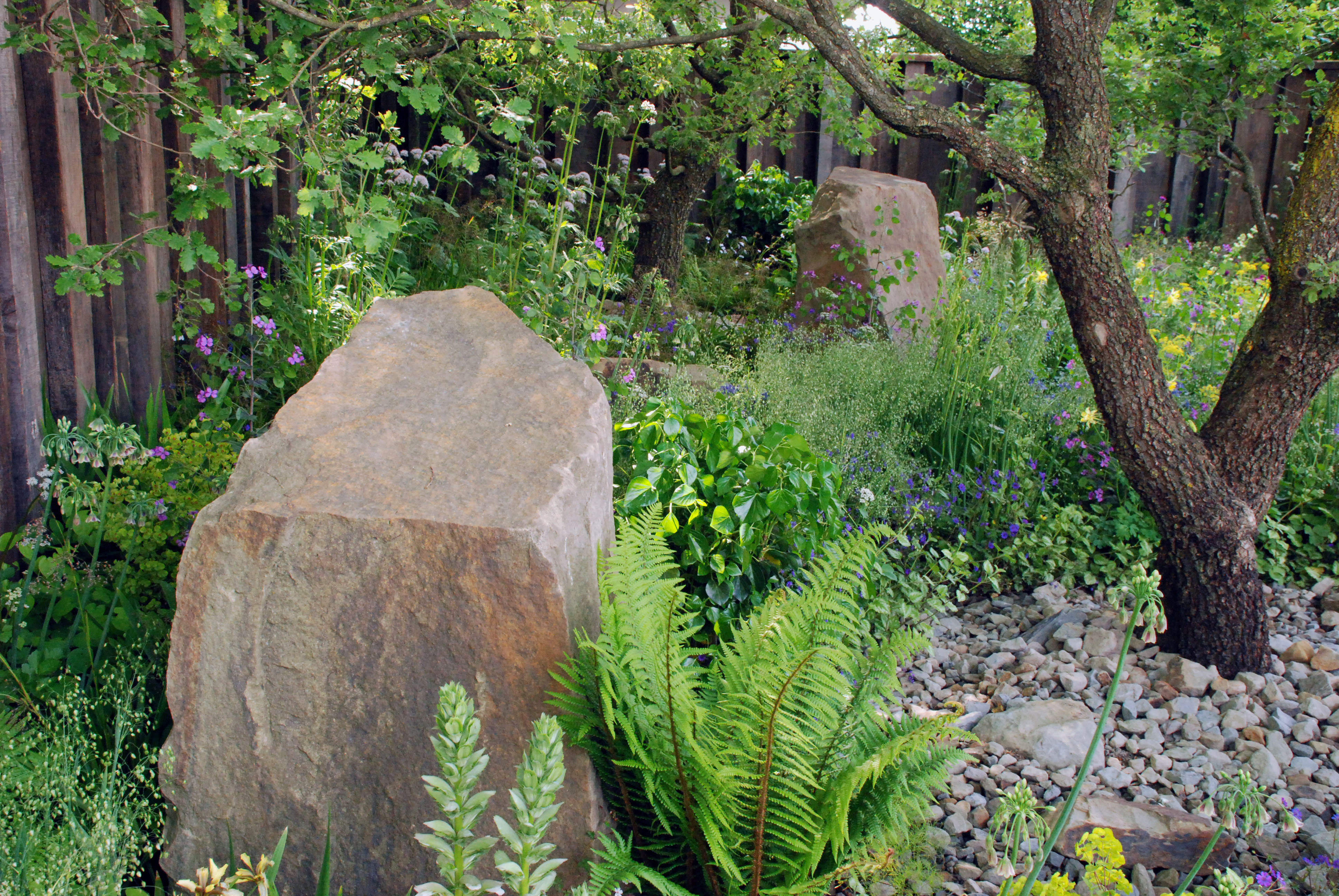 I loved the timber wall at the back of the garden too…this has given me some ideas for our kitchen – amazing when inspiration strikes!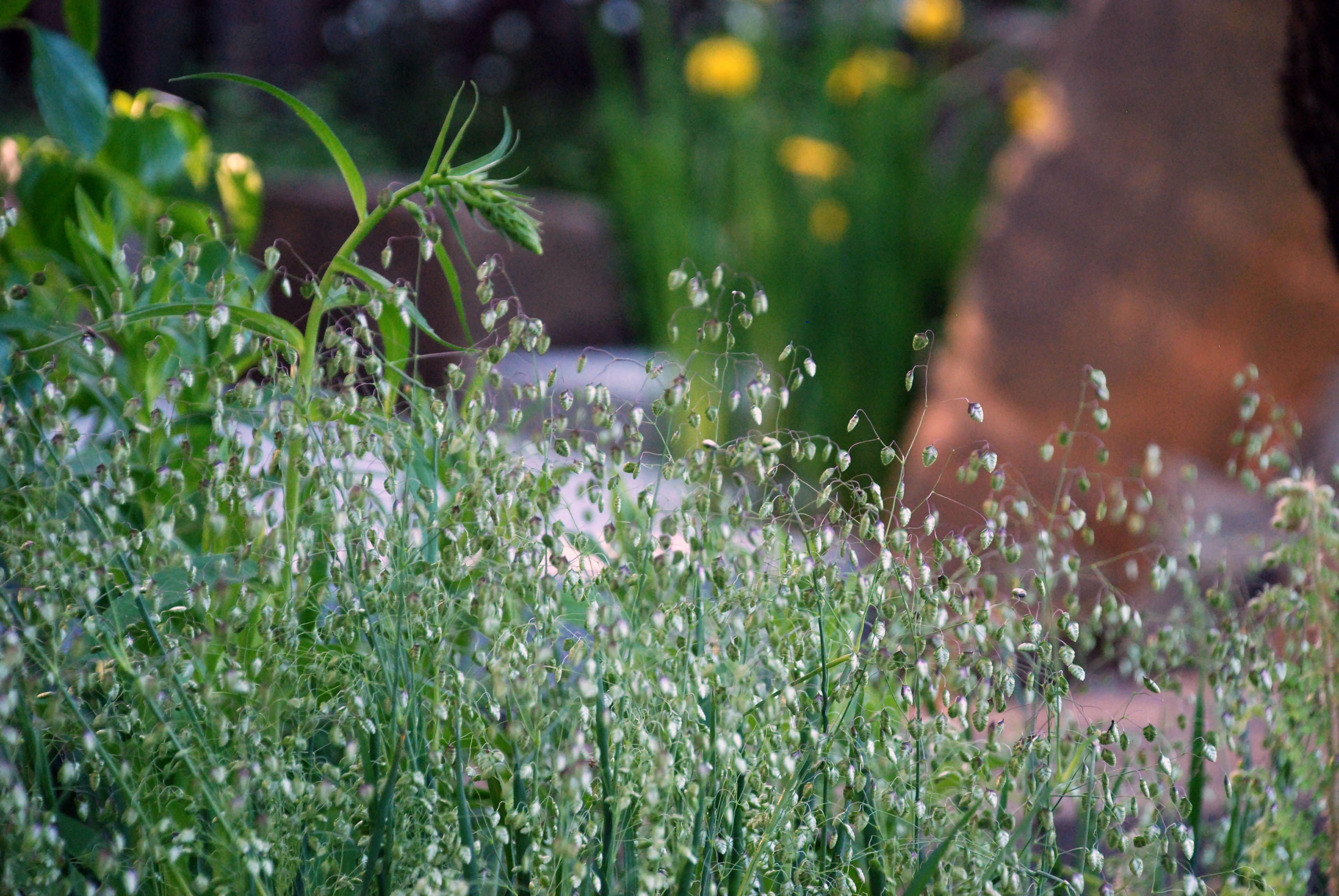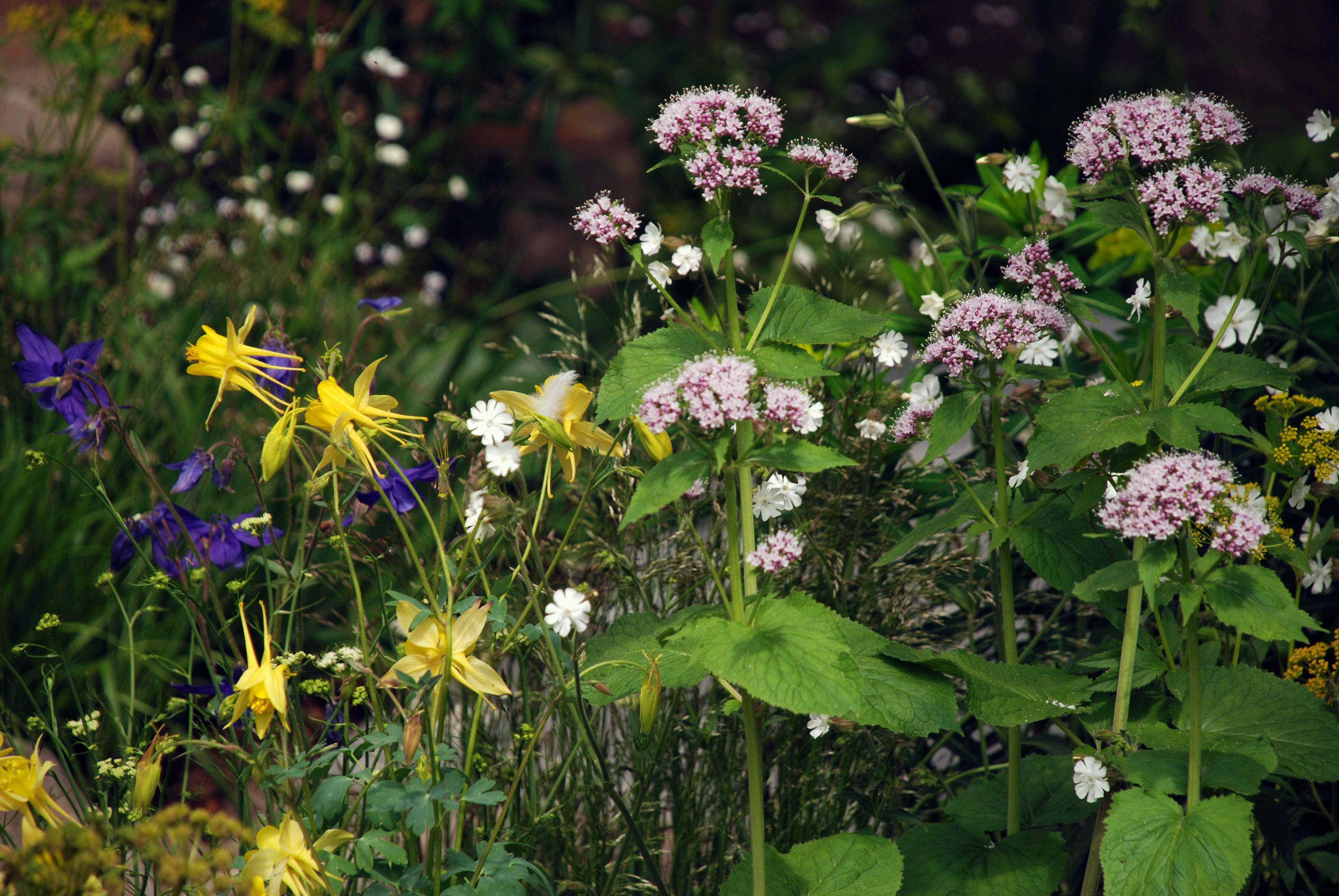 Definitely one of my favourites!
(Images: Lisa Cox)