RHS Garden Wisley in May
0
Written by Lisa on 9th May 2014 in
Inspiration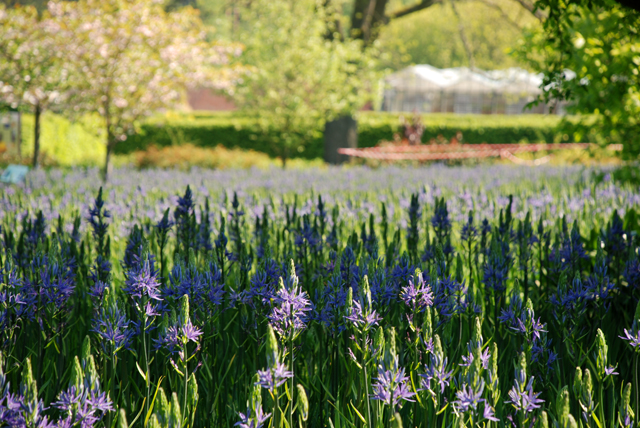 I had a client meeting at RHS Garden Wisley last week and we were very lucky to be able to sit outside in the warm sunshine…we definitely picked the right day!
Of course I took my camera along with me so I thought I'd share some of the pictures I took with you.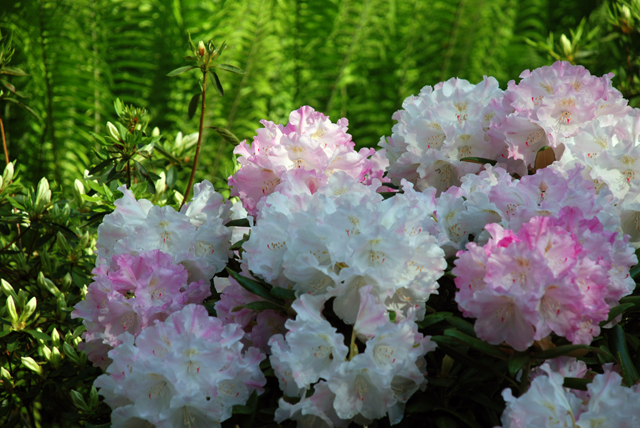 The rhododendrons and azaleas were looking fabulous already on Battleston Hill – they're definitely early this year so fingers crossed we don't have any more frosts to ruin the display.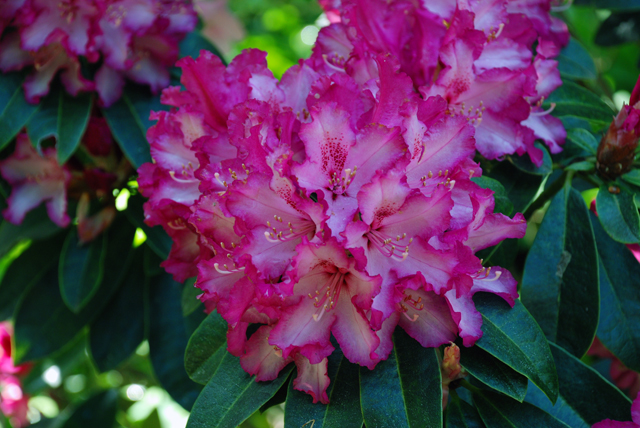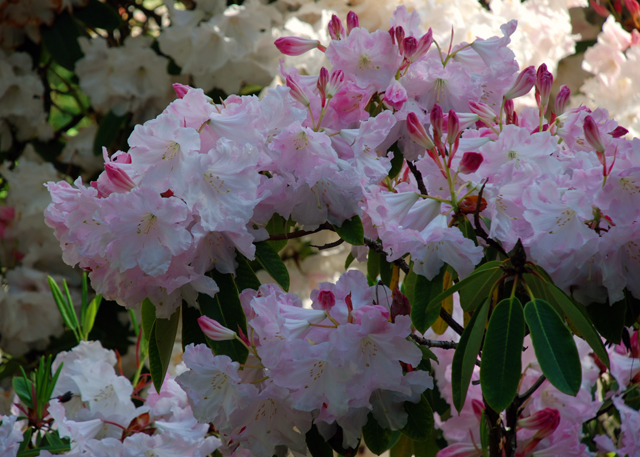 I'm not a great fan of azaleas – they're a bit too loud for me, but I can appreciate the overall look and feel of a woodland garden where they, along with the rhododendrons, really bring things to life at this time of year.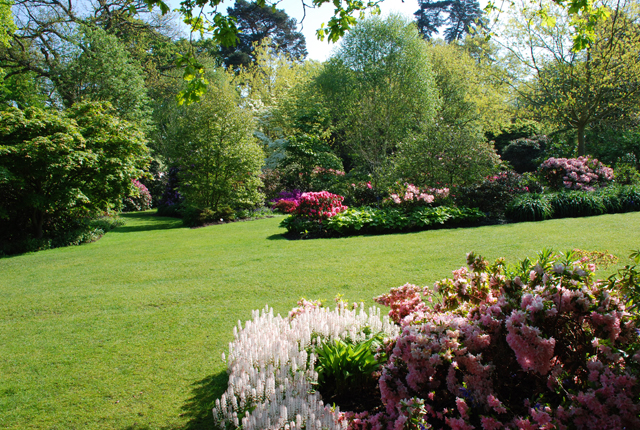 The ferns were also coming to life – I love the spring greens that are so vibrant and full of promise.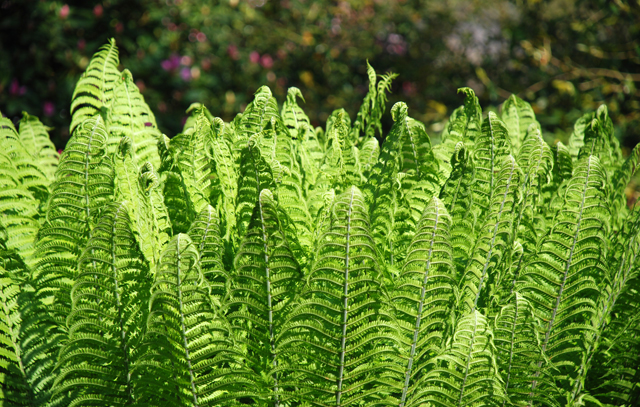 The frothy tiarella flowers under this large tree were looking fabulous too, especially in the dappled shade.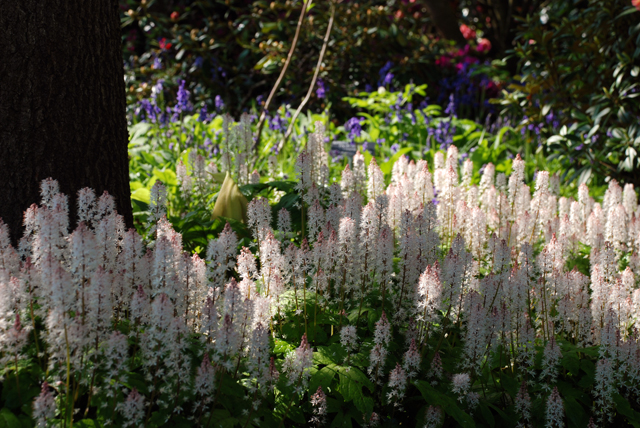 But this wasn't the only part of the garden that had something to show.  The mass of tulips were still looking gorgeous, even though some had started to go over.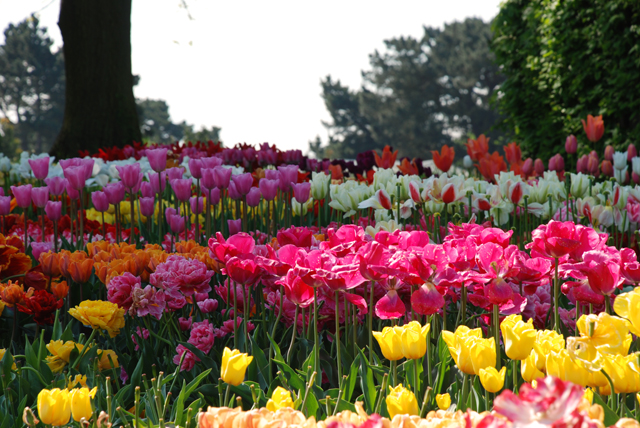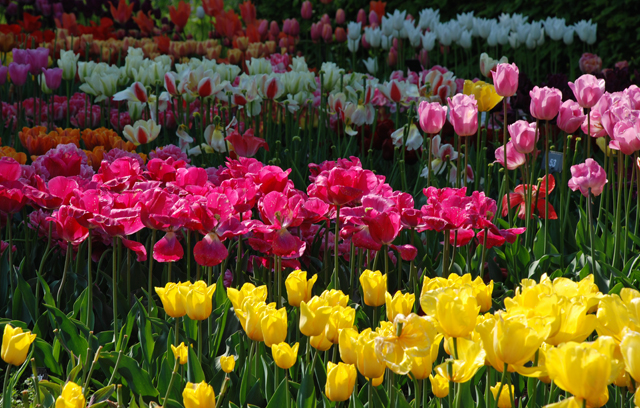 This one is called Tulipa 'Vincent Van Gough' – very deep in colour and quite dramatic in an understated way…if that's possible of course!?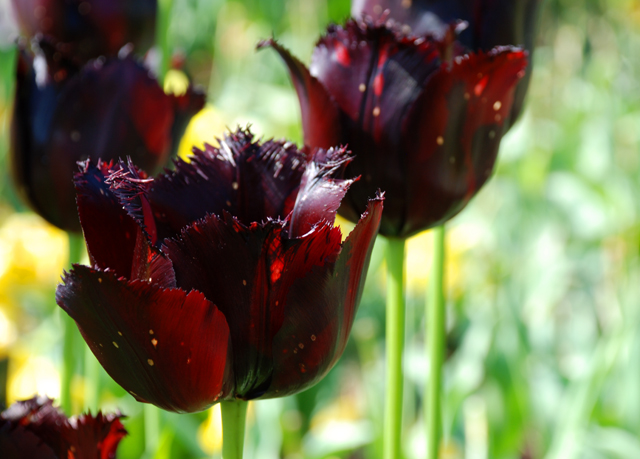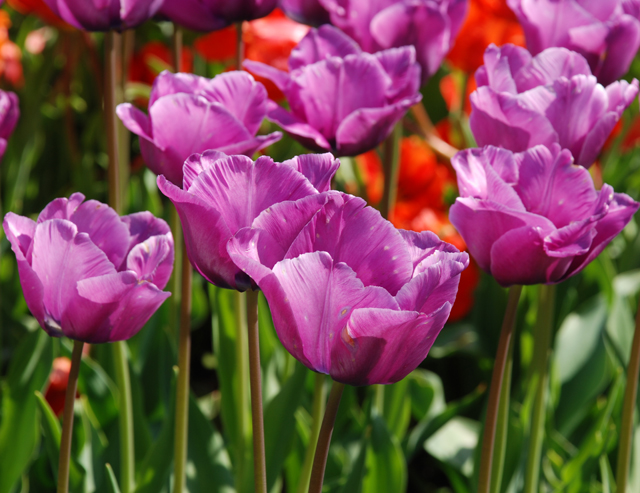 And I'll leave you with this shot of a goose and her babies…come along kids!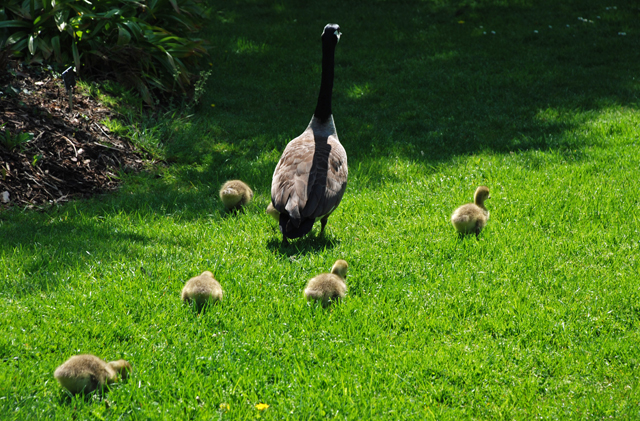 (Images: Lisa Cox)