RHS Mavern Spring Festival 2015 – The main show gardens
2
Written by Lisa on 12th May 2015 in
Inspiration
Yesterday I featured some of the festival gardens at the RHS Malvern Spring festival show which took place last week.
The weather, as I mentioned, wasn't brilliant but I did manage to get some photographs of the main show gardens before the rain set in and I thought you might like to see them.
The first won Gold and Best In Show…An Andalusian Moment which captured a snapshot of a small Spanish Village.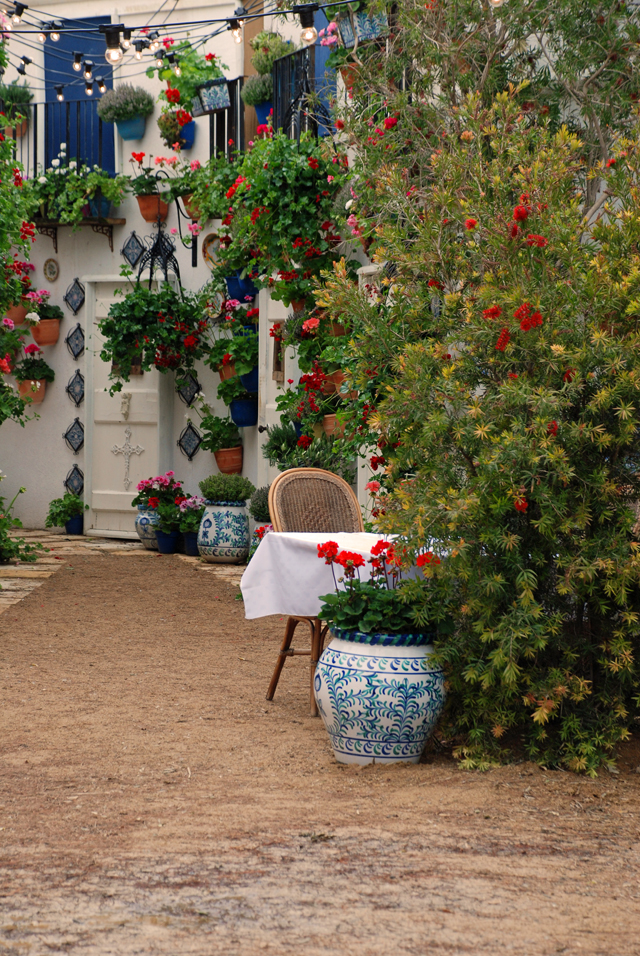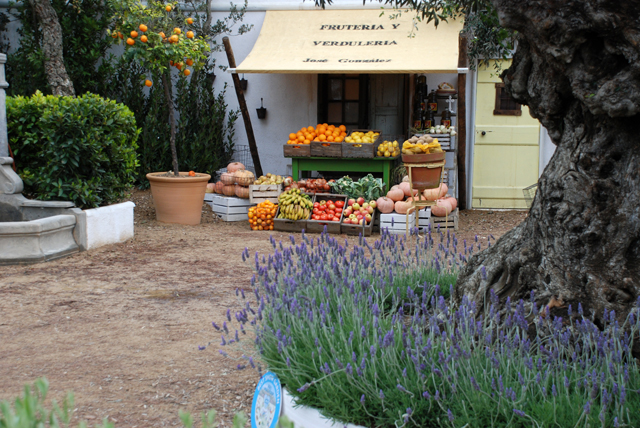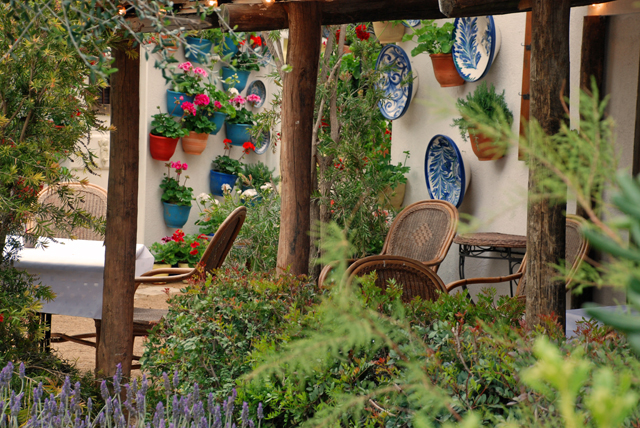 The Bees Knees garden in support of The Bumblebee Conservation Trust won Silver-Gilt and was runner up for the People's Choice award.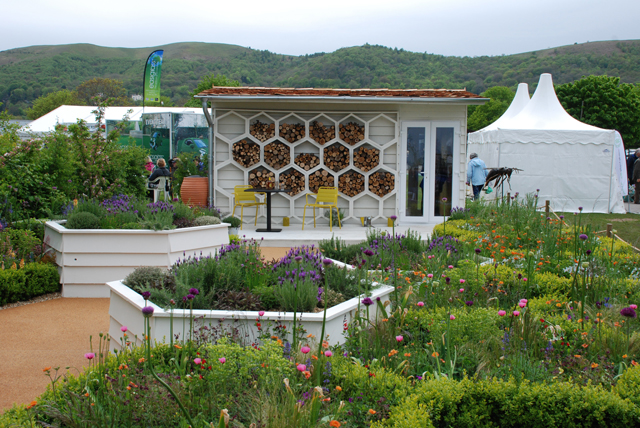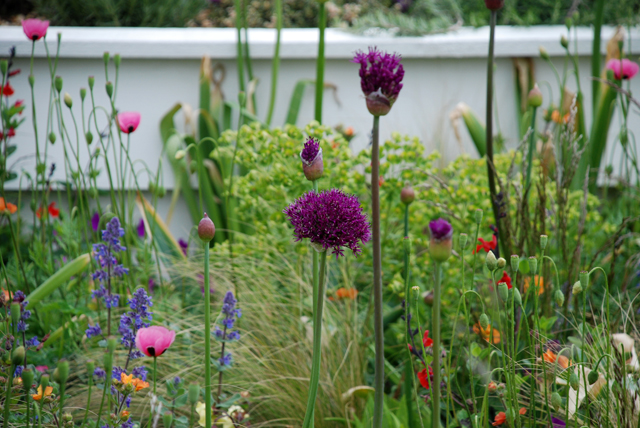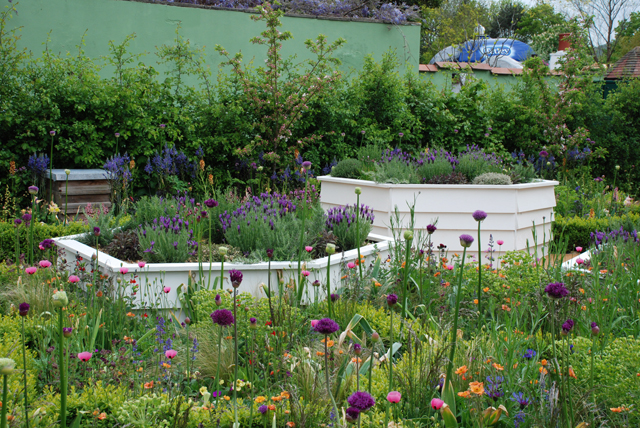 The Out of Darkness garden, designed by Lisa Burchill and Robin Ideson demonstrated that dark shady spaces can still look great.  They won a Silver medal…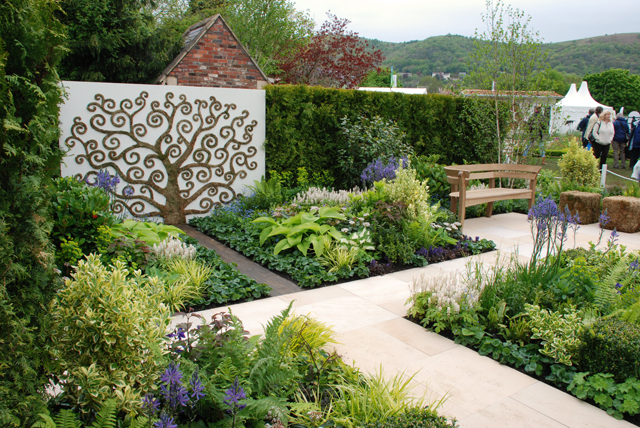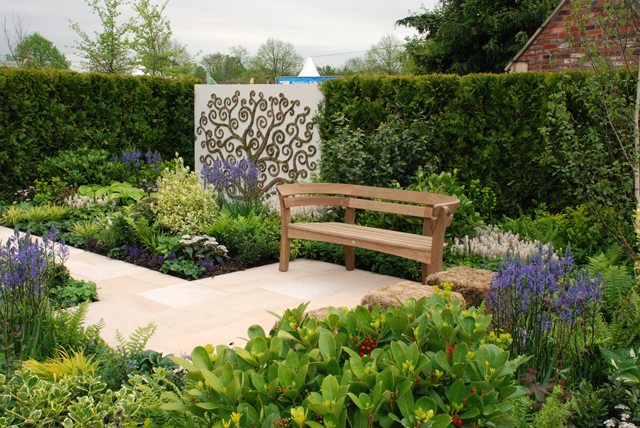 The Cotswold Way garden won Silver-Gilt and also the People's Choice Award for the best show garden…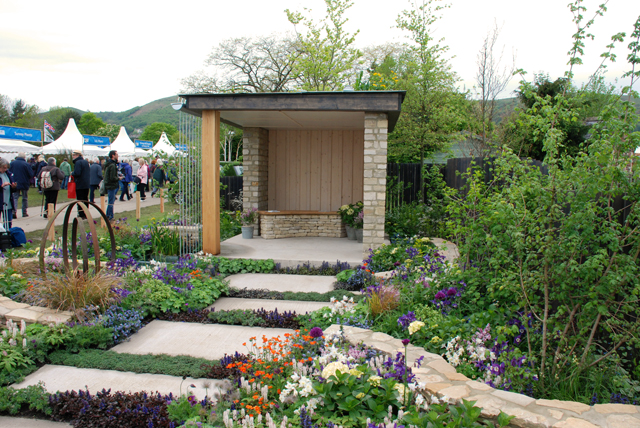 Hannah Genders designed The Journey Garden, supported by St Michael's Hospice.  The structure in the middle was really dramatic and the whole garden will  be rebuilt in the hospice after the show. Hannah won Silver-Gilt.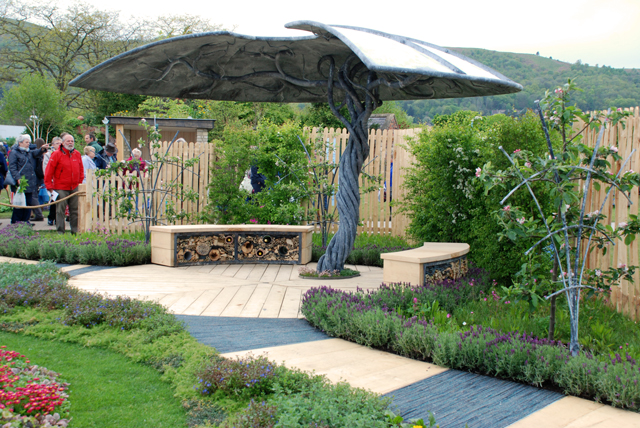 The Organ Donation garden was another Gold medal garden.  I loved the texture and colour tones of the different topiarised shrubs as well as the red tulips which really stood out…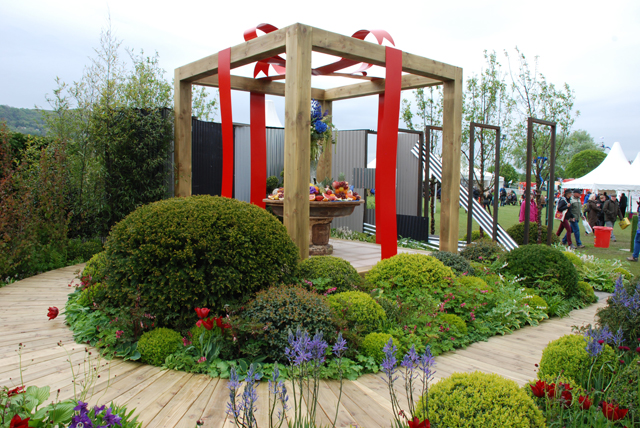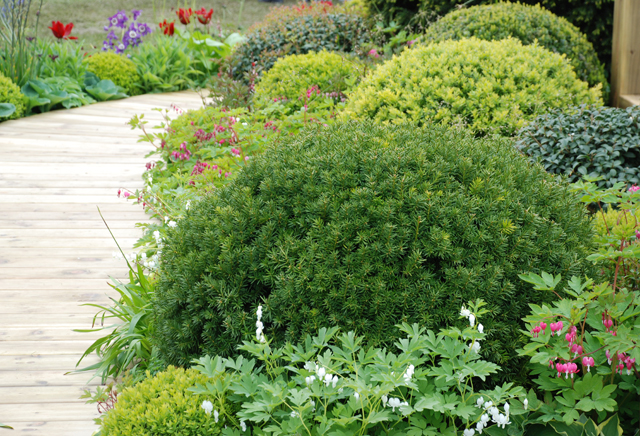 Cornerstone, designed by Pip Robert was designed to show that it's possible to get a lot out of a small space.  She won Silver-Gilt…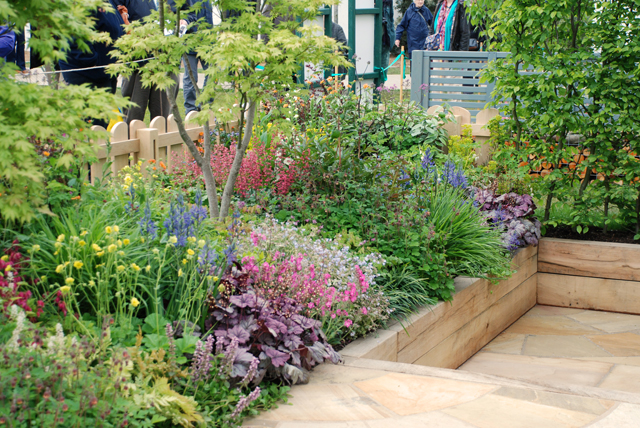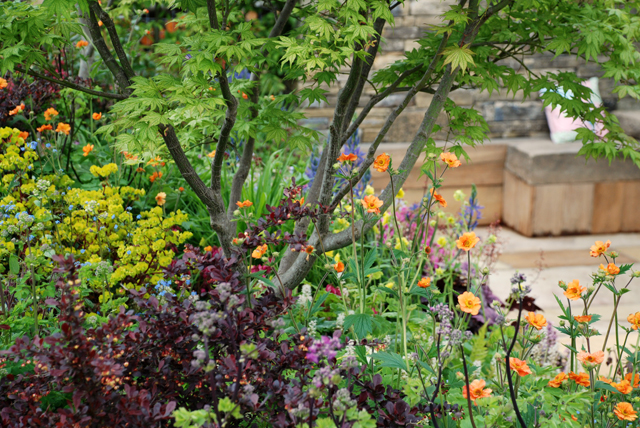 These alpine troughs were sitting on top of some garden storage, really effective…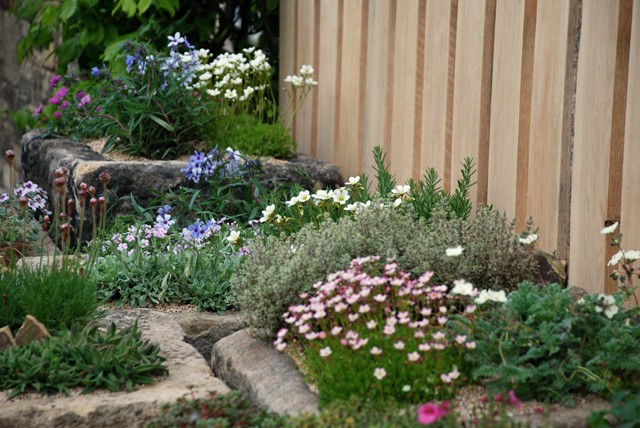 And the last garden was called The Perfect Commute designed for a home-worker…this garden won a Bronze medal.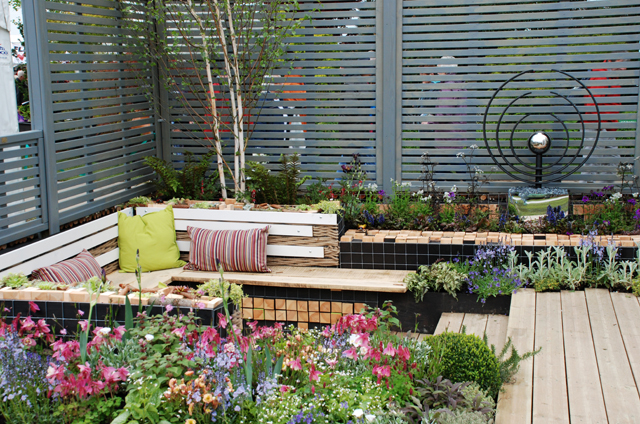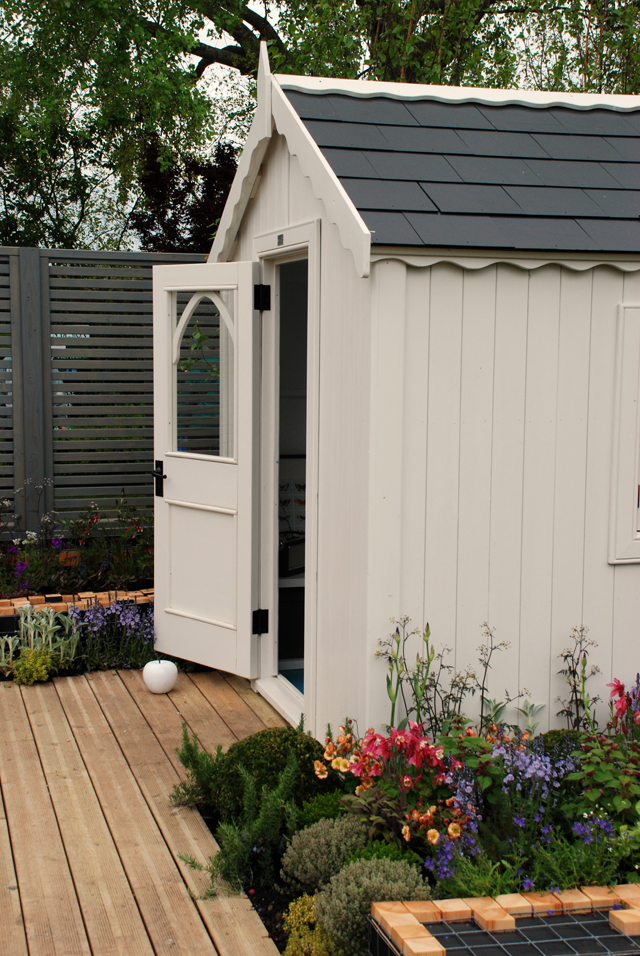 So, that's it for the Malvern Spring Show.  Next week is RHS Chelsea and I'm very excited about seeing some of the show gardens there.
(Images: Lisa Cox)
2 Responses to "RHS Mavern Spring Festival 2015 – The main show gardens"