The garden gem that is Dewstow
2
Written by Lisa on 22nd Aug 2016 in
Inspiration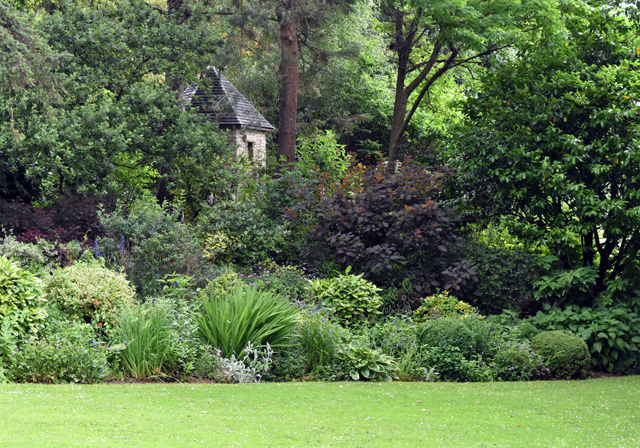 A few weeks ago I made an impromptu visit with my parents to Dewstow Garden near Chepstow.  I'd heard about it a while ago and I was curious to see what it was like. To be honest I didn't expect to like it, but it couldn't have surprised me more.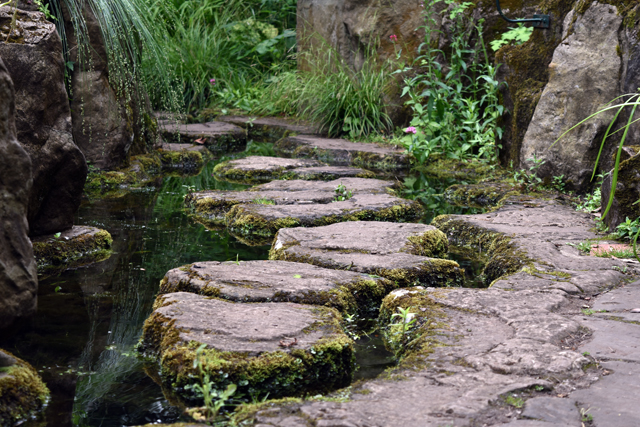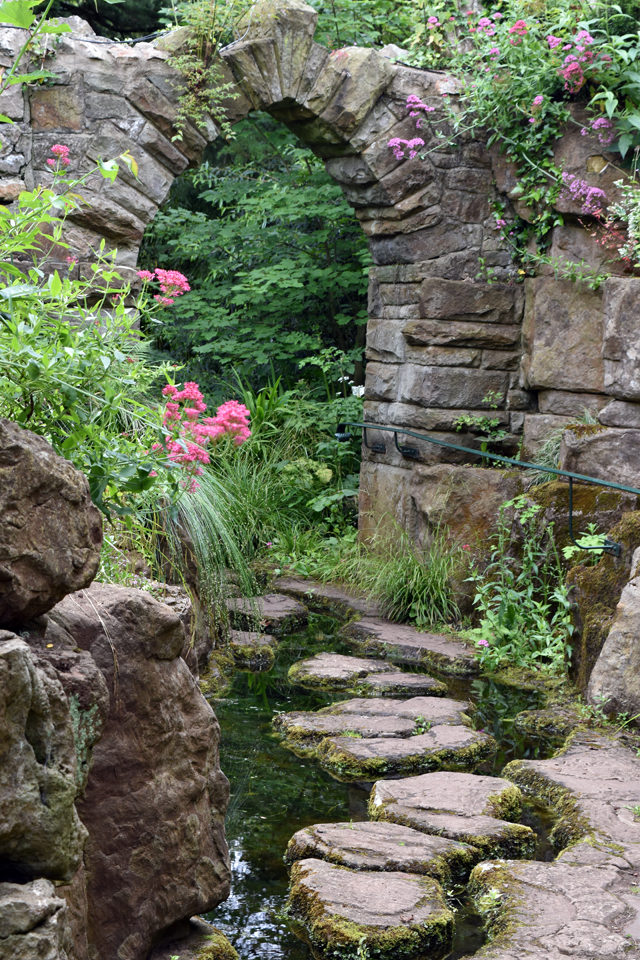 The garden was originally created in the late 19th Century by Henry Oakley who had a passion for growing and cultivating ferns, tropical flowers and plants. The garden he created included a series of rock gardens, ponds and water features and a labryrinth of underground grottoes, tunnels and sunken ferneries.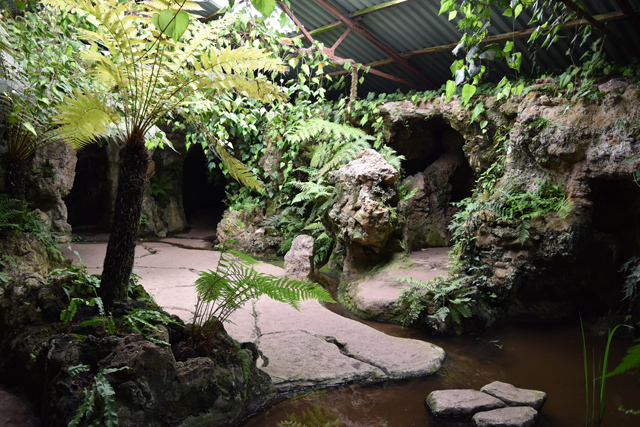 The gardens were buried just after Word War Two and had been pretty much forgotten about until they were rediscovered in 2000 almost by accident by the current owner and have now been fully restored to their former glory.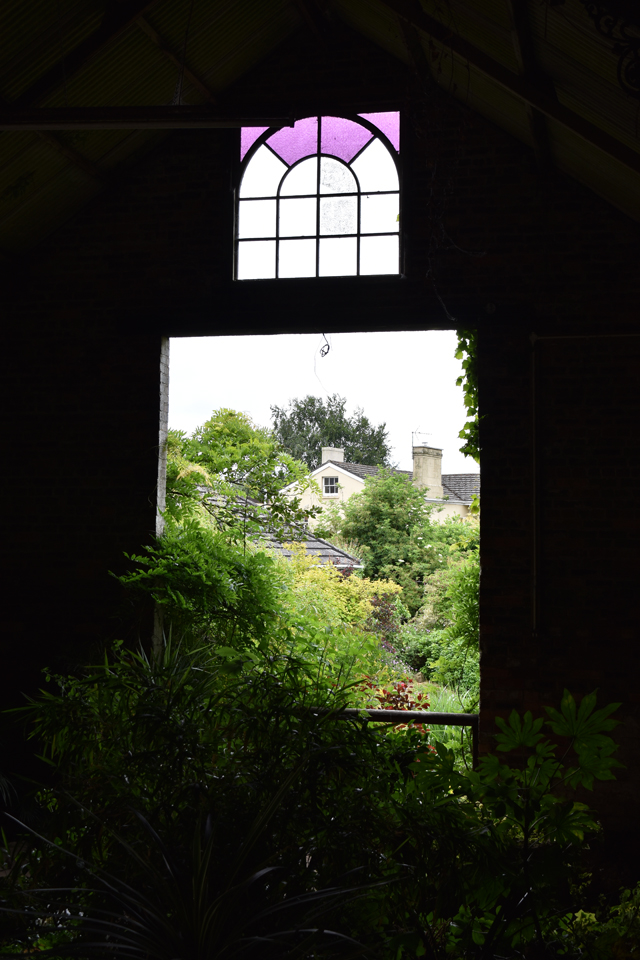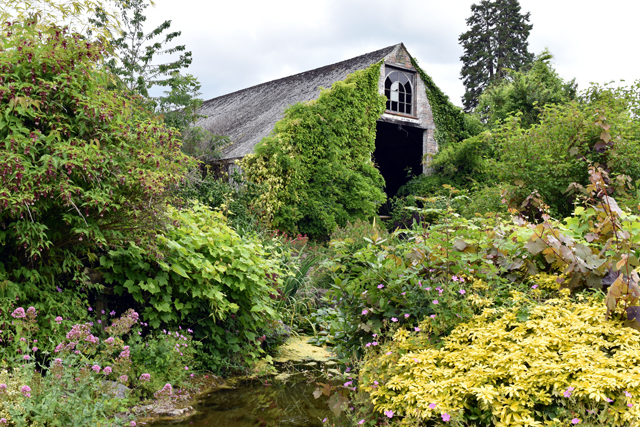 I don't want to give you too much detail because I think you have to visit to really understand the magic of the garden.  We were lucky enough to have the garden pretty much to ourselves, but I don't think other people being there would take away the fun.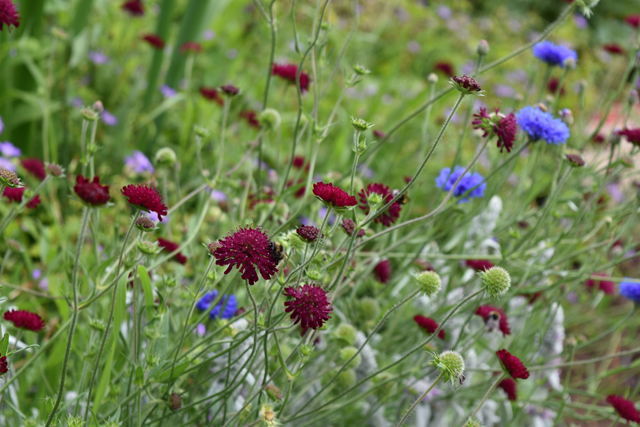 A brilliant place too to see lots of shade-loving plants that thrive in tricky situations…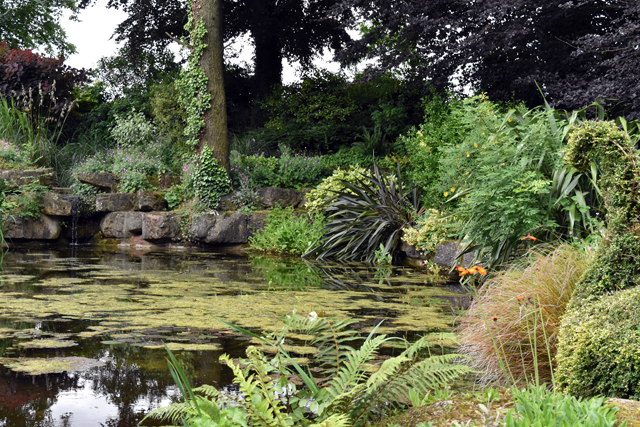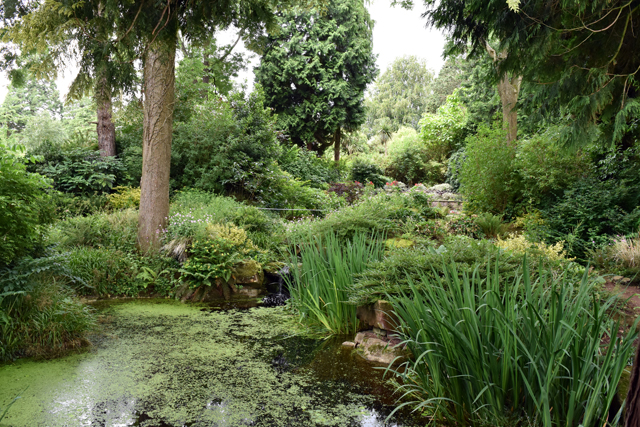 I loved this bench which looked as though it was resting on the Pachysandra.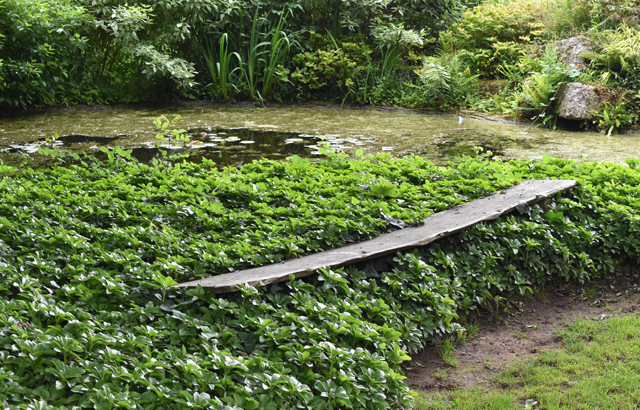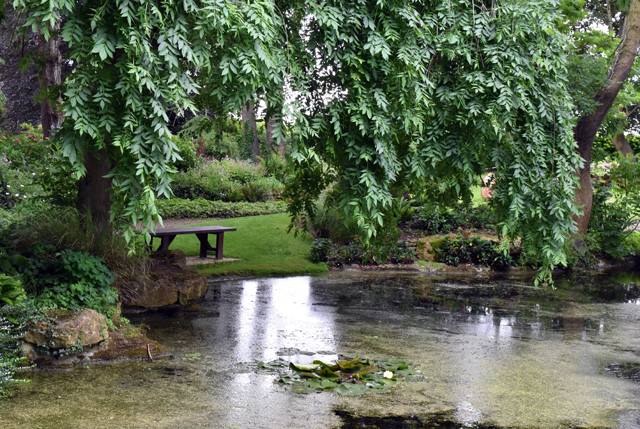 If you're ever in the area it's well worth a detour – a gem of a place that your children will love and so will the inner child in you.
The garden is open daily until 30th October but you'll find full details about the garden and opening times on their website (www.dewstowgardens.co.uk).
2 Responses to "The garden gem that is Dewstow"