The summer personality is all about timeless elegance and cool sophistication and people reflecting the patterns of summer have a dreamy, romantic quality. They love good quality and classic design and work calmly with great attention to detail, persevering to get the job done.  They are quietly supportive and will be very sensitive to the needs of others around them.  Born diplomats, summer personalities enjoy creating order out of chaos and are natural peacemakers and nurturers.
From a design point of view, summer personalities prefer graceful flowing lines and soft patterns with an air of quality, using materials that appeal to their sensitive side.  Scent would feature heavily, old fashioned roses, climbers and lavender, romantic planting.  Balance, proportion and harmony are essential if they are to feel at ease in the space, no elements must be contrasting or stand out amongst the crowd.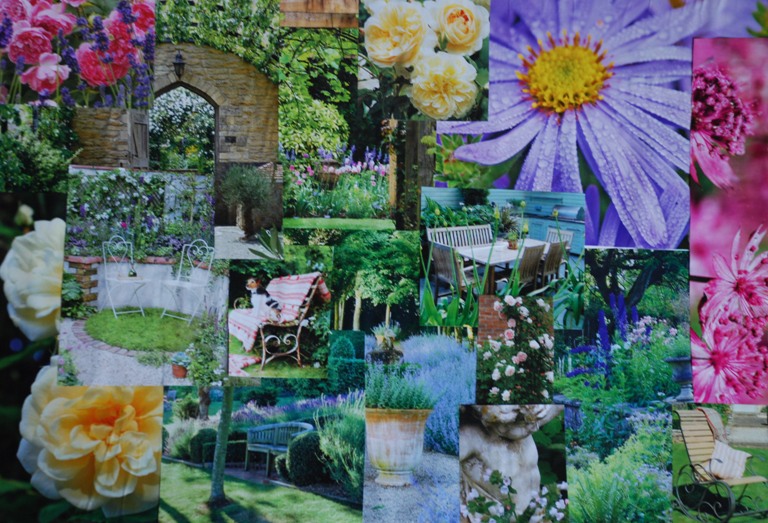 A soft glow of lighting is very likely to feature and there would be an air of quality about all the elements within the garden, a piece of classical sculpture maybe or ornate furniture with elegant cushions and accessories.  Hard landscaping materials will have a contemporary feel to them, natural stone paving perhaps with a soft sheen finish.