Winter personalities have a powerful stillness and strength and can command authority without saying a word. They are cool and objective and have confidence in their own abilities.  They know what they want, are highly motivated and very ambitious.  They are natural leaders and have a flair for business but, because they genuinely enjoy their own company, they can be perceived as being cold and arrogant.
A person reflecting the patterns of winter would wish for a minimalistic contemporary geometric design that has structure and sharp lines.  Any materials used will be luxurious and glamorous, polished stone, glass or light reflective steel.  Any pieces of sculpture will be opulent and statement-making but at the same time, simple and uncompromising.  Glass will most certainly feature, providing an air of gloss and glamour.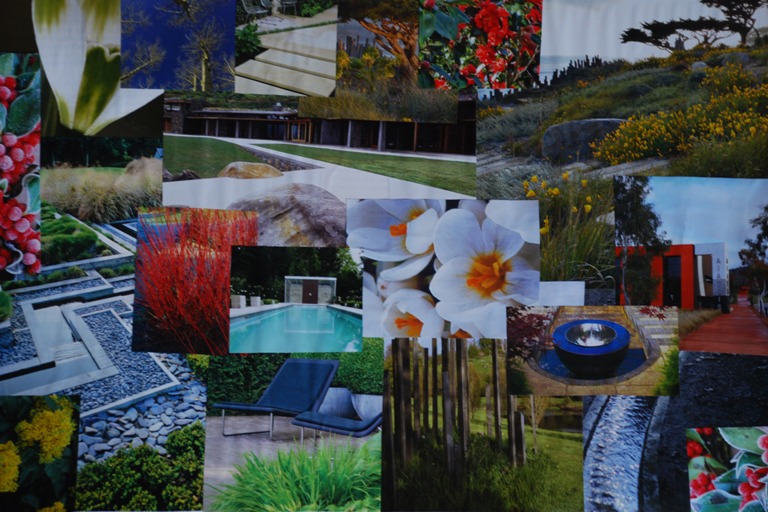 Winter personality gardens are full of theatrical drama with their strong lines and focal points demanding the attention of any visitor.  The planting would be structural, architectural and simplistic, mostly dark evergreens which would give the garden the same feel throughout the year, nothing too flowery.
4 Responses to "The Winter Personality – What's Their Style?"